It's cars like the AEHRA that will change the way we think about electric vehicles. Yes, it's EVs like this that break the mold and will define what cars we'll be driving in 10 years.
After teaser images were released in May, the wraps finally came off the Aehra sedan prototype at the recent Milano Monza auto show revealing a breathtaking design that has the whole industry buzzing.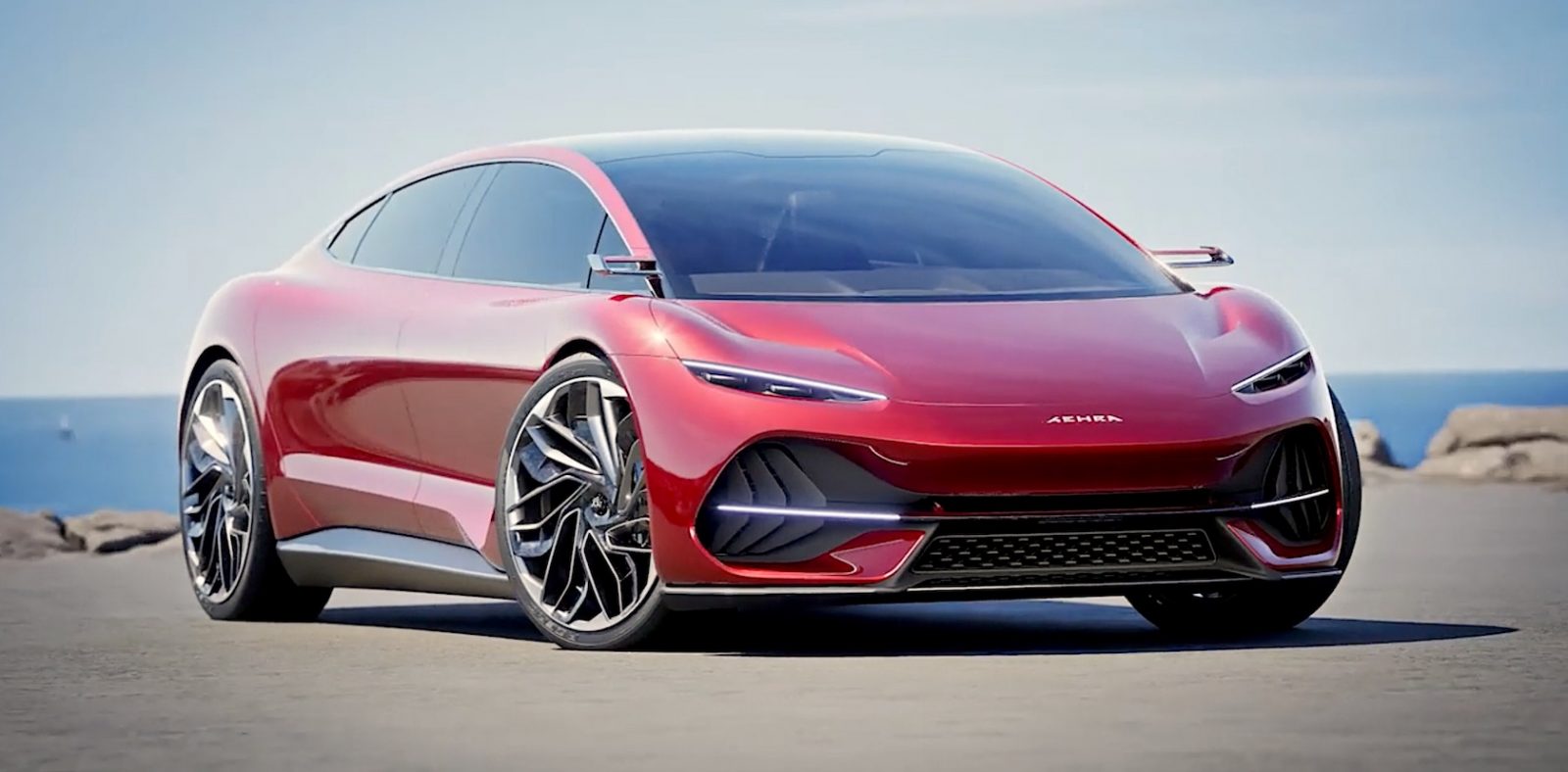 Breaking the mold should be easy for EV makers, but few, afraid of alienating potential buyers, opt for radically new styling. You see, an EV maker does not need to worry about huge engines up front or massive transmission systems underneath, or large fuel tanks down the rear end—so they should be able to break away from the accepted 3-box sedan styling we see in internal combustion powered sedans, and create significantly different, and more exciting exteriors than the current crop of gas-powered cars. The bottom line—you don't need long hoods anymore.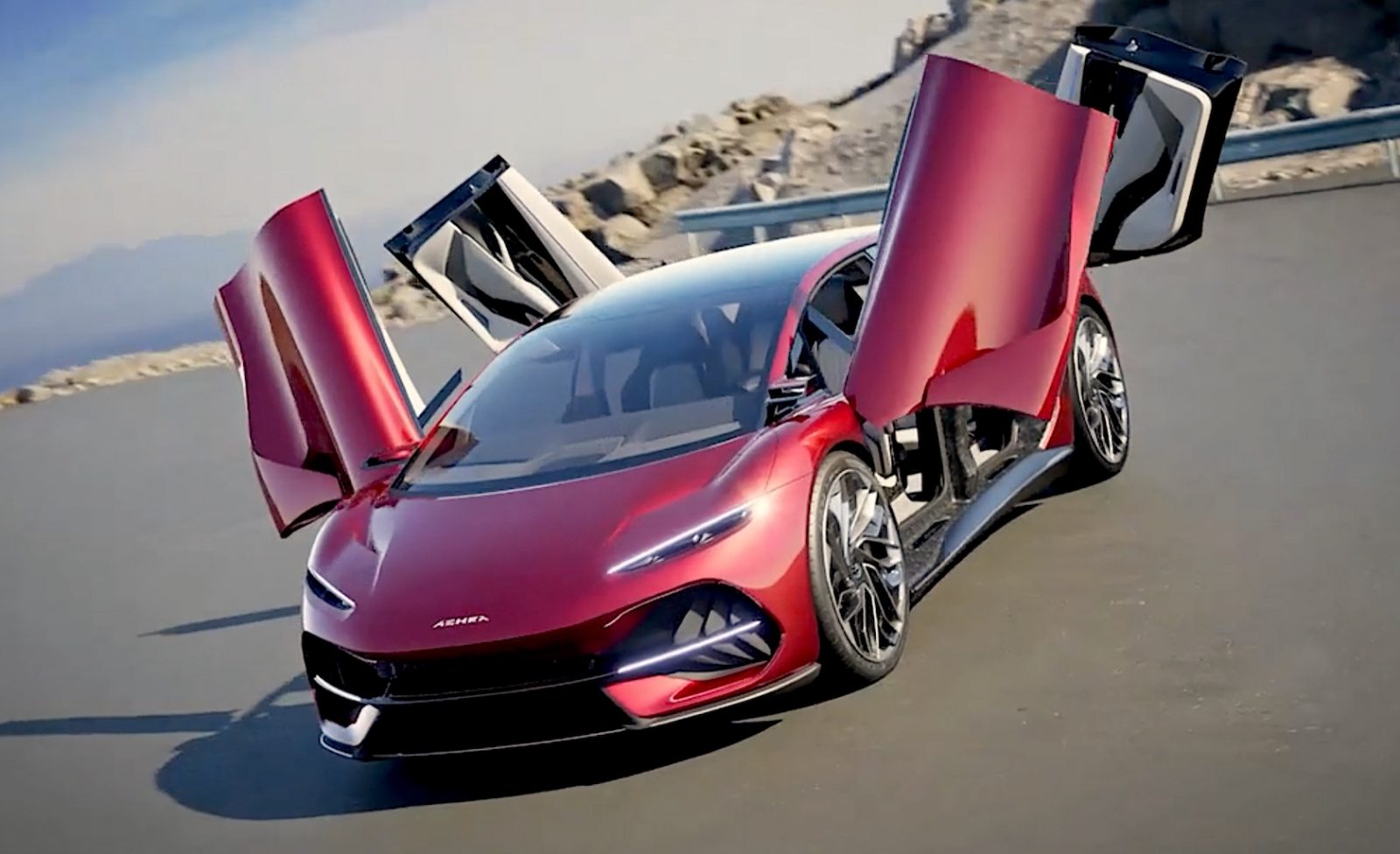 The Aehra is the first Italian start-up to blast conventional car styling out of the water with its new super sleek sedan. Simply put, its low-slung form is gorgeous, quick, and spacious and appears to boast an industry-leading range, even if the naming lacks pizzazz. It is the second model from Aehra, with its first car—an SUV—revealed last year. It has four scissor doors and a short, sharp, aggressive front end, making it look intimidating and fuel-efficient all at once.
At the end of May, Aehra published the first teaser image of the new vehicle, although it only showed a portion of the back spoiler. The complete exterior of this exquisite all-electric sports car is visible in a fresh series of preview pictures. With Filippo Perini serving as the company's chief design officer and having previously worked as a designer for Audi, Lamborghini, and Italdesign, it's not surprising that we kind of expecting a more impressive, eye-catching name—than Aehra.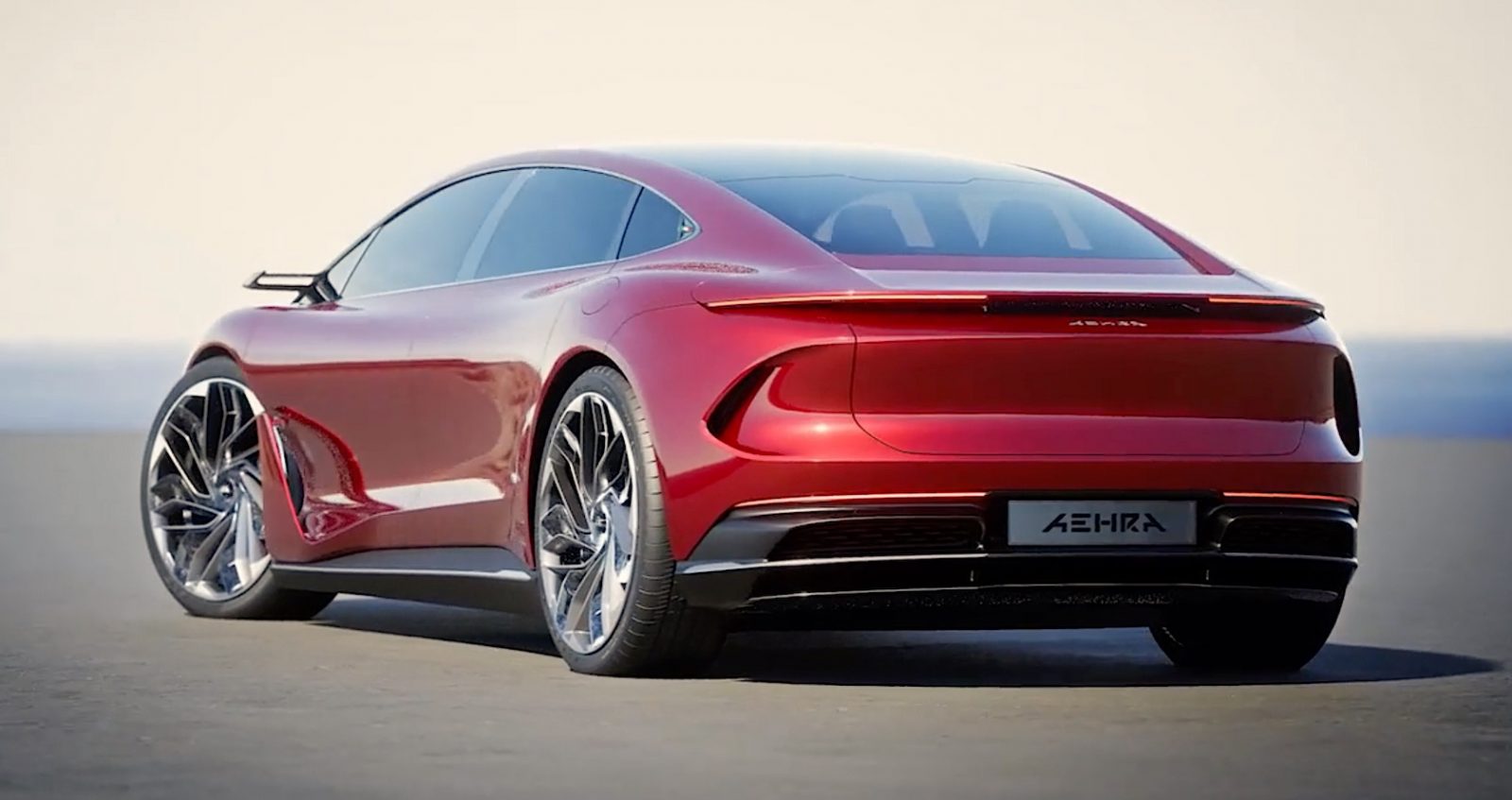 The company isn't revealing all of its secrets just yet, but it did say the Sedan will be based on the same platform as the SUV. Aehra said the Sedan will offer an impressive 500-mile range on a full charge using technology from Miba Battery Systems and will have a top speed of 165 mph.
The surprisingly spacious cabin employs some excellent options, including a pillar-to-pillar infotainment screen that displays information and sat-nav when driving. When parked, the display can be extended upward providing a widescreen movie display.
OUR THOUGHTS
The Aehra sedan is, without a doubt, one of the best-looking high-performance EVs out there—eons better looking than a Tesla! Why? Because the Aehra breaks the mold and goes far beyond the accepted design convention. According to a source, the price tag for both the Sedan will start at around $175,000. Aehra is remaining tight-lipped, but one source mentions plans to build about 25,000 units each year including the SUV.