The energy of Japan's customizing market just spilled over into Malaysia. The inaugural Tokyo Auto Salon Kuala Lumpur was held at the Malaysia International Trade & Exhibition Centre (MITEC) from June 9-11 this weekend. Now celebrating its 40th anniversary, the original Tokyo Auto Salon, which is the world's third largest car tuning show after America's SEMA and Germany's Essen Shows, attracts some 300,000 car fans each year. And for the first time, it's being staged in Kuala Lumpur.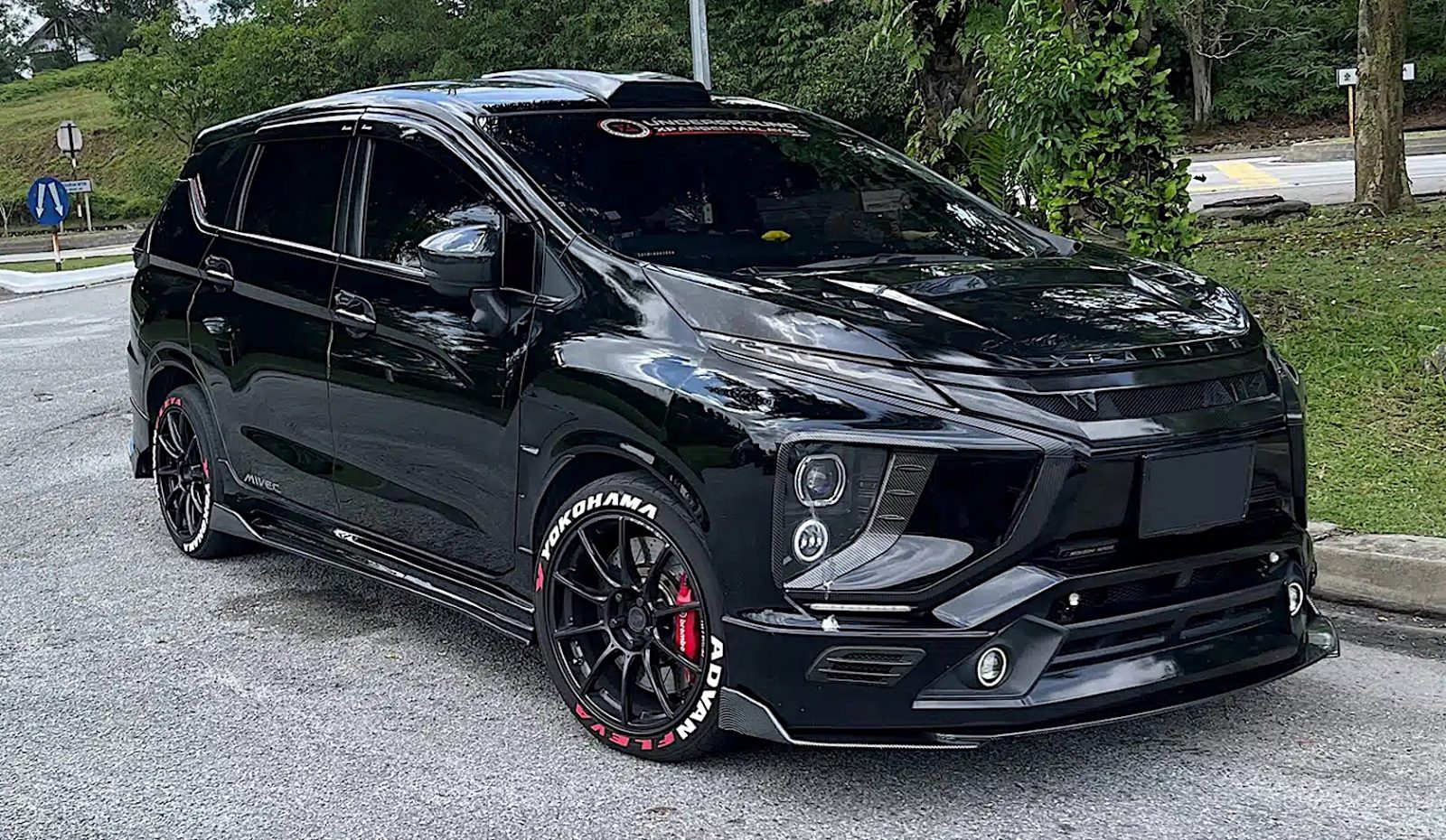 Malaysian government investment and trade minister, Tengku Datuk Seri Utama Zafrul lauded the event, congratulating the organizers for staging such an innovative undertaking, "while bringing exceptional value to not only Malaysia and the ASEAN region but also serving as an important catalyst for greater business opportunities between Japanese and the regional automotive and aftermarket industry players."
Modeled after the Japanese version of the event, the total floor space covered 130,000 sq ft and draw over 150,000 visitors from within Malaysian and the ASEAN region.
On some of the bigger stands at the show, Nissan revealed 'Tokyo Auto Salon' editions of the Almera, Serena, X-Trail and electric Leaf. The TAS Edition treatments are essentially cosmetic upgrades but, for the most part, executed in a tasteful manner. The Nissan Almera TAS Edition featured a dual-tone storm grey paint and black roof combo with a grille finished in gloss black and boasting a sporty lip spoiler. Wearing 17-inch Nismo wheels, the Almera TAS edition was finished with the Tomei aerokit, as well as a black GT wing, while the Serena got bespoke two-tone paint, 18-inch wheels, and a special J-Impul aerokit.
Mitsubishi also unveiled uniquely modified models in the Triton and the Xpander. The rally-style Triton 'Predator' was actually a replica of the Asia Cross Country Rally (AXCR) car while the bespoke Xpander on show was a mock-up of the Xpander AP4 rally car built by Team Ralliart New Zealand. The Triton Predator (seen above) was a crowd favorite with its stand-out color combination and heavy-duty off-road setup.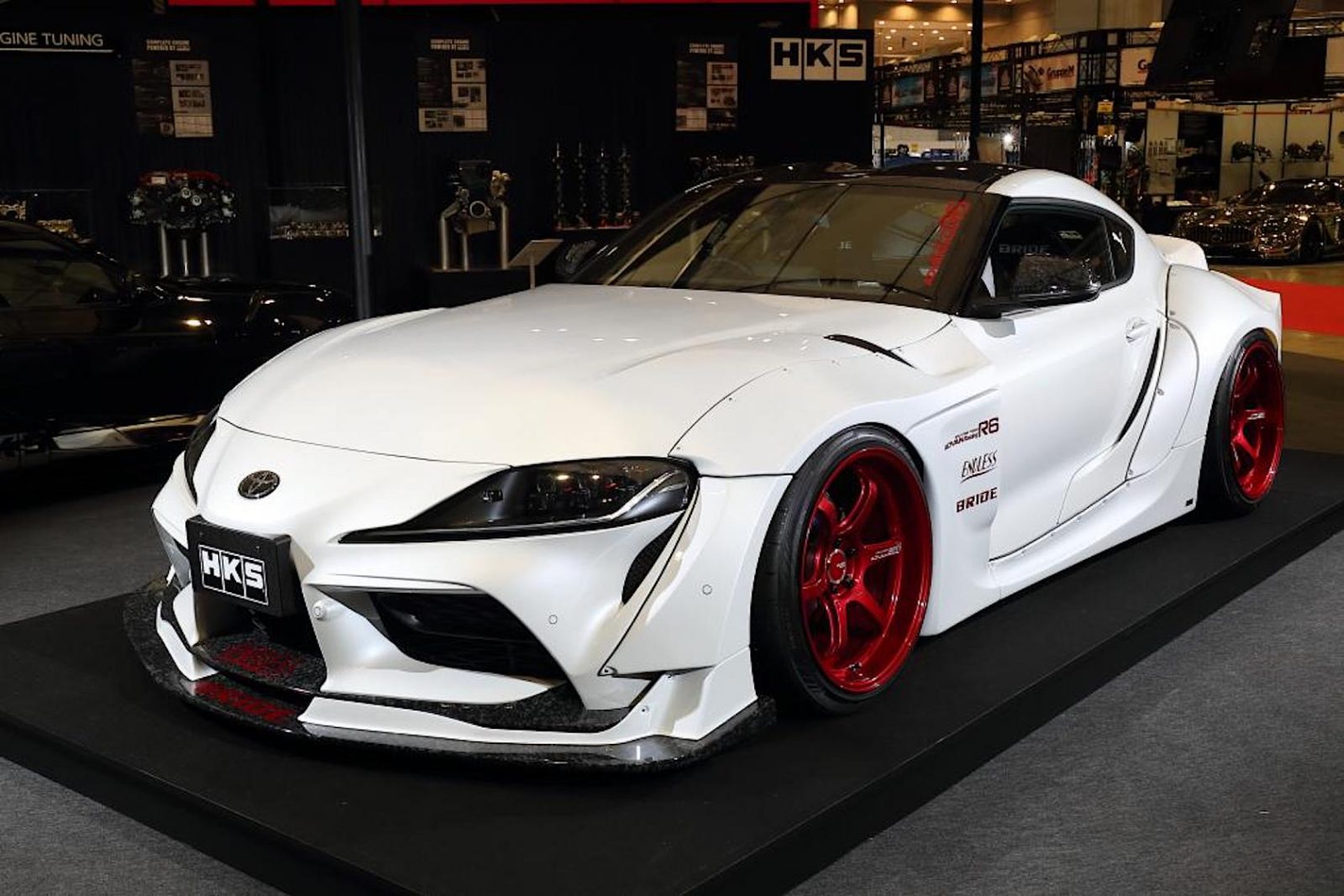 Highlights of the show featured show-stopping models from Japan's tier-1 tuners and exhibitors including Top Secret, HKS, Greddy, and Spoon. Some of the stars were the Top Secret Gold Nissan GTR, Active Carbon R32 Gt-R Rb30 Kai Concept by (Garage Active), Forte C7 Corvette Forte Wide Body, Spoon Honda NSX, HKS GR Supra Aero, HKS Driving Performer GR86 Type-R, Greddy Nissan Fairlady Stance RZ34, Kuhl Japan & Vrarva Mars Toyota Rav 4, Subaru Levorg Kruise Kr – Vn5rr, Toyota 2000GT Hosoya Shihomi Grand Prix version.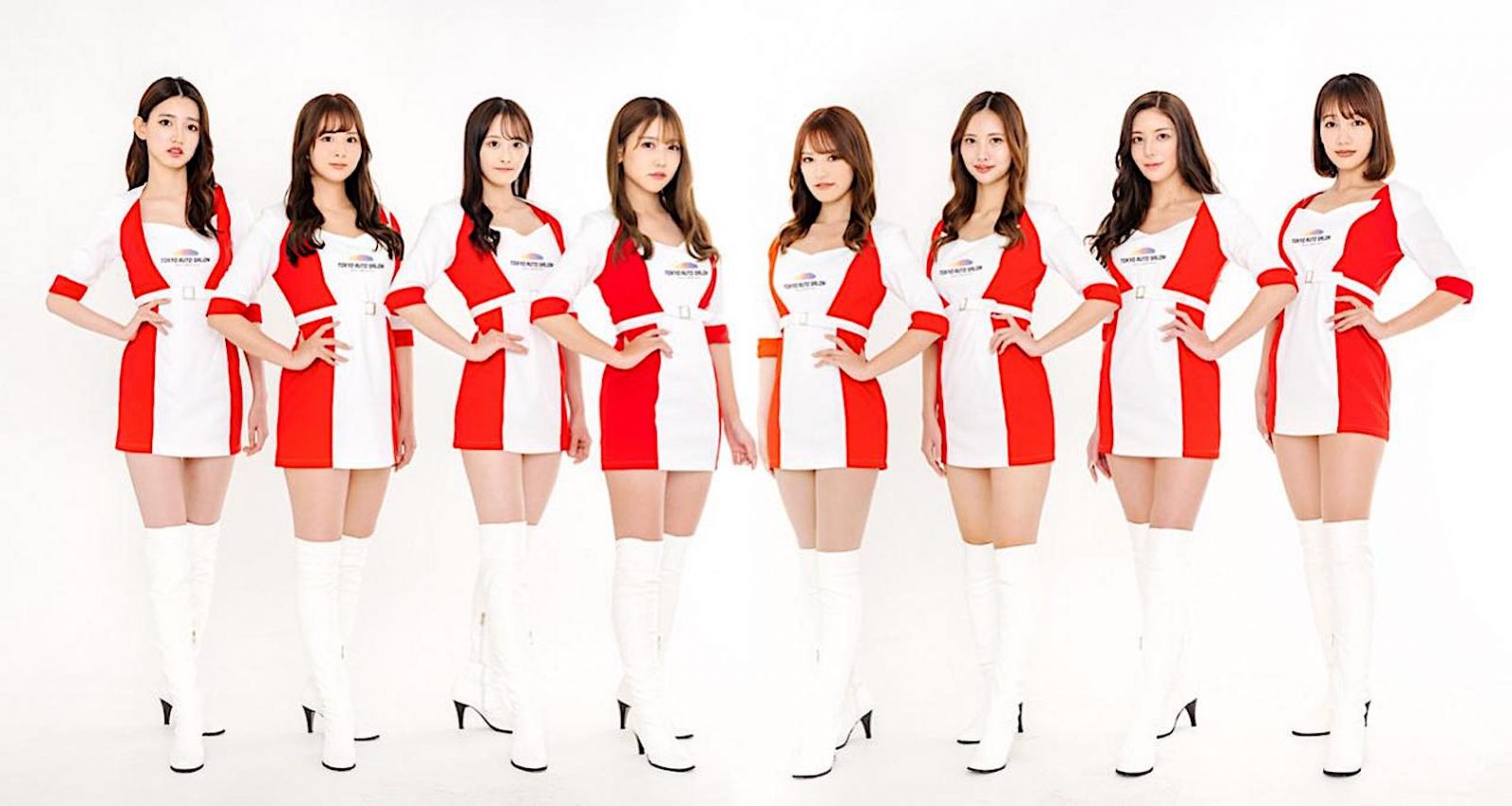 To add some local flavor, the Tokyo Auto Salon Kuala Lumpur also featured a comprehensive line-up of so-called "race queens" (what racing types call 'pit babes') from Japan and cosplayer singersRina-Hime and Hayate Konno. Adding to the atmosphere was a 'first-time-in-Malaysia' display of "Initial D" cars from the hit animation TV series.
OUR THOUGHTS
It's great to see the epic Tokyo Auto Salon spread its wings and travel to South-East Asia where tuned Japanese JDM cars are hugely popular. What the show lacks in scale it certainly makes up for in terms of quality of the displays and exhibits. We can only expect this show to grow and perhaps expand to events in Thailand and other regional countries.