Tesla's Autopilot falls to mid-pack as Ford and GM's hi-tech systems improve
Ford's BlueCruise system is rated No 1 by Consumer Reports
Active driving assistance is basically the combination of two features: adaptive cruise control and lane-keeping technology
When choosing a new car, price, safety, fuel efficiency, comfort, ride quality and handling are all critical components of the selection process. If it's an electric vehicle (EV) then range and quick charging capacity matter too. But there's one more aspect that is rapidly becoming just as important as the others—assisted driving systems.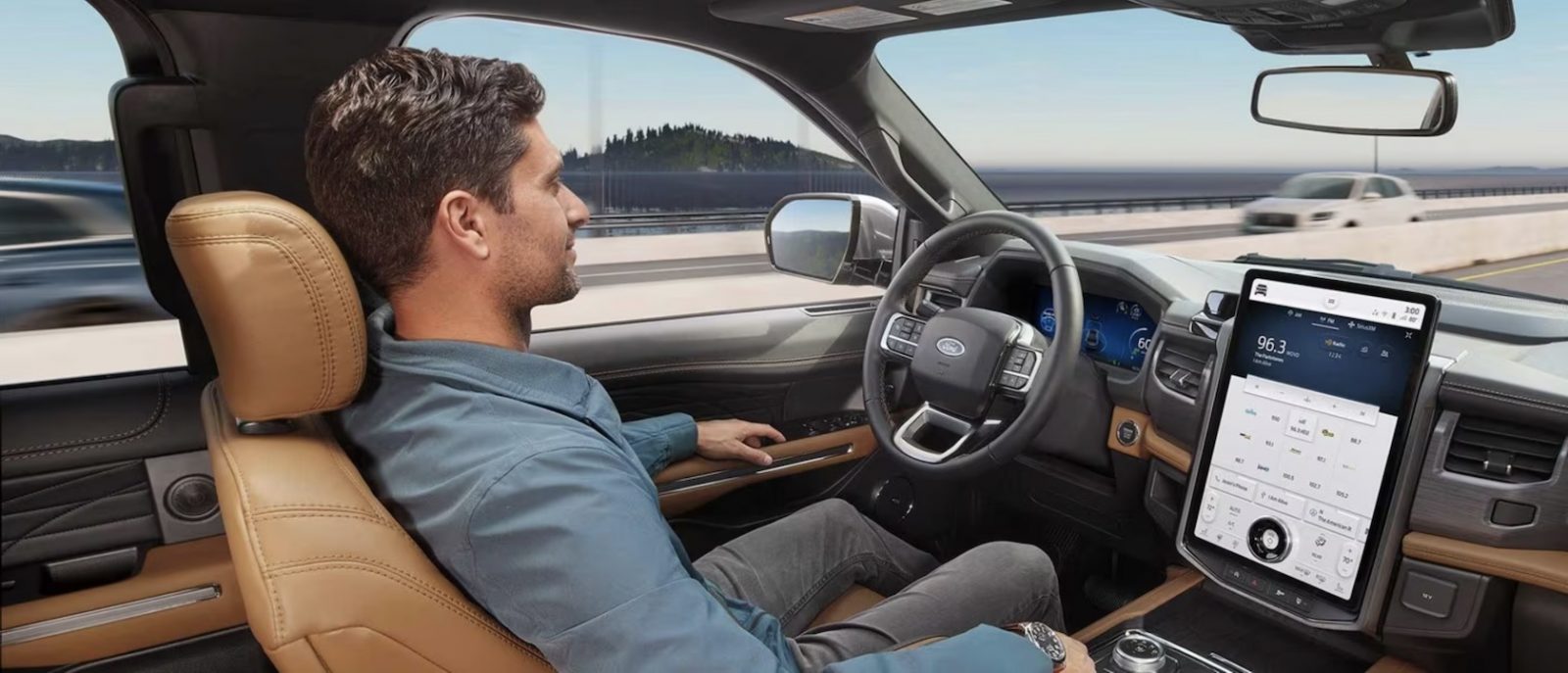 Since Tesla launched its first mainstream car, the Model S around a decade ago, the EV pioneer has been at the forefront of driver-assisted systems, namely its 'Autopilot' feature.
However, in a recent Consumer Reports survey, Tesla was found to have fallen down the rankings. Ford now has the best assisted-driving system, based on the latest road testing by Consumer Reports, while Tesla's once industry-leading Autopilot technology fell to the middle of the pack.
Buyers should know that their new vehicles will almost certainly come with driver-assistance technology as an option, if not standard equipment. And knowing how to use it safely is critical.
Put simply, active driving assistance is basically the combination of two features: adaptive cruise control and lane-keeping technology. Together, they provide acceleration, braking and steering support to maintain a set distance from the vehicle ahead and to keep the vehicle in the center of the lane.
It's just that some systems perform better than others, according to Jake Fisher, Consumer Report's senior director of auto testing. Many systems calm drivers into complacency, giving them a false impression that the car is doing the driving for them. In an emergency, the driver might not be prepared to take back control.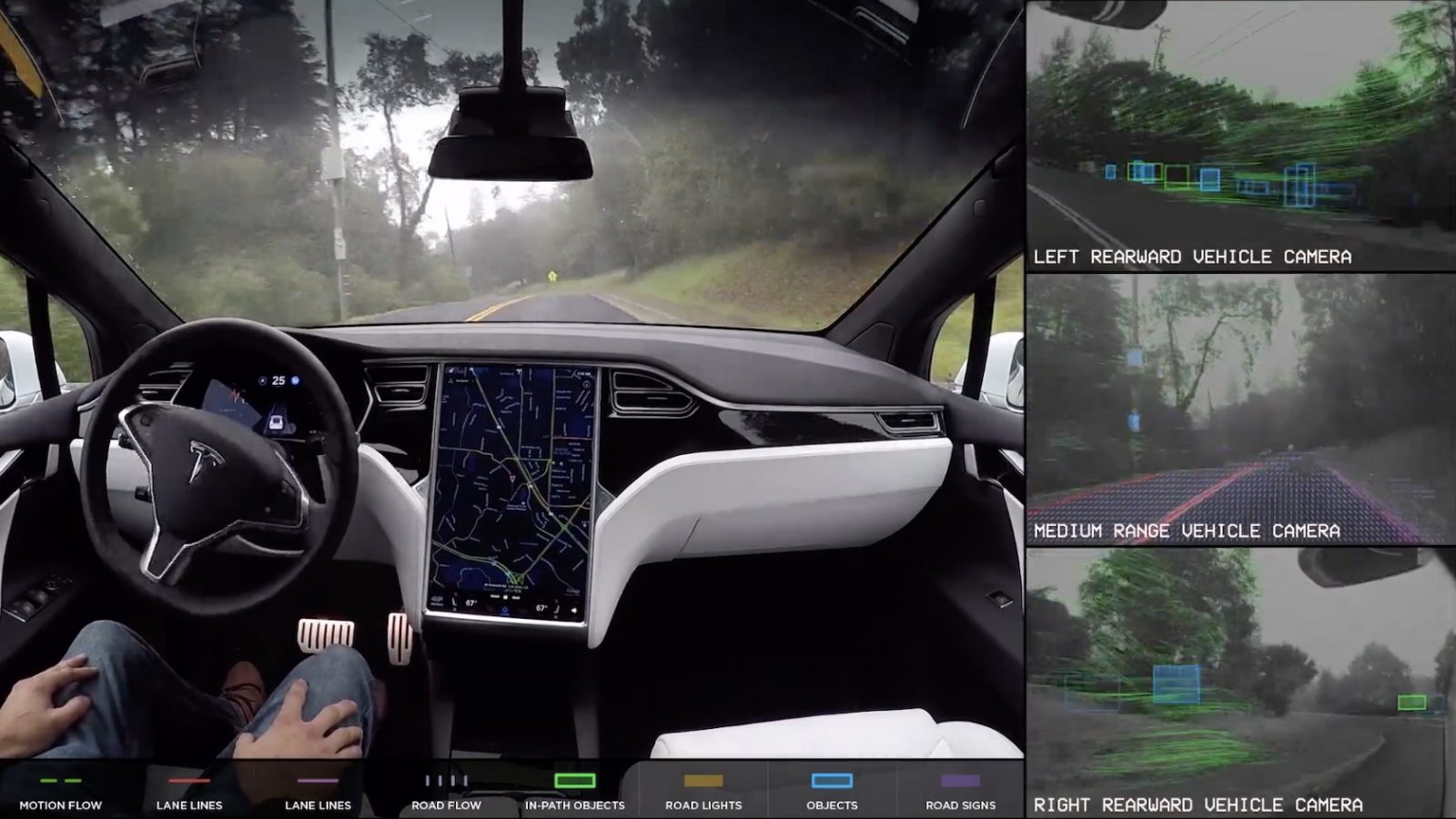 After testing 12 automakers' systems, CR found that Ford's BlueCruise ranked first, followed by General Motor's Super Cruise and Mercedes-Benz's Driver Assistance tech. Our colleague tried all three systems, including Tesla's, and preferred Ford's technology over GM's. "It just feels more confident," they commented.
We asked CR's Fisher why they placed Ford in the top spot. He emailed two reasons. The replies were simple and to the point. "Firstly, Ford allows drivers to collaboratively steer while the system is engaged to adjust the car's placement in the lane or avoid an obstacle. Secondly, Ford allows the system to be used in far more locations than the GM system, but may require both the driver's hands on the wheel in addition to the eyes on the road requirement."
So why was Tesla's Autopilot rated so low? Tesla hasn't changed Autopilot's basic functionality, instead just added more features to it. "After all this time, Autopilot still doesn't allow collaborative steering and doesn't have an effective driver monitoring system," Fisher said.
CONCLUSION
It sounds like Tesla has focused too much on design, performance, and its industry-leading Supercharger network to the detriment of its driver-assist Autopilot. Let's see if it can catch up to Ford and GM with the introduction of the Cybertruck and Roadster over the next year or so because it seems clear that buyers will be looking at this feature from now on closer than ever.