A wave of EVs will star at upcoming LA Auto Show
In California, EV sales account for nearly 18% of car sales
U.S. and Asian automakers will dominate show with huge mix of electrified cars
It's a sign of the times. That's right, every auto show for the last few years has featured a huge predominance of fully electric vehicle launches and concept cars. That will elevate to a new level at the upcoming Los Angeles Auto Show, due to open to the public on November 18th at the LA Convention Center and run until the 27th.
The show is expected to showcase new production vehicles and concepts from over 30 global automakers, and at least 70% of those will be fully electric vehicles (EV). In addition to a reveal from home-grown startup, Lucid Motors, U.S. automakers will make a strong showing with the likes of Ram, Chevrolet, Dodge, Chrysler, Ford, GMC, Lincoln, Hummer expected to dominate the show floor.
Brands from Asia, including Toyota, Subaru, Hyundai, Kia, Genesis, and Vietnam's VinFast, will also unveil their latest wares, while Porsche, Volkswagen, Volvo and Alfa Romeo will also launch new concepts as well.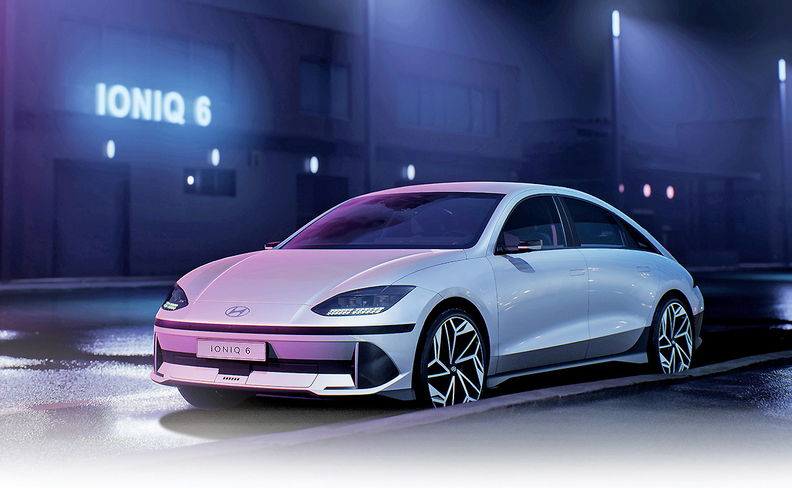 California's aggressive EV policies make this show a perfect fit for electrified vehicles. The state is aiming for 35% of new car sales to be zero-emission models by 2026, 68% by 2030 and an ambitious 100% by 2035. In fact, California leads the way in electrification in the United States today with nearly 18% of all new cars sold in October being fully electric vehicles. This is in sharp contrast to the nationwide average of just 6.1%.
Many potential buyers know that they will need to consider purchasing an EV in the near future and the LA Show gives them the best multi-brand showroom to check up on what's out there. What stands out at auto shows today, however, is that many manufacturers, wanting to tighten their belts and save on marketing expenditure, will unveil cars online or at exclusive sites away from the LA Convention Center.
Lucid, for example, will reveal a less expensive version of its Air sedan at an online event. Available for pre-order since late last year, the Air Pure starts at $89,050, a packaging move that will allow it to better compete with the Tesla Model S which has an entry price of $106,440, or the $105,550 Mercedes EQS.
In the footsteps of its highly lauded electric Ioniq 5, Korean automaker Hyundai will unveil its new Ioniq 6. The battery-electric sedan is Hyundai's second dedicated EV planned for a 2024 launch. In addition to providing transportation, the Ioniq 6 was developed to be used as a portable workspace or power source for small appliances.
Meanwhile, Hyundai's sister company Kia will be showing its 2024 Seltos subcompact crossover which is expected to feature a conventional hybrid powertrain. The Hyundai-Kia Group's luxury brand Genesis is showcasing its Electrified GV70 for the first time. It will also reveal a "global concept" vehicle.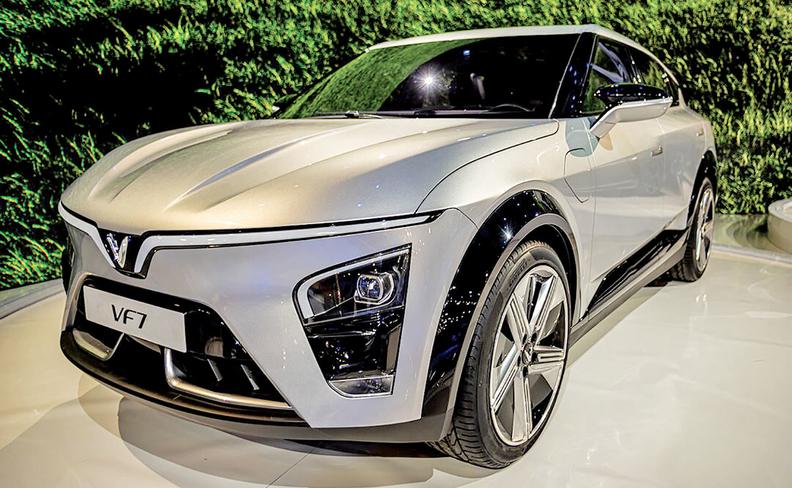 Japan's No 1 carmaker Toyota is set to unveil its new Prius sedan, boasting not only the brand's fifth-generation hybrid system for better mileage but slick new styling that will add a new dimension to the car and do away with its unpopular egg-shaped exterior.
In the lead-up to the show, Subaru was at it again—teasing heavily cropped images of the new Impreza hatchback to try to lift the hype surrounding the vehicle's upcoming launch. We can expect slightly sportier styling, based pretty much on the recently launched Crosstrek and a powertrain upgrade.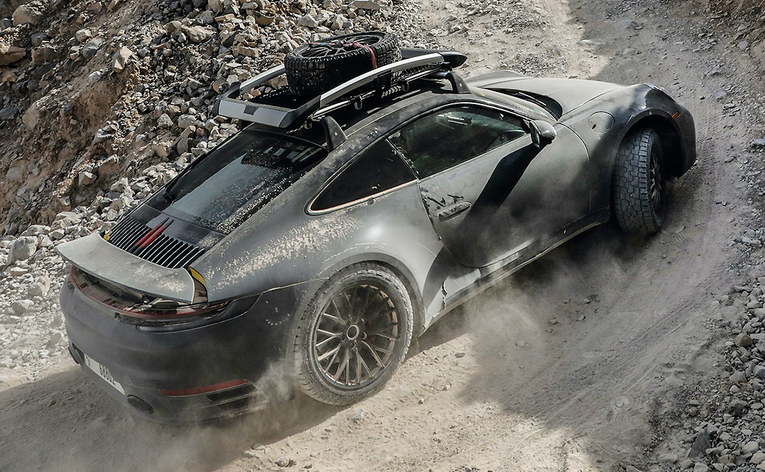 Newcomer to the U.S., Vietnam's VinFast, will introduce two new crossovers — the VF 6 and VF 7. It teased the models at CES in Las Vegas in January, but in L.A. we expect to get significantly more details than the drip-fed data we've been seeing recently.
Adding some prestige and sportiness to the show, Porsche plans to reveal a rally-bred version of its legendary 911. The long-rumored 911 Dakar, celebrating Porsche's hallowed rally racing victories, features a new all-wheel-drive system, higher ride height than a stock 911, an aggressive aerodynamic exterior, and all-terrain tires.
OUR THOUGHTS
LA is by far the best city in the world to reveal a new EV as it will receive massive media exposure and intense scrutiny from the motoring public, who are ready and waiting with significant purchasing power. The pre-show hype kind of glossed over launches from the big U.S. brands, like GM and Ford, but we can expect to see some major EV reveals from the Americans including several EV trucks.