Current Lexus head to replace Akio Toyoda as Toyota CEO
Toyoda oversaw the firm through a tough time—the financial crisis, several recalls, and a catastrophic earthquake
Toyoda to become chairman, taking over from retiring Takeshi Uchiyamada
In a surprise announcement yesterday, Toyota tapped 53-year-old Koji Sato, the head of Lexus and Gazoo Racing, to take over from the 66-year-old Akio Toyoda as CEO of Toyota, grandson of the company's founder. Toyoda will become chairman with the changes taking effect on April 1.
To allow this top echelon switch, current chairman Takeshi Uchiyamada, commonly referred to as the father of the gasoline-hybrid Prius that was first launched in 1997, will step aside as chairman but keep a seat on the board. Toyoda, 66, became CEO in 2009 and oversaw the company's rise to become the world's No. 1 automaker.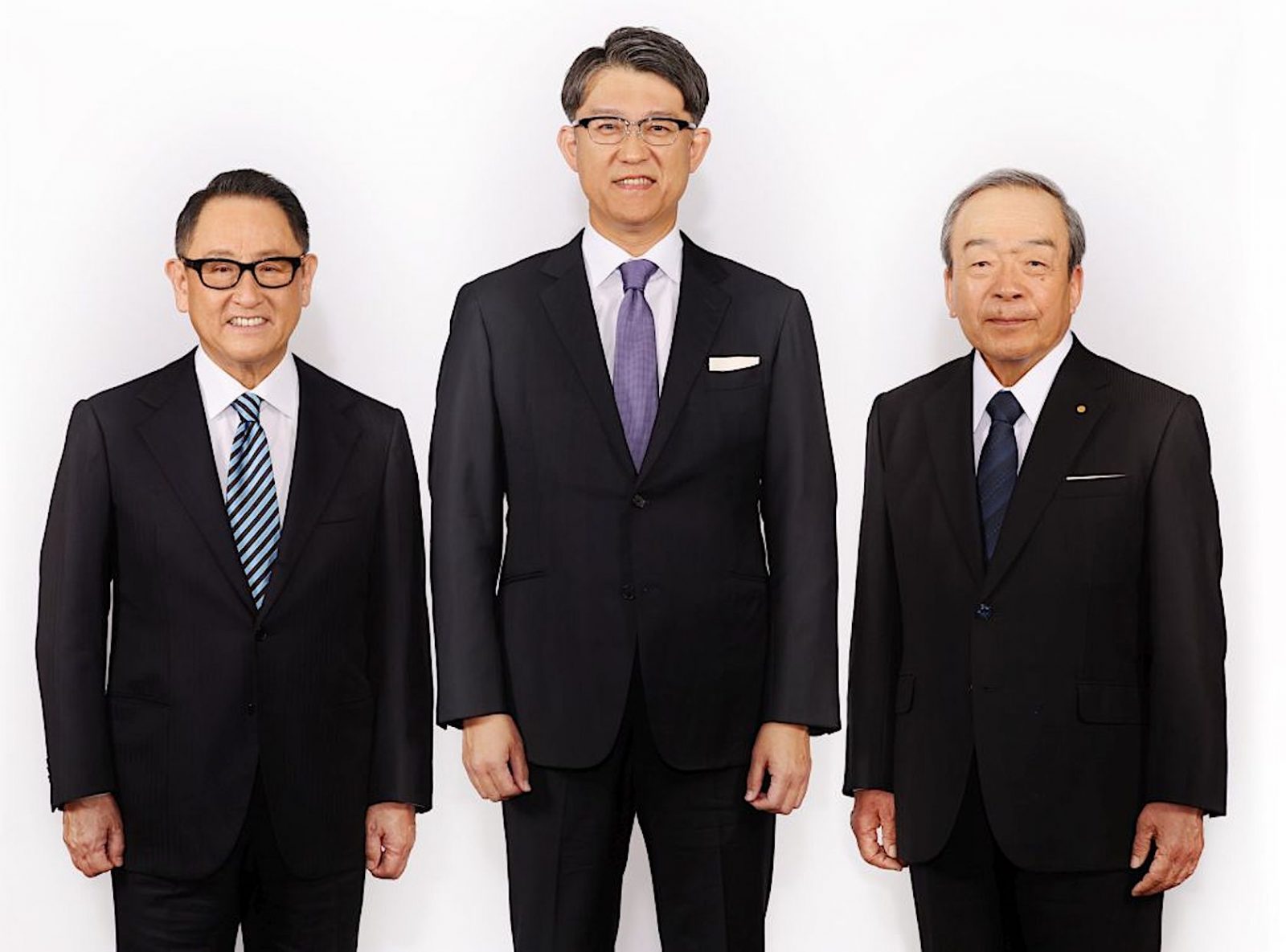 Talk of an imminent CEO transition has been swirling around for over two years, given that Toyoda has been CEO since 2009. He presided over a tumultuous time of challenges, including the 2009 financial crisis, several major recall scandals, and the 2011 earthquake.
During Toyoda's 13 years at the helm, the company overcame multiple challenges and difficulties to realize record sales and capture the world's No 1 manufacturer spot. Toyoda said that the main reason why he has recruited younger blood is that former chair Uchiyamada has decided to step down.
"I believe that since 2009, I have built a solid foundation for the changing of the guard," Toyoda said. "The new management team has a mission to transform Toyota into a mobility company," he stressed. "We believe that the best way to advance Toyota's transformation further is for me to support the new president as chairman." Mobility company—yes, but a new boss must also mean a radical switch to EVs.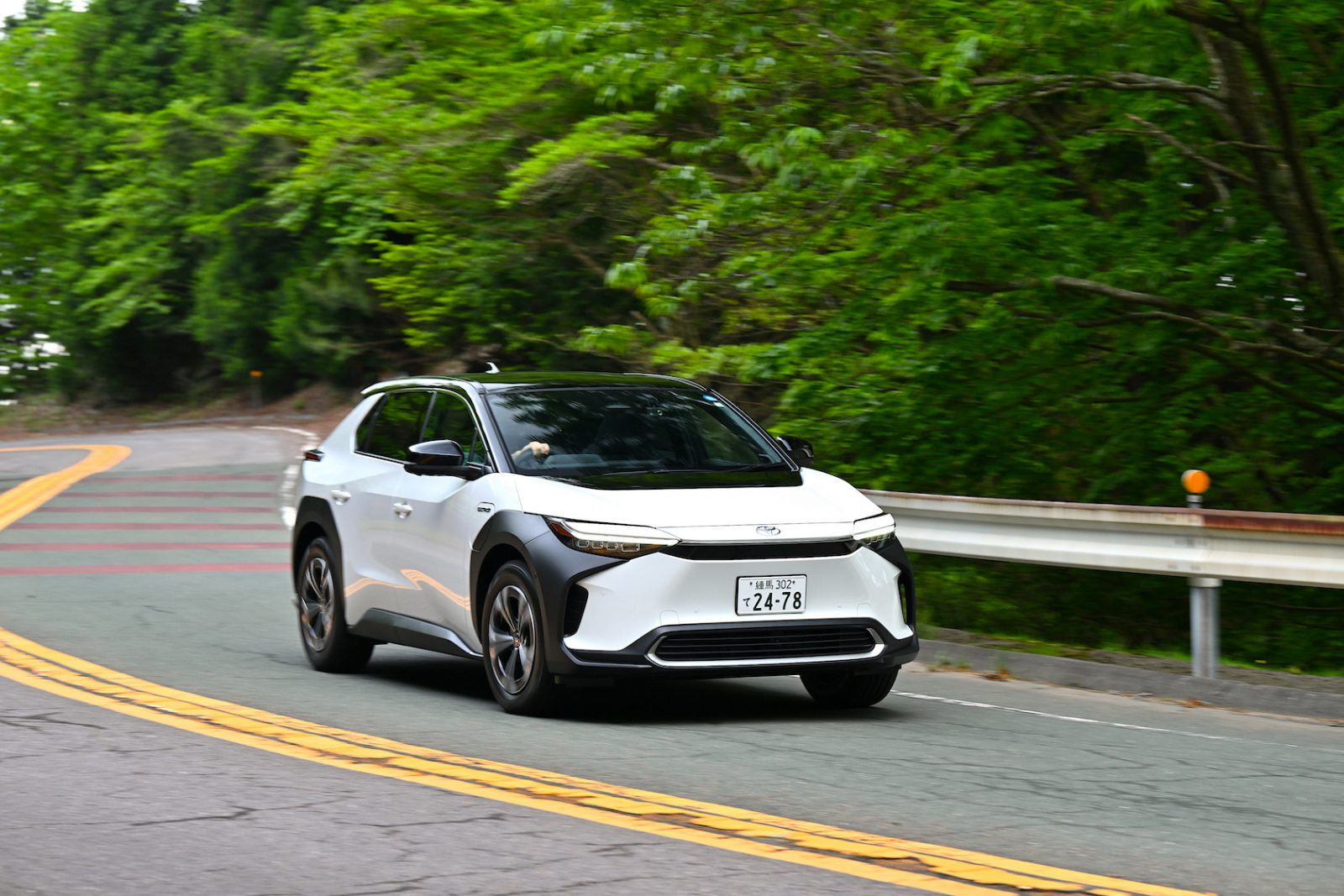 In addition, Toyoda also said that since he is "from the old school" and won't be the best person to lead Toyota, which is aiming to transform itself from a carmaker to a mobility company amid the drastic changes in the auto industry, including electrification, autonomous driving, and connected vehicles.
Toyoda explained that he had chosen Koji Sato as the new CEO because he has been eager to absorb Toyota's philosophy and technology. He also cited his youth as a key reason.
"To promote change in an age where the right answers are unclear, it is necessary for the top management itself to continue to be on the front lines," Toyoda said. He means flexible.
Sato will inherit Toyoda's strategy of investing in battery-based electric vehicles, hybrid technology, and hydrogen-powered fuel cell cars. During Toyoda's time, the carmaker came under fire from environmental investors and groups for what they said was a reluctance to embrace electric vehicles.
OUR THOUGHTS
Yes, we'd have to agree with that—Toyoda is from the 'old school,' and unfortunately stuck to his 'old' guns and went against the EV trends. It's all well and good to pass the CEO baton to a younger, qualified prospect, but certain sections of the media have been suggesting that Toyoda may have been pressured to use chairman Uchiyamada's stepping down as a strategic way to replace him as CEO while deflecting attention from the firm's unpopular handling of its electric vehicle and hydrogen (fuel cell) program, which has been painfully slow to materialize. Whereas nearly every other carmaker has launched a couple of EVs, in line with expanding global demand, Toyota only debuted its first EV—the bZ4X—last year.