For cars to be eligible for $7,500 tax credit they must be assembled in the U.S.
Hyundai says it will break ground early to start its $5.5b EV plant in Georgia.
This law aims to stimulate automakers to produce more affordable EVs and expand their customer base.
In the American EV manufacturing world now, it's all about whether your electric cars and their batteries, qualify for the Inflation Reduction Act (IRA).
If your car and its batteries are assembled in the U.S., then you qualify and customers can enjoy a healthy $7,500 tax credit off the price of their new EV. But if it's not assembled in the U.S., then you are not eligible. There is also a proviso of $4,000 back for used EVs. Obviously, there are a few constraints but we will look at those a little later.
That fact is raising grave concerns for future EV sales in the halls of many foreign carmakers including Toyota and Hyundai. Before the Act was passed, the Hyundai Ioniq 5 and Kia EV6 qualified, but the strict new battery sourcing and vehicle assembly requirements remove the tax credit component completely meaning buyers end up paying full price for their EVs.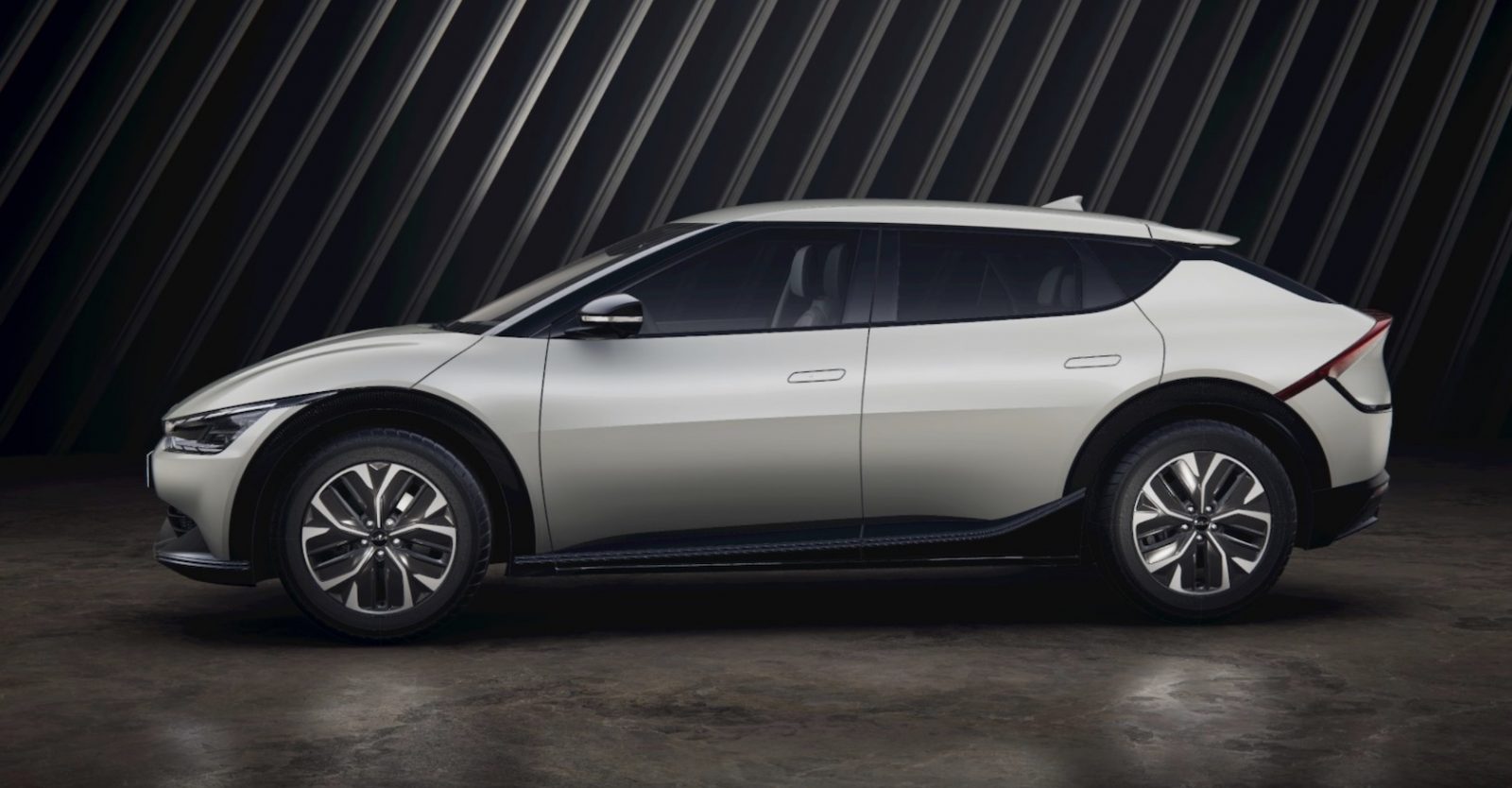 This new act is so far-reaching that Hyundai has now decided to rethink the start of its planned $5.5 billion electric vehicle factory in Bryan County, Georgia, a plant that would employ 8,100 people and boast an annual capacity of 300,000 EVs. It will now break ground on October 25, bringing the start date forward by over three months. In fact, Hyundai is currently requesting a delay to the phase-in period for the newly passed U.S. climate bill so its EV models can still qualify for the tax credit until its plant is operational. Time will tell.
So what's the real meaning of the IRA? This bill was passed to renew U.S. manufacturing capacity, support the transition to electric vehicles in the United States, and boost the economy. In reality, it's actually meant to drive prices down as EVs have traditionally been proportionately more expensive than gasoline-powered cars. At the moment, the average EV price is around $66,000 which is the main reason why sales have been low despite growing public interest. In 2021, less than 4% of auto sales were EVs so the potential is great.
What this law proposes to do is to stimulate automakers to produce more affordable EVs and expand their customer base. This is why the tax credit system has an income cap. If you make more than $150,000 a year as a single filer, or $225,000 as head of household, or $300,000 filing jointly, you won't get the tax credit. The IRA will strengthen the U.S. economy by creating up to 1.3 million new jobs while avoiding nearly 4,500 premature deaths annually by reducing air pollution by 2030.
President Biden's recent signing of the IRA means that only passenger vehicles assembled in North America qualify for the $7,500 federal EV tax incentive. This leaves around 30 models eligible including those from EV startup Rivian. But the IRA also focuses on domestic battery production, namely critical material and component production.
Now, this is where things get a little complicated. Critical minerals used in EV battery production must meet a gradually increasing percentage of components extracted, processed, or recycled in North America, starting at 40% in 2023 and increasing by 10% each year, up to 80% in 2026. Starting in 2025, vehicles will not qualify for the tax credit if the battery's critical minerals were extracted, processed, or recycled by a "foreign entity," which encompasses specifically designated nations including China and Russia.
This tax credit for American-made EVs is a push to redirect the supply chain and bring production back to the U.S., while at the same time, reducing dependency on China. But it's actually more than that—this initiative is a matter of national security for the U.S.