A plant in Kulim will be the world's first plant to locally assemble a right-hand-drive Chery models
Great Wall, BYD, Haval and Chery EVs landing in Malaysia soon will make the country one of the most Chinese EV-intensive anywhere
Chery plans to launch 3 EVs in Malaysia by 2024
Great Wall and BYD (Build Your Dreams) are the first Chinese carmakers to launch electric vehicles (EVs) into the Malaysian market. Great Wall debuted its Good Cat model under the Ora brand while BYD released the Atto 3 crossover. Both caused a significant blip on the automotive radar due to their affordability, build quality, advanced technology and impressive range.
We suppose you could say that these two models were merely the scouts—testing the waters so to speak. Because the Chinese EV onslaught is just about the start in earnest. In addition to BYD adding their Seal and Dolphin models, Ora will follow up with its Black Cat and Haval plans to launch its H6 pure electric vehicle. Meanwhile, major player Chery is readying its substantial lineup to introduce over the next year or so.
Here is a list of three Chinese EVs that are expected to land in Malaysian showrooms in 2023.
Chery Omoda 5 EV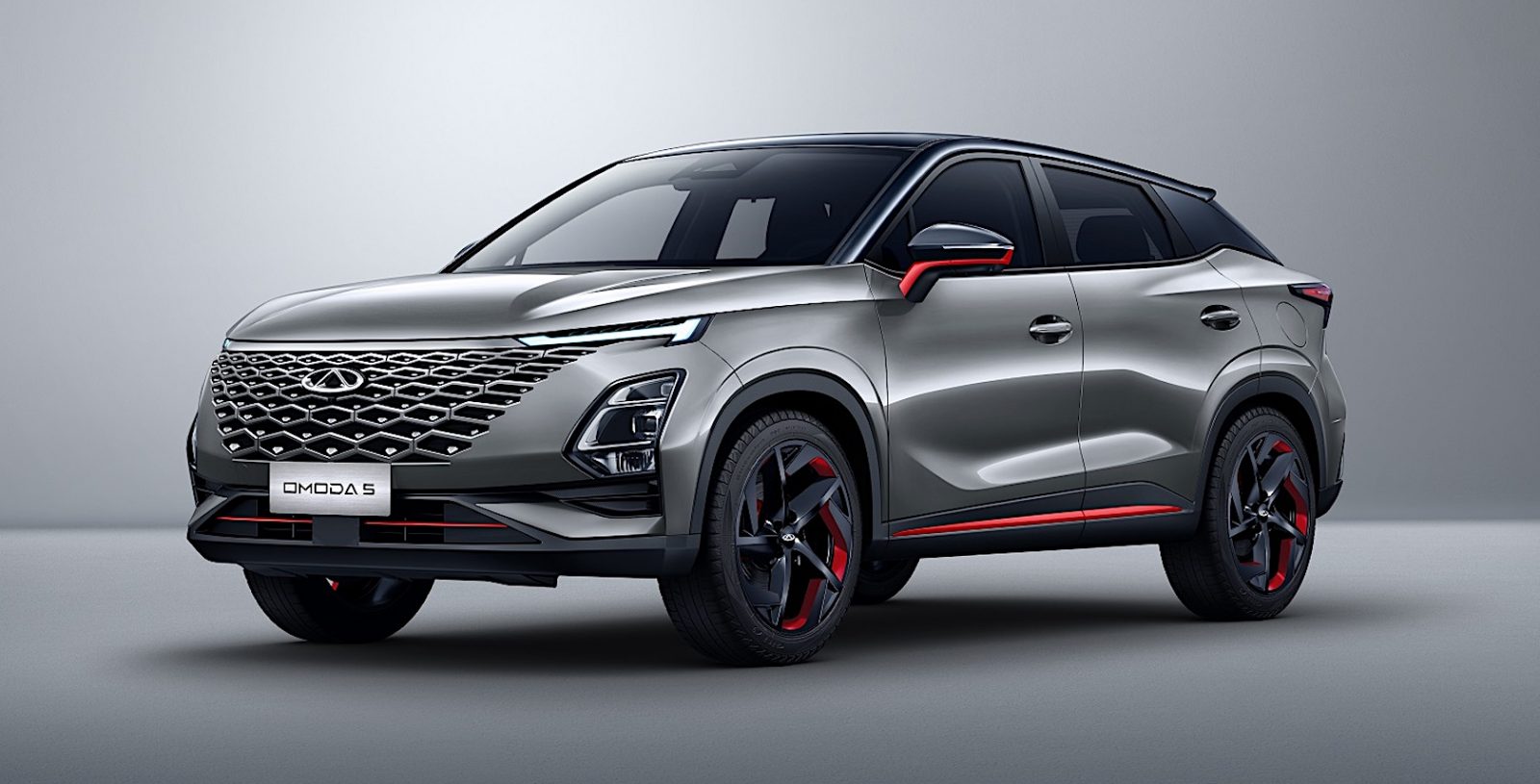 Regarded as China's biggest car exporter since 2003, Chery has confirmed that the Omoda 5 EV will land in Malaysian showrooms by late 2023. Expected to compete in the same segment as the Honda HR-V, Proton X50 and Toyota Corolla Cross, this B-segment-sized SUV measures 4,400 mm in length, 1,830 mm in width, 1,585 mm in height, and has a 2,630 mm long wheelbase. 
Chery Tiggo 8 Pro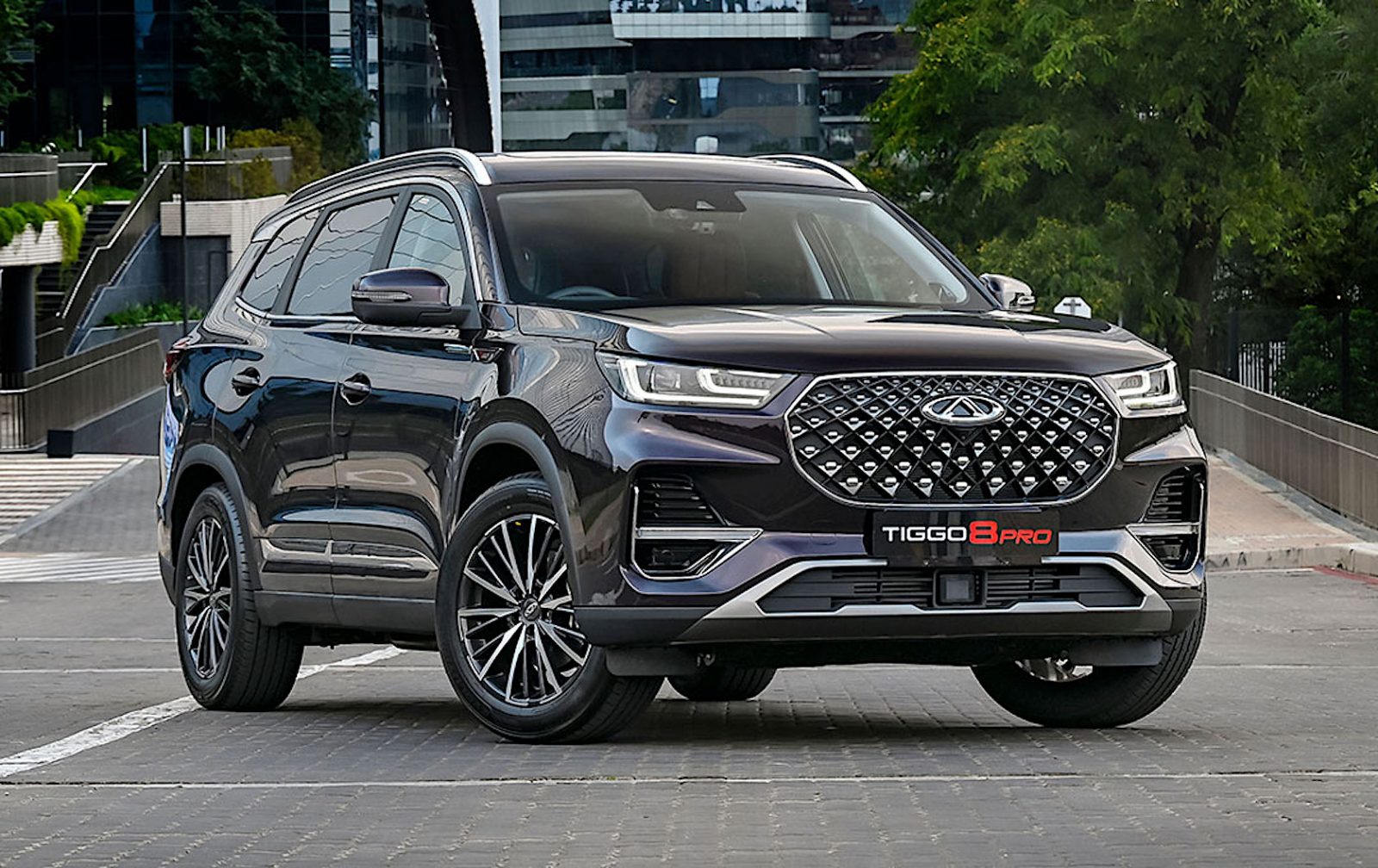 Following hot on the footsteps of the Omoda 5 EV will be the C-segment-sized Tiggo 8 Pro. Given its larger dimensions, it will compete with the likes of the Hyundai Santa Fe and Mazda CX-8 in Malaysia.
Chery Tiggo 7 Pro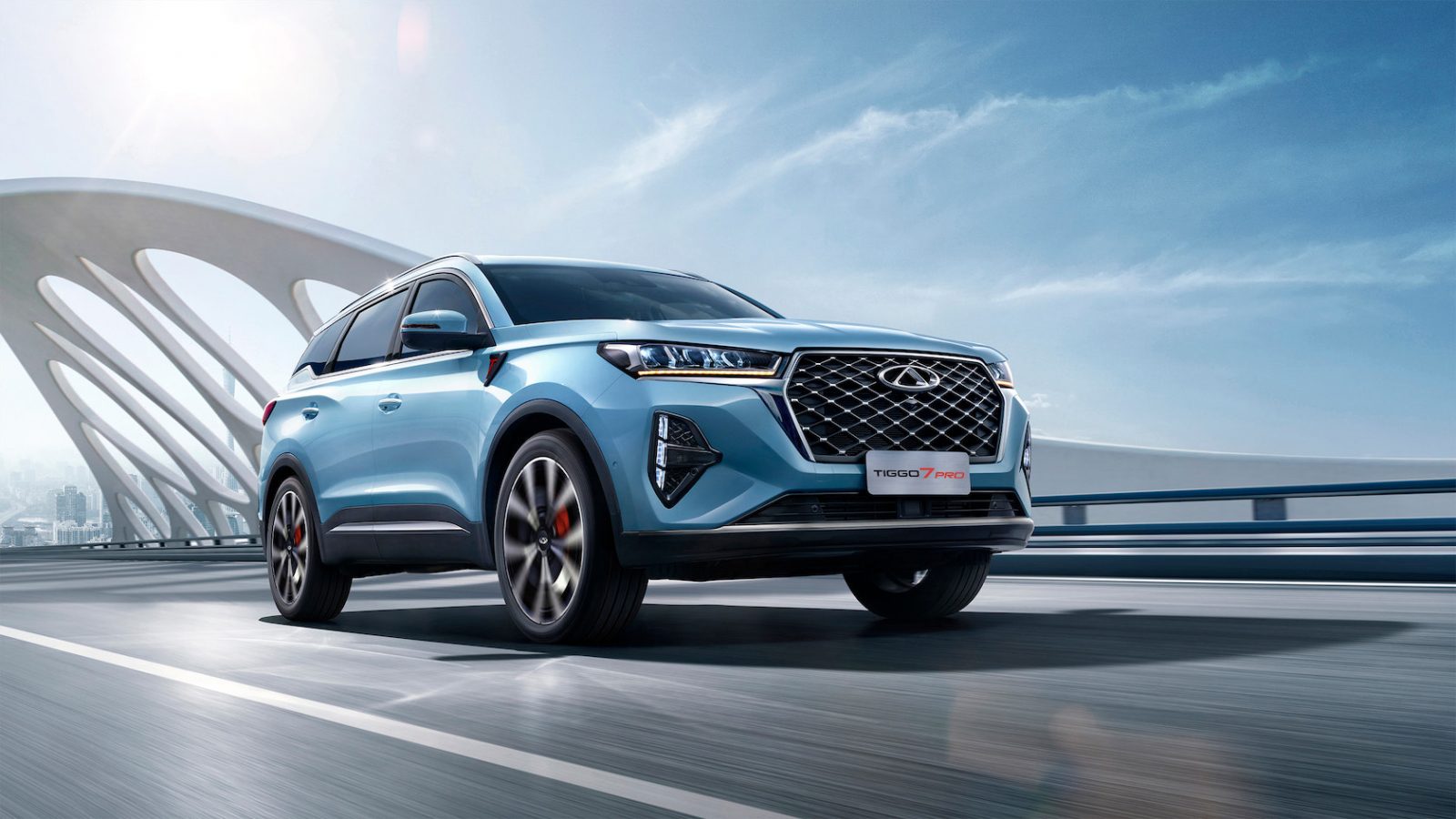 The third EV to join the expanding Chery lineup in Malaysia will be the Tiggo 7 Pro, a sporty looking SUV that will rival C-segment SUVs like the Honda CR-V, Proton X70 and Mazda CX-5.
OUR THOUGHTS
Seemingly taking design hints—especially around the front end—from SUVs like the Toyota RAV4 and Honda CR-V, the Tiggo 7 and 8 were previewed in Malaysia last year to high acclaim. The Malaysian market will be one of the first in the world to benefit from such a comprehensive range of multi-branded EVs.