When contemplating the sale of your car, you typically weigh three primary options: private sale, trade-in at the dealership during the purchase of a new car, or selling to local dealerships or online car buying services like Carvana or Vroom.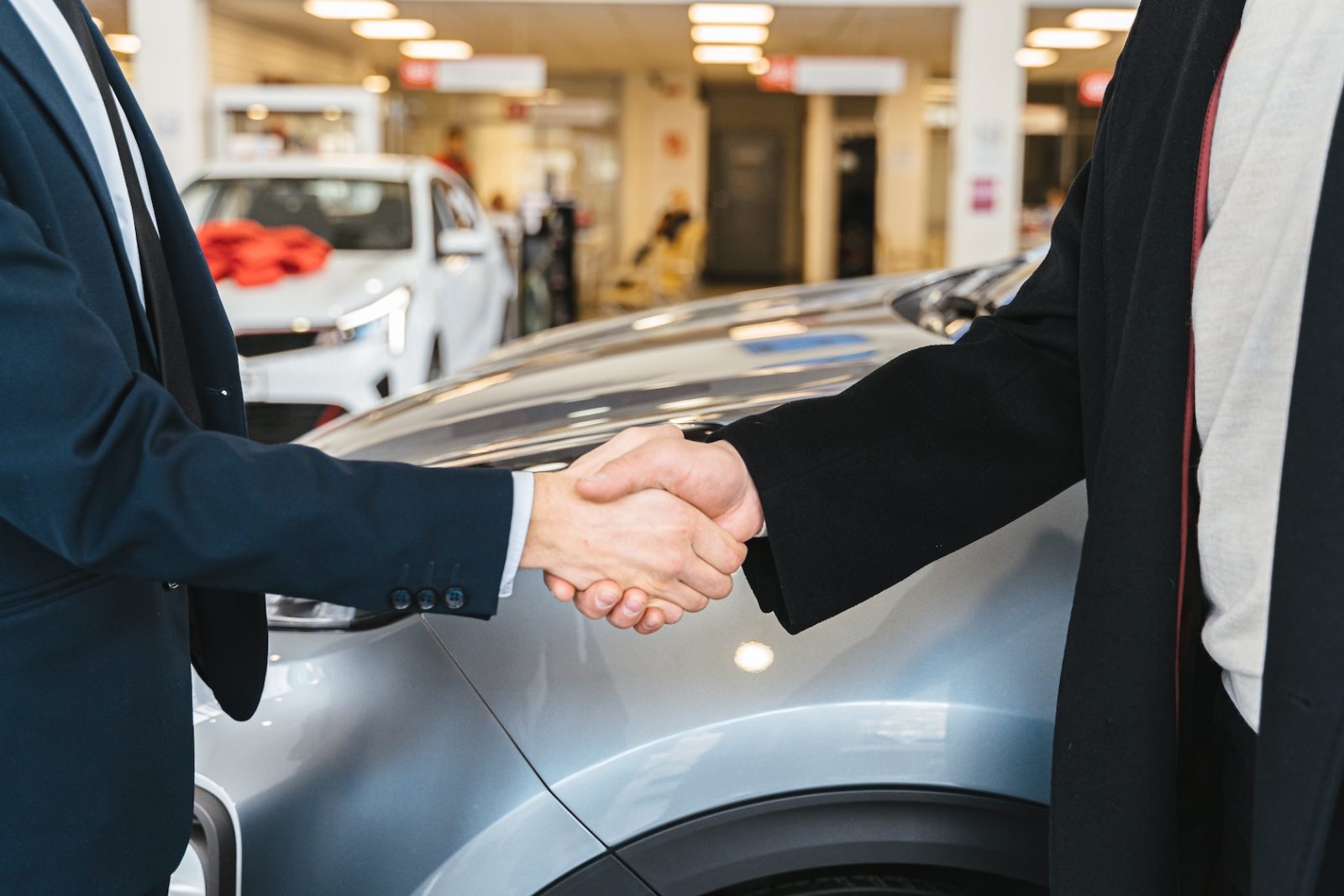 To ensure the highest resale value, consider the following five comprehensive steps:
1. Consulting Valuation Tools like Kelley Blue Book (KBB) or CarGurus
Utilize KBB's estimates for both dealership and private sale values. KBB's valuation insights are instrumental in setting a fair and competitive price for your car. Take into account factors such as the vehicle's make, model, mileage, and overall condition.
2. Understanding Trade-in Value
When buying a new car, trading in your pre-owned vehicle to the dealership can reduce sales tax obligations. It's imperative to understand the trade-in value by conducting thorough research. Detailed negotiation tactics and methods for securing a new vehicle via email are discussed in a recently published article.
3. Exploring Offers from Online Services
Carvana, Vroom, and CarMax frequently offer competitive prices. It's advantageous to obtain quotes from these online car buying services to gauge potential offers and compare them to dealership or private sale values.
4. Addressing Vehicle Condition
Before listing your car for sale, ensure that no warning lights are illuminated. Address any necessary repairs or maintenance issues, as these can significantly affect the perceived value of the vehicle. This may involve checking the engine, brakes, tires, and any other crucial components for optimal functioning.
5. Thorough Cleaning and Maintenance
A crucial step is the comprehensive cleaning of your car's interior and exterior. Ensure the removal of any odors and stains while restoring the vehicle to prime condition. This step significantly enhances the visual appeal and market value of the car. Consider personally detailing the car, as professional detailing services can incur substantial costs.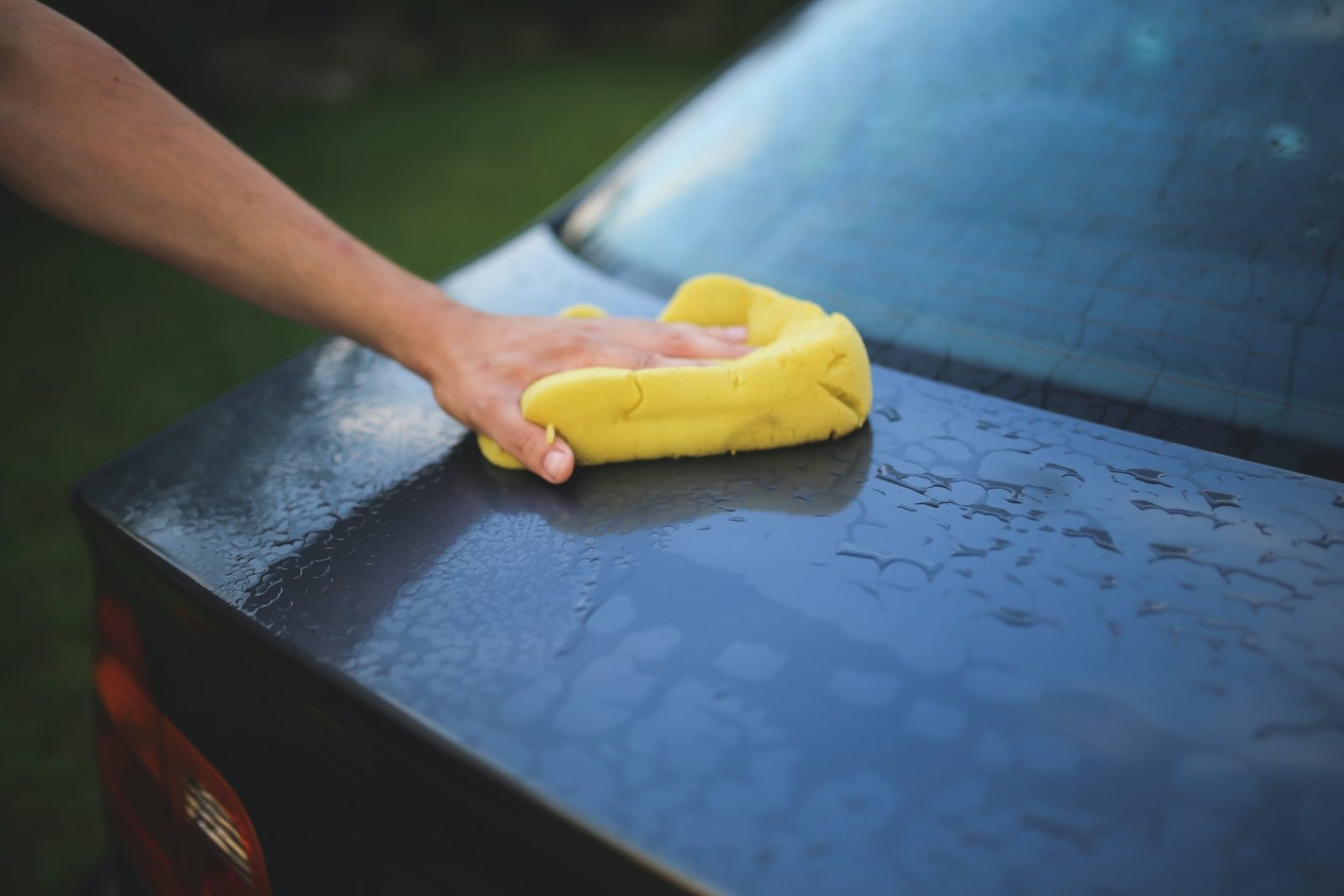 While my experience selling my previous car to Vroom was seamless, I would still recommend comparing offers from multiple sources before making a final decision.
Data is power, and obtaining quotes from various buyers can help you ensure you're maximizing your vehicle's value.