According to a report by America's MotorTrend, Mazda has finally confirmed that the next-gen MX-5 roadster will be electrified.
But what "electrified" means in this context is still unclear. Just to be sure we are all on the same page, "electrified" refers to a powertrain employing some form of electric motor—so in theory, Mazda's upcoming sports car could be either mild hybrid, hybrid, plug-in hybrid or fully electric.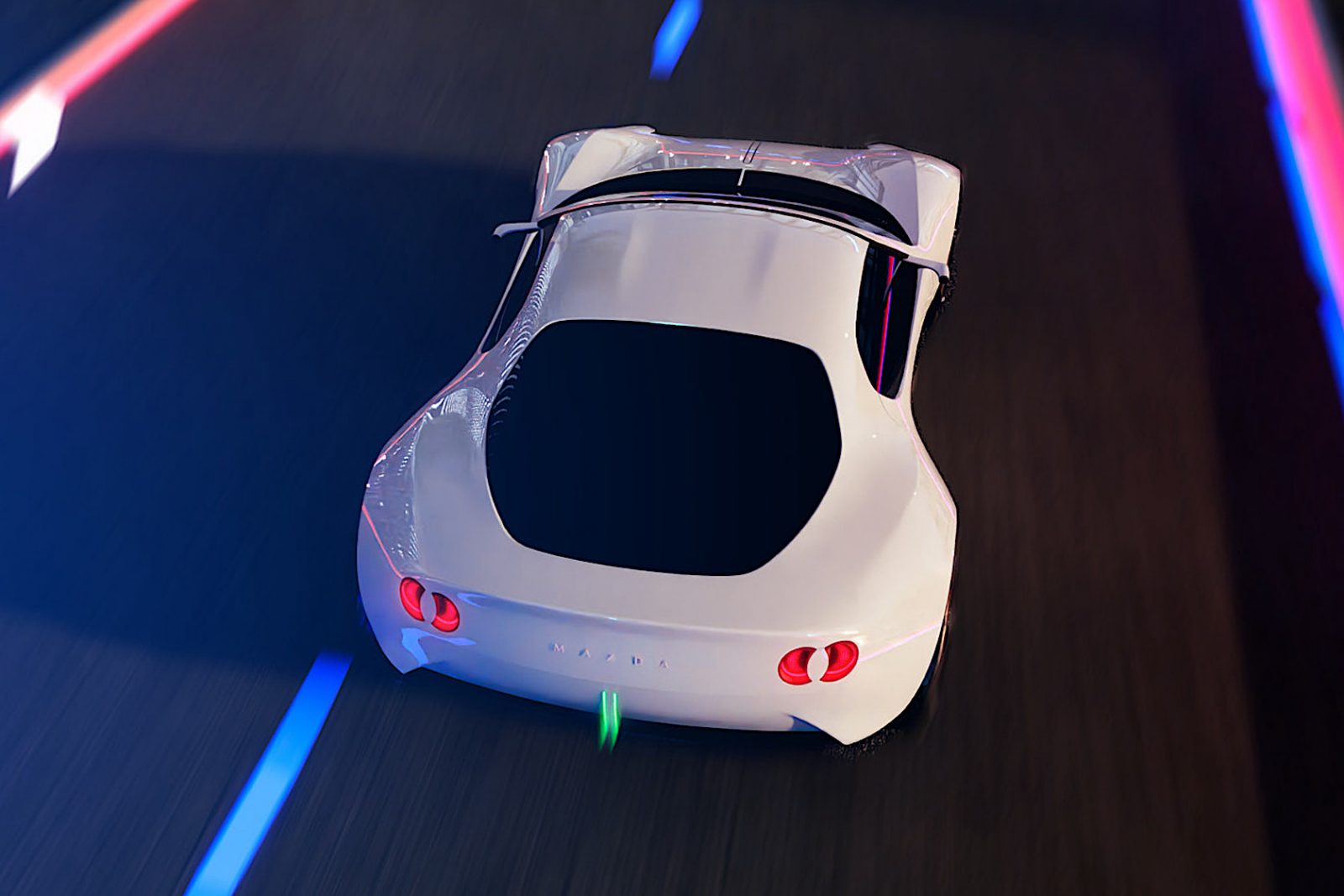 This revealing info comes at a strategic time for Mazda Malaysia as the company has only recently launched the SkyActiv-G 2.0-litre engine-powered fourth-generation (ND) Mazda MX-5 developing 181 hp and 205 Nm of torque to the rear wheels through a six-speed manual gearbox.
Incorporating the retractable fastback roof mechanism, this model features Mazda's Kinetic Posture Control torque distribution technology which effectively applies braking to the inner rear wheel to help pull that rear corner down thus suppressing body roll. For those looking for a considerable boost in power and enhanced handling prowess, the Retractable Fastback (RF) MX-5 starts at RM276,200. Having driven this car, I would go so far to say that the RF's 2.0-litre is the best naturally aspirated engine Mazda has ever built.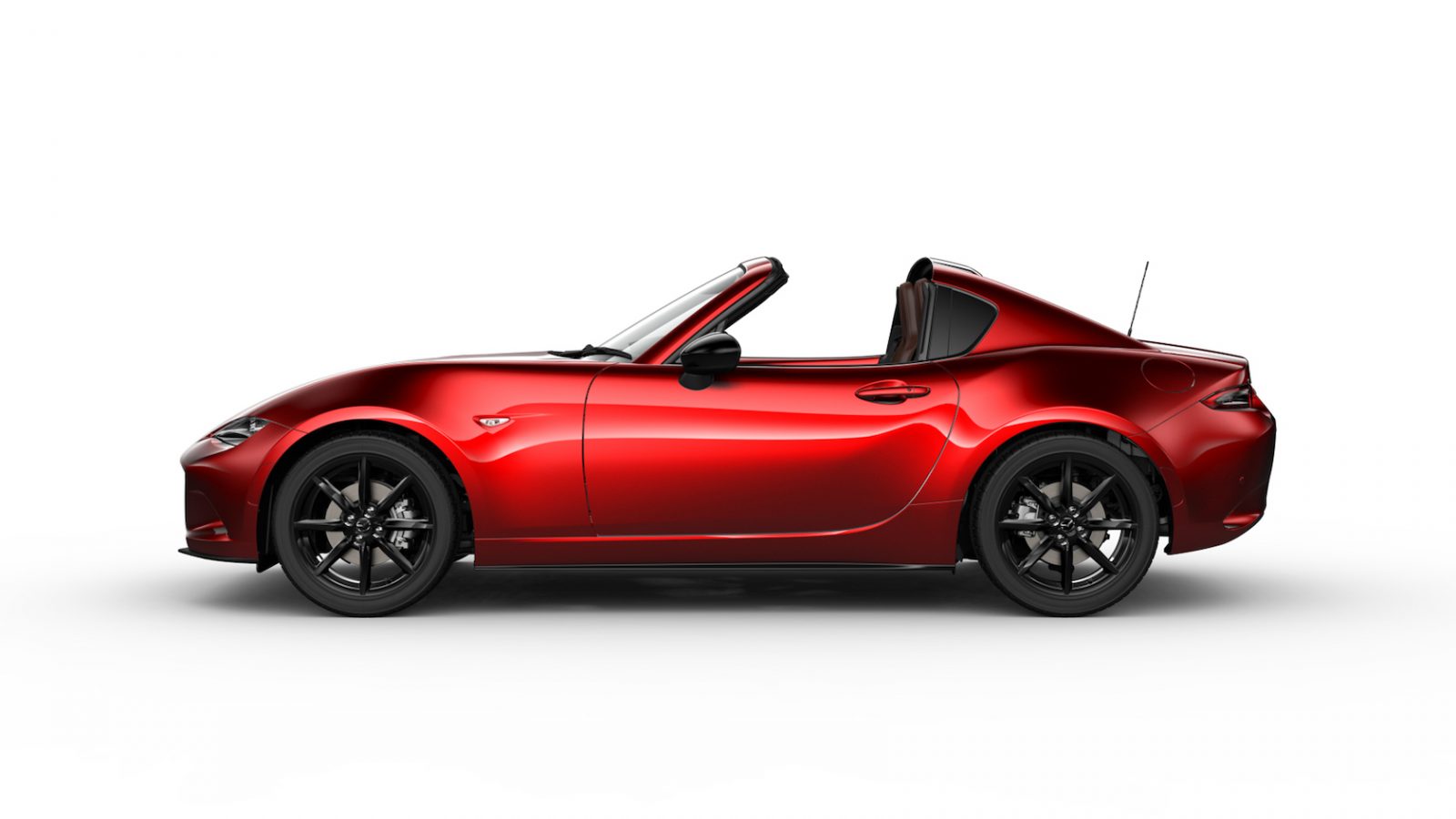 The next-gen MX-5 however, will employ an electrified powertrain using tech supplied by Rohm Semiconductor and Envision AESC in the form of electric motors and batteries. The plan to electrify the MX-5 is in line with the company's future strategy, which will see Mazda's full line-up electrified through "multiple electrification technologies" by 2030, as it pushes to reach carbon neutrality by 2050.
Here, we are going to make an educated guess and suggest that Mazda will most probably employ a mild-hybrid setup, given that the firm has used a similar system for its MX-30 SUV in selected countries, even though the MX-30 is known in many European nations as a fully electric SUV.
Mazda will also be very keen to minimize weight with its next-gen MX-5, as dropping in a fully electric powertrain or even a plug-in hybrid system, with a lump of bulky batteries, would negate the company's stoically maintained lightweight philosophy of 'Jinba Ittai' or oneness between the car and you.
OUR THOUGHTS
According to MotorTrend, the next-generation Mazda MX-5 will go on sale as early as 2025. As far as the next-gen model's exterior design is concerned, we can expect strategic styling hints to come from the Vision Study Model (seen above) of last year, and for the car to remain rear-wheel drive and as lightweight as humanly possible. And yes, we can expect to see the next-gen MX-5 in Malaysia but probably not until 2026.