This year's British Motor Show (BMS) wound up on Sunday. It was this writer's first trip to the Farnborough Airport site and I can certainly say that it's a show with a difference. Like no other car event I've ever covered—and that includes, Frankfurt, Paris, Geneva, New York, Los Angeles, Detroit, and Tokyo—the British show focuses far more on today's real-world motoring while presenting some of the best car stunts you'll ever see.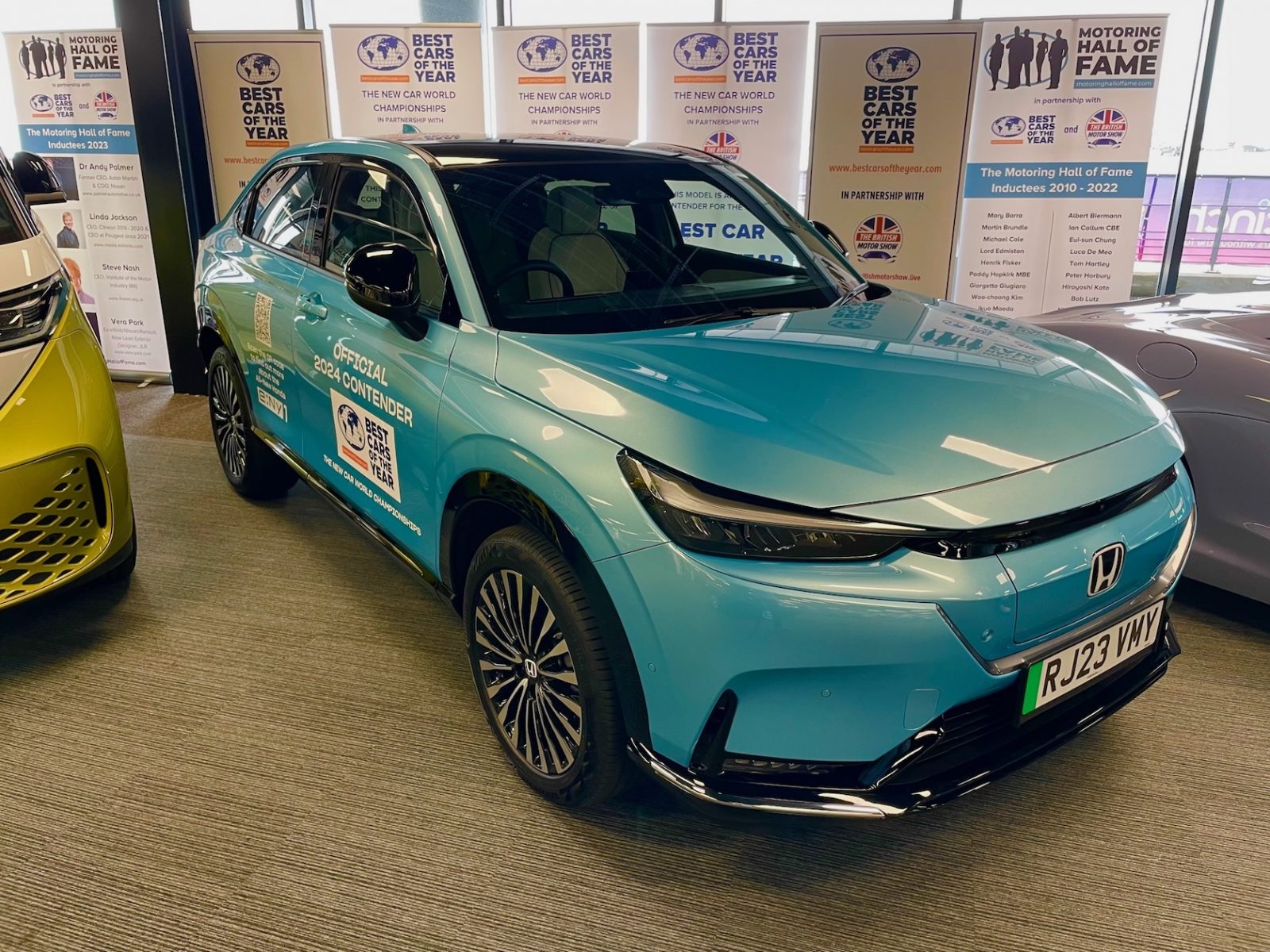 Simply put, the BMS is not a large-scale event at which car manufacturers show off their new cars or reveal concept vehicles of the future, although, to be perfectly honest, Ford and China's BYD, the only carmakers I saw, did display their latest electric cars outside. This show, you could say, is like the difference between professional baseball and baseball for the working masses. And because of that, it's far more interesting.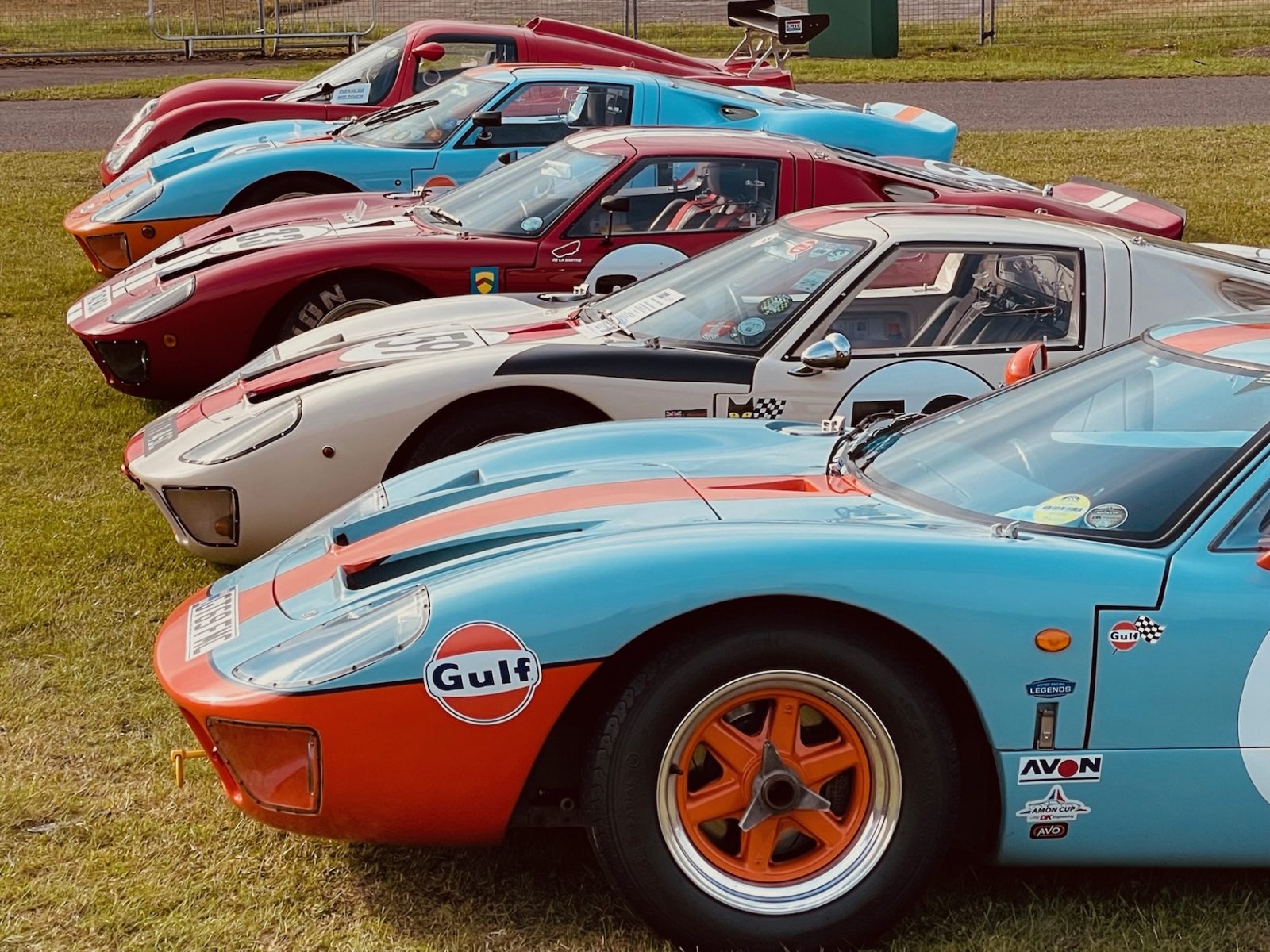 Where you would normally see multi-million dollar indoor stands hosted by carmakers such as Mercedes-Benz, Ford or Toyota, the BMS is a more realistic, more localized show that introduces the latest production cars on well-known dealer stands, displays the best classic and supercars of yesteryear, while entertaining the large crowd with stunts that challenge for recognition in the Guinness Book of World Records. But more on that a little later.
In stands set up by dealers such as Marshalls, you can find a 30-year-old first-generation Honda NSX next to a 1969 Honda S800 sports car sitting alongside a brand-new hybrid Honda ZR-V. A few yards away, a Subaru hybrid e-Boxer powered XV sat alongside an Outback and the brand's first-ever electric car—the Solterra.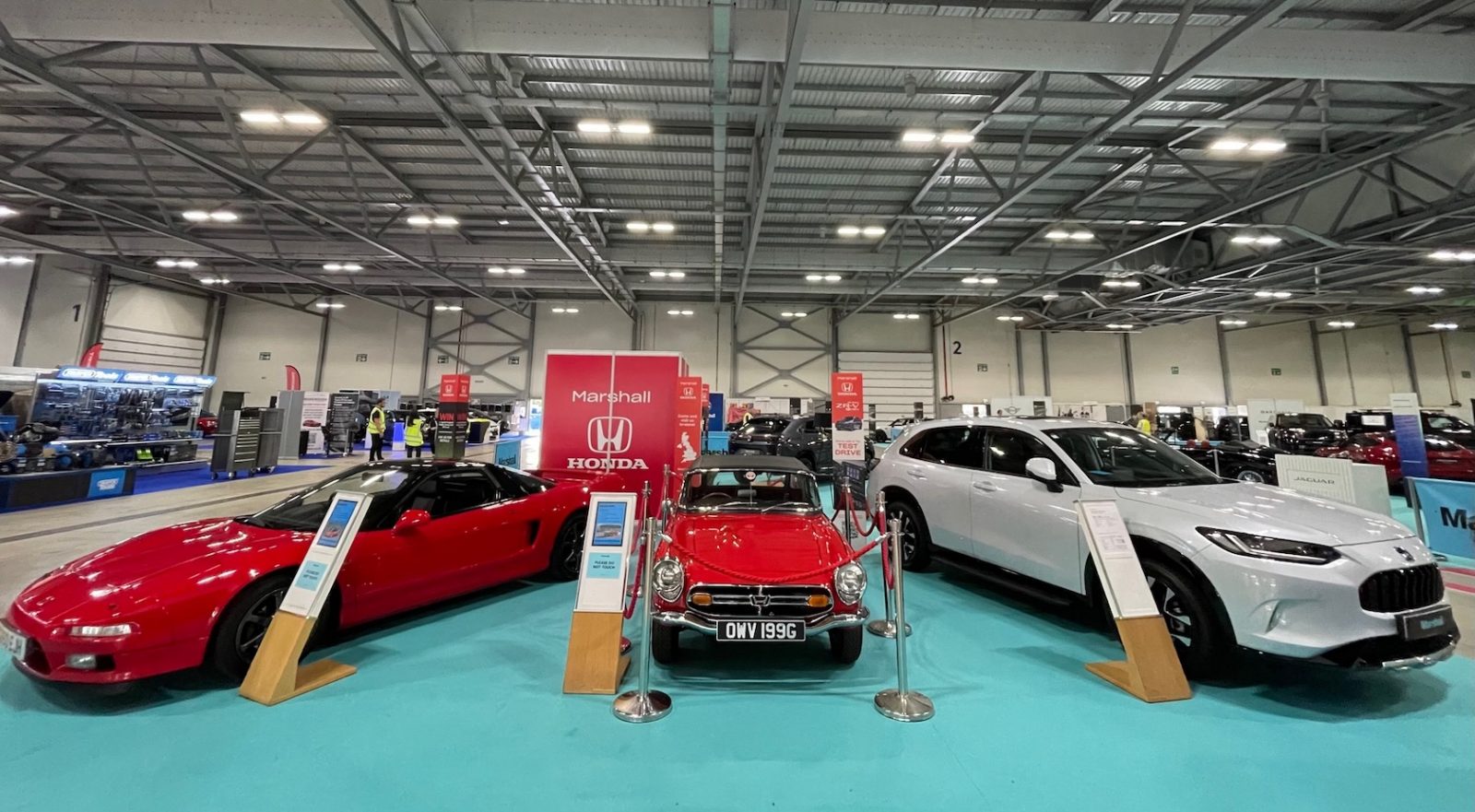 To me at least, it was BYD, who generated the most interest with their all-new electric Seal model that sat next to the currently on-sale Atto 3. BYD, the world's second-largest EV manufacturer after Tesla, produces just over 910,000 EVs a year. The brand is finally expanding in the UK and other parts of Europe and Asia from autumn of this year but is not yet available in the U.S., apparently due to restrictive import laws.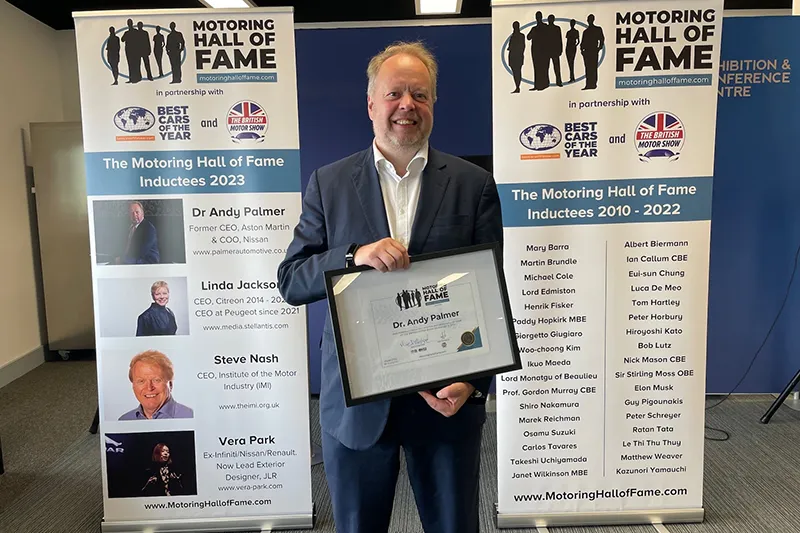 This year, for the first time, presentations were made to new inductees into the Motoring Hall of Fame. Four industry movers and shakers who received their awards were Dr. Andy Palmer, former managing director of Nissan and former president of Aston Martin, Linda Jackson, the first woman to serve as president of Peugeot and Citroen, Vera Park, the first woman to head up design at Jaguar Land Rover, and Steve Nash, CEO of the Institute of the Motor Industry in Britain.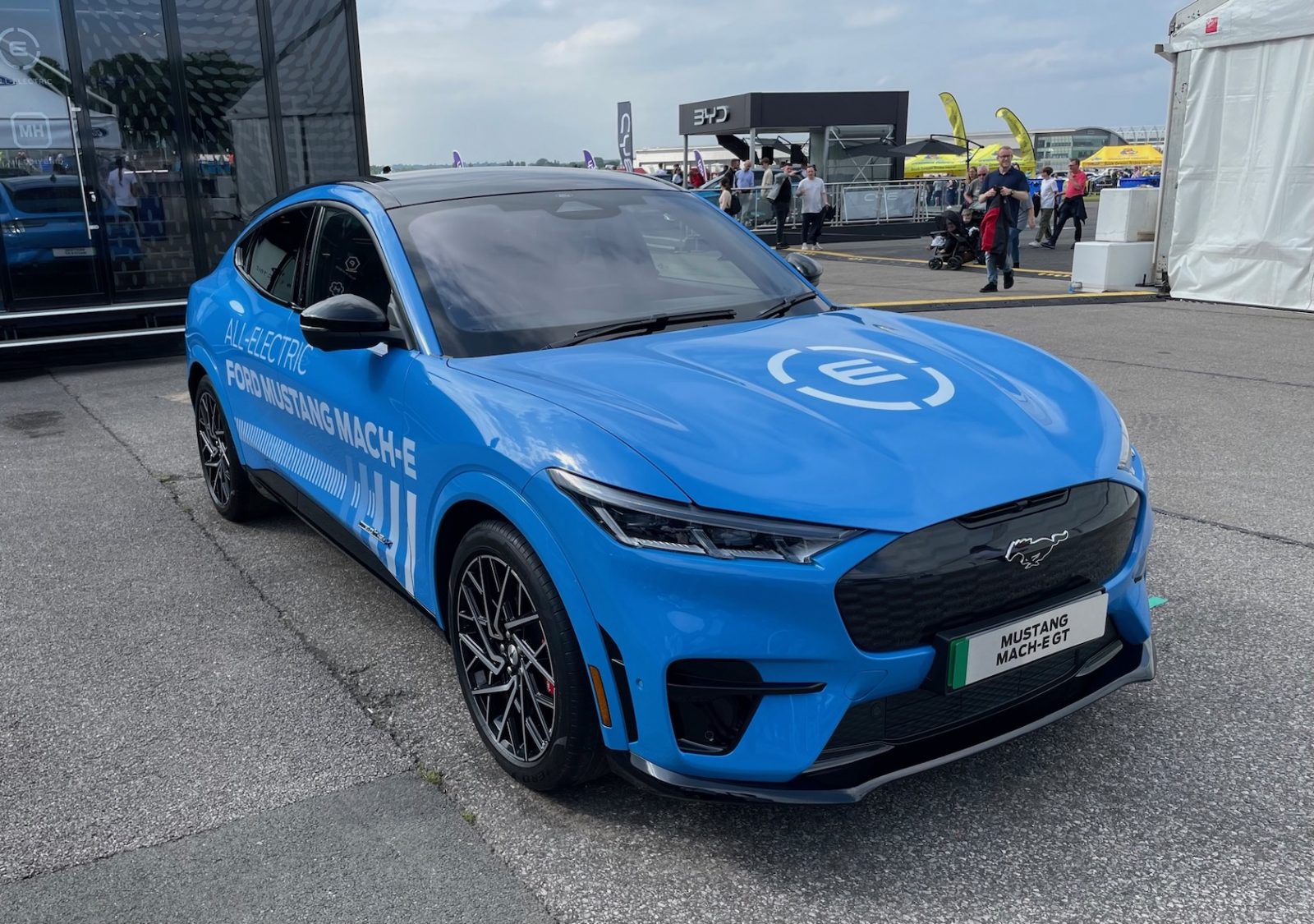 For the record, the Hall of Fame has already inducted the likes of Mary Barra, Stirling Moss, Elon Musk, Gordon Murray, Nick Mason, Rajan Tara and Giorgetto Giugiaro and others. For more info, check this link. The show is also partnered with the Best Cars of the Year awards which displayed seven vehicles including the current winner—VW's ID. Buzz, as well as a British first in the new electric Honda e:Ny1, in addition to an MG and BYD made in China.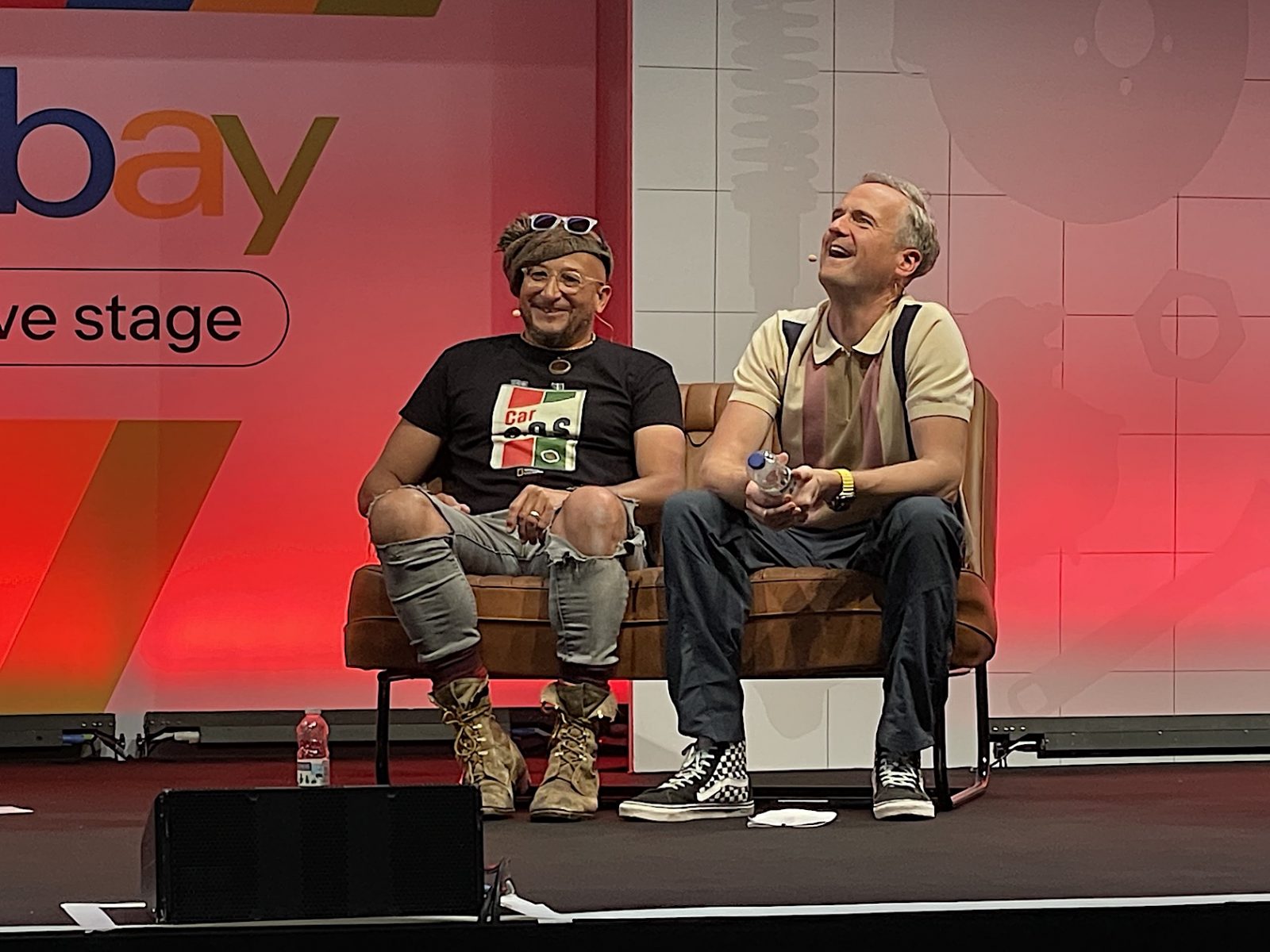 The words 'education' and 'employment' popped up several times in speeches and talk shows at several venues around the site, and there was an eagerness to get children and teenagers interested in cars and learning about the automotive industry. In particular, Tim and Fuzz, popular presenters of National Geographic channel's 'Car SOS' series, hosted fun talk and quiz shows each of the four days.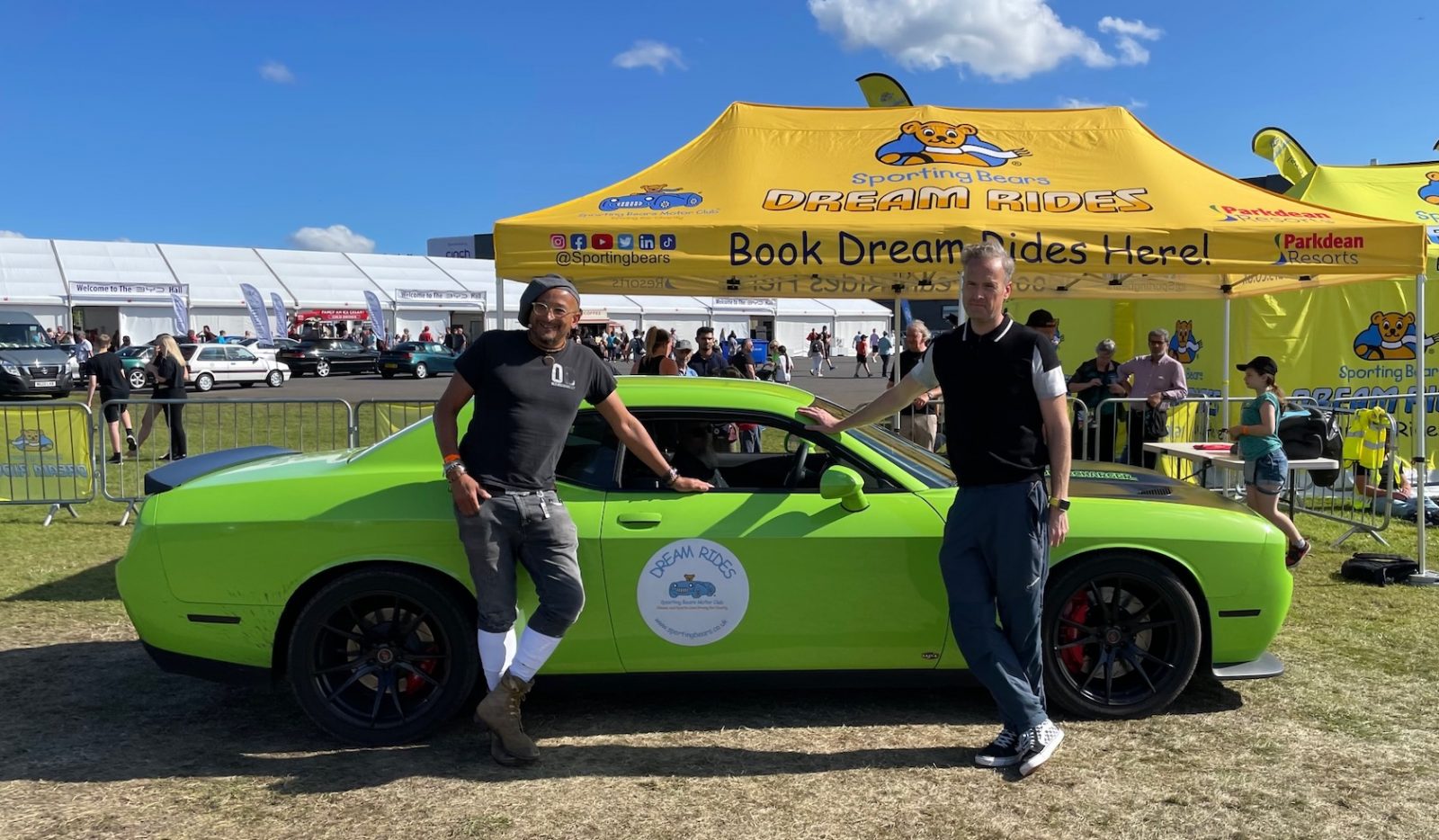 One aspect of the British show that surprised me more than any show I've seen was the voluntary work done by members of the 'Sporting Bears' club who conducted daily dream rides in up to 40 different makes including Porsche 911s, Cobras, and a 707hp Charger Hellcat. Punters paid between £20 to £100 per ride, with all of the money—yes, 100%—going to children's charities. Over the four days this selfless group of individuals raised over £40,000 (over $50,000). I don't know about you, but I've never heard of a charity that donates 100% of its 'proceeds' to charity.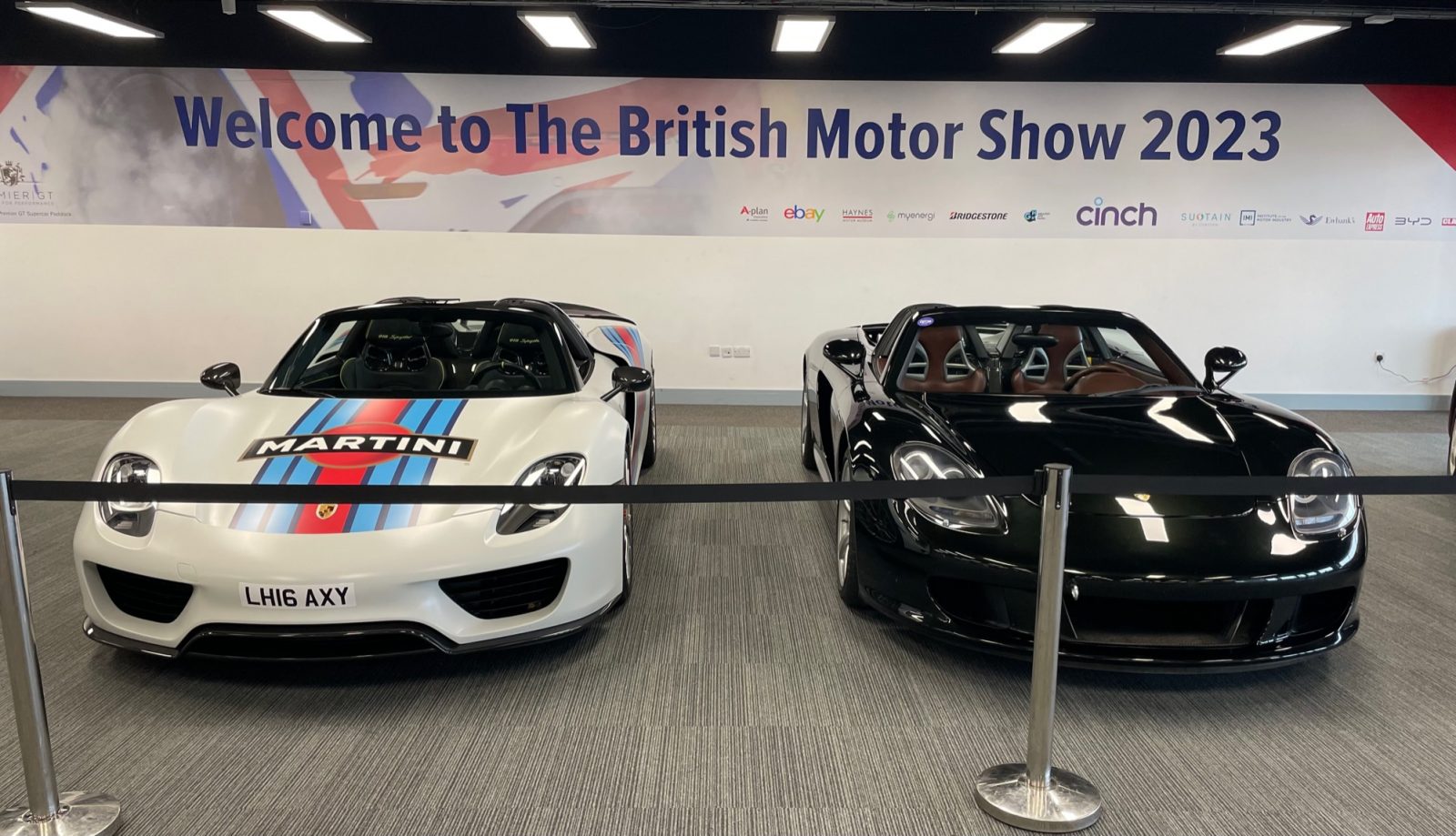 But without a doubt, the highlights of the show were the daily Guinness World Record attempts by multiple record-holding stuntman extraordinaire Paul Swift. With the enthusiastic commentary of Mike Brewer, popular host of Discovery Channel's 'Wheeler Dealers' show, this year Swift agreed to challenge a seemingly impossible record that involved 5 car stunts carried out in the shortest possible time.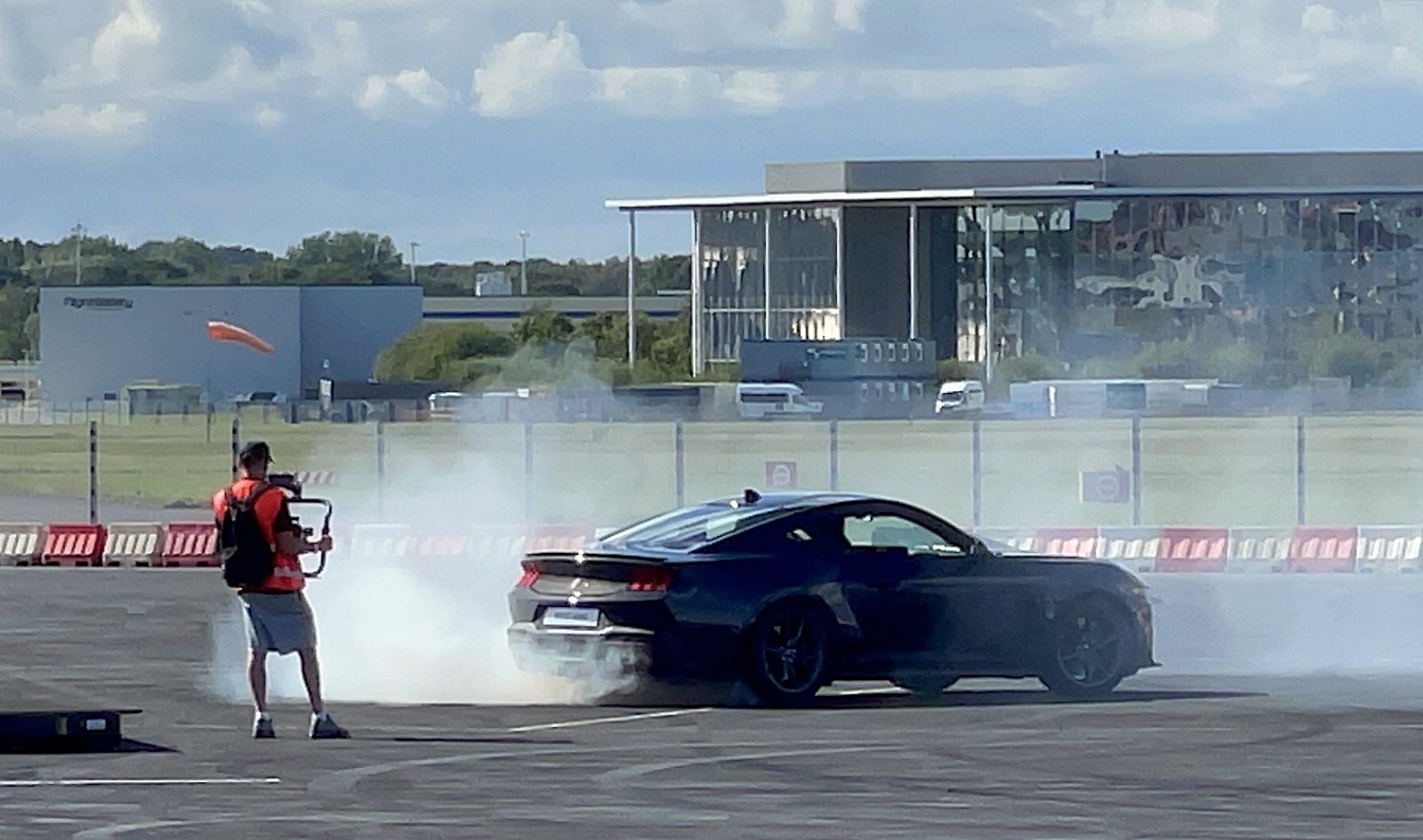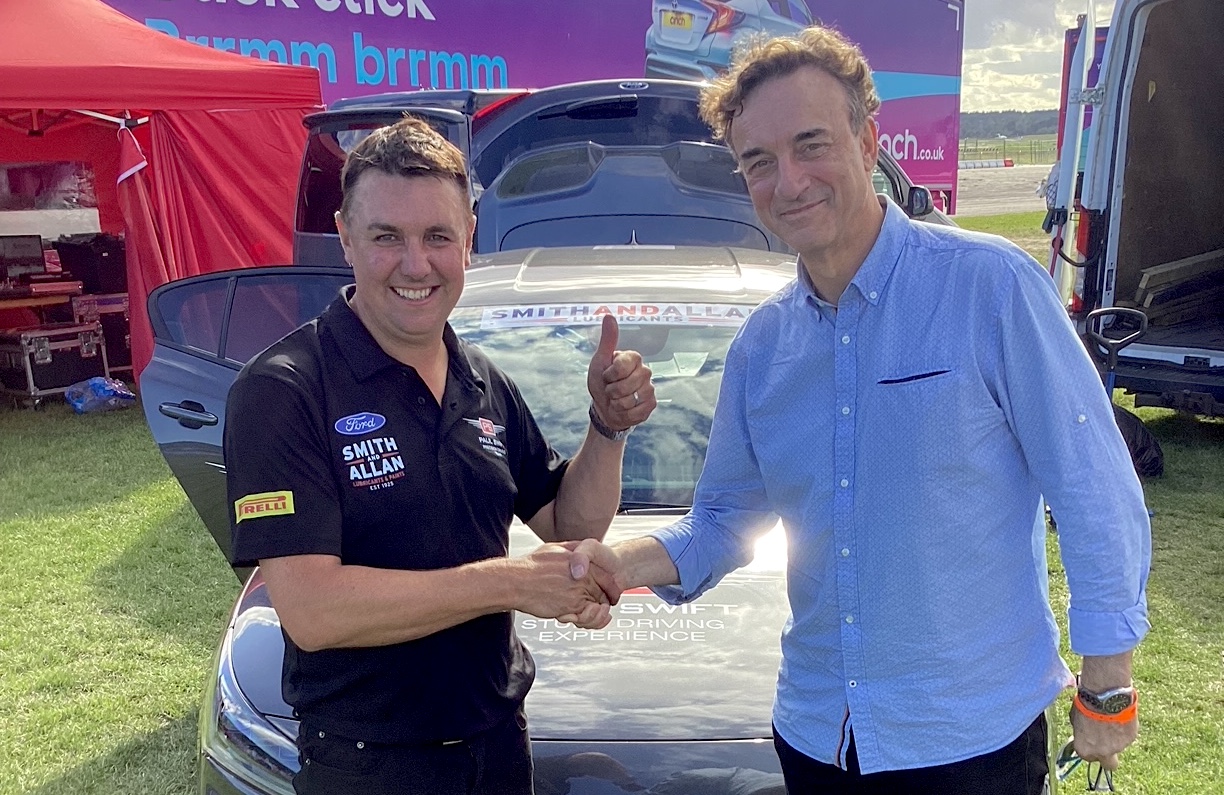 Performed back to back, he started up on two wheels in a Ford Focus before landing back on 4 wheels to do a quick J-Turn (reverse 180-degree spin turn). Then he finished with a jump, a superb sliding parallel parking maneuver, and then switched cars to a V8 Mustang to do 4 donuts. When the official Guinness timekeeper on hand read out the new world record of 57.7 seconds, the crowd went wild. A great way to finish off a show with a difference.
OUR THOUGHTS
Given that motor shows are slowly dying around the world as carmakers refocus their marketing and advertising budgets away from large car events, a more hands-on, entertainment-packed event like the British show might just be the way to go in the future. And one or two Guinness world record attempts and successes can't hurt either!