Honda Malaysia has debuted the 2023 Honda Civic Type R in the country with a starting price of RM399,900. The eagerly anticipated Japanese hot hatch is finally here, challenging the strong EV trend. But strangely only 19 units will be available, and potential buyers will only be able to purchase one by ballot.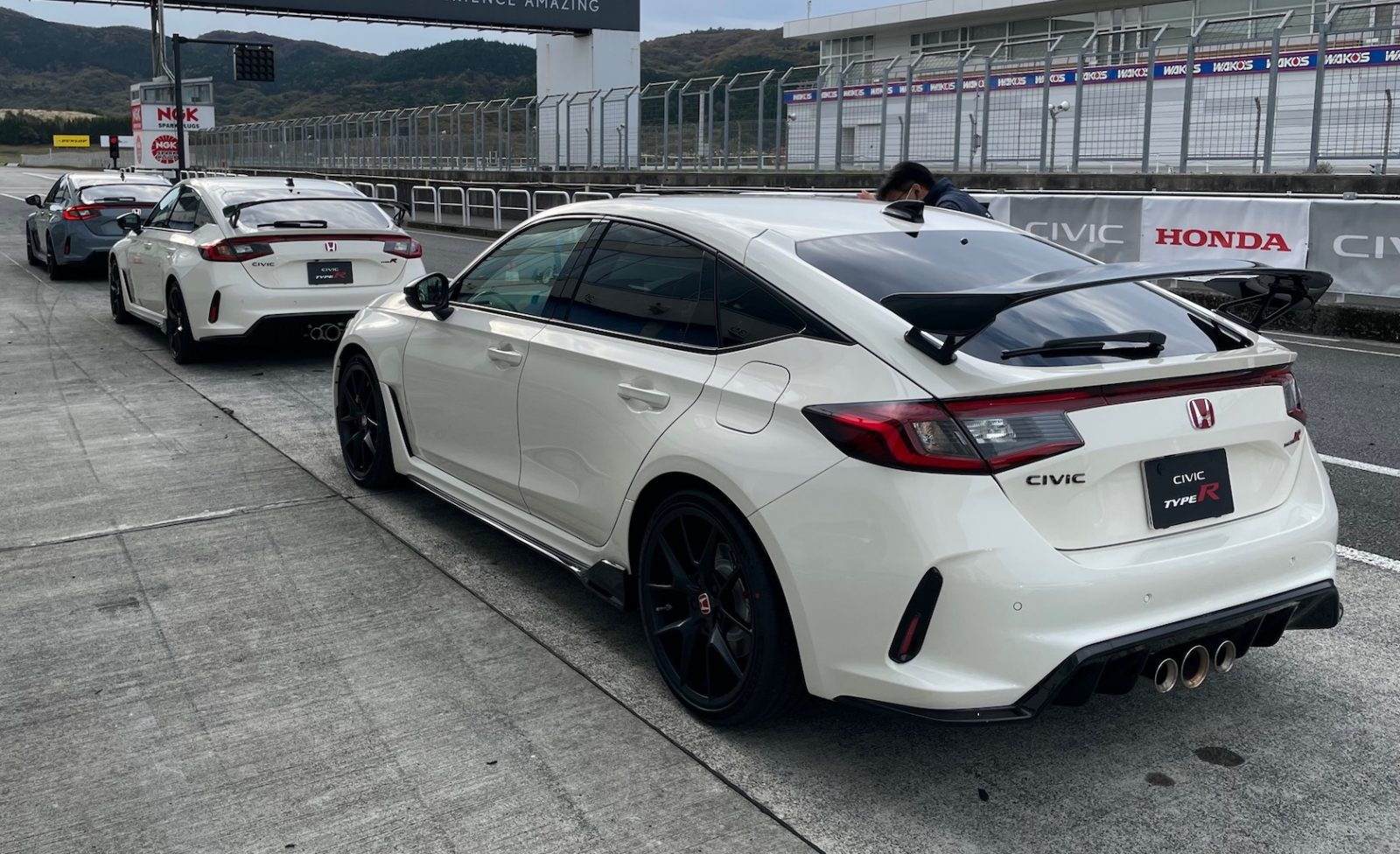 And given that the Type R has only just recaptured the fastest lap time for a front-drive car at Germany's famed Nurburgring with a time of 7 minutes 44.8 seconds, just eclipsing the Renault Megane R.S. Trophy-R's 7.45.3, then the interest in this Honda will be that much higher.
The Civic Type R, which is based on the Civic hatchback, sports a 1.4-inch longer wheelbase than the original model and a wider track. This is a unique red-badged Honda that you can't get by simply "upgrading" a regular one, along with its Type R-exclusive body panels. Here is all the information you need to know about the new Type R.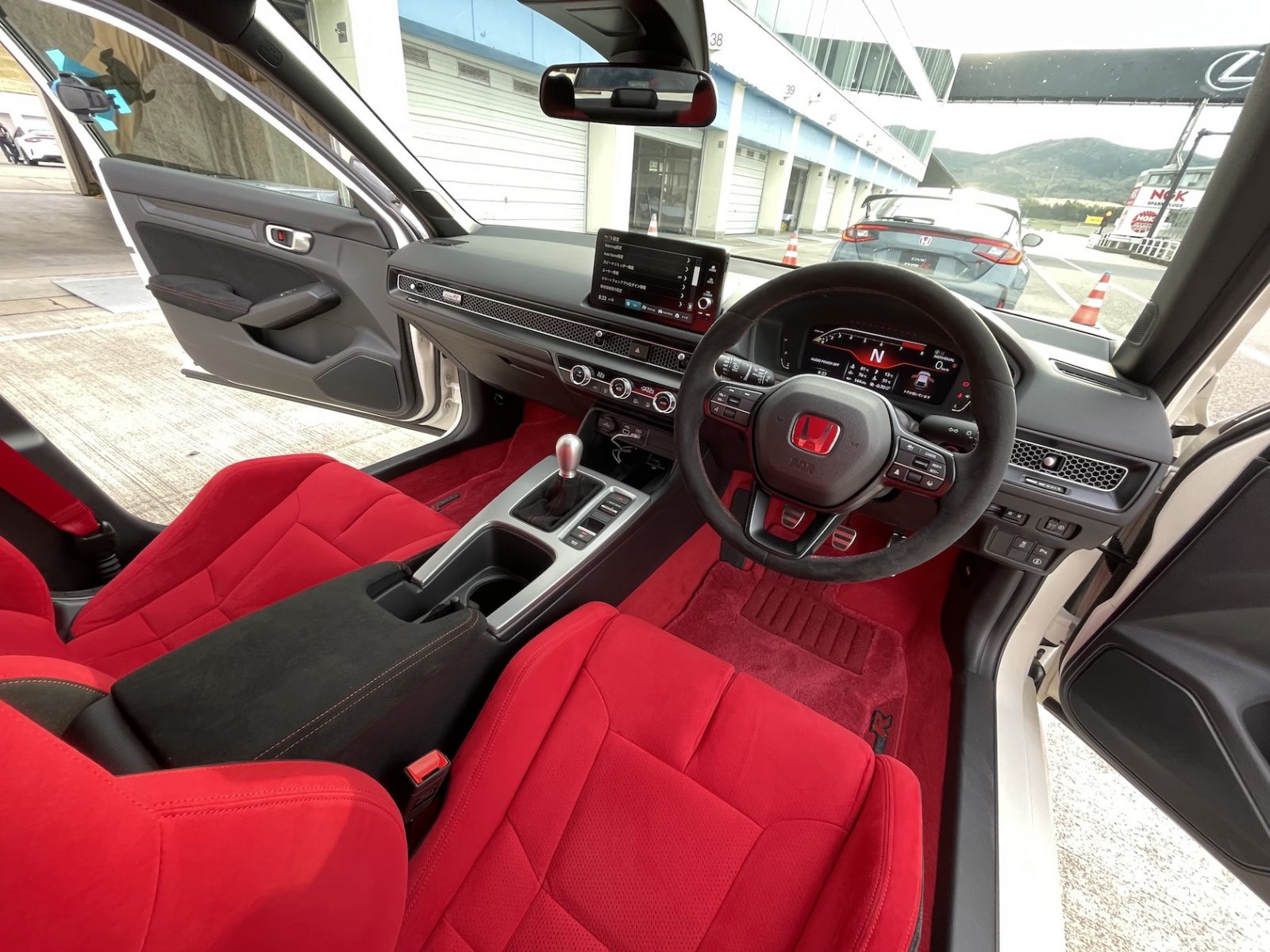 Distinguished from other Type R models by its hatchback appearance, the hot Civic is equipped with go-faster bits such as a bespoke Type R spoiler, body panels, gloss black aero components, red Brembo brake calipers, and 19-inch wheels. And compared to its predecessor, it performance and handling put the car in a whole new league.
The new model has seen significant improvements in terms of performance. It employs a 2.0-litre turbo inline-4 pumping out 319-hp and 420Nm of torque with a 7000 rev redline. The geometry of the turbocharger has been improved, enabling pressure to be produced more effectively across a wider range. Honda has improved the Type R's 6-speed manual gearbox with a smaller flywheel, an improved rev match mechanism, and an improved shift gate design, with a helical-type LSD for good measure.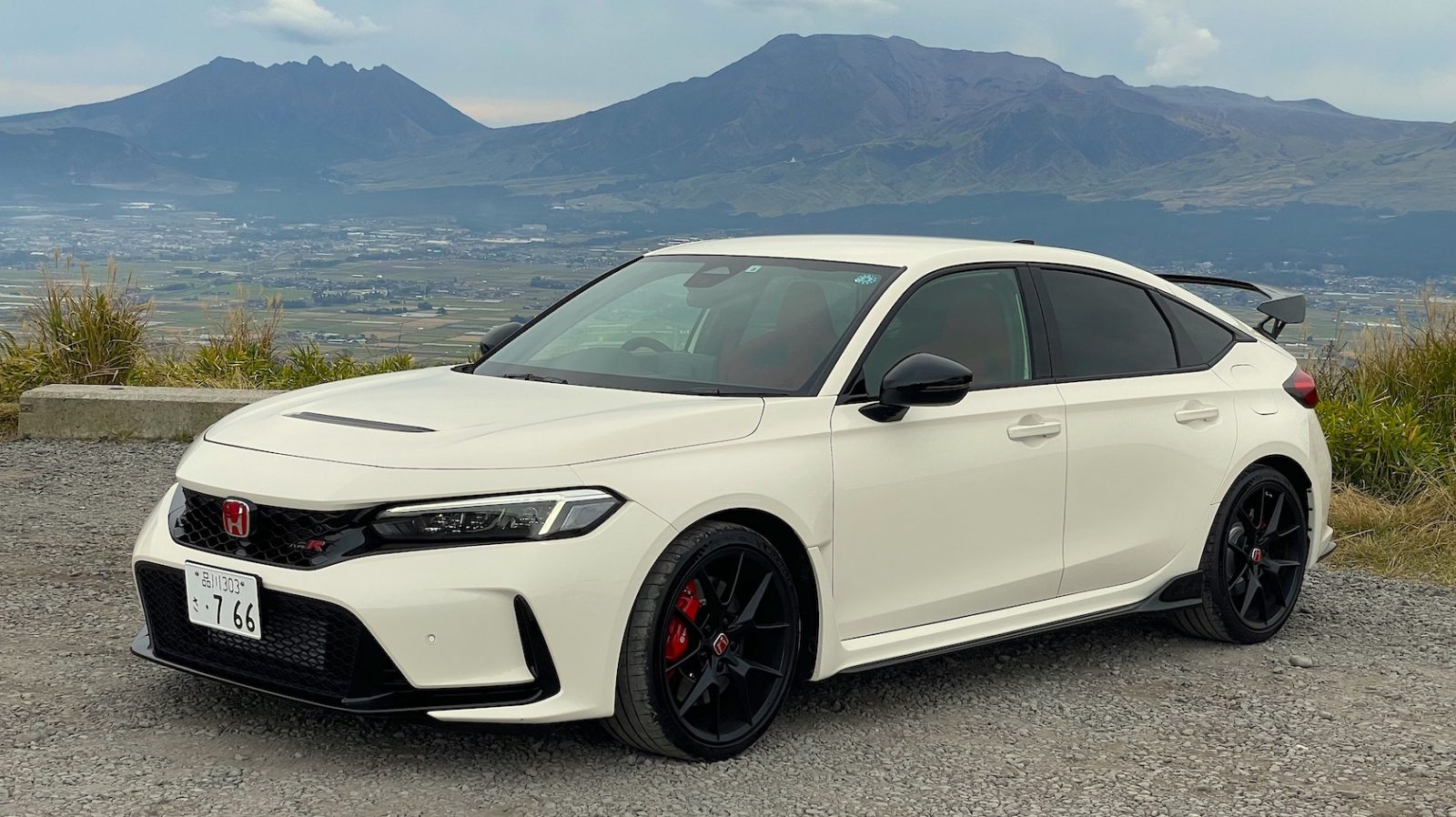 Inside, as you'd expect, the Type R incorporates bespoke 'R' components including red Type R bucket seats, as well as a bespoke steering wheel, stainless steel pedals, an aluminum shift knob, gunmetal finished instrument panel, and centre console and a 10.2-inch touchscreen. It also has other comforts like wireless phone charging and compatibility with Apple CarPlay and Android Auto. Honda's LogR data logger will allow drivers the luxury of recording their lap times and circuits and later analyze the data to find improvements in their driving technique. The Type R also now has an "individual" setting in addition to the customary "Comfort," "Sport," and "R+" modes.
OUR THOUGHTS
Rivals like the Toyota GR Corolla and Renault Megane RS, for example, will be the Type R's strongest competitors, especially since they undercut the Honda's RM399,900 price. As far as options go, the Type R pretty much comes like this straight out of the box–awesome! You can choose from one of two Michelin brand tires, including the more road-going-friendly Michelin Pilot Sport 4S. But in terms of handling and performance, we'd venture to say that the Honda delivers the most thrills for your money.