Okay guys, if you're going to tease a new Subaru WRX variant, then this is the kind of model you should be teasing. The TR or 'Tuner Ready.' Whether this image you see here is right for the job is debatable, but at least it's something.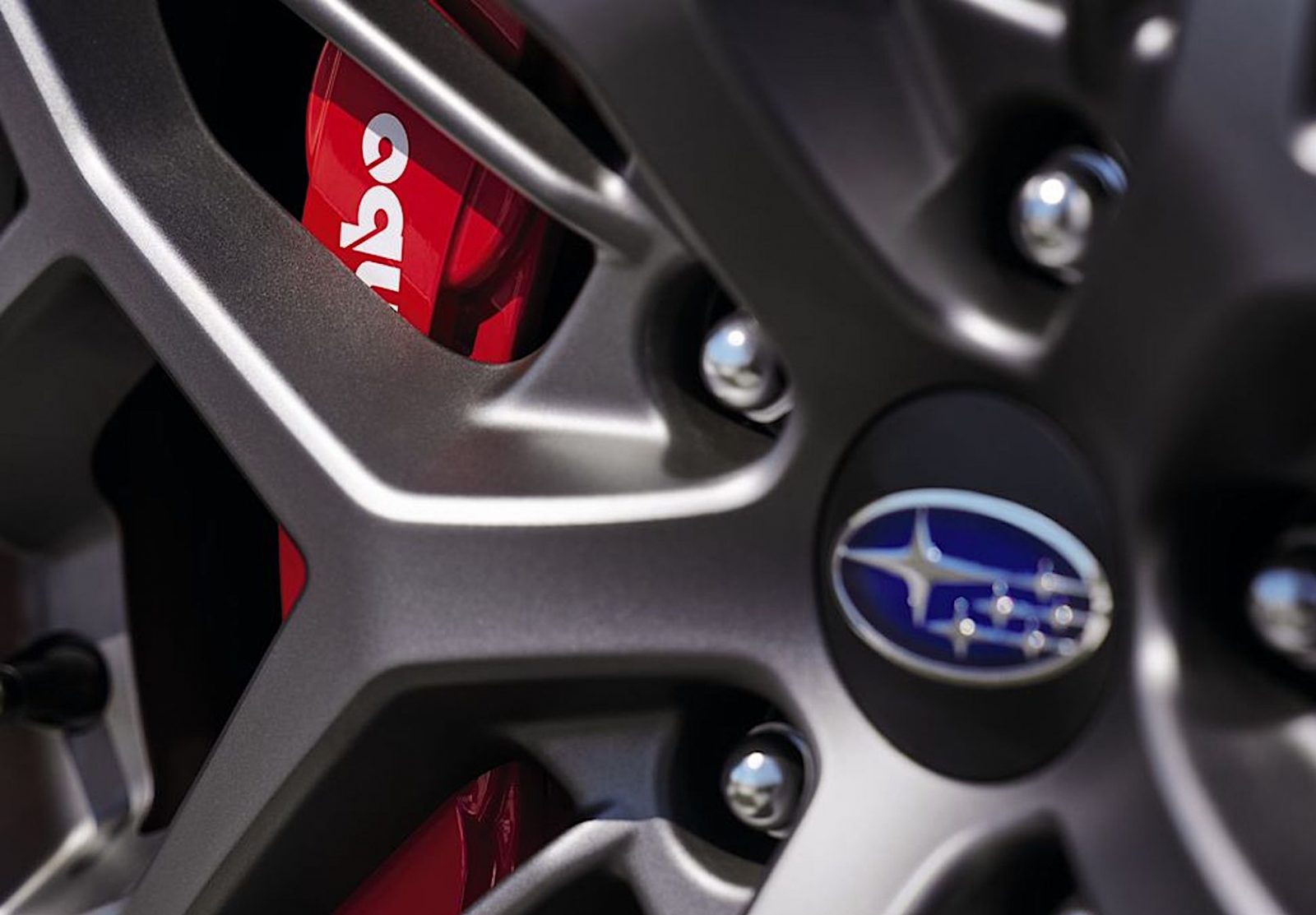 On October 7, at the automaker's annual Subiefest event in Daytona Beach, Florida, this all-new bespoke version will make its world debut.
Unfortunately, the new "enthusiast-focused" Subaru WRX sedan that the automaker recently unveiled is not the new WRX STI model that the market craved for. If the truth be known, the manufacturer is looking for an alternative historical moniker by going back to 2006. And TR seems to be it. The brand-new version will be referred to as "Tuner Ready" by the carmaker, who is bringing back the TR designation. Even though Subaru is keeping its lips sealed for the moment, we can still draw some conclusions from the tightly cropped teaser image you see here.
The previous WRX TR was a basic model designed for customers who wanted to modify their car after purchase. It included a basic audio, a steering wheel made of plastic, and ordinary seats. The mirror caps weren't even painted by Subaru. So, all together, pretty ho-hum.
To be honest, the idea that the Subaru of today would produce something as simple as an updated version of the 2006 WRX TR seems a little improbable. And more than confusing for hardcore fans. Actually, if the truth is known, the latest TR was $1000 less expensive than the regular WRX. And that's even with its Brembo brakes peeking out from beneath the new wheels in the teaser image we see here. So what's going on?
The new 2023 WRX base version has a starting price of $31,625 and goes as high as the mature GT trim, which starts at $44,415. We don't really expect this new version to cost less than the base WRX, but there aren't enough specifics to truly know if Subaru is leaning into the no-frills aspect of the previous TR or something more extravagant.
This information was pulled from a poll. On their website, you might be able to discover the same material in a different format or more details.
OUR THOUGHTS
From Subaru's point of view, it's always good PR to garner interest in a new WRX model, even if it's not the long-awaited STi flagship. However, exactly what this 'TR' spec is referring to—we won't know until the car is revealed on October 7.