The pioneer of mass-produced electric vehicles, Nissan (with its Leaf), has just released plans to reveal no less than five next-generation EVs at the Japan Mobility Show (JMS) starting on October 28. For the record, the JMS is actually the reborn Tokyo Motor Show that expands new car and concept launches to enable a wider definition of mobility to be displayed.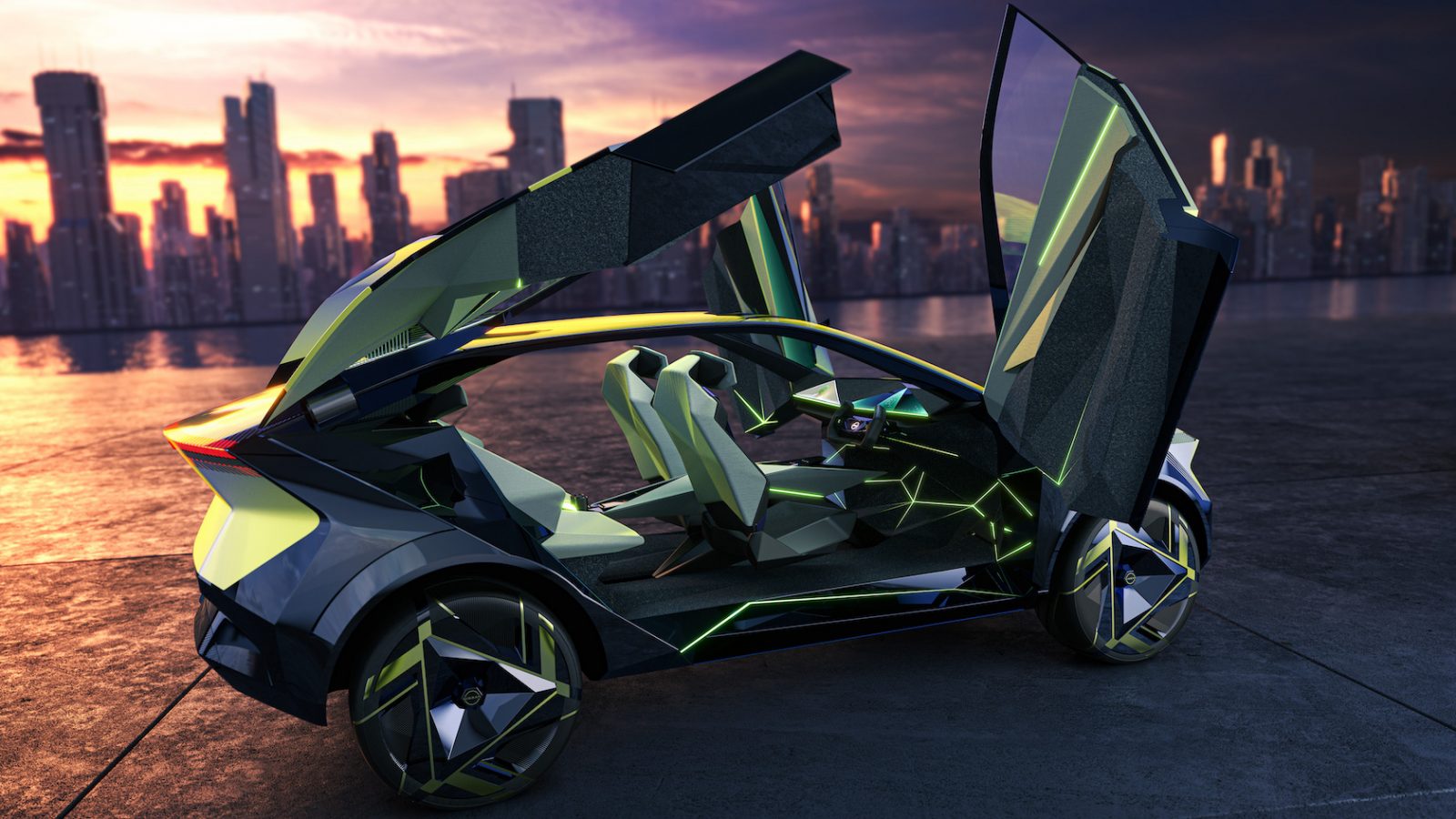 And to lift expectations for the brand's next wave of electric cars, Nissan has unveiled a few teaser images of its edgy Hyper Urban SUV. But in this age of waning auto show relevance and social media influence, the company says that not all of its concept cars will be displayed in the physical sense. Several will launched on the company's social media sites. However, one special concept is being kept under wraps, to be revealed at the show on October 25, the first media day.
The Hyper Urban, according to its designers, will be fitted with a wide range of vehicle-to-grid charging capabilities and an artificial intelligence system that will display the driver's mood while also maximizing energy flow between surrounding buildings. While Nissan is remaining tight-lipped about performance and range, we'd expect the Hyper Urban to boast a range clearing 300 miles.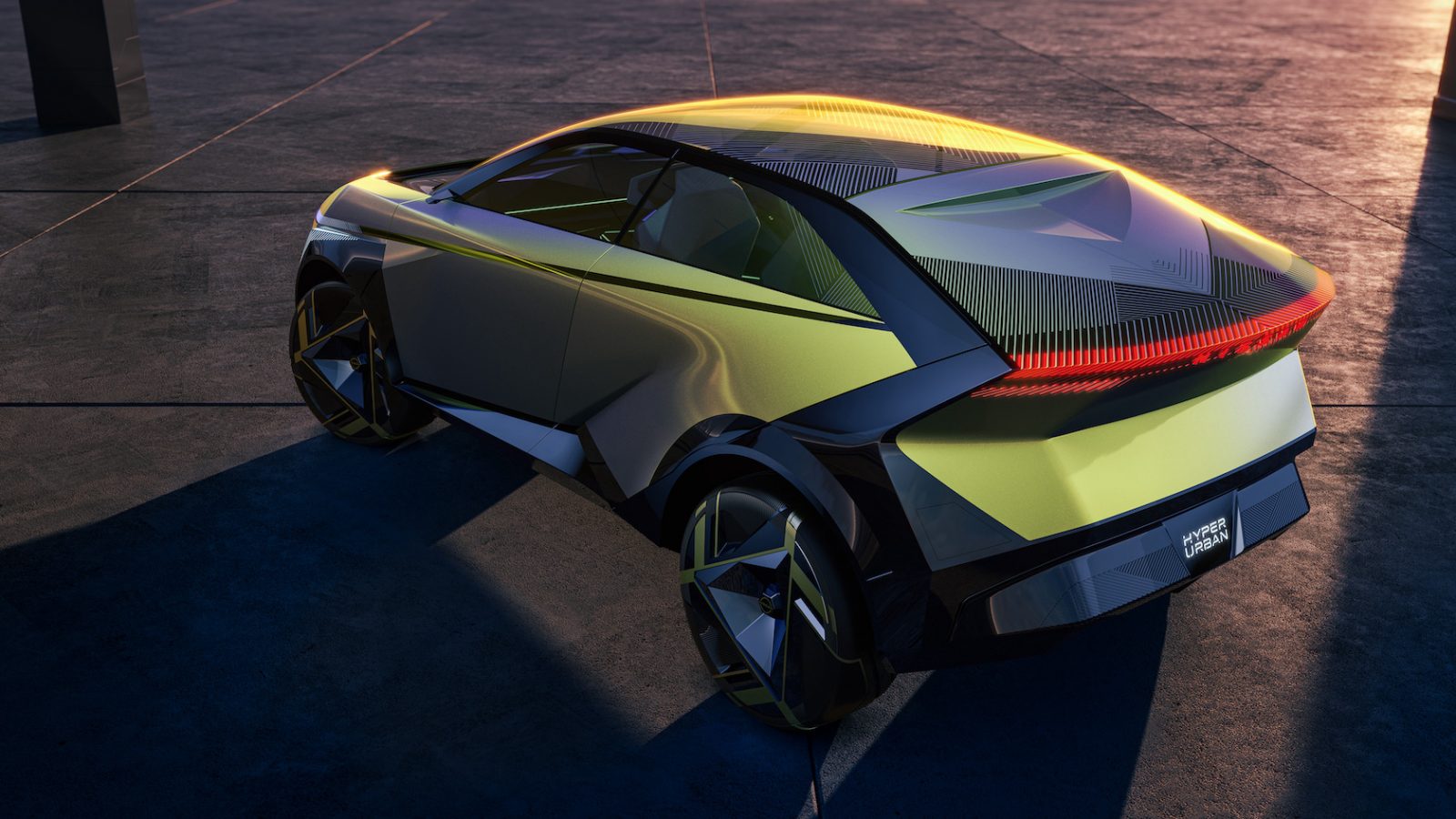 In order to create what Nissan refers to as a private relaxing zone where people may stretch their legs and unwind, the front seats collapse and fold into the back.
This heavy focus on EVs highlights Nissan's efforts to boost its electrification program. By its 2026 fiscal year, the carmaker plans to have 44 percent of its global sales come from EVs or e-Power hybrid vehicles. Even though Nissan launched the world's first EV back in 2010, it took another decade for it to debut its next EV—the Sakura, followed in quick succession by the Ariya SUV.
Nissan's Design Director, Alfonso Albaisa, said that the Hyper Urban concept hints at Nissan's future design direction, with sleek, angular, geometric bodywork. To improve aerodynamics, the concept gets a bridged hood that permits air to flow from the front fascia vents, under the hood and past the windscreen.
OUR THOUGHTS
As the global pioneer of the EV movement (no it was not Tesla!), Nissan, who strayed away from that early electric car success for some 11 years—winning several Car of the Year awards—is back in earnest, having just launched two EVs in Japan, and many more to come over the next 5 years.