Nissan executive admits that Nismo is working on an electric successor for the aging GT-R
Details are sketchy but our source suggests the car could be here by 2030
Nismo's CEO says, "We are going to introduce a very exciting model to Europe [and elsewhere] under the Nismo brand
The game-changing Nissan GT-R debuted in late 2007, throwing down the gauntlet to the legendary Porsche 911. When now disgraced ex-Nissan CEO Carlos Ghosn revealed the GT-R on stage at the Tokyo Motor Show, he boasted that his GT-R lapped Germany's famed Nurburgring race track in 7 minutes 38 seconds, making it faster than the 911 Turbo.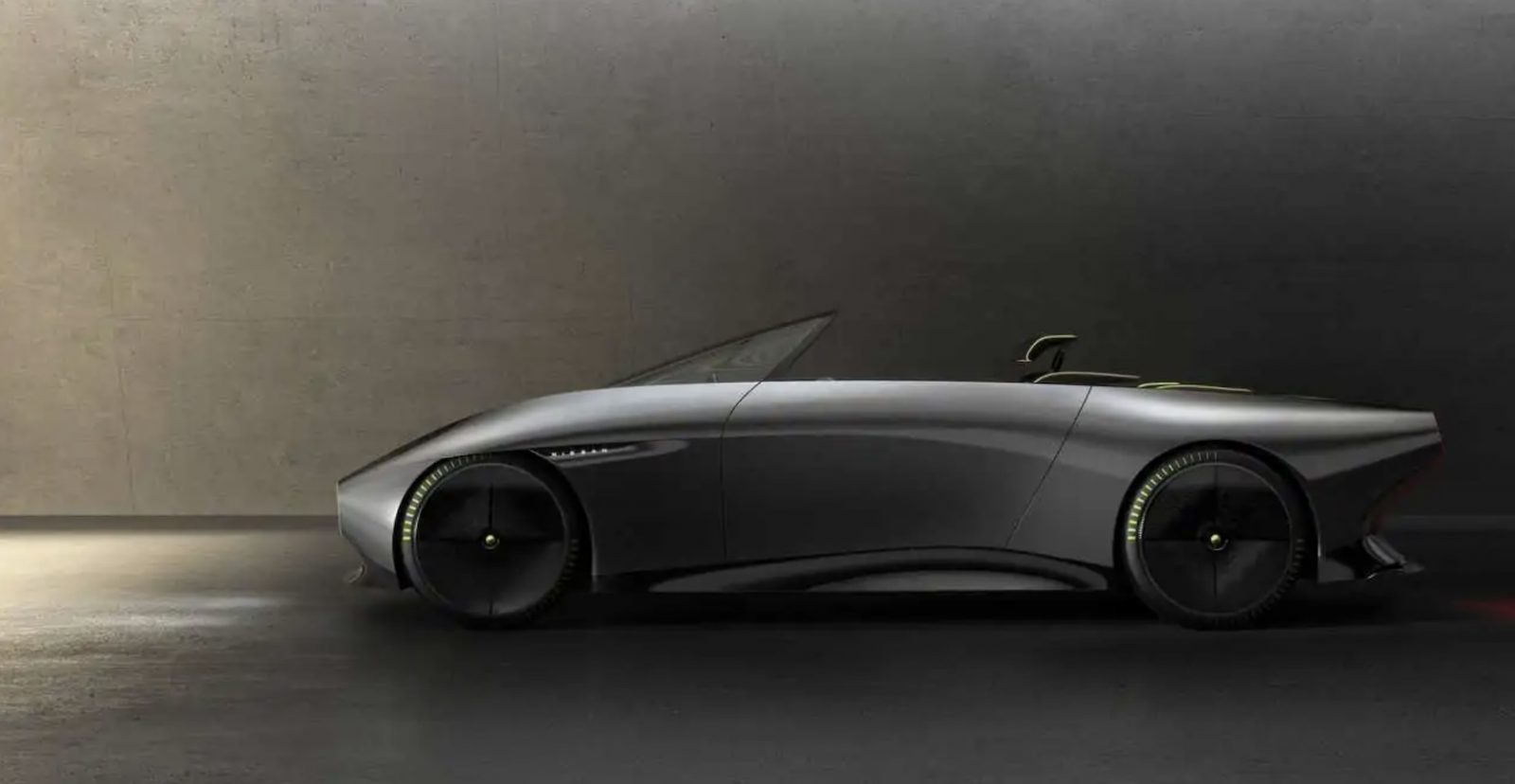 In the last 15 years, Nissan has updated the GT-R no less than 7 times, increasing power, tweaking the suspension system and fine-tuning the car's aerodynamics through special versions such as the 'Spec-V,' 'Egoist,' 'Black Edition,' 'Track Edition,' 'Gentleman's Edition,' 'Midnight Opal,' ' Nismo,' '45th Anniversary,' 'Naomi Osaka Edition' and the $1 million 'GT-R50' which was a collaboration with Italdesign.
Nissan now is reportedly planning to launch a bespoke electric sports car under its Nismo performance division by the end of the decade. Details are sketchy for now, but this news was confirmed by a company official who dropped a few hints of what to expect.
Takao Katagiri, the CEO of Nissan's Nismo, recently confirmed that such a vehicle was on its way when he said, "There is a very very important vision [in Europe] for Nissan. It's around the heart of this new EV. Europe and the UK are special to us, especially for performance cars. Please wait as it will come soon. We are going to introduce a very exciting model to Europe [and elsewhere] under the Nismo brand."
Given the vagueness of the announcement, there is no clear timeline for a potential reveal. Nor is there any indication whether the car will be fully electric or a plug-in hybrid. We are just told that it will appear by 2030. And Nissan appears to be in no rush to launch the model yet because it wants to fit the vehicle with more efficient, higher energy solid-state batteries of the kind that still aren't commercially viable due to their high cost.
If we look at Nissan's reference to solid-state batteries, then we can say that the firm plans to debut such batteries in a production car by 2028. Based on this goal, we can estimate when an electric sports car might arrive on the scene. This would place a Nissan sports EV at the end of the decade, in 2029 or 2030, by which time the market would offer a bevy of rivals from carmakers like Polestar, Porsche, BMW, Audi, and McLaren.
Earlier this 2022, Nissan unveiled the Max-Out concept (pictured above), which is a hint at a future electric two-door roadster. It goes without saying that a lot of the tech and some strategic design features have been sourced from Nissan's electric Formula E racing program. This image shows that the automaker is already producing design studies for sporty EVs. It resembles a GT-R in no way, so if Nissan decided to build an electric replacement for the GT-R, then it would have to look more like the current supercar than this concept, which means that we should expect a less extreme two-door EV.
OUR THOUGHTS
It's great to hear—from the horse's mouth so to speak—that a next-gen electric supercar is on the way, something to replace the aging GT-R. To create such an electric supercar as mentioned above, Nissan can lean heavily on its extensive Nismo championship-winning racing program as well as its Formula E series tech and the 600-hp Nismo GT-R.