The Ora Good Cat's quirky design is eye-catching but may not impress everyone
Starting at RM139,000 the Ora Good Cat is the cheapest EV in the country
The GWM EV boasts range of 400 kms.
Launched in 2022 by Great Wall Motor (GWM), the Ora Good Cat EV has made a significant splash in the Malaysian market. This electric vehicle (EV) has turned heads due to its competitive pricing, eye-catching if not controversial styling, and impressive standard specifications. With the introduction of four new variants in 2023, the Ora Good Cat continues to redefine what consumers expect from an EV.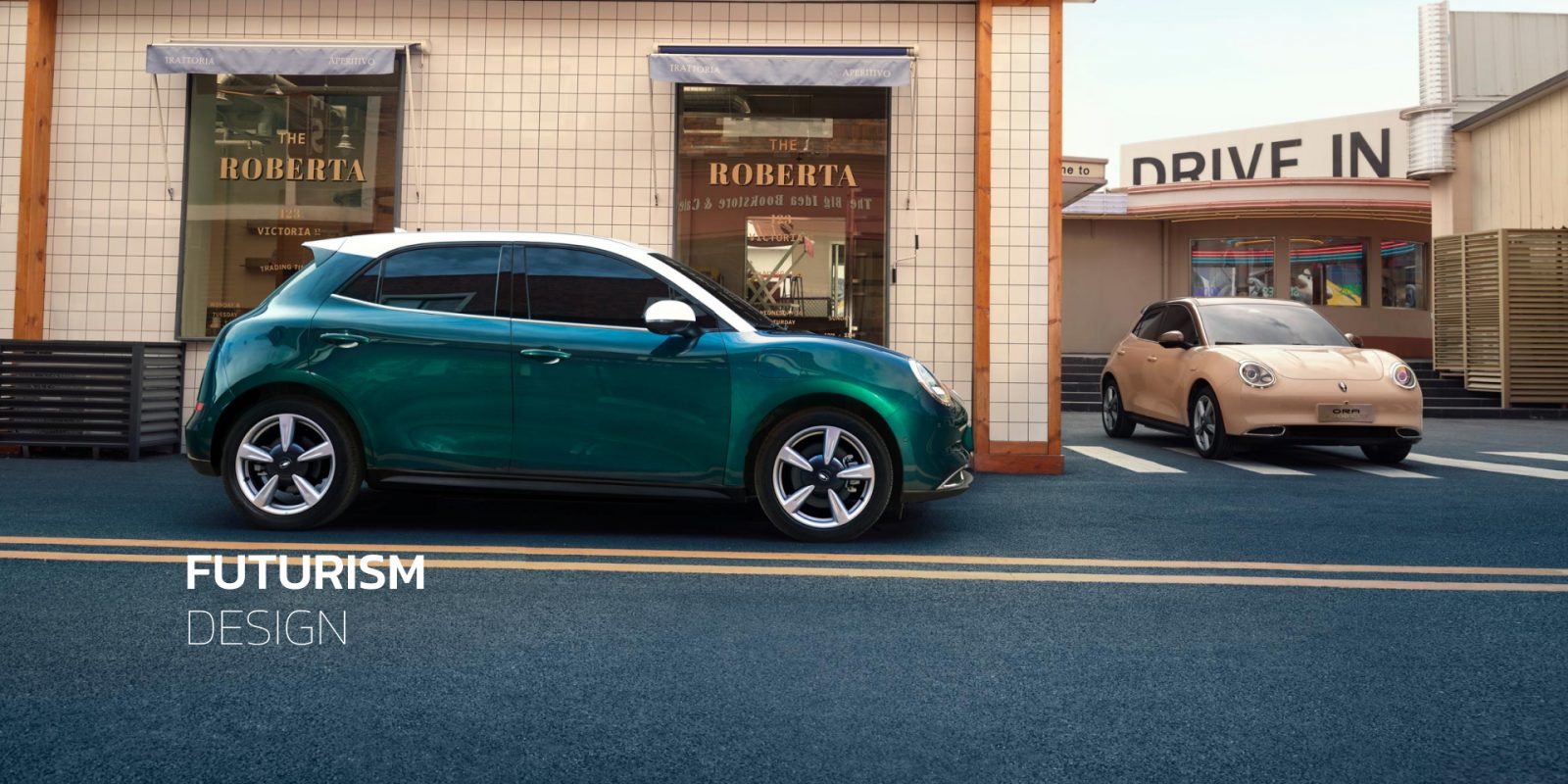 The two original variants of the Good Cat offered in Malaysia were the 400 Pro and 500 Ultra, with their numbers corresponding to their claimed range. Initially priced at RM139,800 for the former and RM169,800 for the latter, the Good Cat quickly became the most affordable EV in the country. In 2023, GWM introduced the Tech and Ultra G variants, creating a broader range of choices for consumers. Although the final pricing for the new variants is yet to be announced, they are expected to be competitively priced between RM150k to RM160k.
All Good Cat models are equipped with a front-mounted electric motor that delivers 143 PS and 210 Nm of torque. The original 400 Pro and 500 Ultra models, as well as the newly introduced Tech and Pro variants, are capable of achieving 400 km of range, thanks to a 47.8 kWh lithium-iron phosphate battery. On the other hand, the Ultra and Ultra G variants boast a larger 63.1 kWh ternary lithium battery, enabling a range of up to 500km. These ranges should be taken with a pinch of salt however, as real-world range puts them at around 350 km and 430 km respectively.
These EVs can be charged via a dedicated wallbox charger, taking around eight hours for the Pro and Tech variants and ten hours for the Ultra and Ultra G models to reach full charge. They also support up to 60kW of DC fast charging, which allows the battery to be charged from 30% to 80% in 32 to 40 minutes.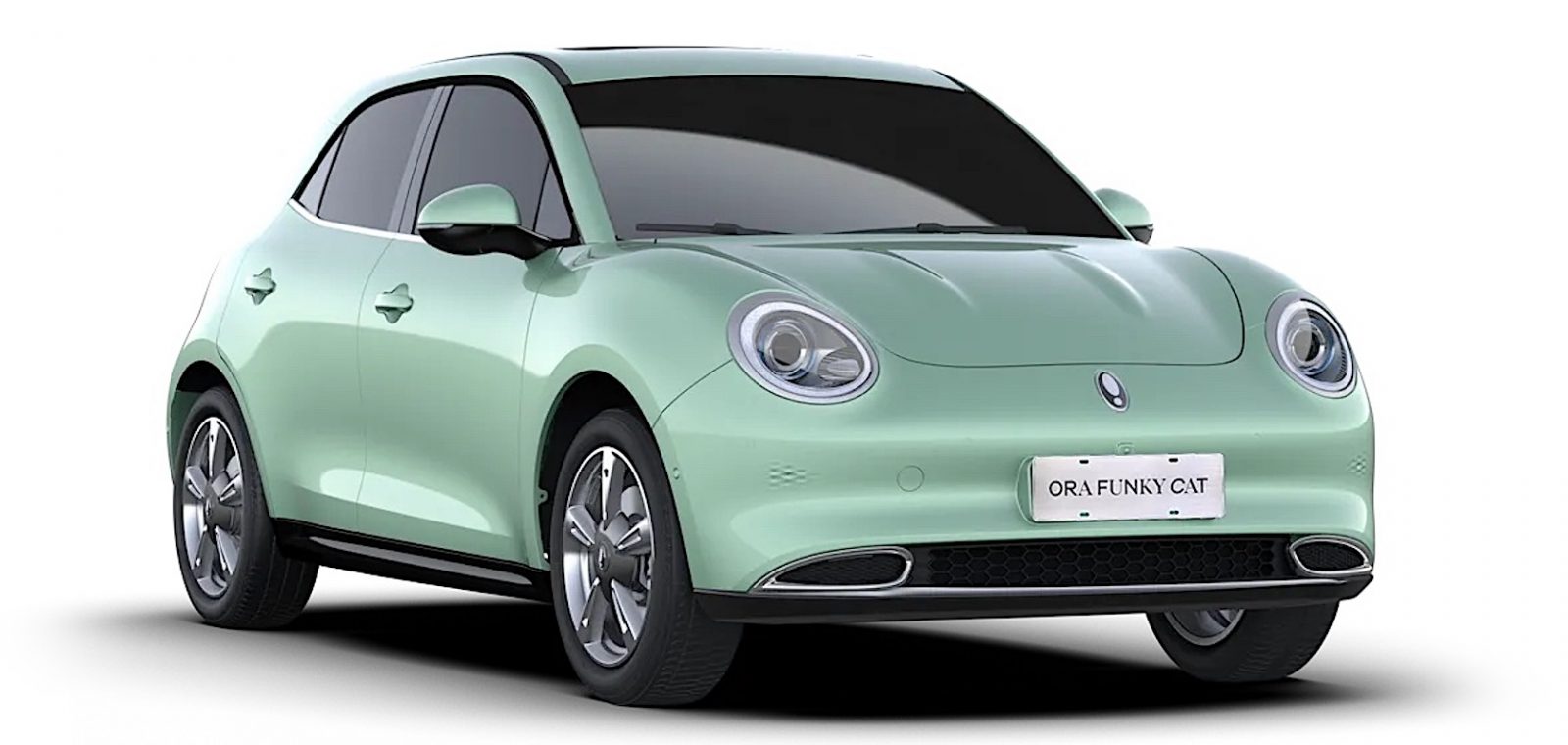 The Good Cat's distinctive appearance employs rounded headlights and body, stylish 18-inch alloy wheels, and an optional contrasting roof. The car is available in a variety of colors, with the Ultra G variant offering exclusive color schemes—Hazel Wood Beige and Verdant Green.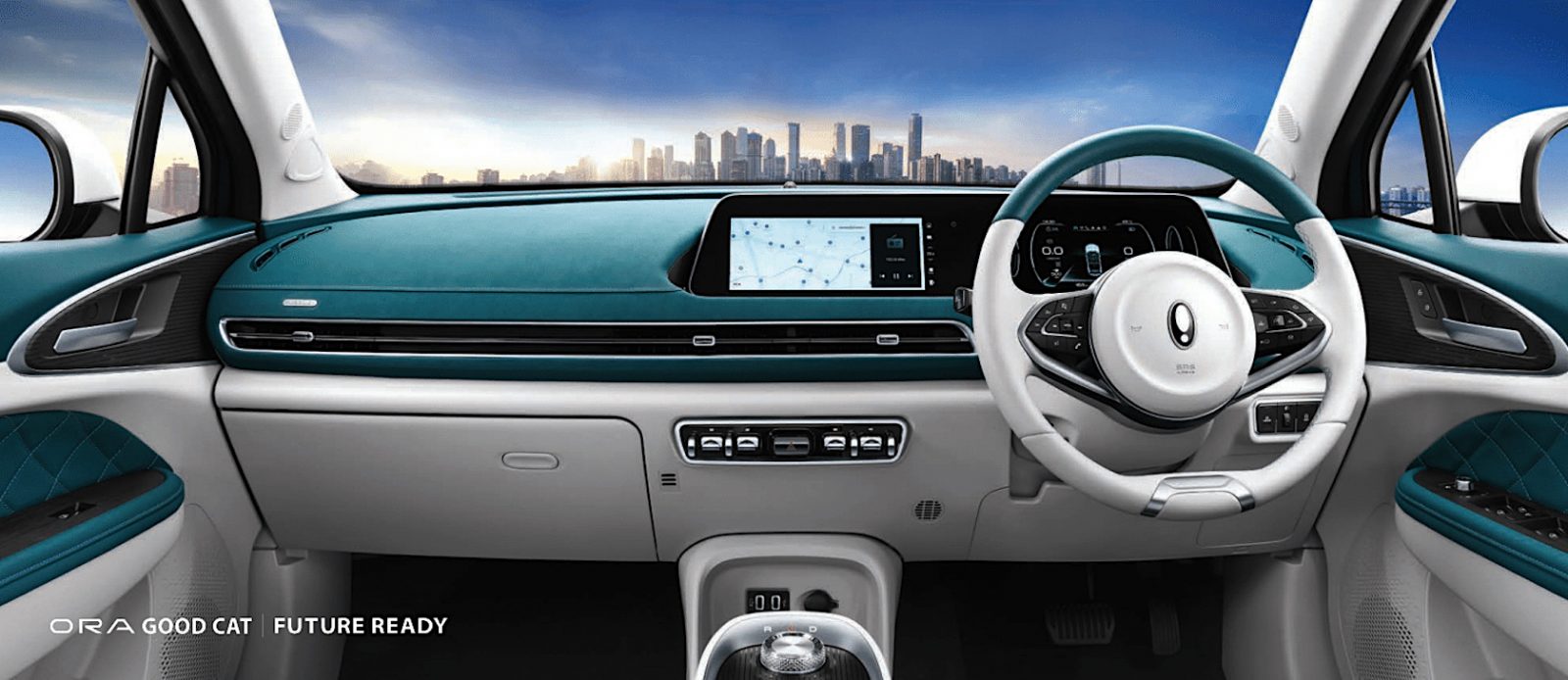 The car's interior is well conceived with a suede-covered dashboard, a widescreen display panel, chrome toggle switches, and quilted door panels. The base model, Tech, features a black fabric interior and 17-inch steel wheels, while the higher-end variants boast synthetic leather upholstery and 18-inch alloy wheels. 
All models come with standard safety features including autonomous emergency braking, lane keep assist, and adaptive cruise control. Higher-end variants also offer extras like a 360-degree camera system, auto-sensing wipers, and electric panoramic sunroofs.
The vehicle comes with a general warranty that covers a period of five years or 150,000 kilometers, whichever occurs first. Additionally, the battery and electric motor are covered by an extended warranty of eight years or up to 180,000 kilometers.
Our Thoughts
The Ora Good Cat EV, with its attractive pricing, diverse variants, and high standard specifications, has established a strong foothold in the Malaysian EV market. While its slightly oddball styling will be a deal-breaker for some, the car's performance and affordability make it a compelling choice for those looking to embrace the electric revolution.