The brand-new Perodua Axia 1.0 MT, which will be sold for just RM22,000 OTR without insurance, was recently introduced by Perodua as a Rahmah option for its vehicles. That price makes it the cheapest car on the Malaysian market.
In reality, this is the 2019 Axia model with the 2017 Axia bumper. In other words, it isn't really brand new; it was only previously available for RM2,090 less than the 2019 Axia E, which was priced at RM24,090. This model is even more affordable than Perodua's first iconic minicar, the Kancil, which was offered for sale in 1994 for just RM24,000.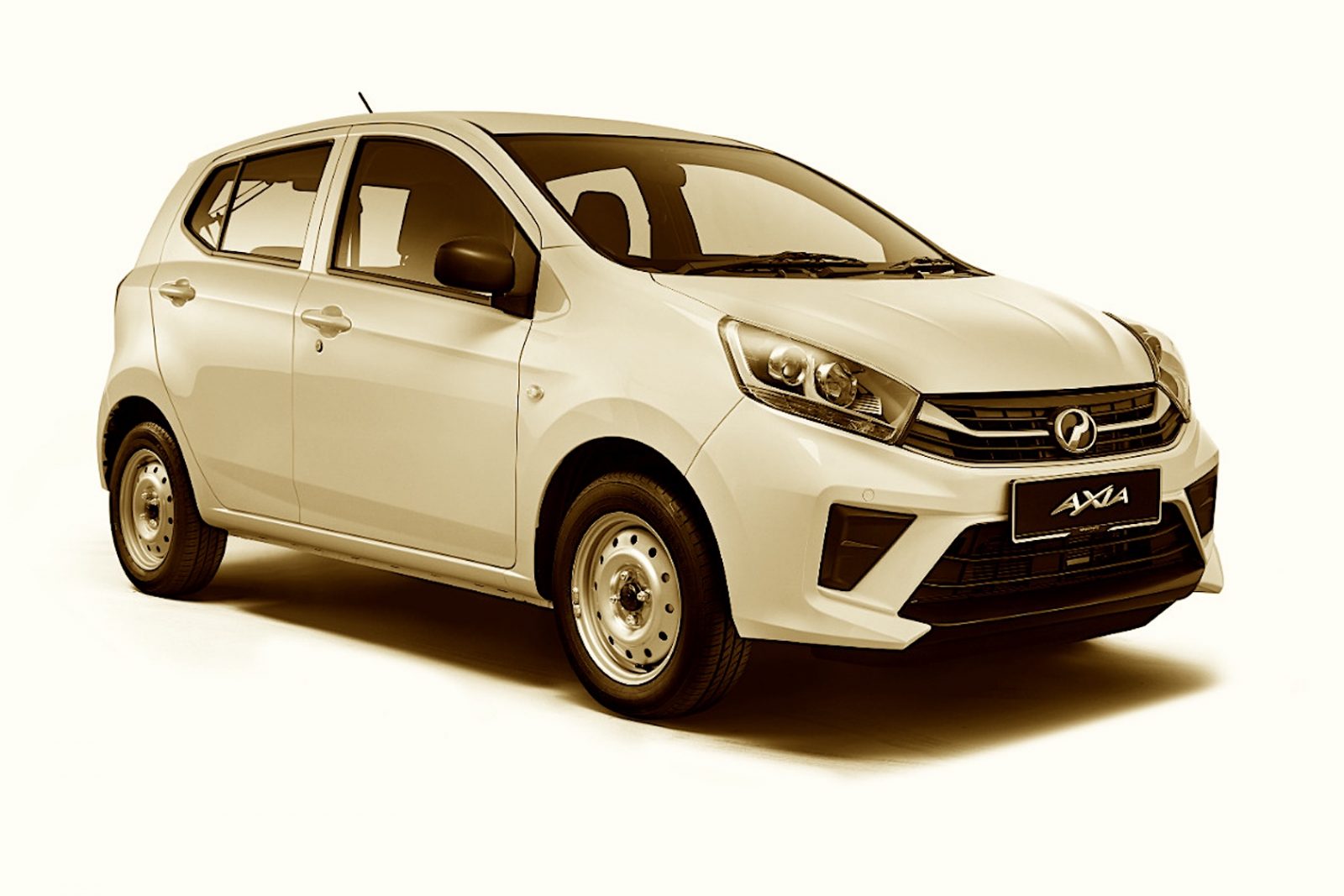 The monthly cost of owning the car is only RM300 with this price, which even applies to Peninsular Malaysia as well as Sabah and Sarawak. This price is suitable for lower-income groups wishing to get into their first car. As the most affordable vehicle on sale now, it also just happens to be the best car for driving schools to use due to its keen price and features.
The majority of Malaysians would likely identify with this product, according to Perodua CEO Datuk Seri Zainal Abidin Ahmad, even if the company does not specify who its consumers are.
"The Perodua Axia E has been market tested and proven over many years, and we believe that this variant would serve its current function of allowing motorcycle owners to own a new car as the cost would be about the same." The CEO further stated that they are aiming to sell up to 1,500 units a month, including individual owners and fleet sales.
So what type of car is the Axia? Firstly it's powered by a 68ps 1.0-litre, 3-cylinder VVT-i engine paired with a 5-speed manual transmission. It boasts a 33-litre fuel tank and achieves around 22.5km/litre as well as two airbags and ISOFIX for child seats.
To keep that price down, the manufacturer is not offering ABS or electronic brake distribution, vehicle stability control, or traction control. The car also does not have central locking, remote door locking, or an alarm.
OUR THOUGHTS
At RM22,000, the Axia's affordability will certainly deliver mobility to many new customers for the first time. It does come with two airbags, ISOFIX for the kids and a 4-star Asean NCAP rating, but the fact that it does not have ABS, VSC, or TC may distance some buyers looking for a certain level of safety.