Launch of EV version of Porsche's biggest-selling model–the Macan– has been delayed.
The Macan's slow progress could delay the launch of electric versions of the popular 718 Boxster and Cayman models.
VW's software glitch is responsible for Macan's delay.
It was to be the most important debut from Porsche in a generation—an electric Macan. This was to be the premium German brand's biggest-selling SUV finally created in EV form. But the launch of the new Macan electric SUV has unfortunately been delayed until 2024 due to slower-than-expected software development under the Volkswagen Group.
Porsche says that the Macan EV will be one of its first production cars to use Porsche's and sister brand Audi's signature Premium Platform Electric (PPE) architecture, but Porsche has now confirmed that it won't be implemented until 2024.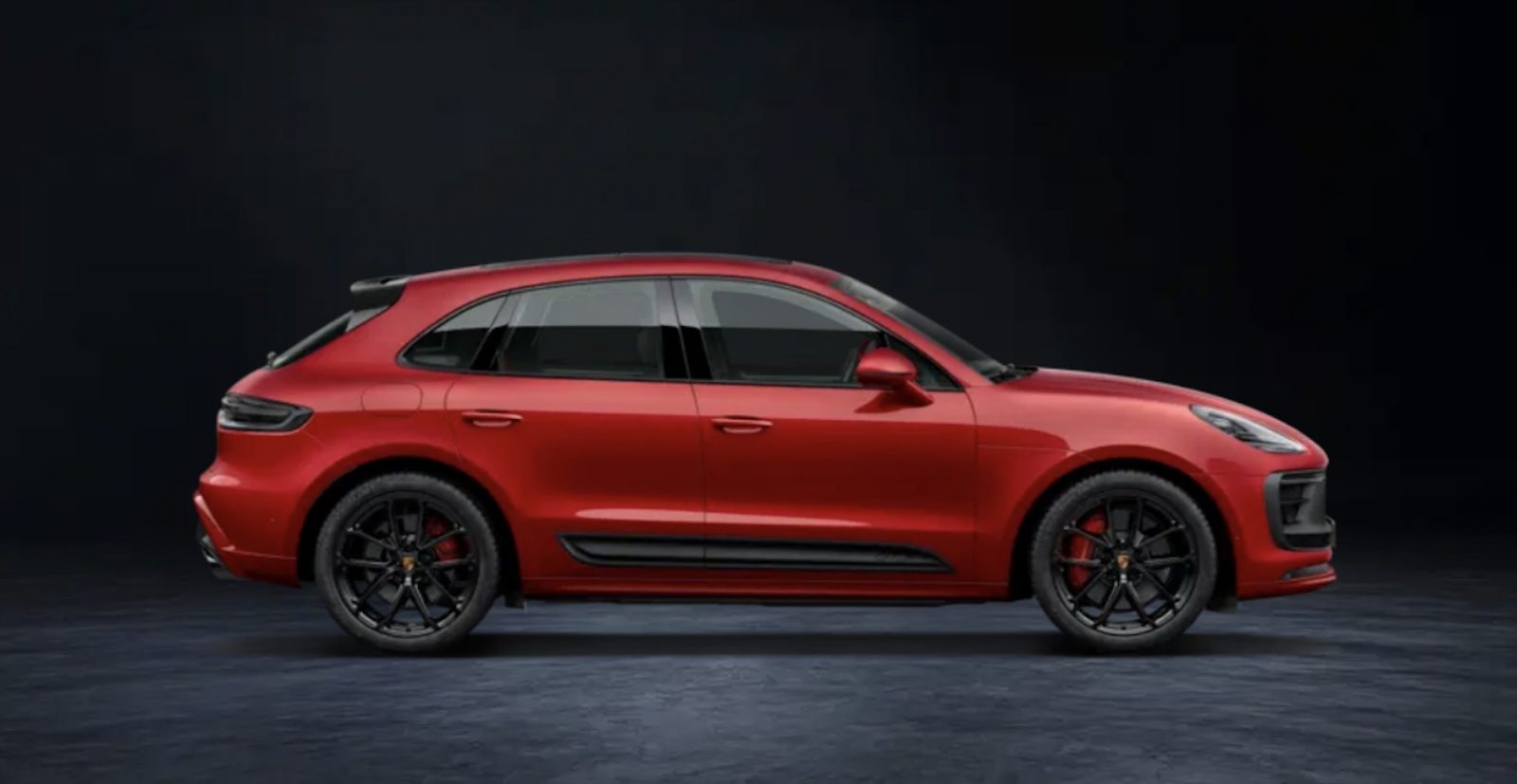 According to a spokesperson, issues surrounding the production of the Macan's software platform by Cariad, Volkswagen's software division, are partially to blame for the delay. Porsche confirmed this news in its IPO announcement last month when it made some 911 million shares available. It goes without saying that the "911" figure is a direct nod to its highly popular flagship sports car.
For the record, the company was valued at around $72 billion last week. Interestingly, the Macan's slow progress could also delay the launch of electric versions of the popular 718 Boxster and Cayman models warned the firm.
Porsche is also concerned that Cariad's development of a separate software stack meant that it could potentially allocate greater development capacity and resources to this software version to the detriment of further development of its E3 1.2 platform. Porsche has an option to not take the VW-developed software stack and go its own way for future vehicles, it noted in its prospectus, but a decision on how it will proceed will be made early next year.
Porsche has not hidden the fact that it is closely connected to the Volkswagen Group's future platform strategy – both physically and digitally – particularly with the Scalable Systems Platform (SSP) for EVs, which will eventually replace the PPE. Porsche says it will lead the development of a performance version called SSP Sport, which will be employed on the next-generation Panamera and Taycan, as well as an as yet unnamed electric luxury SUV model.
In the near future, Porsche will shift all of its SUV and sedan models to the PPE and there will be "a bespoke architecture for two-door sports cars" as well.
Porsche said in its prospectus that "the launch of the SSP Sport will not depend on other SSP platforms developed by Volkswagen", suggesting that it will move at its own speed in future. Porsche has laid out a bold plan saying it expects more than 50% of its cars delivered in 2025 to be electrified—most of them Macan—rising to 80% fully electric by 2030. The Macan's slow progress could delay the launch of electric versions of the popular 718 Boxster and Cayman models.
In 2021, Taycan derivative EVs made up 14% of Porsche sales, while plug-in hybrids captured under 12%. Porsche says that the Macan EV will use a similar 800V electrical architecture to the Taycan, but with improvements in range. Porsche started testing the Macan in May 2021 and the brand's most popular EV will be built at its Leipzig factory, where the gasoline-powered Macan is assembled.
OUR THOUGHTS
The Macan is a hugely popular model in Porsche's lineup, and its EV version is arguably the brand's most hotly anticipated model in a decade. To delay the Macan EV, and in so doing, delay EV versions of the iconic Boxster and Cayman could significantly affect the brand's bottom line and reputation. The VW Group needs to lift its game.