The Rivian R1T pickup truck and R1S SUV are the best looking and have exceptionally great ride handling for an EV on the market today. So I'm a little baffled why only 7,363 of its R1T truck and R1S SUV were built, and only 6,584 were delivered at the end of Q3. In total, 14,317 vehicles have been built, leaving roughly another 10,000 to go to meet the company's goal of 25,000 cars produced for 2022.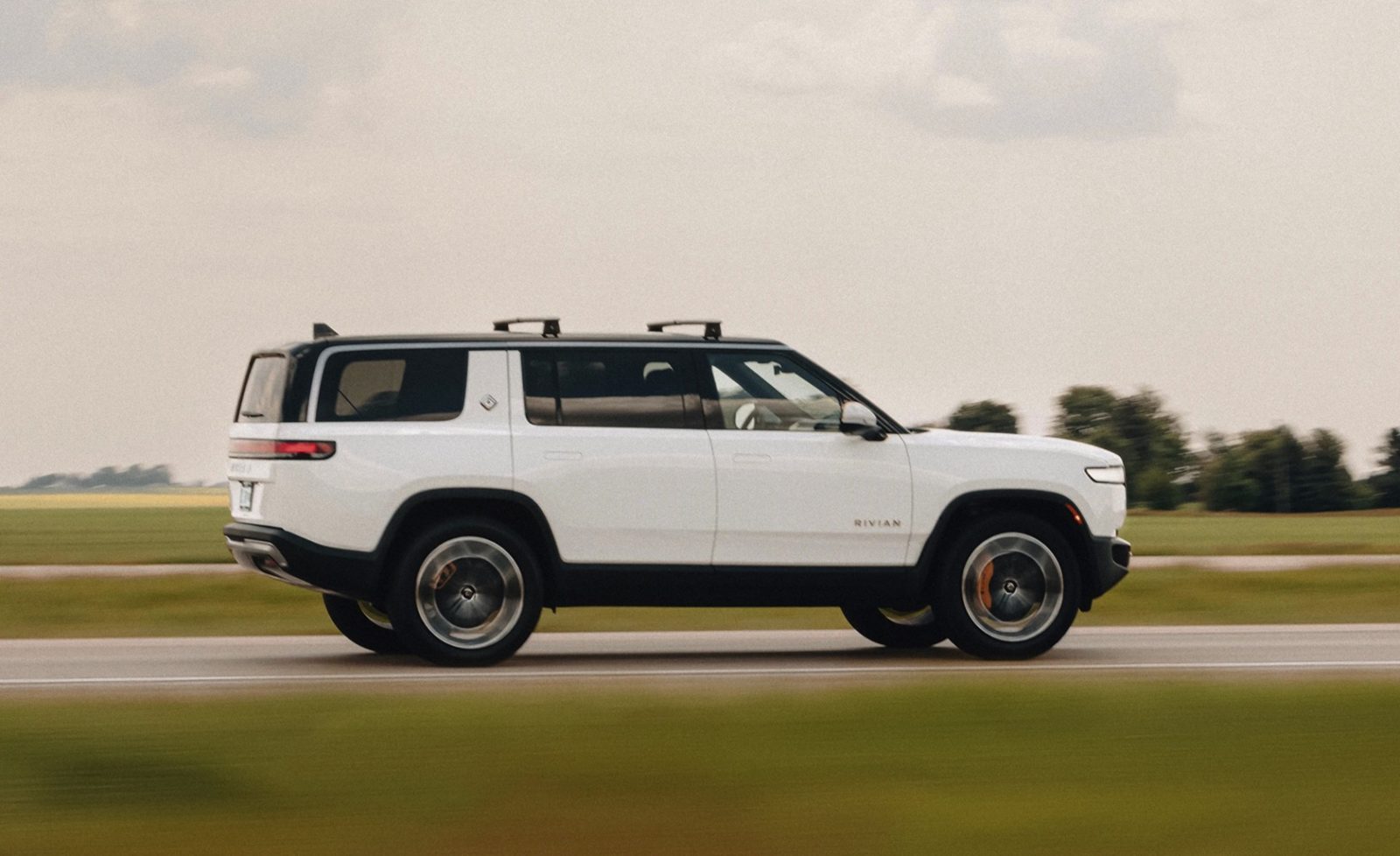 Q3's earnings report comes out later this month, but based on Q2's reported loss of $1.71b and with the updated projected loss of $5.45b in a total loss for the year, shareholders should brace for another bad news to come. That said, I would suspect Rivian's loss is due to spending a large amount of cash in the war chest to ramp up production.

The R1T pickup truck pricing starts at $73,000, while the R1S SUV is $78,000. Both EVs have all-wheel drive, go from 0-60mph in 3 seconds, can tow up to 7,700 lbs, and are powered by a 128.9 kWh battery pack suitable for the 314-mile EPA range.