Auto Shanghai boasts 100 new car launches and 1,000 exhibitors
Shanghai has graduated to A-Class auto show and leads in EVs
The quirkily named Yangwang U9 shows that China can make an Audi R8 rivaling supercar
The international motor show as we know it is struggling to survive in the U.S., Europe, and Japan, but in China, the scale just keeps ballooning each year. And the Shanghai Motor Show, which will run from April 18 to 27, is the pinnacle of global auto shows right now.
The scale of Auto Shanghai, as it is branded, is tough to comprehend. Try an exhibition area clearing 3,444,000 square feet or 79 acres and catering to some 1,000 exhibitors with 100 new car reveals and over 150 press conferences. With Covid restrictions finally lifted, Shanghai has a warning for the car world — it's back!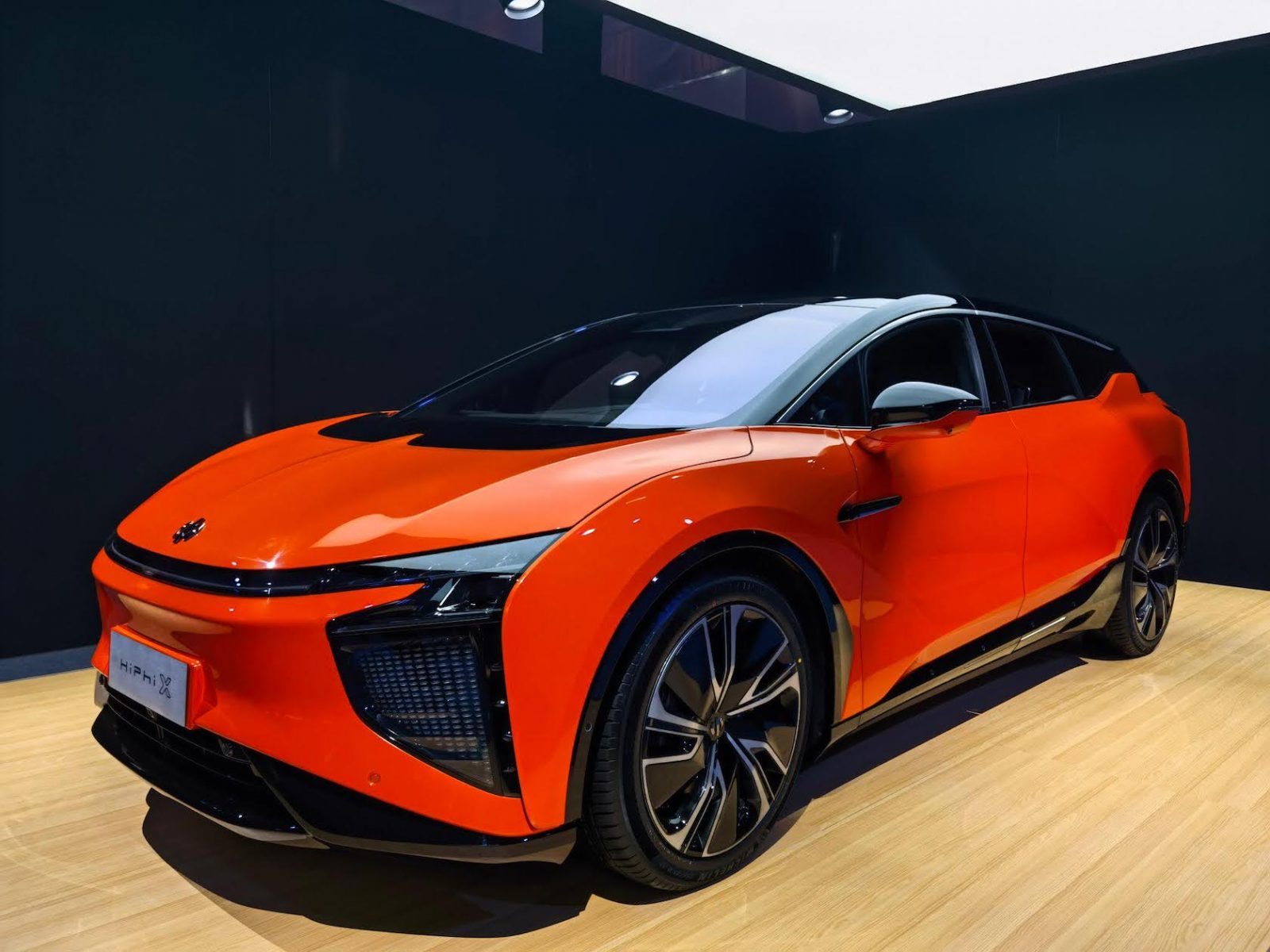 When major manufacturers like Mercedes-Benz, Toyota, Volkswagen, BMW, and Polestar launch significant models in the cavernous halls, it's easy to see there's a paradigm shift happening here. Shanghai is now the center of the automotive world.
As we'd expect of course, the vast majority of new cars launched in Shanghai are electric vehicles (EVs). But make no mistake. Whereas up until a few years ago, Chinese brands were shamelessly launching a multitude of copycat cars of German and Japanese makes, that sentiment has gone. Whether its in design, powertrains, battery systems or build quality, the Chinese are very much at the top of their game now.
This EV shift was cleverly foreseen and orchestrated by the Chinese government which spotted the opportunity to promote electrification with a double purpose in mind—to minimize its dependency of foreign oil and to develop its domestic EV industry.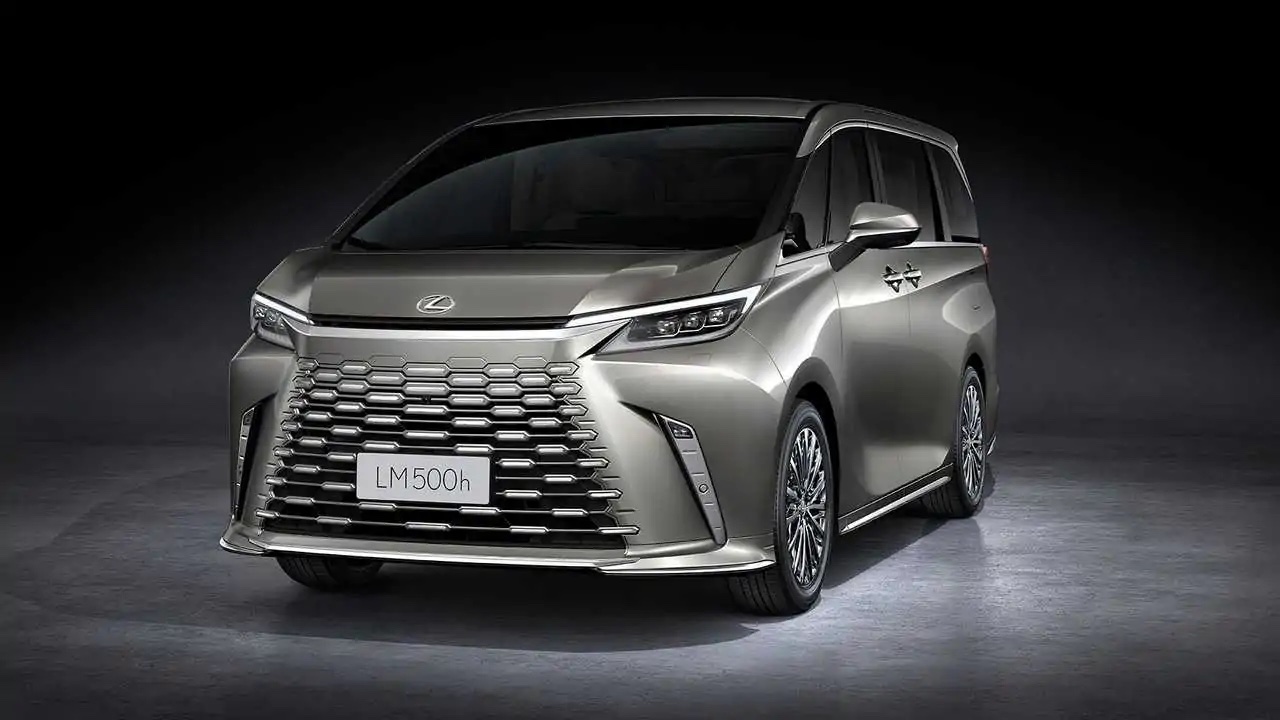 A quick walk around the site and you cannot help but be impressed by the scale of stands set up by BYD, Geely and Nio. Speaking of Geely, or should we say Geely's subsidiary and Volvo spin-off Polestar, this Swedish firm boasted one of the most noteworthy stands surrounded by some 80,000 fresh red tulips. Dramatic and stunning. Meanwhile, Lynk&Co and Zeekr, which just happen to be two of Geely's other subsidiaries that share Volvo platforms, both had a strong presence at Auto Shanghai.
Of the 100 new cars on show, the following stood out. Firstly, as expected BYD's stand was huge and boasted a large cross-section of the electrification efforts we see that the company making—most noticeably its all-new compact EV called aptly the Seagull, which boasts a 170-mile range and is a cheap electric compact car that personifies the type of EVs the world will be needed in the next decade.
But arguably the car that had more European media eyebrows stretching skywards was the sharp and oddly named Yangwang U9, a $150,000 Audi R8 targeting EV supercar that uses BYD tech, was penned ex-Audi designer boss Wolfgang Egger, and can sprint from 0-62mph in 2.0 seconds.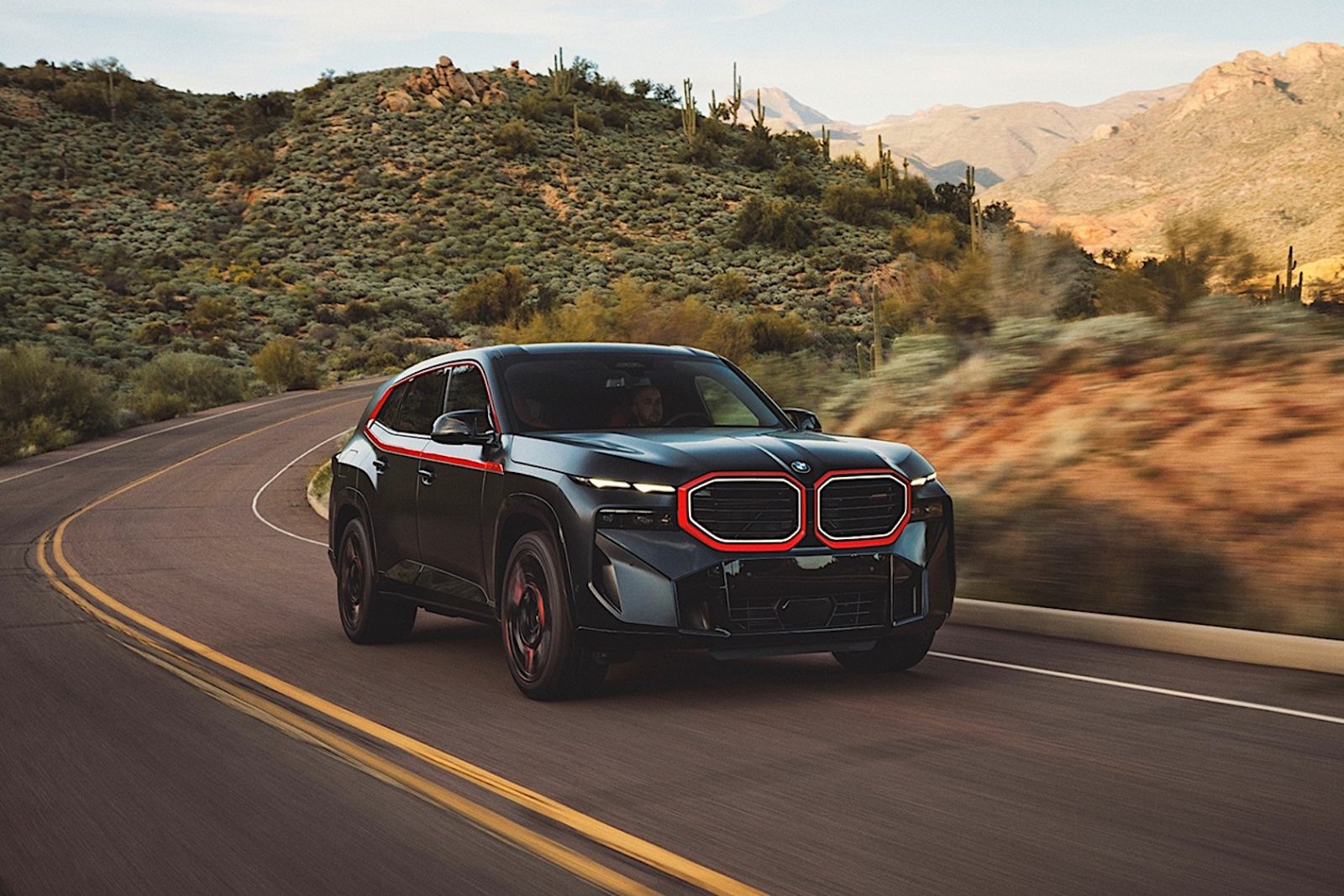 Many other brands like Xpeng, HiPhi, Arcfox, and Aion also had a significant presence. There are too many brands to name here, but when combined, their design and powertrains point a way to the future of EVs, and where we will be in a decade.
There was the world's first fully color-changing vehicle—the BMW i Vision Dee Concept—a car we've actually seen before. Depending on the voltage you run the cells just under the car's sheet metal, a specific color will come to the surface, giving the user some 32 different colors to choose from. BMW also displayed its brand new i7 M60 and XM Label Red—boasting the world's most powerful SUV powertrain at 748 hp, which were located next to the eye-catching Andy Warhol art car version of the minimalist BMW M1 from 1979.
Lexus unveiled its new LM, or Luxury Mover, a more upmarket alternative to the hugely popular Toyota Alphard minivan. Boasting seven- and four-seat variants, its seats use Adaptipedic memory foam, recline and offer a choice of multiple massage functions. Like partitions in airplanes, passenger privacy can be guaranteed by a glass panel that can be elevated between the first and second rows of seats. In the power department, the LM gets a 291 hp 3.5-liter V6 for a 0-62mph time of 7.0 sec. Whether it will come to the U.S. is still undecided.
Toyota honored the recent statement by new CEO Koji Sato for greater efforts in pure electric cars by revealing three EVs, the bZ Sports Crossover, the family-focused bZ Flexspace, and the Tesla-rivaling bZ3 that uses BYD's blade battery tech for a range of 400 miles. Sorry guys, but we did not like the clumsy bZ4X name, and now you're expanding it with more "bizzy" (pun intended!) names?
Mini showed its Aceman in EV conversion form, while Lotus is celebrating its 75th anniversary with the new Evija and Eletre models flanked by a hero F1 car from the 1980s.
Mercedes displayed its electric SUV flagship from its sub-brand Maybach—the 659 hp EQS SUV, Porsche unveiled its new Cayenne Turbo destined to land in showrooms in spring 2023, VW showed its new ID 7, Xpeng unveiled its G6 SUV and Zeekr launched its X compact EV.
OUR THOUGHTS
Auto Shanghai is now the world's premier motor show. While previously influential shows such as Detroit, Frankfurt, Paris, Geneva and Tokyo have waned over the last decade, Shanghai will only grow from strength to strength as the world pays more attention to what China is doing in the EV, battery and fast charging spheres. And watch out for EV makers like BYD and Nio, because they'll be in your neighborhood soon.