With a far bigger selection, falling prices and a newly available federal tax credit, there's finally a decent market for affordable, pre-owned electric vehicles (EVs).
The truth of the matter is that people buy more than twice as many used cars as brand-new models, so a vibrant secondary market is key to broader EV adoption.
It just so happens that early EV adopters are now trading in their cars for new models, creating a larger pool of pre-owned options.
Dealers sold an estimated 41,000 used EVs in the second quarter of this year — a 36% jump from a year ago, and 77% higher than during the second quarter of 2021, according to Cox Automotive.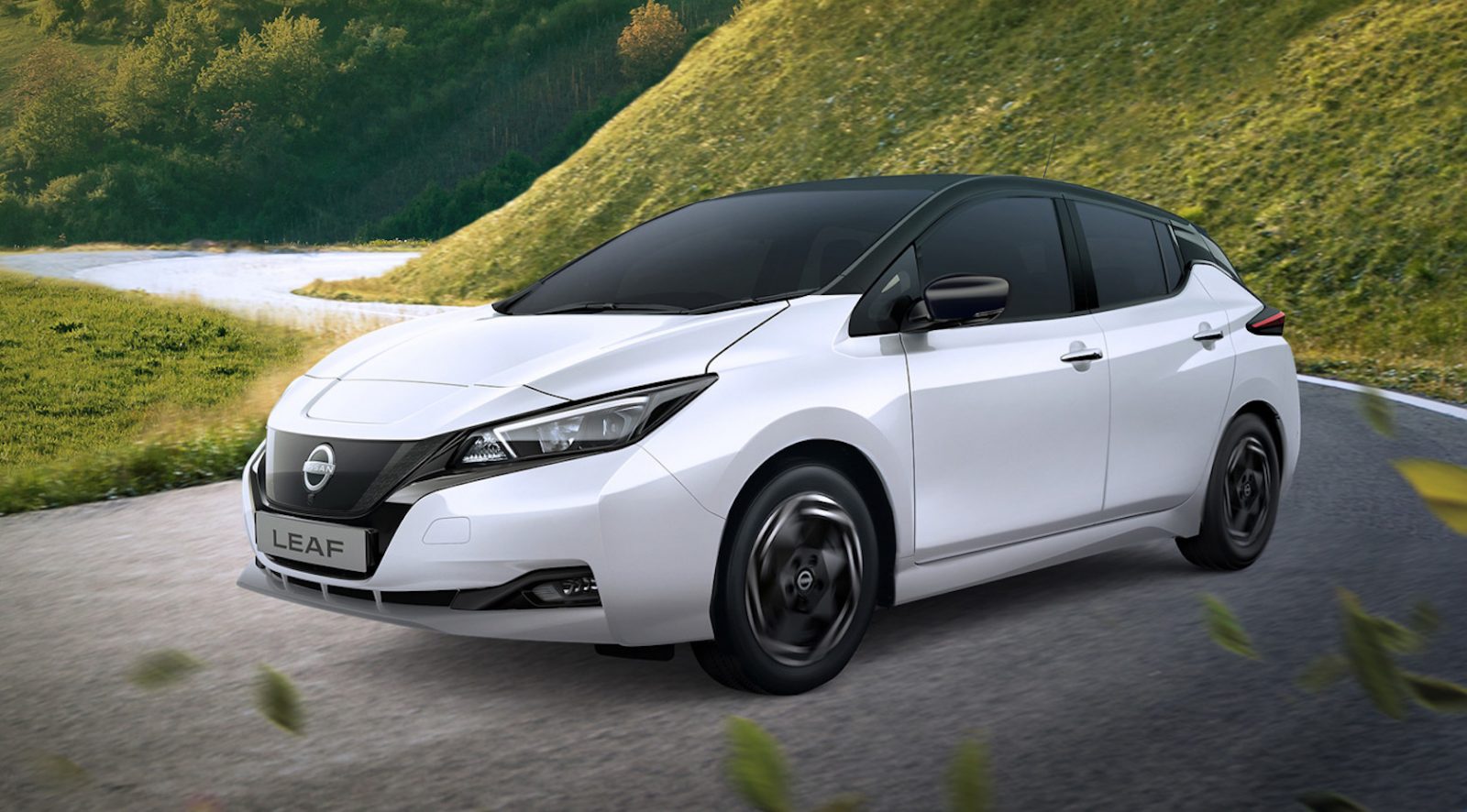 The average price of a new EV is a little over $55,000, down nearly $10,000 since the third quarter of 2022. But used EVs are even cheaper: an average of $41,630, down from about $55,000 last year.
For the first time, used EVs are eligible for a federal tax credit of up to 30% of the purchase price (capped at $4,000), which helps make them even more affordable.
To qualify, cars must be purchased from a licensed dealership for less than $25,000. There are income limits on buyers, too: $75,000 for single tax filers, $150,000 for joint filers, and $112,500 for heads of household.
That means you're mostly looking at older EVs with limited range, plus plug-in hybrids, according to EV data research firm Recurrent Auto. And given the expected range of most buyers today, second-hand EVs fall behind the accepted norm considerably.
For example, the 2011-2017 Nissan Leaf, 2015-2019 VW eGolf and the 2014-2019 BMW i3, all have a range of under 100 miles, while most new EVs landing in showrooms today deliver over 250 miles.
Some longer-range models, like the Chevrolet Bolt EV or Hyundai Kona, could come in below the $25,000 threshold if you negotiate well. (Used Teslas are likely too expensive to qualify.)
There's one catch. About 45% of used car sales involve private parties, so buying your neighbor's old EV doesn't qualify you for the tax break.
There's a potential workaround involving a new app called Caramel that aims to facilitate used-car transactions for private sellers and independent dealers.
Caramel doesn't list cars. But once a buyer and seller agree on a deal, it acts as a digital checkout, providing a secure platform for payment, title transfer and registration. Caramel also offers insurance, warranties and financing.
Because Caramel is registered as a licensed dealer in a handful of states (but can operate in all 50), it can act as the "dealer" in a private sale. That could make purchases completed there eligible for the $4,000 used-car tax credit.
This IRS hack wasn't part of the original business plan when Craig Nehamen and Ed Brojerdi founded the company 18 months ago. But it's a serendipitous bonus that users seem to have discovered.
While EVs account for less than 1% of all used car sales, according to Cox, they represent about 20% of Caramel transactions. The big question is—will an electric car's battery last through multiple owners?
Like your smartphone, EV batteries degrade over time — on average around 2%-3% a year, according to Scott Case, CEO of Recurrent, which tracks battery performance data supplied by a nationwide fleet of EV drivers. The rate of degradation depends on how the car is charged and driven, and the kind of weather it experiences.
OUR THOUGHTS
There aren't enough older EVs yet for a full analysis. But so far, it appears EV batteries are holding up better than experts predicted, and will last longer than the usual eight-year warranty period. For those looking for a used EV, the best place to find an affordable one may well be on the used car lot.