The 2023 Suzuki Swift Sport Silver Edition has been added to the brand's Malaysia lineup by Naza Eastern Motors, the country's official Suzuki car distributor. Based on the Swift Sport, this special edition starts at RM145,900.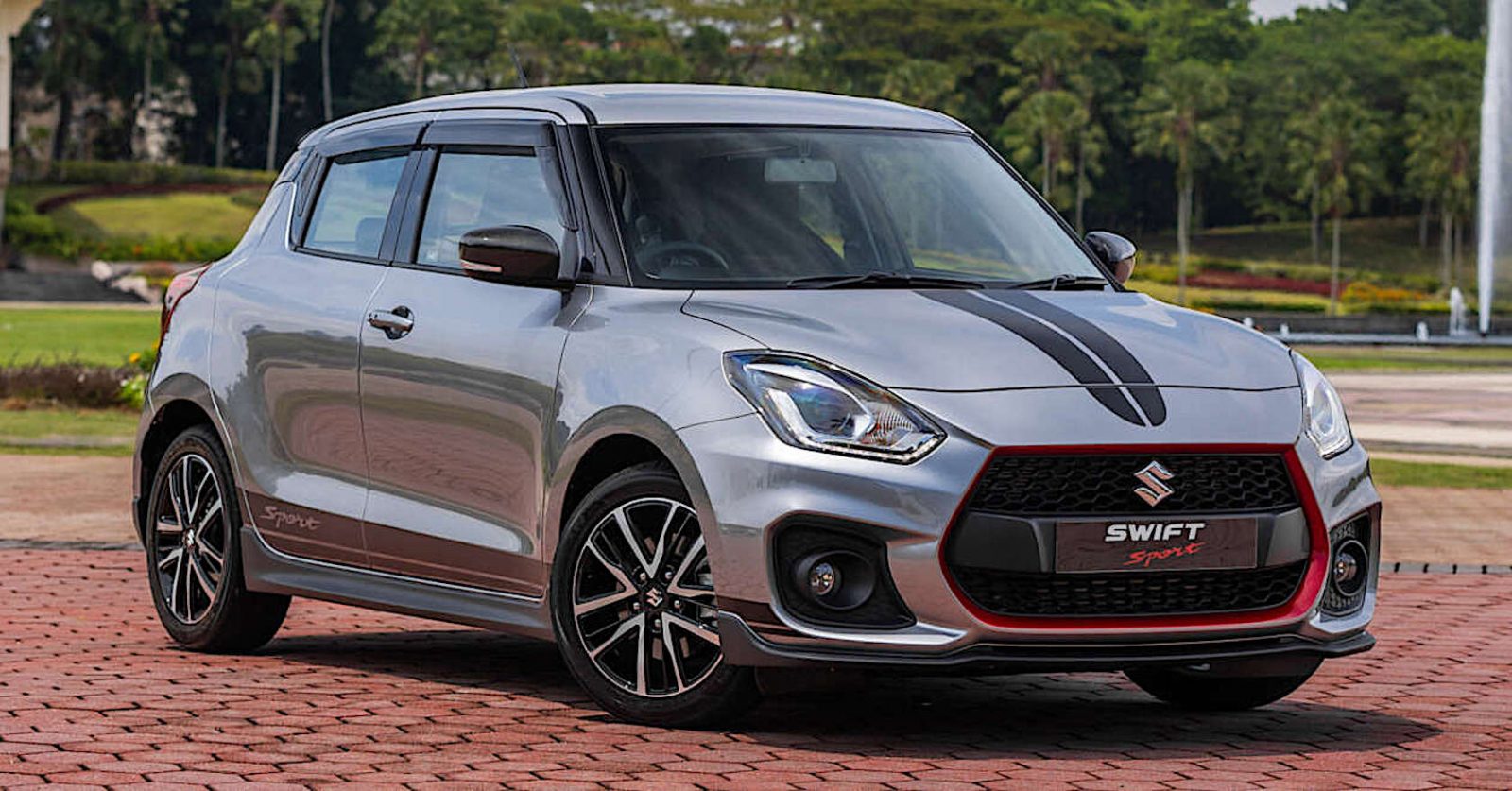 The premium metallic silver body paint and black decal stripes on the hood and flanks cleverly demonstrate the car's special edition status, while bespoke red accents have been added to the back bumper and front grille for effect.
The Swift Sport Silver Edition also has side mirror covers made of carbon fibre, as well as a rear spoiler, and blacked-out pillars with hidden rear door handles.
The Silver Edition's powerplant inherits the Swift's 1.4-litre engine that generates 140 hp and 230 Nm of torque, and that power is transferred to the front wheels. The Malaysian-spec Swift Sport is only offered with a 6-speed automatic gearbox boasting paddle shifters.
The cabin employs sports carbon fibre accents on the instrument panel, ventilator switch, and door trims with a 10-inch Soundstream infotainment system that's compatible with Android Auto and Apple CarPlay.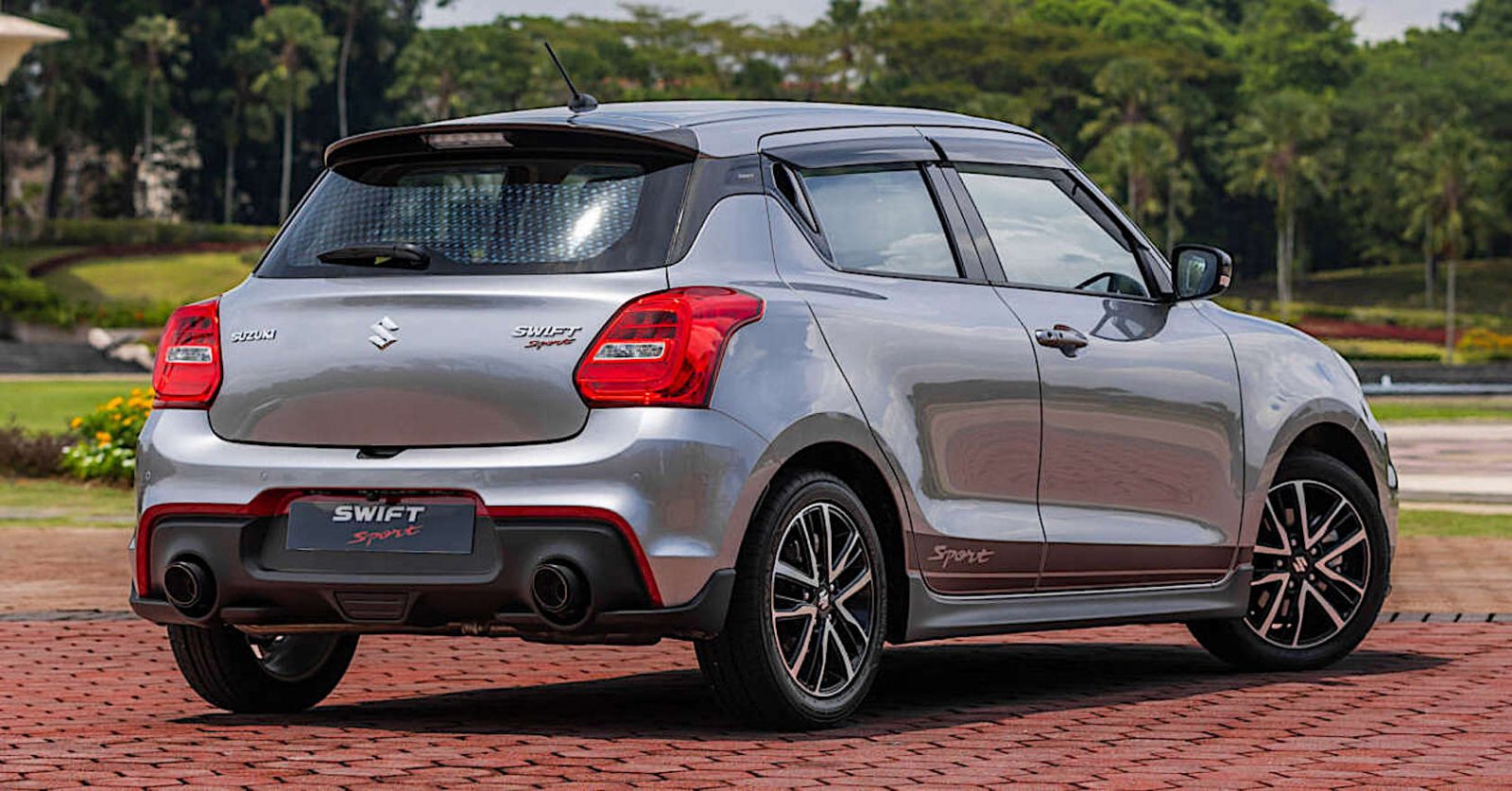 The Chief Operating Officer of Naza Eastern Motors, Mohamad Irwan Shahril, expressed his excitement over adding the Silver Edition to the Suzuki Cars Malaysia lineup. "This new limited edition Swift Sport version is exclusive to the Malaysian market. Naza Eastern adopts a focused approach on profitable niche models that is in line with the automotive industries trends."
OUR THOUGHTS
The Silver Edition boasts some cool-looking paintwork, decals and a roof spoiler, with smart red accents and sports wheels. For the money—RM145,900, the little Suzuki is one of the best hot hatches on the market.