This is one of the prettiest concept cars we've seen in a long time, and its electric. So why does it tickle those nostalgic vibes so strongly? The new BMW Neue Klasse Concept harks back to the iconic "2002" model of the late 1960s, a car that is considered one of the best BMWs of all time and a car that helped save the brand in tough times.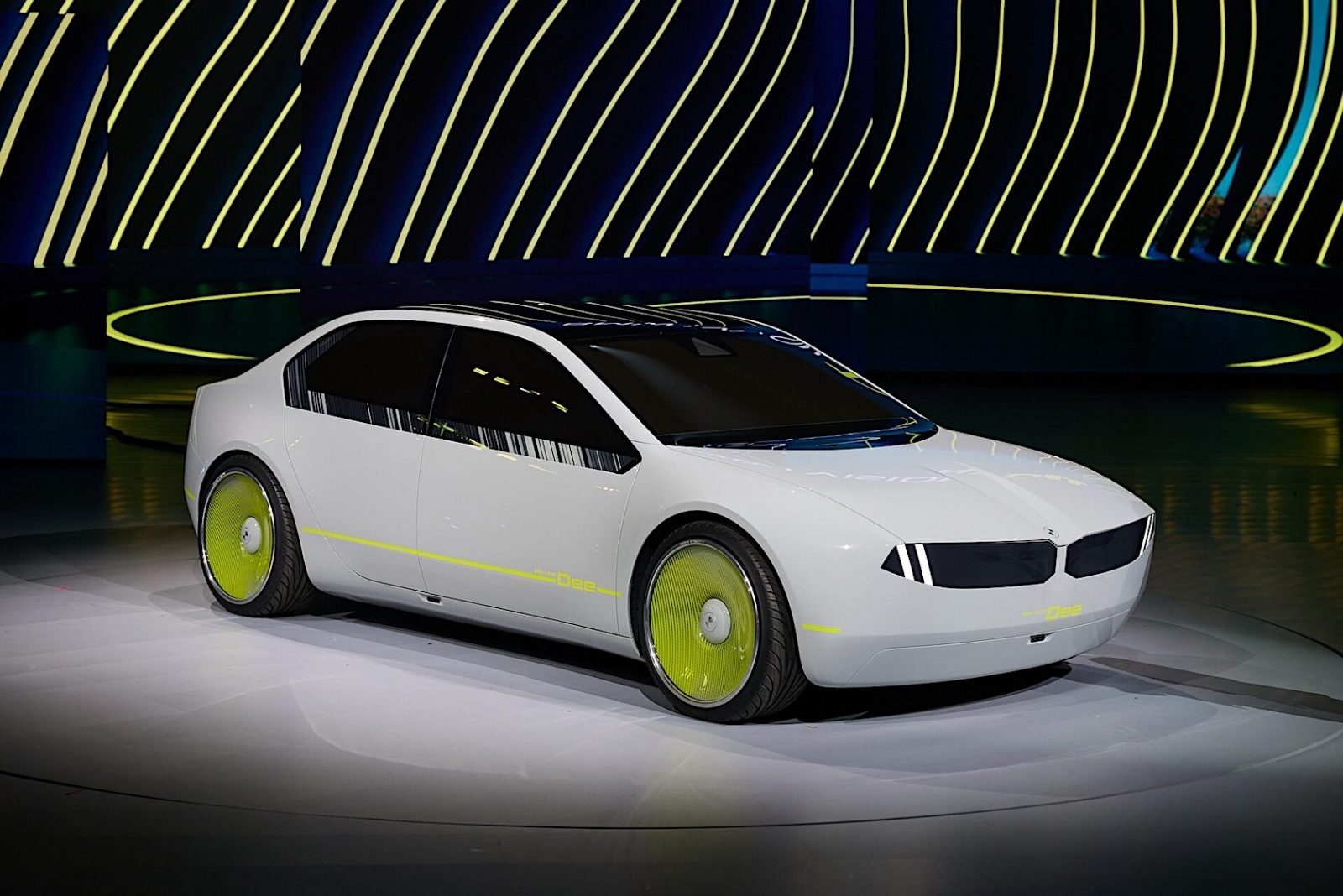 Although the brand is much stronger now than it was then, this vision for BMW's electric future signals the beginning of a similarly revolutionary moment for the carmaker, which is why the moniker Neue Klasse has been brought back.
This fully electric concept features cutting-edge technology wrapped in a retro-modern design. The Vision Neue Klasse concept is not only intended to showcase the next generation of the 3-series sedan, which is expected to make its debut in 2025 as a 2026 model, but we also see it as a totally new design language for the entire BMW brand.
The forward-slanting nose and accentuated kidney grille with integrated headlights are undoubtedly the most dramatic aspects of the concept's front end, and its nod to the legendary 2002's iconic front end and silhouette is breathtaking.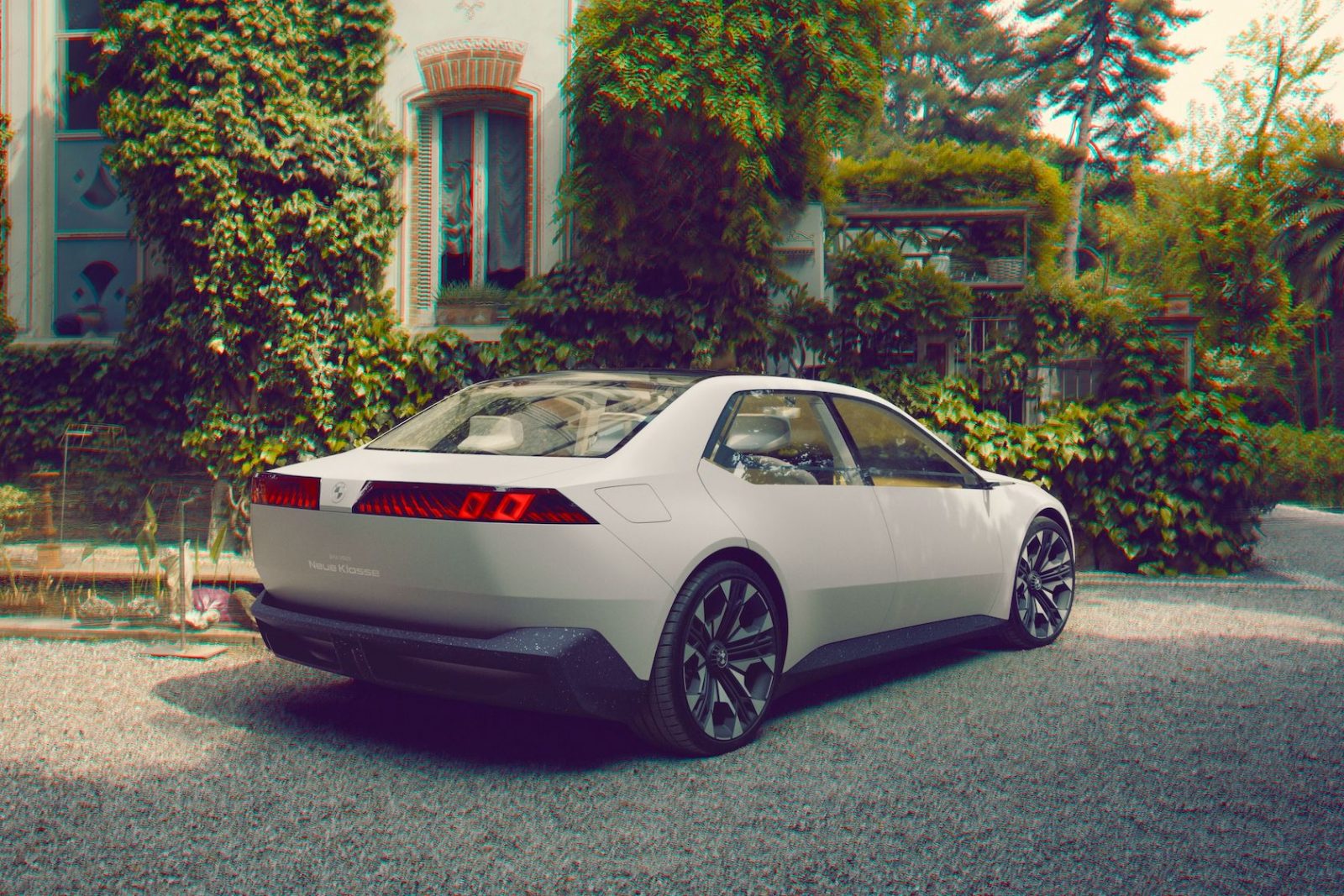 Jumping inside the cockpit of the new concept reveals a futuristic, digital-centric layout. A long black panel that stretches the width of the dash along the base of the windshield illuminates with car's next-generation iDrive interface. It's called 'Panoramic Vision,' and this black panel actually doubles as a projection screen for the infotainment system, looking very chic.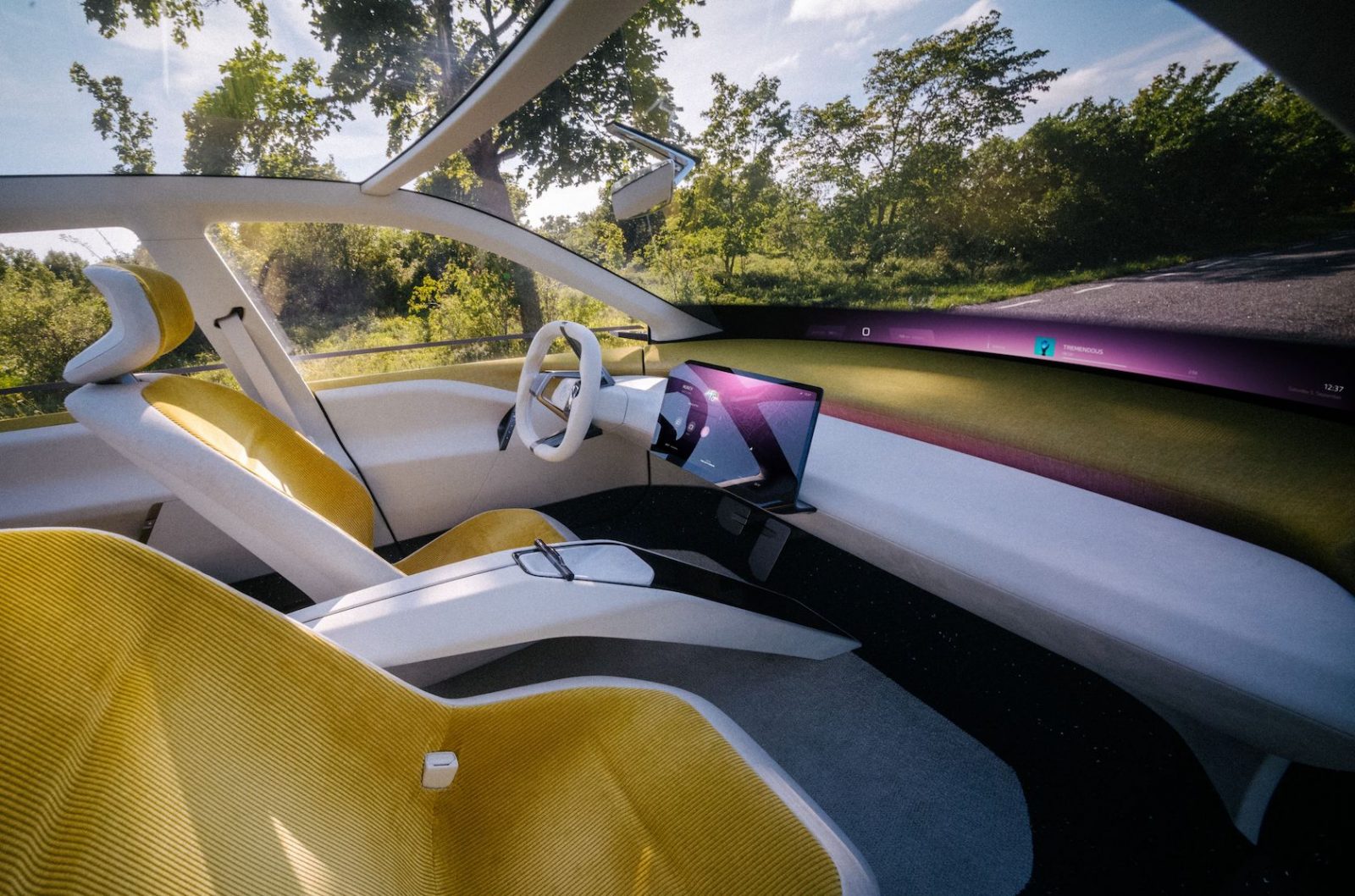 BMW's next-generation electric vehicle platform, the Neue Klasse, will most probably employ an 800-volt system as well as a new battery design with a 20 percent better energy density. BMW claims that when combined with aerodynamic advancements, more effective electric motors, and better thermal management, the range can be enhanced by up to 30% in comparison to the company's existing EV drivetrain.
OUR THOUGHTS
Hats off to BMW. At last, we get an EV that looks gorgeous while artistically paying homage to one of BMW's greatest-ever cars. While we don't have range figures just yet, we can expect it to offer over 400 miles of range and feature quick charge capabilities allowing it to juice up from 10-80% in 30 minutes.