Next-gen LFA 'Part 2' will employ a hybrid V8 powertrain pumping out a massive 900 hp.
The new supercar will almost certainly receive strong design hints from the 'Toyota Gazoo GT3' concept from last year and the 'Lexus Electrified Sport'
The new limited edition model should go on sale for around $170,000, half that of the original LFA
Word from inside the hallowed halls of Lexus suggests that the brand is seriously considering resurrecting the LFA name, and launching a 'Part 2.' But this time it will employ a hybrid powertrain.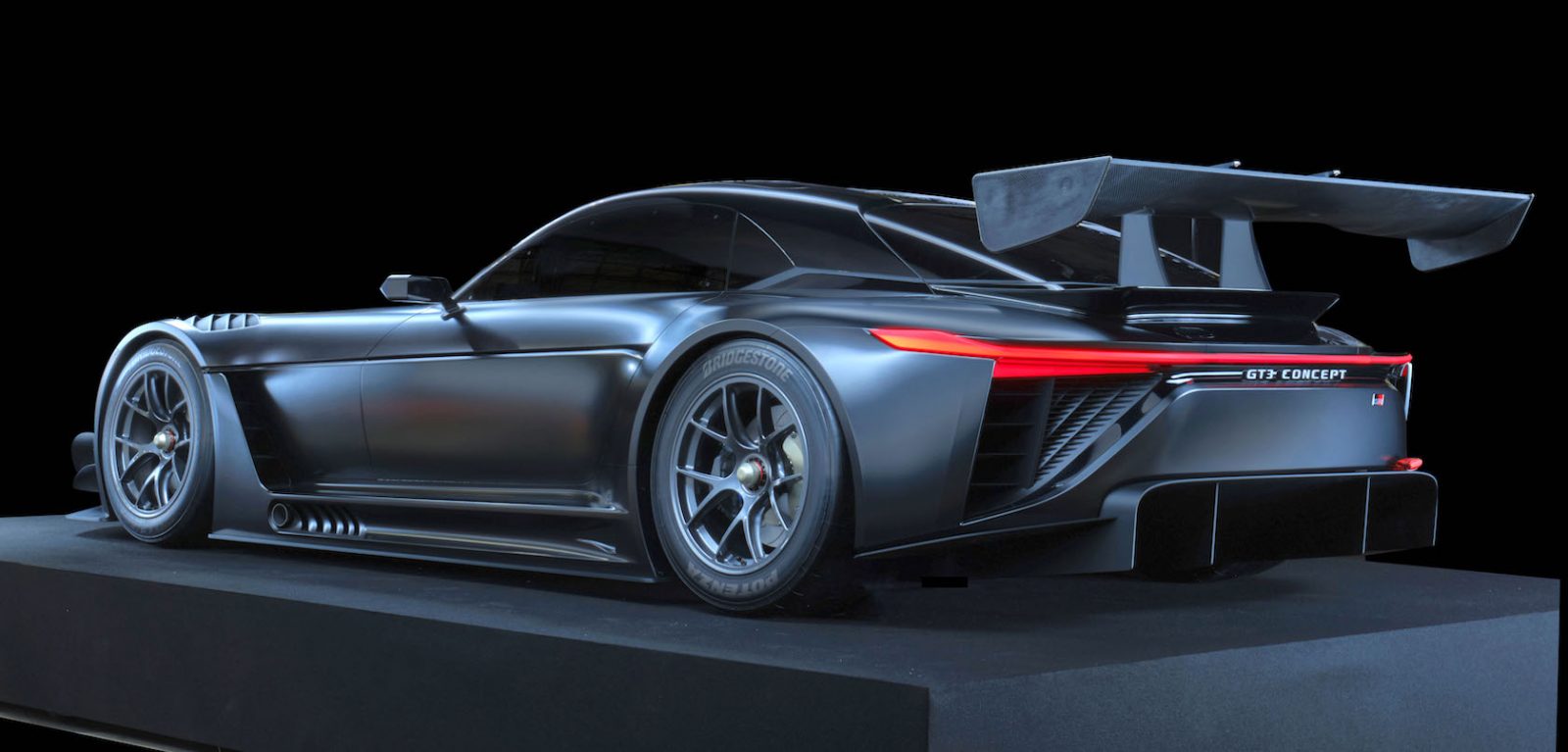 Toyota's new CEO Koji Sato, who was Lexus's boss up until his timely promotion to the top job in April, tells us that Lexus is aiming to launch a 100% fully EV lineup by 2035. And this supercar will sit at the top of the tree. The so-called second-generation 'LFA Part 2' will further enhance the marque's industry-impressing name, while adding electrification to the mix.
A source close to Toyota tells us that the follow-up to the legendary Lexus LFA will employ a 4.0-liter, twin-turbocharged V8 matched to a hybrid system. We are told that while the V8 by itself will generate around 700 hp, total power with the electric motor output added will reach around 900 hp. To ensure that car can cope with this kind of power while minimizing curb weight, Lexus will reportedly employ an aluminum chassis with a carbon fiber body.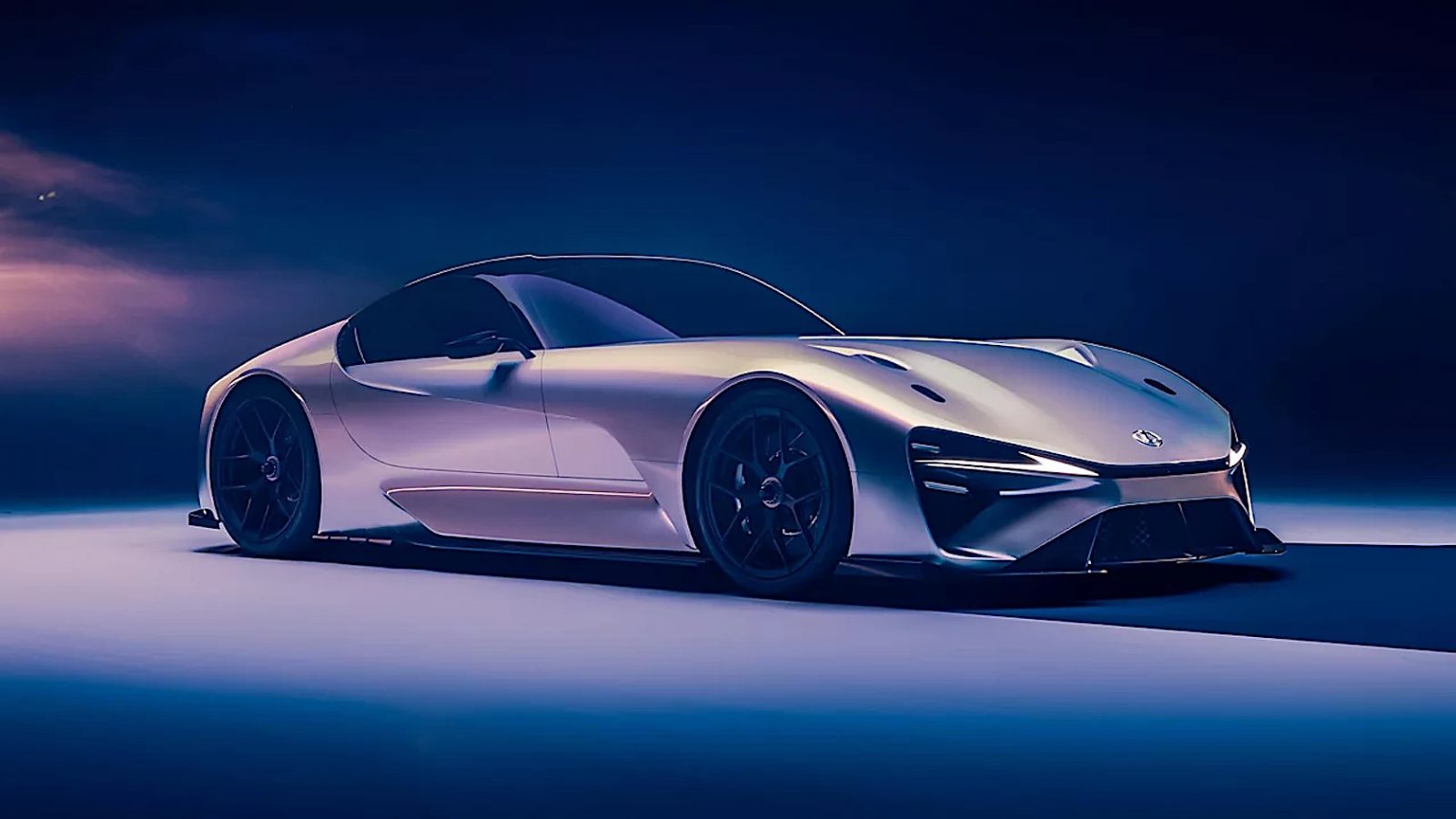 In terms of how the new supercar might look, we all got a very clear indication at the 2022 Tokyo Auto Salon with the unveiling of the striking Toyota Gazoo Racing (GR) GT3 concept. While the production model is sure to take some design hints from the GT3, it will also employ lines and especially a silhouette from the sharp-looking 'Lexus Electrified Sport' concept car seen at various motor shows over the last few years. While there were rumors that the new supercar might employ a fully electric powertrain, Lexus, in all its wisdom, has decided to hold off on that plan for a while. In the meantime, they will launch a 900 hp V8 hybrid. And we can also expect to see the next-gen GT3 race car modeled on the hybrid car you see in these images.
OUR THOUGHTS
While the next-gen LFA (Part 2!) will be considerably cheaper than the original model's $350,000, the starting price for the new LFA should hover around $170,000. Toyota was the pioneer of the hybrid movement when it first launched the ground-breaking Prius back in 1997. Now, over 25 years on, it will launch the ultimate hybrid—packing an almost unfathomable 900 hp, before it must change lanes and focus on EVs.