Aiming to go into direct competition with Austin-based Tesla, fellow electric vehicle maker Rivian Automotive Inc., plans to establish a showroom in the Texas city too. In a recent June 15 press release, Rivian mentioned intentions to construct a showroom on South Congress Avenue in Austin, a stone's throw from the industry leader. According to the corporation, the flagship store will have a green rooftop and easy access to the Lady Bird Lake trail nearby.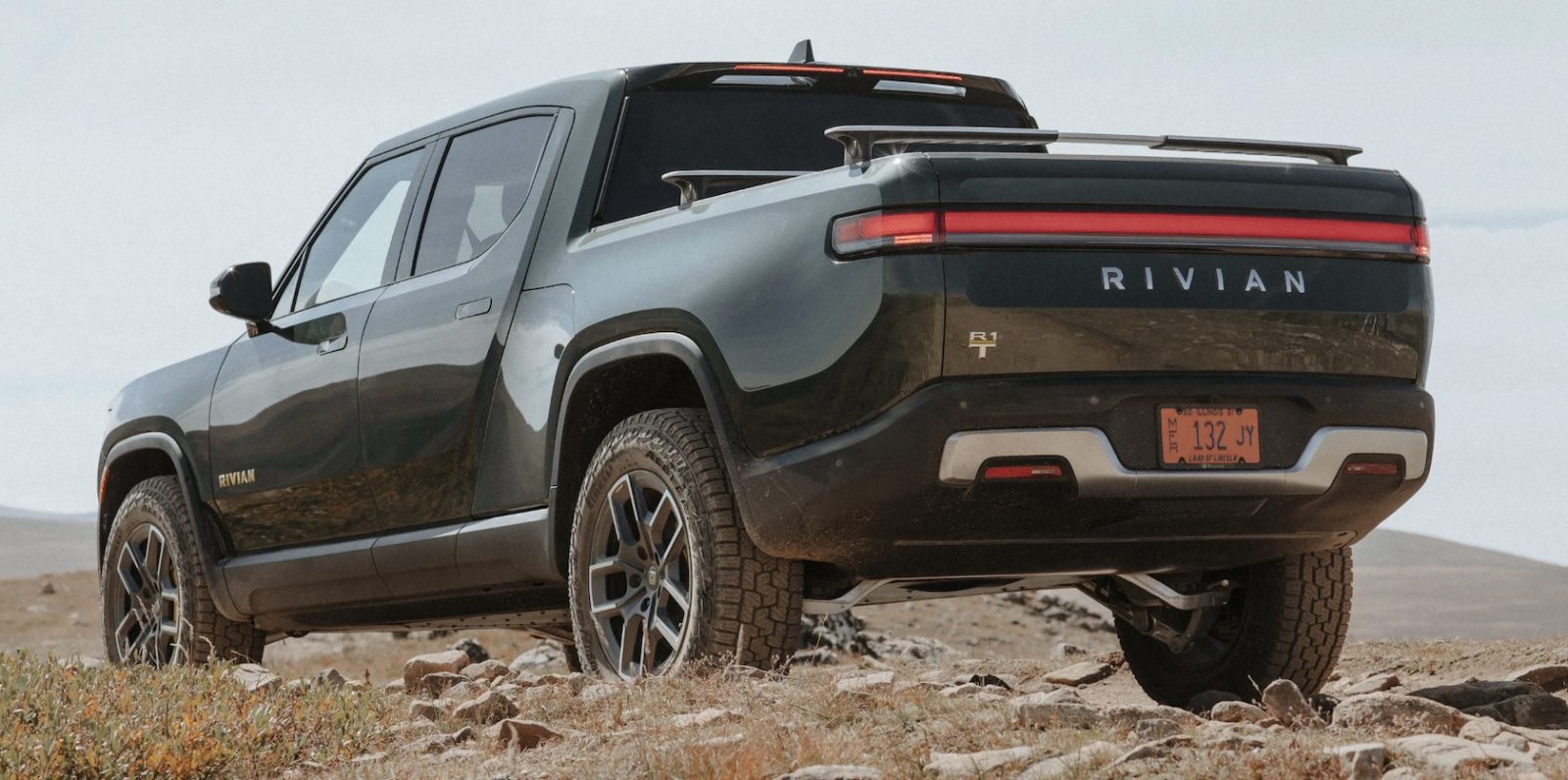 Rivian manufactured approximately 14,000 automobiles in the second quarter of 2023 and said it is on track to build 50,000 vehicles this year. In contrast, Tesla reported that it manufactured 479,700 vehicles in the second quarter in a press release on July 2., nearly ten times that of Rivian.
Rivian plans to expand its operations significantly
With a service center already in operation at 622 Morrow Street, Rivian now plans to open new showrooms in cities including Atlanta, Brooklyn, Boston, Chicago, Denver, Nashville, Pasadena, San Francisco, Seattle, and Vancouver.
Tesla meanwhile is well established in the Austin area with three showrooms, corporate offices, and a manufacturing plant. Additionally, it has submitted plans for a fourth showroom in the city, situated at US 290 and State Highway 71.
The Austin Business Journal (ABJ) reported that a state rule prohibiting manufacturers from selling directly to consumers means that neither Tesla nor Rivian are able to market cars openly in Texas. According to the ABJ, customers who wish to purchase a Tesla must first place an online order for home delivery after viewing their chosen vehicle in a Tesla dealership, a procedure that we agree with totally.
The company celebrated the opening of its Manhattan site in June, with a planned charging outpost near Yosemite National Park, an upcoming showroom in Laguna Beach as well as other locations in Seattle, Denver, Chicago, Brooklyn, Atlanta, Pasadena, Nashville, Boston, and San Francisco.
OUR THOUGHTS
Rivian is planning big with an ambitious expansion plan encompassing all of the cities mentioned above. But for now, at least, the Austin location is a definite sign that Rivian means business, especially as it challenges the mammoth Tesla sales might and street presence in and around the Texas city. With our base in Austin also, carlist.com is quietly rooting for the EV startup whose R1T and R1S models are generating considerable interest in the market.