Over the last several years, electric vehicles have gotten a lot better. There's no argument there. But when it comes to public charging, most EVs still leave a lot to be desired. So it's not surprising to see more and more manufacturers signing up to use Tesla's Supercharger network.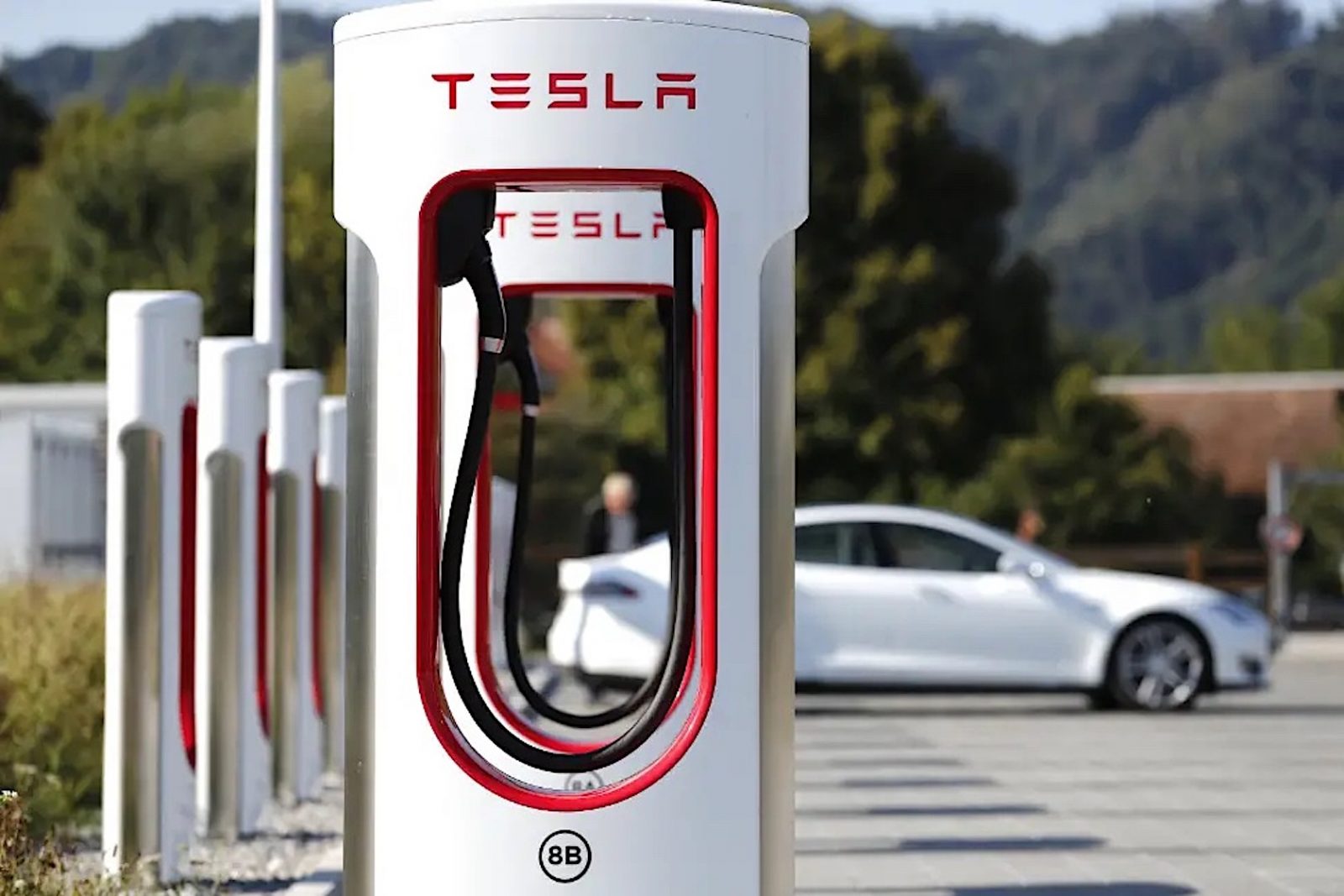 Following Ford's start of this unexpected trend in May, Polestar, Volvo, Rivian, and GM all announced their plans to employ Tesla's chargers in June. Now that Tesla has the most dependable fast-chargers available, we can declare that this is wonderful news for the entire EV community.
On a 1000-point scale, Tesla drivers rated their DC fast-charging choices at an overall satisfaction level of 734, which is considerably higher than the industry standard of 558. Ford EV users rated their experience 544, whereas GM EV users gave it a rating of 586. According to a recent J.D. Power E-Vision Intelligence Report, over 70% of all EV sales in the U.S. will "soon" be compliant with the Tesla standard due to the influx of new businesses that will utilize Tesla's North American Charging Standard (NACS).
When EV drivers pull up to a public charging station, they need to be able to rely on it working. This is where Tesla really supports its drivers. In the first quarter of 2023, more than one in five EV drivers who visited a non-Tesla public charging station reported being unable to charge their vehicle because it was out of order. That figure was only 3.9 percent at Tesla Superchargers. This is how the research puts it: "When it comes to reliability, no other provider comes close to Tesla."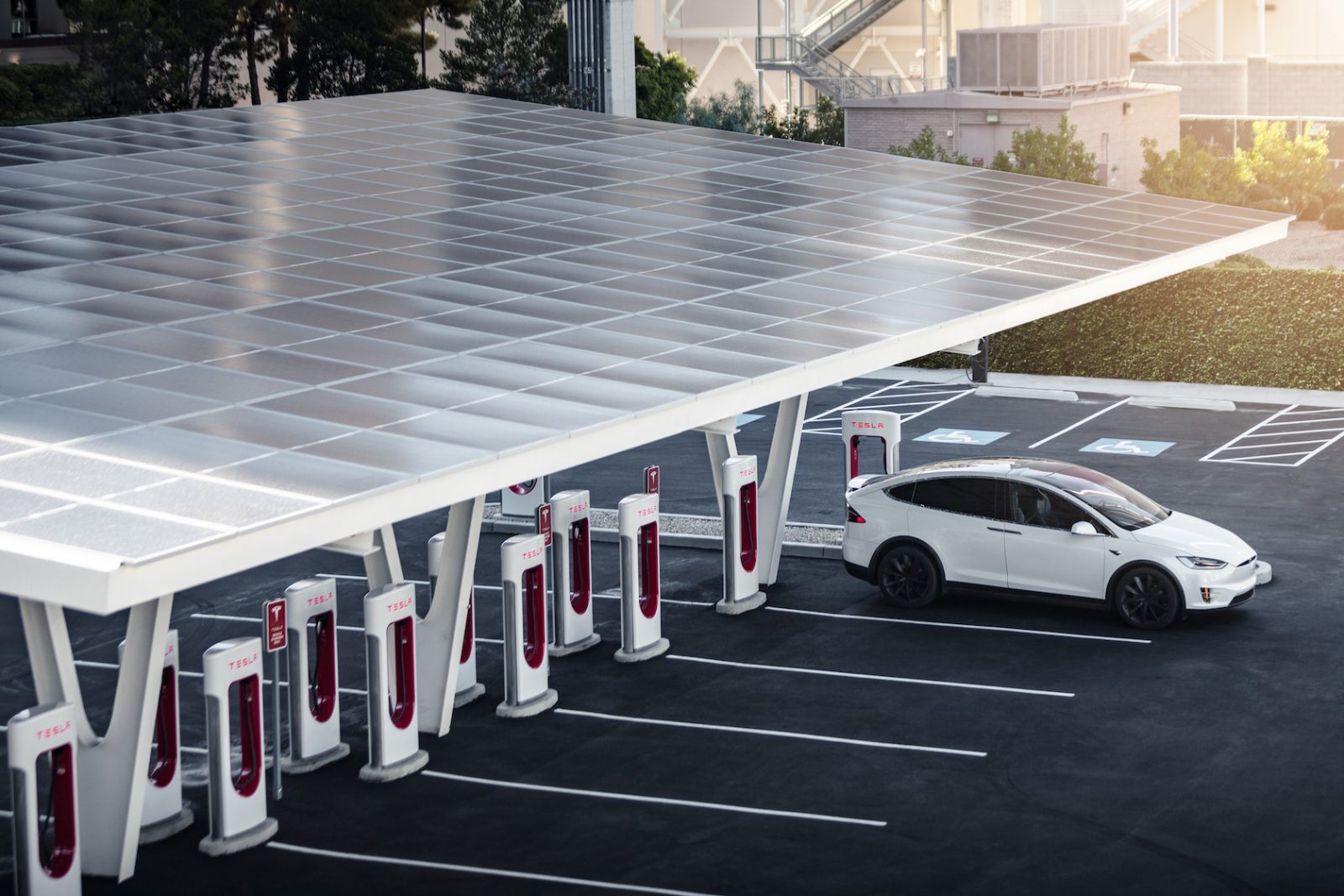 The White House says that NACS will be included in President Biden's Bipartisan Infrastructure Law, which is spending $7.5 billion on new EV charging solutions.
This week, SAE International announced that it would establish specifications for the NACS connector so that it may be used by any supplier or manufacturer. The energy utilized at a Tesla Supercharger in 2022 was entirely renewable, whether it came from on-site resources or via annual renewable matching.
Tesla has led public charging from the get go. According to J.D. Power's 2022 EV Experience Public Charging Study, Tesla Superchargers are preferred by EV drivers over all other DC fast-chargers. Tesla was the only DC fast-charger brand to rank higher than the industry average due to its ranking being so much higher than that of its rivals. The best Level 2 charging stations were Tesla's Destination chargers.
OUR THOUGHTS
Anyone who has been watching EV development and the rollout of charging infrastructure over the past decade is not surprised to see the industry suddenly realizing where the future lies—and opting for the best solution—Tesla! The brand's most recent Impact Report stated in April that its Supercharger uptime since 2018 has been at least 99.9%. And no one else can get anywhere near that number.