Tesla reduces prices of Model S and X by between $,5000-$10,000
The Model S is now available starting from $89,990
Strangely though, the Model S Plaid and Model X Plaid are now the same price at $109,990
Intensifying competition in the electric vehicle (EV) sphere has pushed Tesla to reduce prices for its models – again – as it tries to boost sales and maintain its share of the EV market.
After years of price increases, the EV pioneer has lowered prices on its flagship Model S and Model X vehicles. The Model S now starts from $89,990, a drop of $5,000.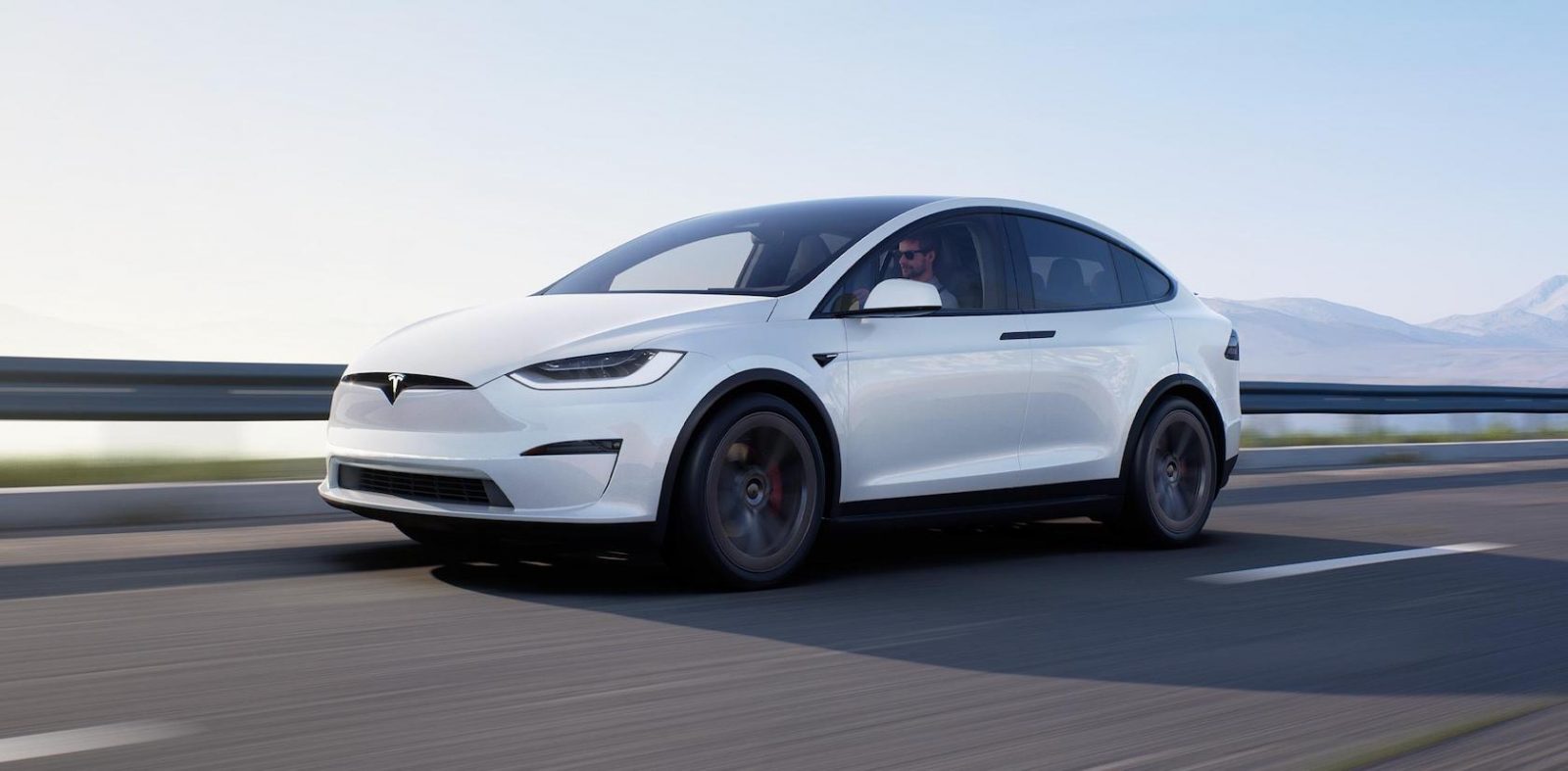 Ranging from $5,000 to $10,000 depending on the model, the reductions have been listed on the company's website and elsewhere over the past few days.
The reductions are as follows:
Model S Long Range AWD: now $89,990, reduced from $94,990
Model S Tri-Motor Plaid: now $109,990, reduced from $114,990
Model X Long Range AWD: now $99,990 reduced from $109,990
Model X Tri-Motor Plaid: now $109,990, reduced from $119,990
With the Model S now starting at $89,990, the price is basically back to where it was in the summer of 2021. These price falls are in contrast to a process of price increases over the last several years spurred on by supply chain difficulties and inflation, not to mention robust demand.
This all changed in January when Tesla introduced price cuts across its global lineup. The EV maker implemented big markdowns of up to 20% that saw the Model Y reduced by a massive 20%, from $65,990 to $52,990.
Strangely though, the Model S Plaid and the Model X Plaid are now the same price. It's not the first time this has happened, but the reasoning is hard to fathom as Tesla has mostly kept the price of the larger Model X SUV higher than the Model S sedan.
Tesla is facing serious challenges as rival EV makers, including Lucid, and Rivian release quicker, more luxurious cars with faster charging times. But company CEO Elon Musk has said previously that price cuts were working to lift demand.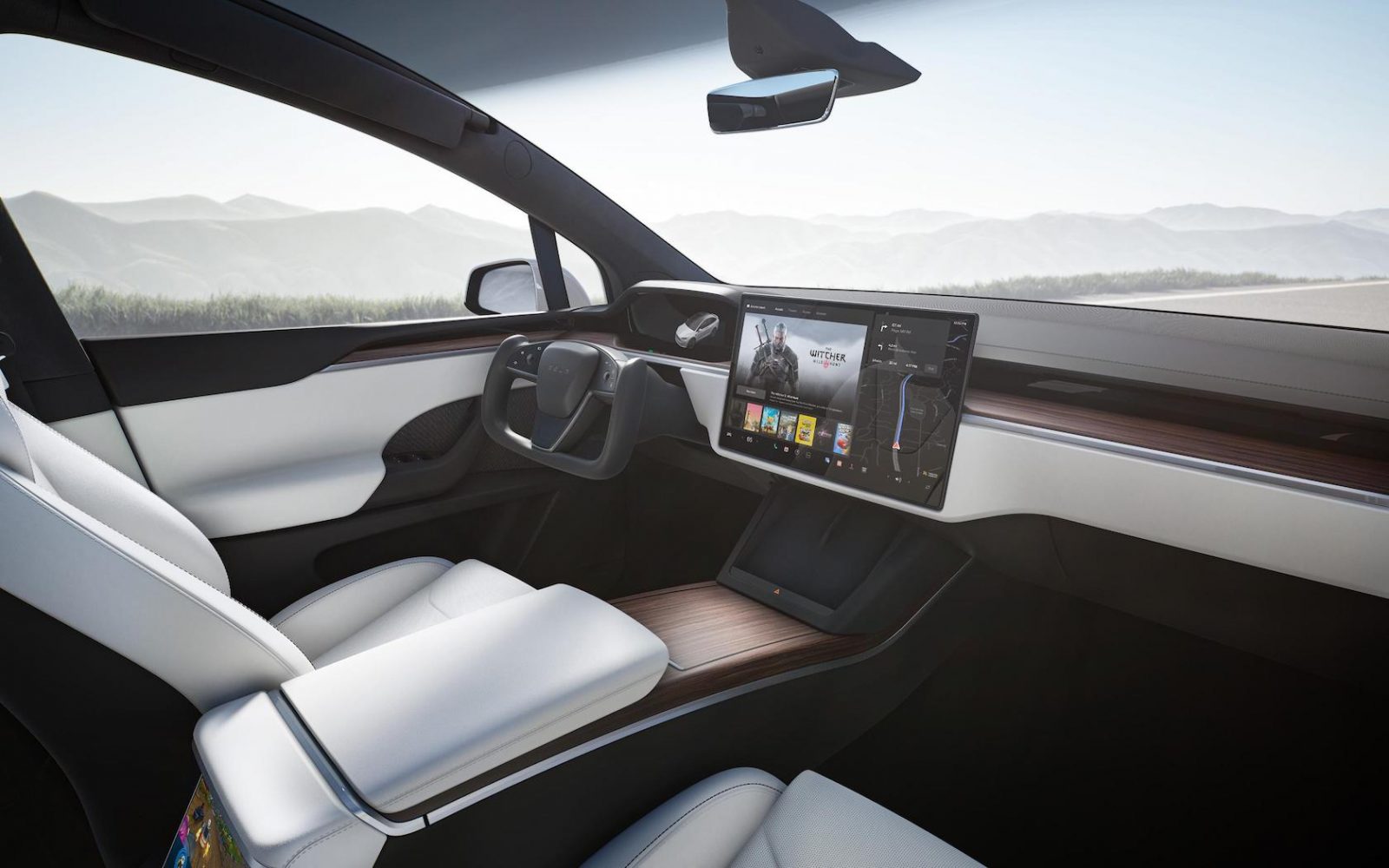 These new price cuts come just as Tesla updated its Autopilot tech on the Model S and Model X. As Tesla tries to catch up with Ford and GM, who have since moved ahead with their latest driver-assist tech, Musk's company now features the new Hardware 4 Autopilot/Self-Driving suite of sensors and a new onboard computer.
Speaking last week to inventors, Musk said, "The desire for people to own a Tesla is extremely high. The limiting factor is their ability to pay for a Tesla." The controversial CEO warned in January that he expected a "pretty difficult recession" to hurt demand this year, leading to a contraction for the wider industry. But he does expect Tesla sales to continue to grow, pointing to the firm's focus on price, or should we say price reductions.
In Europe and the UK, the cuts listed on the website apply to the Model 3 sedan and Model Y. In the UK, for example, the cost of versions of the Model 3 dropped about 6% to £56,540 from £60,090.
Tesla's lead in the EV market has also been challenged by increased competition from big names such as Ford and General Motors, as well as newer market arrivals like Rivian and Lucid in the US and China's BYD and Nio.
OUR THOUGHTS
Tesla no longer has the monopoly it once controlled. There are now faster EVs out there that charge quicker and have more luxurious interiors—like the Lucid Air Sapphire. So, while Tesla struggles to hang onto its 65% market share, reducing the prices of its flagship models is one sure way to keep the market focused on its products. But some new products would help too. Given that new EVs are appearing on the market every other month, Tesla really needs its Cybertruck and Roadster in its online showrooms quick smart.