MITI officially announces that Tesla has been approved to import EVs into Malaysia.
The news stimulated a buying spree in local EV-related stocks
It would appear as though the Model 3 and Y will land in showrooms first
As we first reported in Carlist.com on March 2, Tesla is finally coming to Malaysia. It's official. In an announcement by the Ministry of International Trade and Industry (MITI) earlier this month, Tesla has been approved to import battery electric vehicles (EVs) into the country. That means it will introduce its 'Tesla experience centers' and its well-known 'Supercharger' network across the country starting in a few months.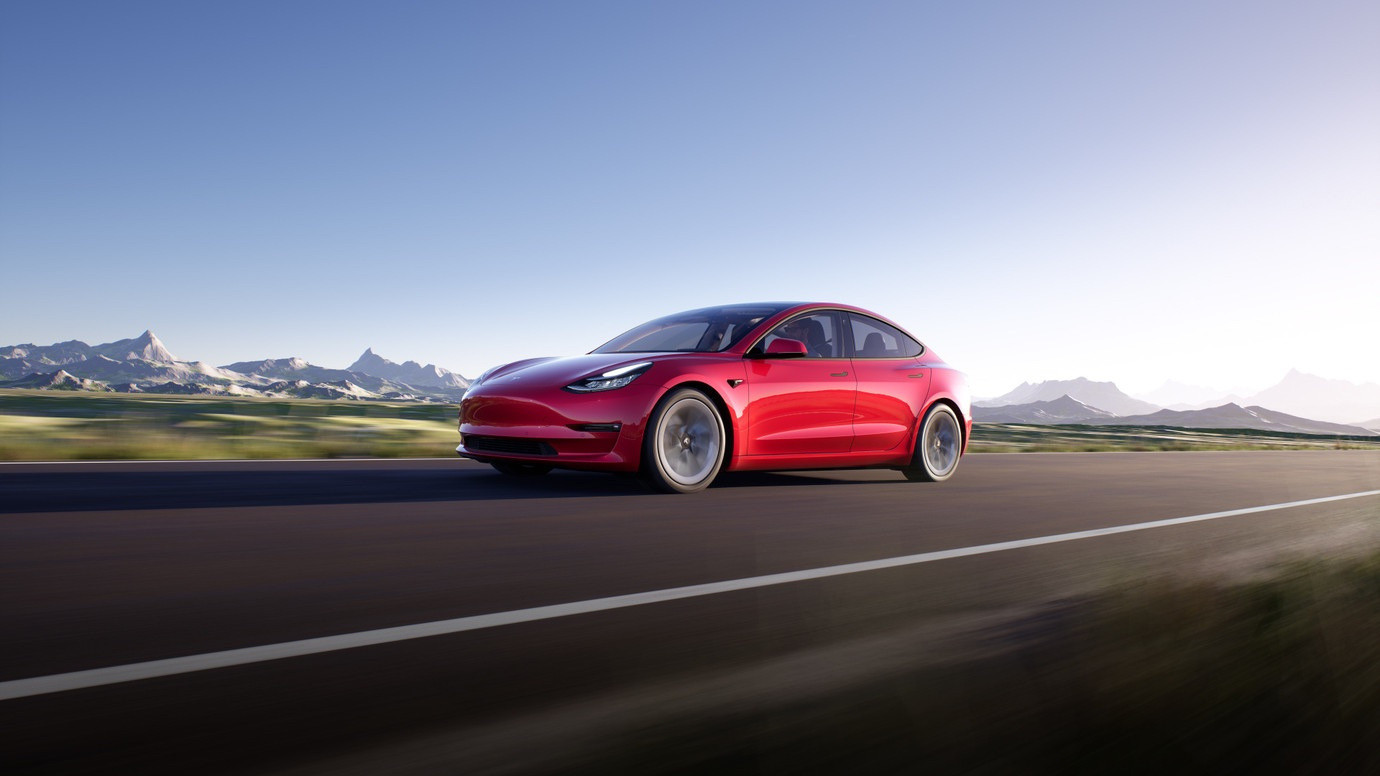 As the world's biggest electric vehicle manufacturer, with a market cap of $629 billion, Tesla is the undisputed EV leader and is the first applicant of the Malaysia battery electric vehicle (BEV) Global Leaders program, and the approval translates to Tesla starting its establishment of sales, service, and charging networks by summer.
From 120,000 EVs sold in 2011, sales jumped to 6.6 million in 2021, representing 10% of the total car sales, according to data from the International Energy Agency (IEA). In 2022, 4.3 million new EVs were sold during the first half-year – a 62% increase compared to 2021, according to EV Volumes. In 2022, Tesla deliveries were 1.31 million while production increased to 1.37 million, according to the firm's latest results.
The news of Tesla's official entry into Malaysia was welcomed locally and was seen as justification for the government's hard work to have a significantly higher uptake in the country's EV adoption. In announcing the introduction, a MITI spokesperson said that Malaysia would strategically leverage its established electrical and electronics ecosystem to make the country the preferred investment destination for electric mobility technology in South-East Asia.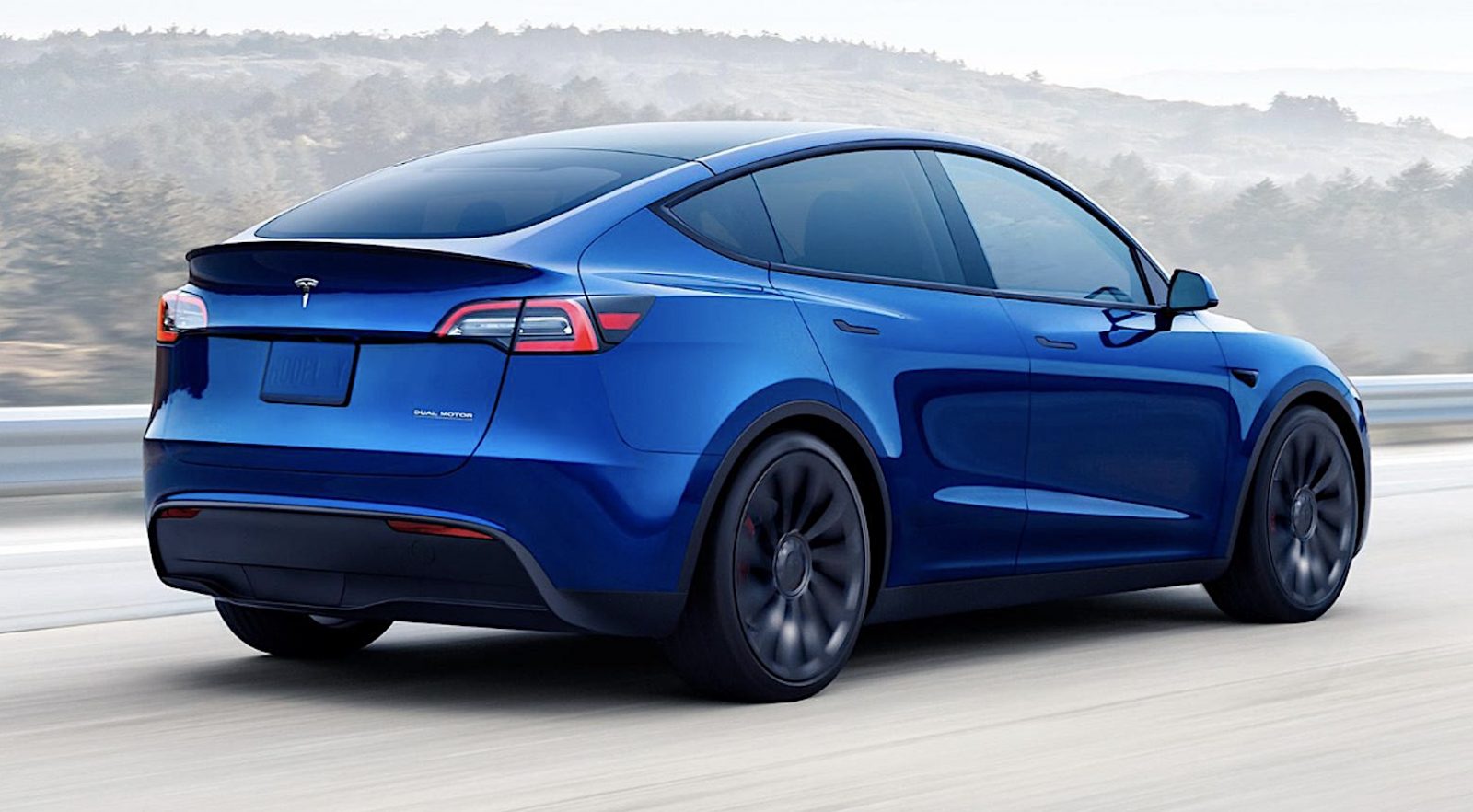 The news also stimulated a buying spree in local EV-related stocks, signaling the market's enthusiasm at having Tesla in Malaysia. Back in May 2022, Tesla commented that it planned to establish a Supercharger DC charger network in Malaysia which would be beneficial to Tesla customers in Thailand and Singapore.
Tesla had also established Tesla Thailand as part of its expansion in ASEAN with the first supercharger station launched last month. As for Singapore, superchargers have been available, with the first V3 units, with CCS connectors that were installed in 2022.
Even though Tesla's official entry into Malaysia is confirmed, the actual start of sales and which Tesla models will go on sale remain to be determined. If we look to Thailand which started with the Model 3 and Model Y, it seems more than likely that those two models will lead Tesla's lineup as it creates a presence in the country.
While Teslas are already on sale in neighboring Singapore and Thailand, Malaysia has only seen very limited numbers of Teslas on its roads, brought in by private importers. However, the absence of an official dealer has meant that after-sales support, a vital part of ownership, is a sore issue for owners.
Once the Supercharger network is in place, that will allow Tesla owners to drive from the southern tip of Peninsular Malaysia to Bangkok without the worry of range anxiety.
OUR THOUGHTS
Prices are still unclear, but even if its most affordable range makes it into Malaysia, it could still cost between RM250,000 to RM300,000. The hype of having Tesla in Malaysia could well be short-lived, considering it will only be targeting a tight niche market rather than the wider automotive audience. Until then, the country needs more EV makers to establish a presence in the country, especially with a wider choice and more affordable options.