At the debut of the Tesla Model Y in Malaysia this week, the popular EV brand used the stage to make some important announcements about its charging solutions in Malaysia. Tesla Malaysia, which is well-known for its industry-leading supercharger network, has announced the addition of two new facilities to the initial 10 outlets unveiled a week ago. A partnership between Tesla Malaysia and Pavillion, Sunway, Gamuda, Quill, Levn Capital, and MRCB was also announced. The Model Y will start from RM199,000 while the Long Range will cost RM246,000.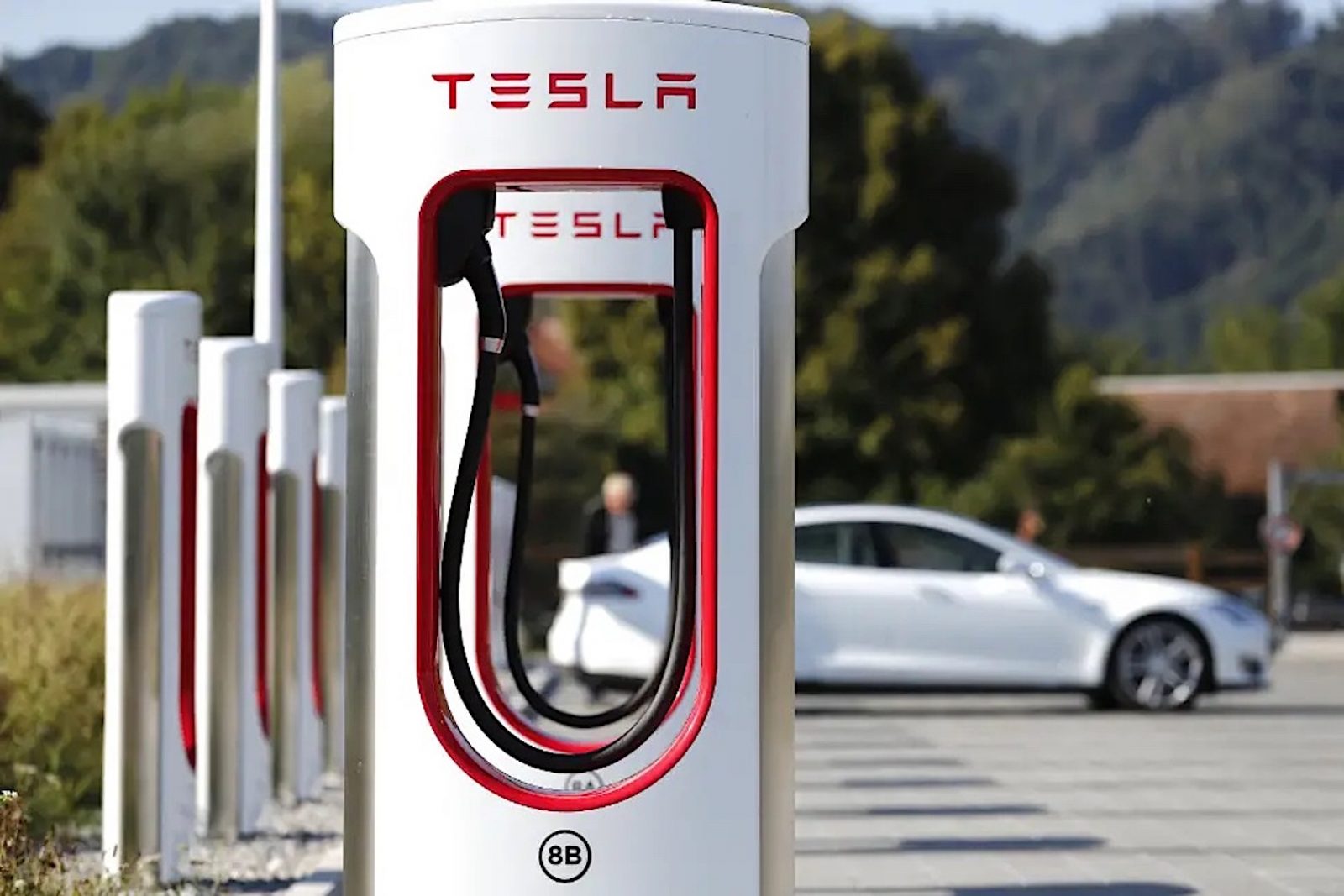 Tesla has made headlines at home recently as major carmakers including Ford, GM, Mercedes Benz—and just this week Nissan—all signed on to adopt Tesla's network in the U.S. starting as early as 2025. Just how this partnership will play out in other countries is still up in the air.
There are now 12 charging stations listed for Malaysia after the two additional Tesla Supercharger locations were added. In Kuala Lumpur, the two places are listed as two unconfirmed locations. Malaysia at present has a total of 12 locations, which include four in Kuala Lumpur, and one in Petaling, Dengkil, Bukit Jalil, Bukit Bintang, Iskandar Puteri, Ipoh, and Negeri Sembilan.
Currently, only the West Coast's Superchargers are shown; hopefully, the East Coast will soon receive some more charging stations as well. The new Supercharger at Pavillion Kuala Lumpur was also launched at the same time as the Tesla Model Y, although it is not entirely operational yet.
The floor of each of the 8 bays at the Pavillion Supercharger is painted with the words "Tesla Charging Only," and there are 8 of them. Although there are solely Tesla chargers at the Pavillion, the government mandates that 30% of the Tesla network be open to the general public.
The Tesla Supercharger will only be accessible through the Tesla app, and Tesla will have its own payment gateway. It's interesting to note that the Tesla Malaysia website also mentions the possibility of implementing "idle fees" to stop fully charged EVs from hogging charging bays.
OUR THOUGHTS
So through this new Supercharger system, the government of Malaysia will be assisted in achieving its goal of 10,000 EV chargers across the country via the Tesla network by 2025. It remains to be seen whether local carmakers will adopt Tesla's industry-leading network in the same way as we have seen inside the U.S.