Tesla's Model Y sales rank at No 4 globally, behind Corolla, RAV 4, and F-150.
The Model Y's sales have jumped 88% in the last year
The Model 3 has snuck into the No 7 spot globally
If you thought Teslas were selling well globally, get ready for some eye-popping numbers.
With sales of 759,000 units (an 88% jump over last year), the Tesla Model Y, is now the world's fourth-biggest-selling automobile. But hang on, we are not talking about just electric vehicles. We are referring to all cars. So yes, the Model Y slots into No 4 behind the world's biggest-selling Toyota Corolla (gasoline and gasoline-hybrid powered versions!) with 1.12 million/year, the Toyota RAV4 with 870,000, and the Ford F-150 with 787,000. The Model Y's 759,000 strong sales point to the brand's ever-growing and unignorable presence in the marketplace.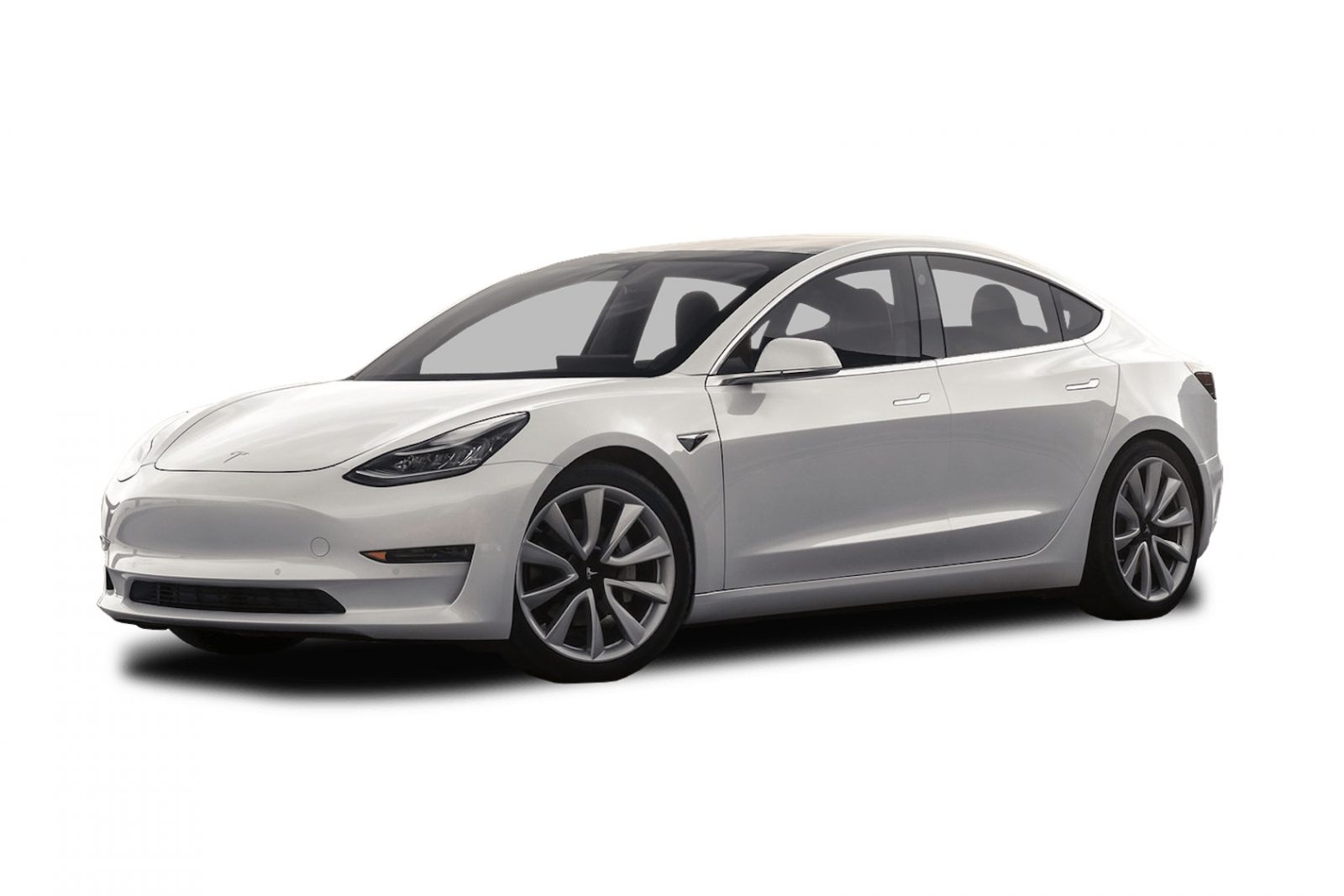 The Tesla Model 3, rising 4% in sales over last year, still managed to grab the 7th spot on the global rankings.
Electric car market shares are rising slowly but steadily in most international markets, and while they still account for a small portion of new car sales, there are some clear details that point to EVs taking over the industry faster than most of us think.
For example, Norway is a perfect example and window into the future of the broader EV industry with over 80% of new car sales being electric, and fossil fuel-powered vehicle sales having slowed significantly.
Another excellent barometer is the fact that all the fastest-growing car models are electric, with many big-name brands like Tesla reaching the top 10 best-selling vehicles in the world.
According to data compiled by Focus To Move, electric vehicles, more specifically the Tesla Model Y and Model 3, have entered the top 10 best-selling vehicles in the world:
Toyota Corolla: 1.12 million (down 2% vs last year)
Toyota RAV4: 870,000 (down 14% versus last year)
Ford F-Series: 787,000 (down 9% versus last year)
Tesla Model Y: 759,000 (up 88% versus last year)
Toyota Camry: 675,000 (down 3% versus last year)
Honda CR-V: 601,000 (down 18% versus last year)
Tesla Model 3: 596,000 (up 4% versus last year)
As you can see, Toyota remains dominant with three models in the top five best-selling passenger vehicles in the world. However, a closer look reveals that sales of every model in the top 10 has fallen year-on-year except for Tesla's two models.
OUR THOUGHTS
What we are seeing here is critical stuff. The auto industry needs to take these figures seriously. Even up to five years ago, Tesla was considered a joke to many auto executives. They were a laughing stock as they tried to build electric vehicles in volume. The Model Y is now No 4 IN THE WORLD!! And now in 2023 Tesla has not one but two models in the top 10 list of the world's best-selling passenger vehicles. And to be honest, the Model Y is on par to become the number-one-selling vehicle in the world in 2023. Compared to those figures, every other gasoline-powered car, including the Corolla, finds itself on a downhill spiral in terms of sales. And to be honest, for Toyota, who does not have a global electric vehicle produced in volume (forget the bZ4X!!), we can only anticipate that the Corolla will be well and truly knocked off that No 1 spot by 2025 if not next year!