Ford Mustang Mach-E sales surge 62 percent from last year.
The Hyundai group will launch 4 new EVs by end of 2023.
Tesla dominates EV space as well as luxury car market.
Tesla is going from strength to strength as it dominates not only EV sales but the entire luxury segment — regardless of powertrain type. In the third quarter, Tesla produced over 365,000 vehicles and delivered more than 343,000, giving it over 50% of the EV market in the U.S. The brand's new car registrations from January through August increased from 194,202 a year ago to 298,383.
Tesla's Model Y crossover and Model 3 sedan led in EV charge, accounting for more than half of all new car sales through August. Model Y registrations climbed 28 percent from the prior year, while Model 3 rose 53 percent.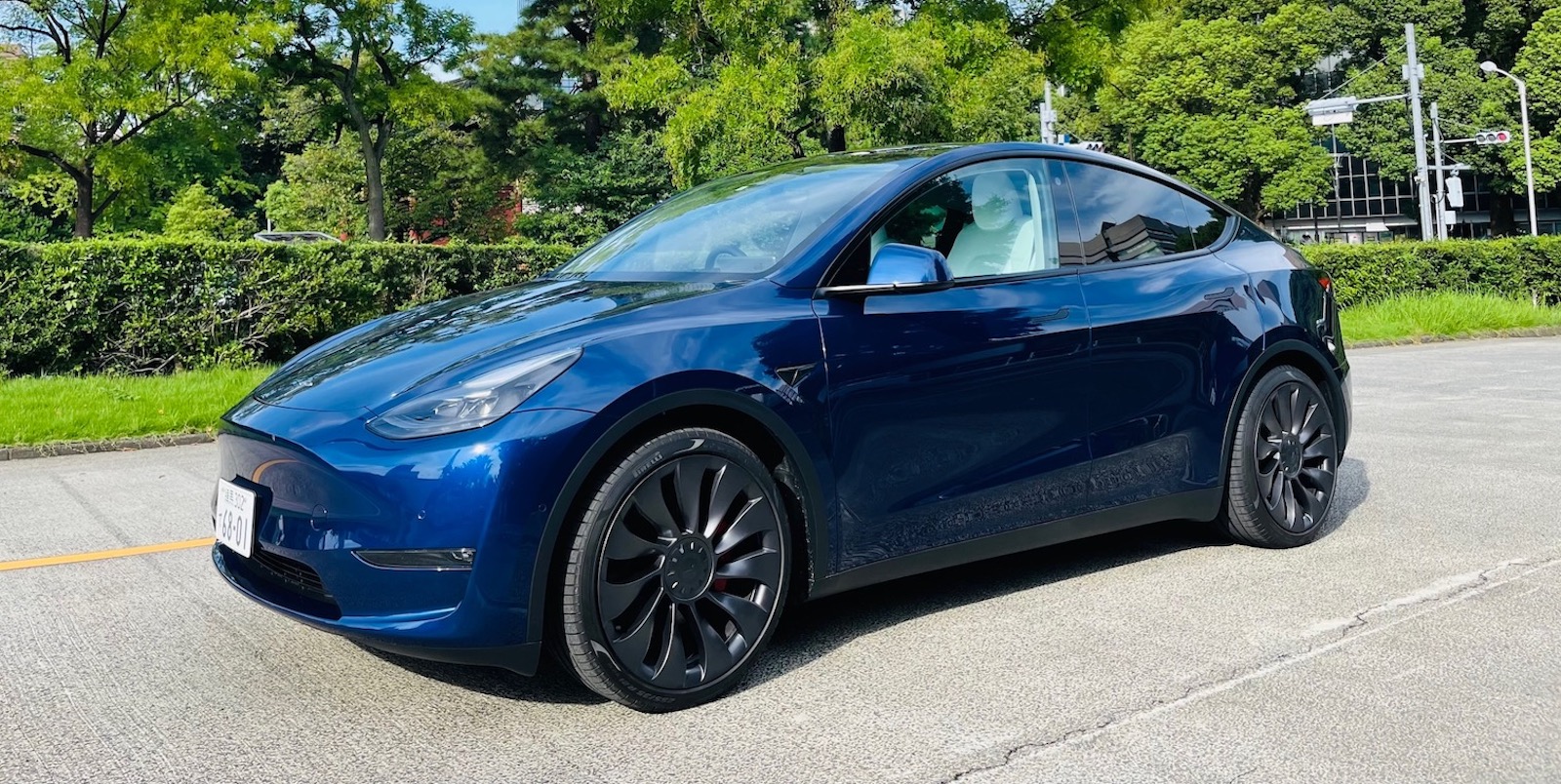 Meanwhile, sales figures for BMW, last year's luxury segment leader, dropped by 11 percent to 211,118 vehicles and Mercedes-Benz saw a 7 percent slide to 183,509 vehicles, while inventory-challenged Lexus plummeted 20 percent to 180,520 vehicles, according to Experian.
There is other good news on the 'Made in America' front. Mustang Mach-E registrations grew faster than both Tesla through August, skyrocketing 62 percent from a year ago. The electric crossover reported 25,596 sales — making it the third best-selling EV in the U.S.
The three Hyundai brands — including Hyundai, Kia, and Genesis—represent Tesla's biggest competitor as they plan to bring no less than four new EVs to the U.S. by the end of 2023. The North America-built Mach-E and Ford F-150 Lightning pickup qualify for a $7,500 EV tax credit, while Hyundai's Korean-made EVs do not.
The multiple award-winning Hyundai Ioniq 5 crossover, with 16,929 new registrations, captured a 3.7 percent share of the U.S. EV market through August, while its sister car, the Kia EV6, picked up a 3.4 percent share.
The F-150 Lightning, unfortunately, did not ship in strong numbers until July, as Ford still faced production issues including component supply hurdles.
Brands losing ground in the EV race this year include Chevrolet, which saw a 35 percent dive to 16,505 new registrations through August, while Volkswagen had a 15 percent decline to 9,127 new registrations. Porsche is also losing ground, tumbling 21 percent to 5,405 new registrations, while Jaguar fell 68 percent to just 286 vehicles.