The United Auto Workers (UAW) is launching a campaign to organize non-unionized Tesla and Toyota workers, seeking to expand its reach beyond its traditional strongholds.
UAW President Shawn Fain outlined the union's plans to power organizing efforts at Tesla and other foreign automakers with U.S. manufacturing operations, leveraging the momentum gained from securing landmark contracts with General Motors, Ford Motor, and Stellantis. "These recent wins have energized our members and given us the confidence to expand our organizing efforts," Fain asserted. "We believe that Tesla and Toyota workers deserve the same strong representation and benefits that our members enjoy at the Detroit Three."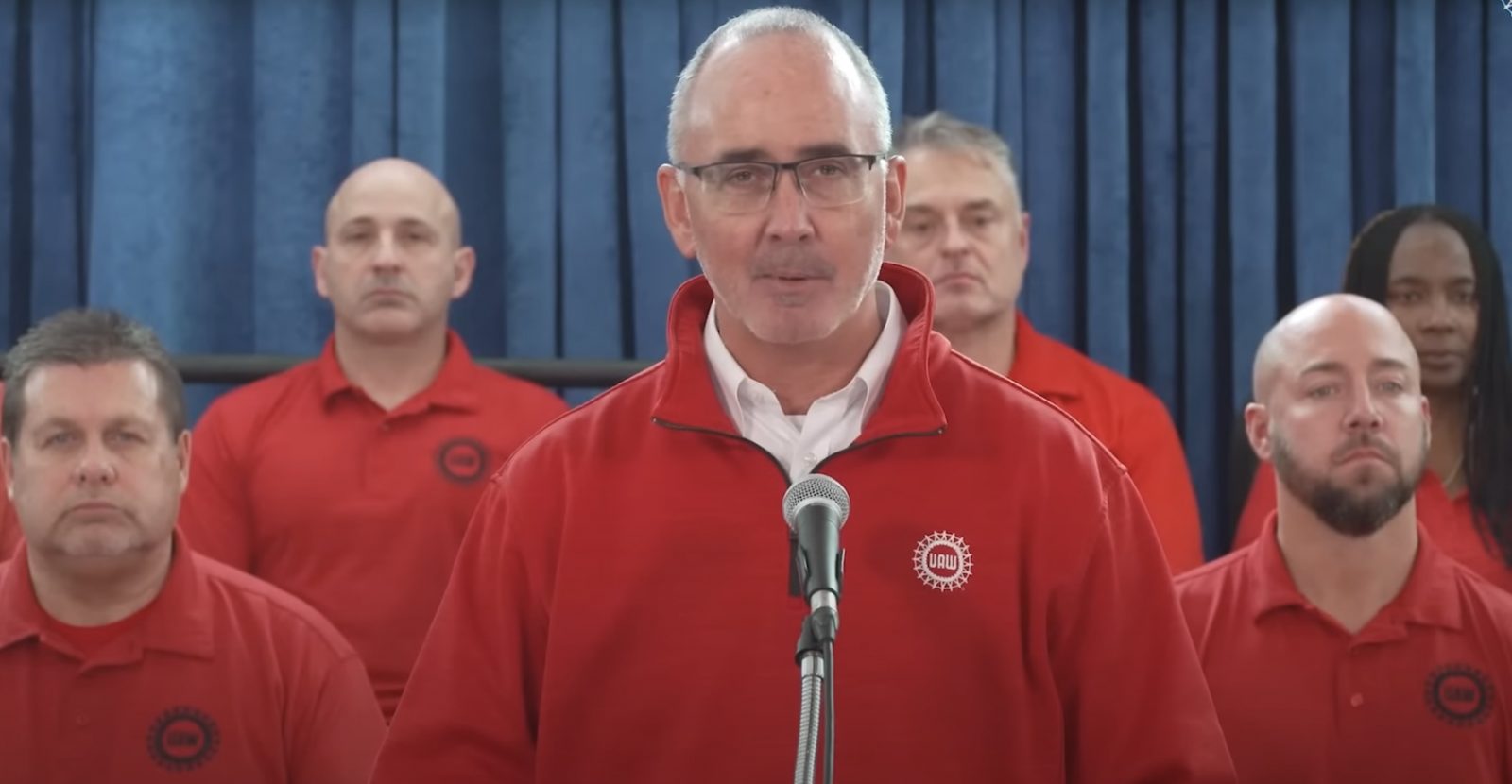 Gene Munster, an analyst at Deepwater Management who closely follows Tesla, acknowledged the UAW's emboldened stance and predicted that it could take several months for the union to organize Tesla workers. However, he expressed skepticism about the union's ultimate success at Tesla. "It's clear that the UAW is looking to build on its recent successes, and Tesla is a prime target," Munster said. "But Tesla has a strong anti-union culture, and its CEO Elon Musk has been very vocal in his opposition to unions. It will be a challenging fight for the UAW."
The UAW faces a complex task in organizing Tesla and Toyota workers, as the union must secure union cards signed by at least 30% of the workforce before triggering a union vote overseen by the National Labor Relations Board. Companies often employ various strategies to discourage unionization, including hiring "union-avoidance" consultants.
Several factors could influence Tesla and Toyota employees' decisions regarding unionization. These include:
Higher base pay: A substantial increase in base pay could address concerns about inadequate compensation and improve employee morale.
Rising stock prices: As employees receive stock awards, their financial well-being becomes more aligned with the company's success. Rising stock prices could foster a sense of shared ownership and reduce the appeal of unionization.
Perceived fairness of compensation and benefits: Employees must feel that their compensation and benefits are fair relative to their contributions and industry standards. Addressing any perceived inequities could alleviate the desire for union representation.
Trust in management: Transparency, open communication, and a history of fair labor practices can build trust between management and employees. This trust can reduce the perceived need for a union to act as an intermediary.
Desire for a voice in the workplace: Employees appreciate having a say in decisions that affect their work environment. Establishing open communication channels, implementing feedback mechanisms, and involving employees in decision-making processes can address this desire.
The UAW's organizing efforts at Tesla and Toyota are a significant development in the labor movement. The outcome of these campaigns could have far-reaching implications for the auto industry and beyond.