Chevrolet to offer one of the strongest EV lineups on the market
Expect a flurry of new EVs to land in showrooms over the next year
The Fisker Ocean might be the dark horse of the EV onslaught
Let's face it. No matter how much you want to cling on to your much-loved gasoline or diesel engine-powered car or truck, electric vehicles (EVs) are the future. As new stricter laws on emissions come into force over the next dozen or so years, outlawing internal combustion engines, EVs will become our dominant form of transport.
Over the last few years, we've seen high-profile EVs arrive on the scene from the Big 3 and Tesla, Europe, Japan, and Korea as well as Chinese brands like BYD. And of course, we cannot forget the startups including Rivian and Lucid. In fact, more EVs have been launched in the last 2 years than at any time since the automobile surfaced nearly 150 years ago.
Here's a look at some of the more desirable electric vehicles that will be landing in showrooms over the next two years. So if you're looking to make the big switch from gasoline power to fully electric drive in the near future, then one or two of the EVs you see here could be for you. Oh, and be warned—it's no coincidence that the most promising EVs coming onto the market are all SUVs and will arrive at prices between $45,000-60,000. Because that's what the market wants.
Chevrolet Blazer EV (expected in mid-2023)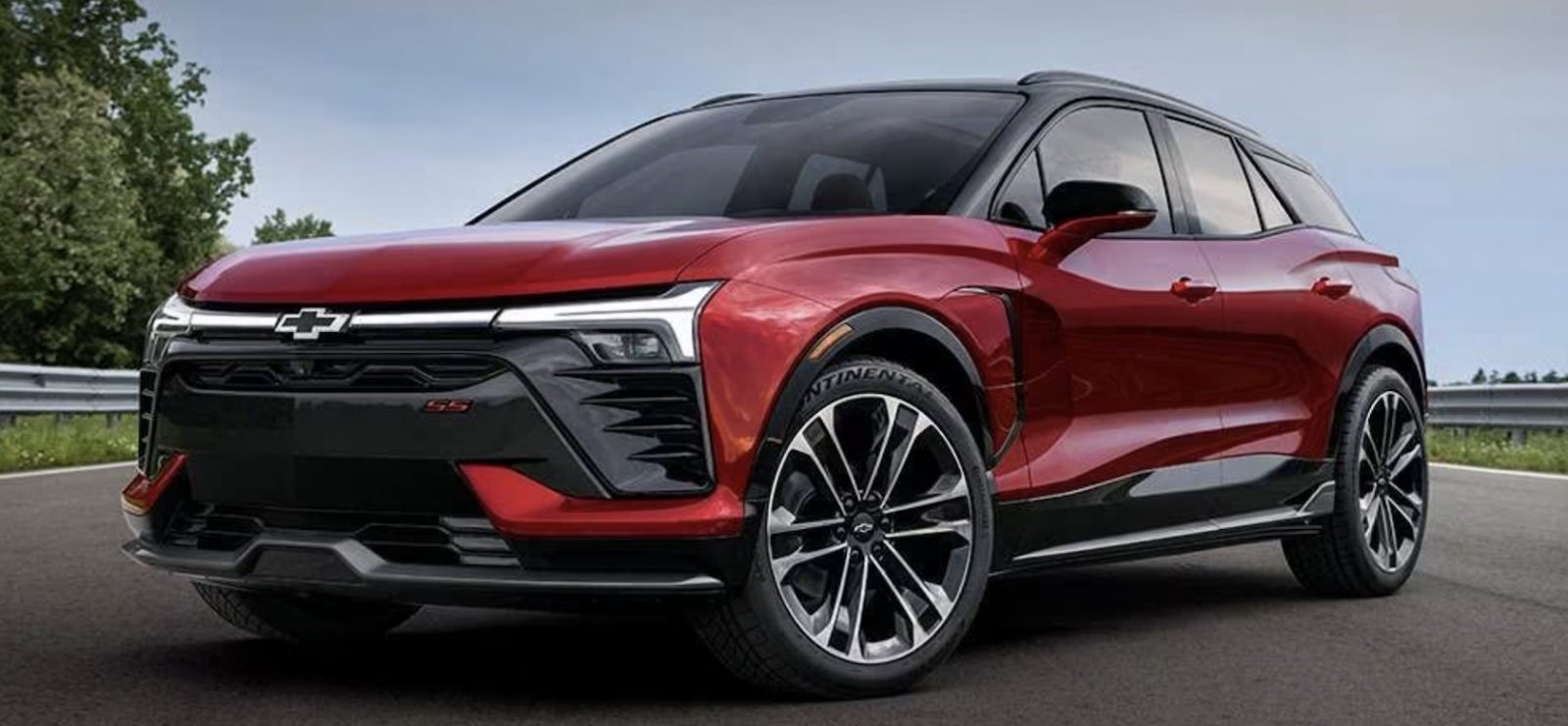 As is happening with multiple brands, while they slowly switch over from gasoline to electric, the Blazer EV, due in summer this year, will be sold alongside the gasoline-powered Blazer SUV. It will come with a sporty SS version that pumps out 557 hp with acceleration that will crush most V8s. The EPA might not have confirmed range yet, but Chevy says it is among for 320 miles for its long-range Blazer EV RS. The Blazer EV is scheduled to go on sale later in 2023, with the lowest-priced 1LT trim joining the lineup sometime in 2024.
Chevrolet Equinox EV (expected in late 2023)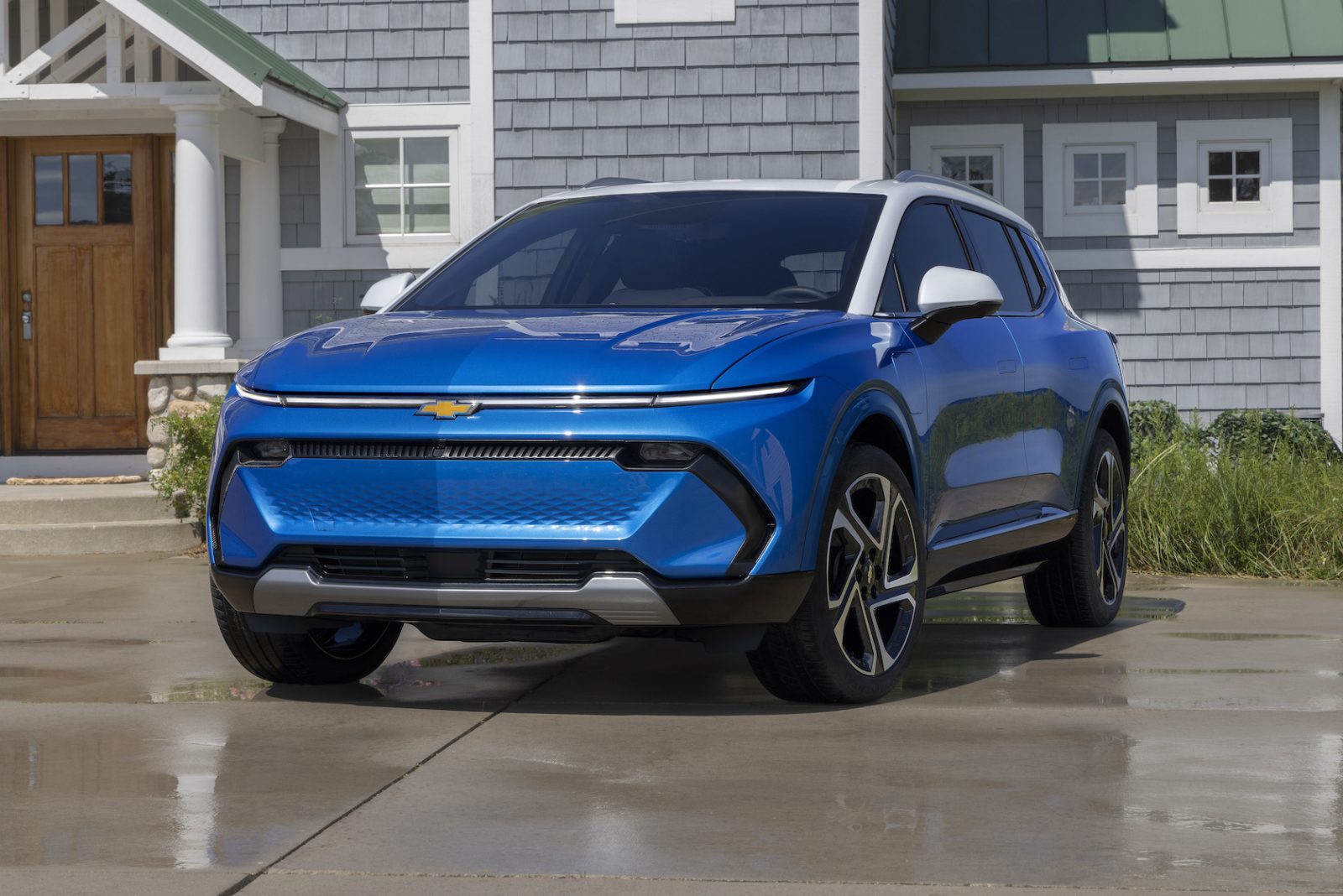 With sales clearing 212,000 units, the Chevrolet Equinox was one of the big hits of 2022, outperforming rivals like the Subaru Forester, Ford Escape and Hyundai Tuscon. Now, in late 2023, comes the fully electric Equinox EV for around $30,000, which it hopes will find as much traction as its gasoline-powered sibling. Offering a wide range of trim levels, this new SUV will offer a base grade boasting some 250 miles of range and 210 hp.
(ASIDE: A Chevy Silverado EV is scheduled for this year too, while a Corvette EV and SUV and are also on the way after 2025)
Fisker Ocean (expected in early 2023)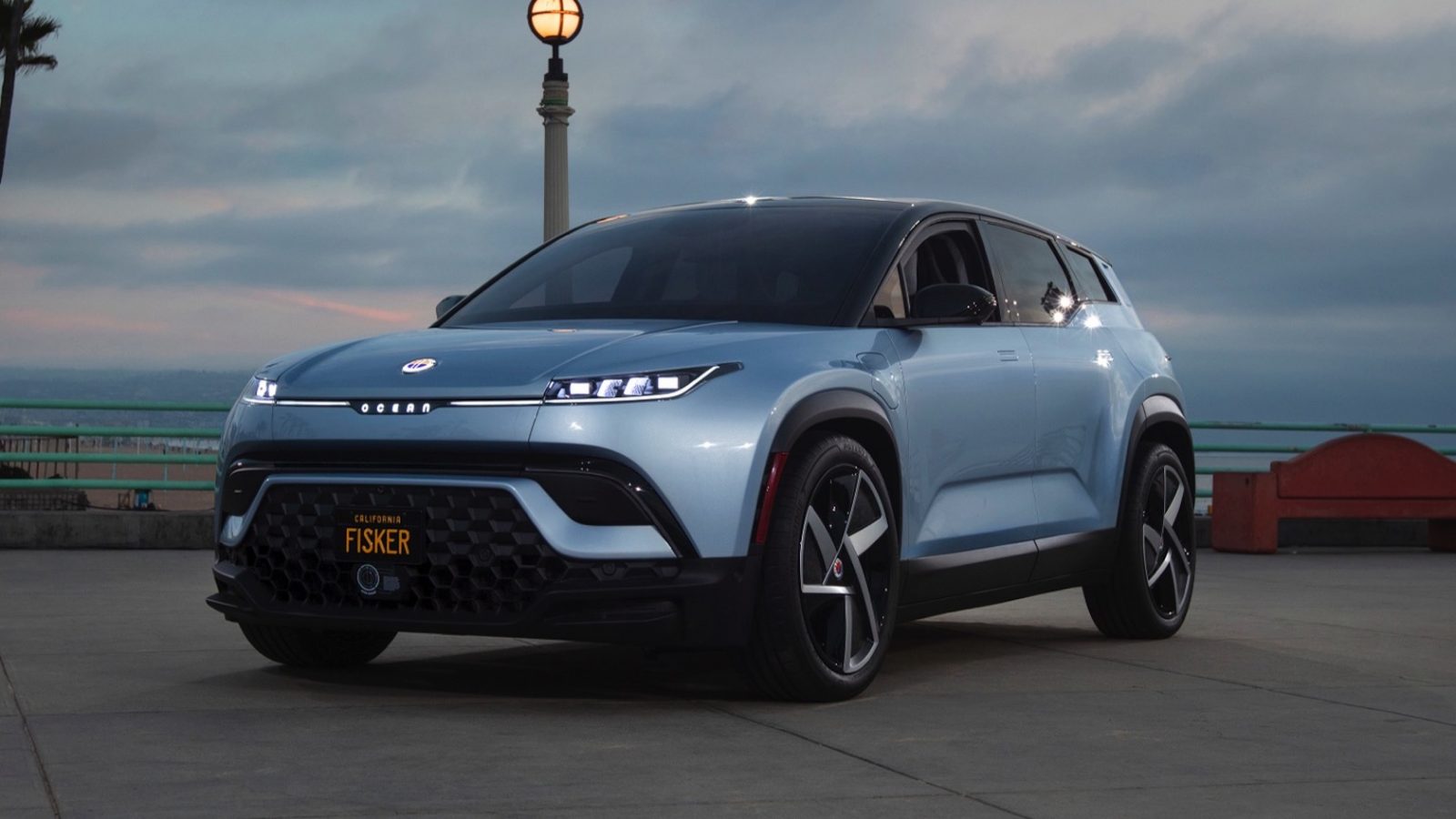 A decade ago, Henrik Fisker gave us an electrified startup bearing his name and offering the well-executed Fisker Karma sedan. But that venture didn't quite go to plan. Now, in spring 2023, Fisker, backed up by a totally reinvented company, will finally launch a totally new EV called the Ocean, which delivers a very good-looking, 300-mile-range electric SUV with a solar roof. Its maximum claimed range of 350 miles from Fisker's dual-motor all-wheel drive system, will take up the flagship spot while a milder, more affordable 250 miles version should start from $39,000 and be eligible for the federal tax credit.
Lexus RZ 450e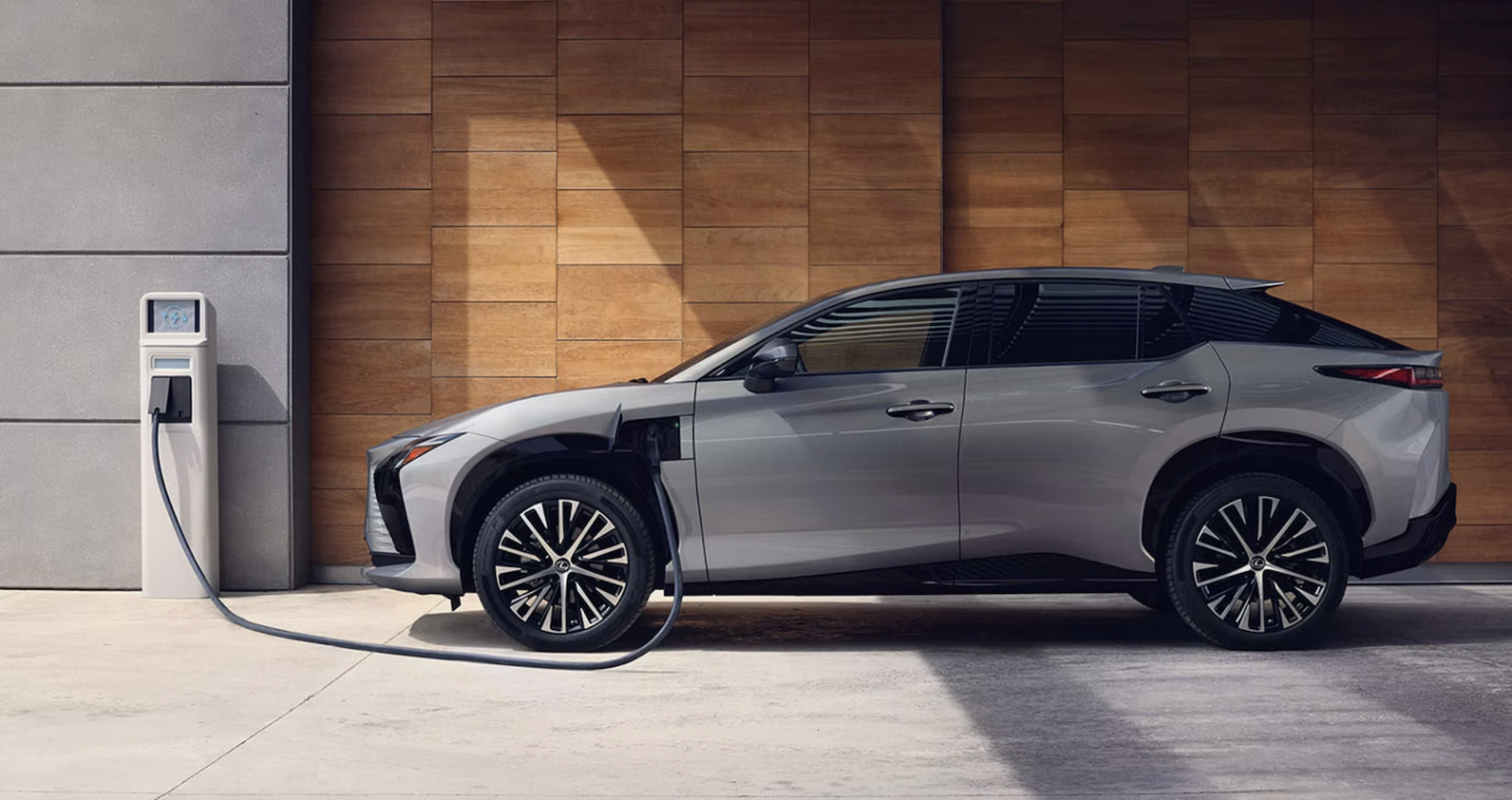 Starting from $59,650, the RZ is Lexus' first-ever dedicated electric vehicle and will go on sale by summer 2023. Offering AWD and 308 hp, the sleek, stylish RZ 450e flagship model will deliver 220 miles of range, which may be one reason customers opt for an SUV with mileage closer to 300 miles.
Acura ZDX (expected in 2024)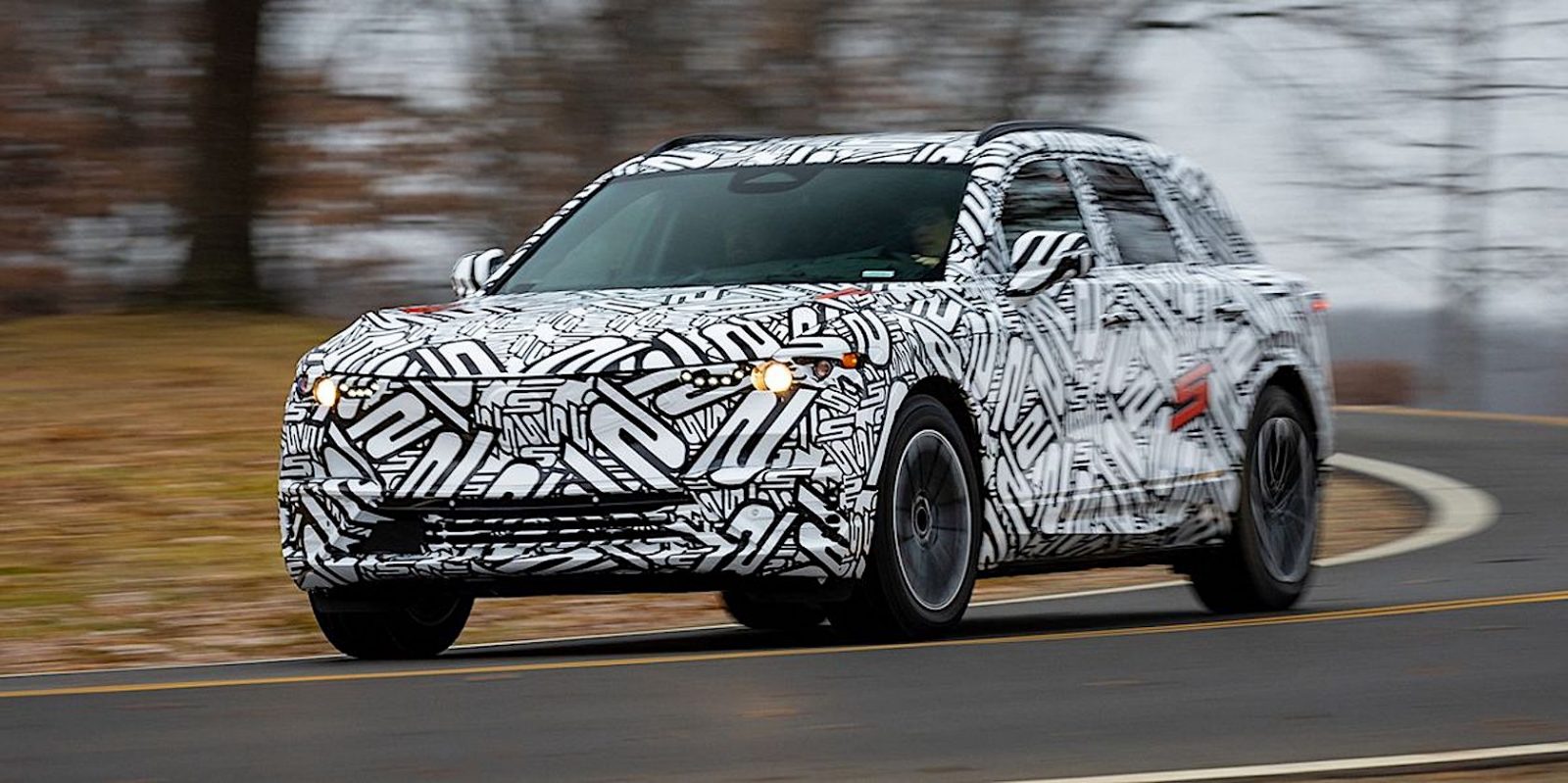 Acura's parent company Honda only launched its first pure EV — the quirky Honda e — in 2020, making it one of the last automakers to enter the EV market. And while Honda recently announced it was teaming up with Sony to create the new brand 'AFEELA,' and offer bespoke EVs, its luxury brand Acura still does not have a dedicated EV in its lineup. The ZDX will be its first and is slated to arrive in 2024. Details remain sketchy, but we hear this all-electric SUV will deliver over 300 miles, and be based on the upcoming Honda Prologue, which sits on a GM platform. A Type S performance variant will also be available, which we assume will have additional power, a stiffer suspension, and sportier looks.
Buick Electra (expected in 2024)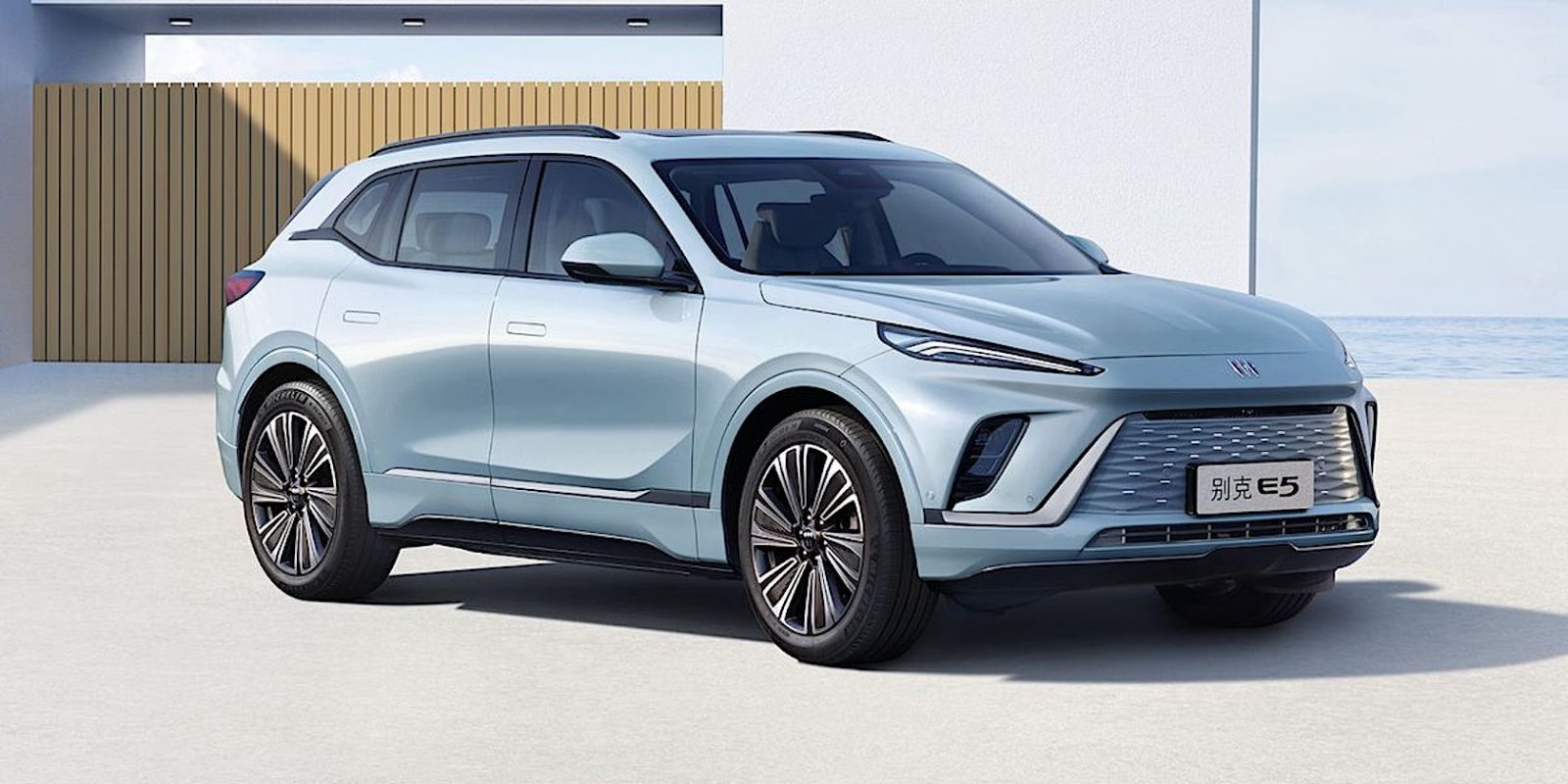 It might have already been revealed in China, but the all-electric Buick Electra E5 brings back the nameplate of an 18-foot-long steel sled from 1959. The E5 employs GM's Ultium battery platform and will be around the same size as a Chevy Equinox. Expected to arrive sometime in 2024, the E5 SUV should perform and drive like the Cadillac LYRIQ, delivering over 300 miles and 340 hp.
Ford Explorer EV (initially expected in 2023, but pushed back to 2025)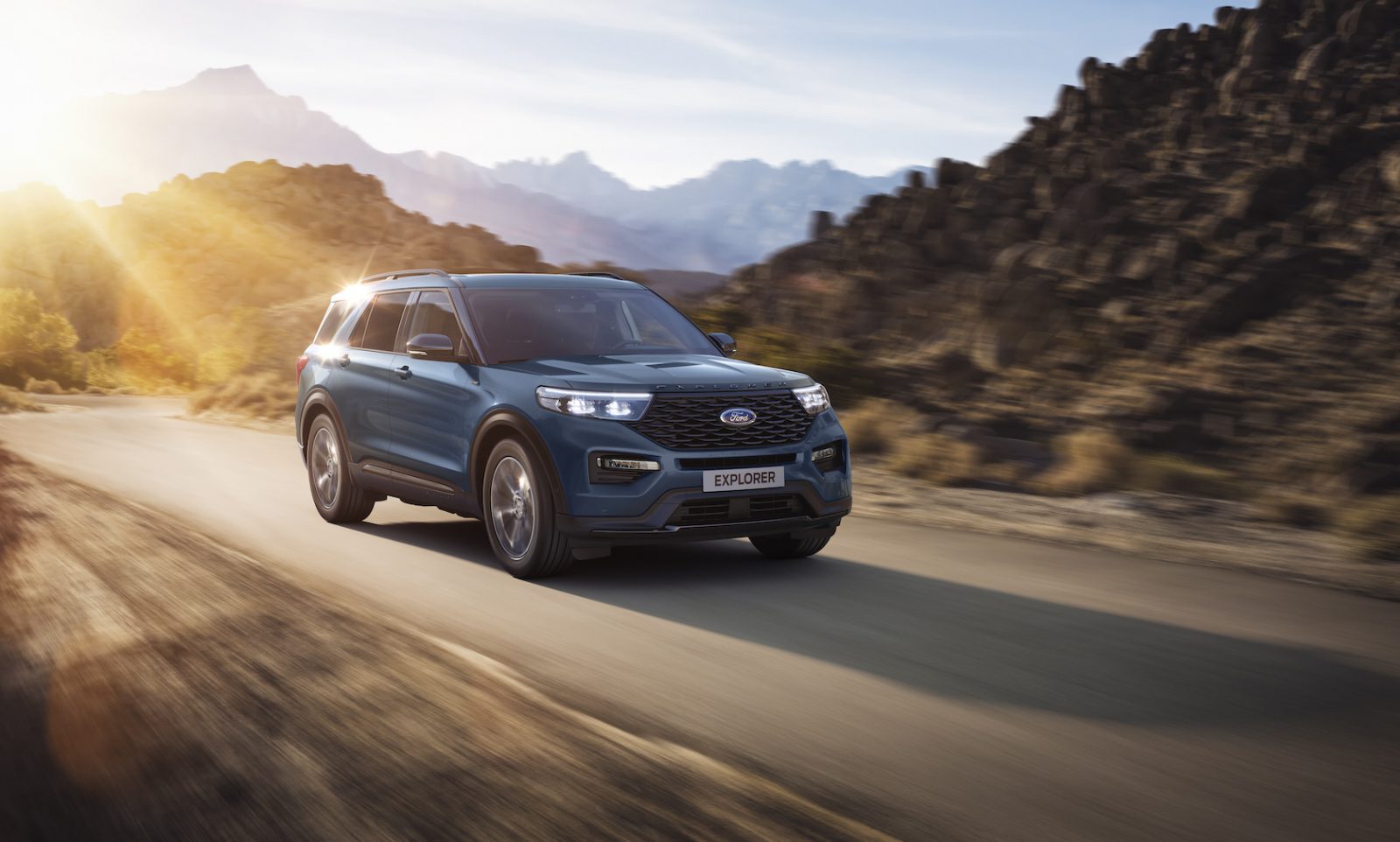 Selling over 207,000 units in 2022, the Ford Explorer is one of the most popular SUVs on sale in the U.S. With a record like that, it was inevitable that an electric version would join the ranks, and at a price hovering around $50,000 and delivering around 300 miles of range. Ford announced in May 2021 that its three-row SUV would join the Mustang Mach-E and the E-Transit electric van in the brand's expanding EV lineup.
CONCLUSION
Looking like one of the most promising automakers out there when it comes to a future strong EV range, Chevrolet is putting a lot of effort into its electric lineup with models like the Equinox, Blazer, and Silverado slated to land in showrooms soon, and with the Corvette EV to follow in 2025. Now, while Lexus's first EV, the RZ is looking rather stylish and upmarket, it doesn't quite have the beans to keep up with rivals in the range department. In contrast, we think the Fisker looks pretty nice, with its solar roof, and cool design.