If the truth be known, electric vehicles (EVs) are not selling as well as carmakers had hoped. Early adopters—mostly tech-savvy types—fueled the initial spike in EV sales, but the next wave of consumers — the more price-sensitive majority is proving to be more elusive.
Mainstream shoppers aren't willing to pay a huge premium over conventional gas-powered vehicles or hybrids, because they're concerned about continuing comparatively high prices, worries about range anxiety as well as charging and infrastructure concerns. Plus many potential buyers think that better-looking, more appealing EVs are on the way.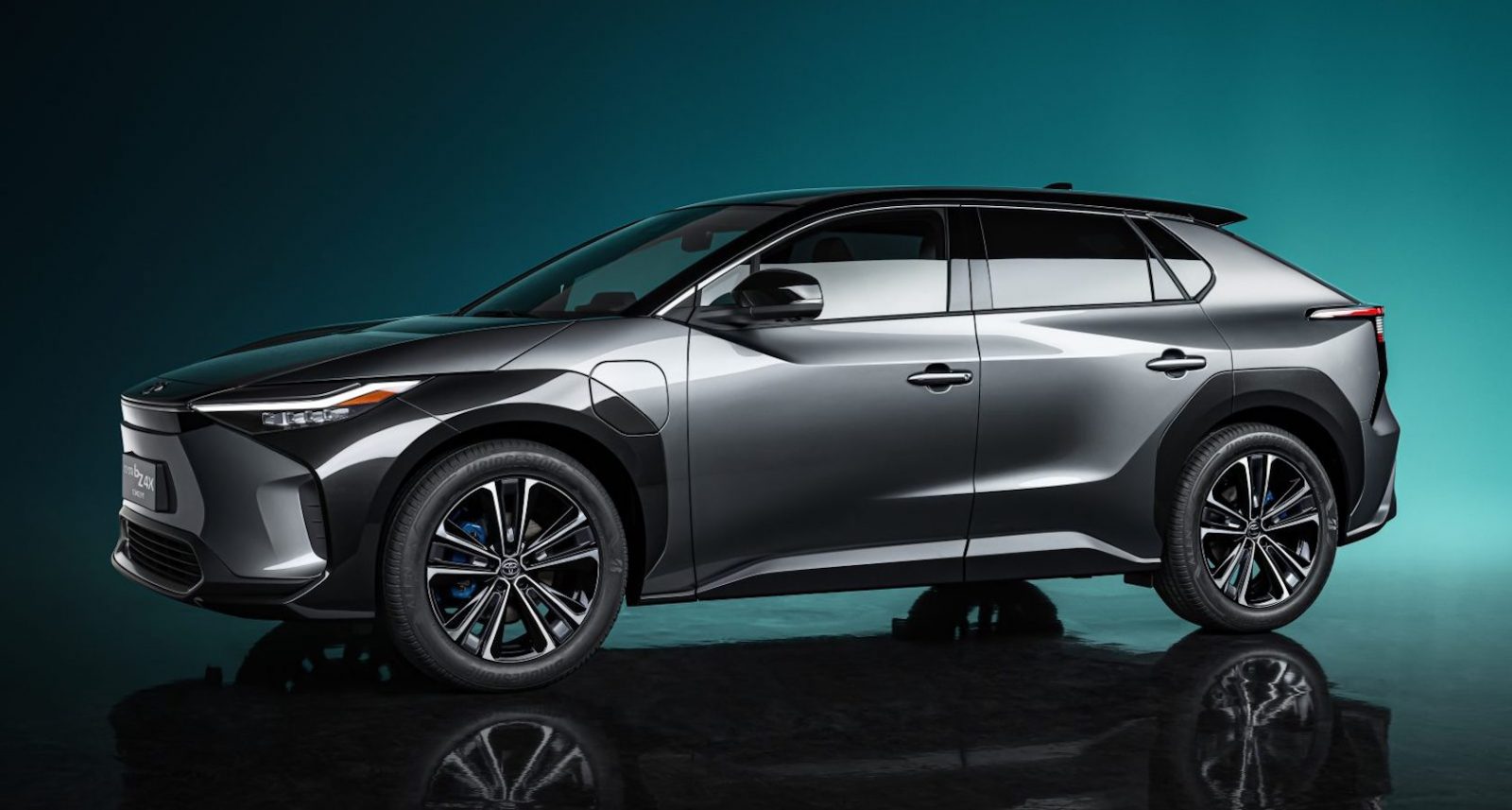 The EV transition will likely be longer and bumpier than many experts predicted — which explains why some automakers are hedging their bets, cutting prices and recalibrating their strategies.
Just to be sure—no automakers are doing an about-face on EVs, but many are acknowledging that they need to be flexible as they navigate the EV transition. That means keeping an open mind about prolonging the life of the internal combustion engine.
Ford Motor CEO James Farley has been the most straightforward about what's happening in the market and how it will affect the company's business. During the company's July 27 second-quarter earnings call, Farley backed off earlier sales targets for fully electric models and said Ford will quadruple its hybrid offerings.
"We have the flexibility to offer customers a choice of [internal combustion engines], hybrids, and full electrics in the years to come," he said.
Ford is delaying its goal of scaling production to 600,000 EVs annually, from the end of this year to 2024, Farley said. He also hedged on a previous target for producing 2 million EVs every year globally by 2026.
"We maintain flexibility on when we reach 2 million total EV global capacity because we are balancing growth, profitability, and returns."
His cautious tone came even as Ford plans to triple production of its electric F-150 Lightning pickup after cutting prices by as much as $10,000.
Farley suggested gas vehicles will remain a source of growth for some time to come, a fact the Toyota's ex-CEO Akio Toyoda agrees with. Toyota has been notoriously slow to take up mass production of EVs and is still focusing heavily on hybrids.
Demand for gasoline and hybrid vehicles will be "durable, with the window of growth" for legacy trucks and SUVs "potentially longer and richer than most expected," Ford's Farley said.
"Toyota was right," Sam Abuelsamid, says principal research analyst at Guidehouse Insights. "We need to have a lot more hybrids in the near term, which will have much more of an environmental impact than building so many EVs."
Even Toyota has waffled on electrification. Its first EV, the bZ4X, was underwhelming, but Toyota says it is accelerating its EV plans, with a larger electric SUV coming in 2025.
Toyota also says it will introduce EVs with double the range of today's cars by 2026, thanks to solid-state battery technology.
Meanwhile, as expected, other companies are also reassessing their EV plans. GM says it remains committed to a full lineup of EVs, but manufacturing issues have delayed customer deliveries. It also scrapped plans for a $39,000 base version of its upcoming Chevrolet Silverado EV pickup.
Mazda is dropping the slow-selling, range-challenged MX-30 EV from its lineup to concentrate on plug-in hybrids. German automakers have made bold commitments to electrification, but both Volkswagen and Mercedes have delayed their plans.
OUR THOUGHTS
It's still early in the game for electric vehicles, and consumers are waiting for better prices and better technology, especially longer-range and quicker charging that's easily accessible. For automakers trying to read the market, that means a lot of hand-wringing. Given the EV delaying strategies that many carmakers are now employing in the light of industry hurdles including semiconductor challenges and lukewarm customer reaction, dare we say that perhaps Toyota might have been right all along.