After seeing China's advanced EVs in Shanghai, Toyota and Honda bosses admit they need to move faster in their respective EV plans
The Covid pandemic only increased the gap between Chinese and Japanese EV development, with China taking a decisive lead
Japan's current crop of EVs just doesn't cut it on the international stage
Talk about rude awakenings. What Toyota and Honda's executives saw at Auto Shanghai last week shocked them far more than they expected. Newly appointed Toyota CEO, Koji Sato said, "We must move faster. We need to increase our speed and efforts to firmly meet customer expectations in the Chinese market [and others]."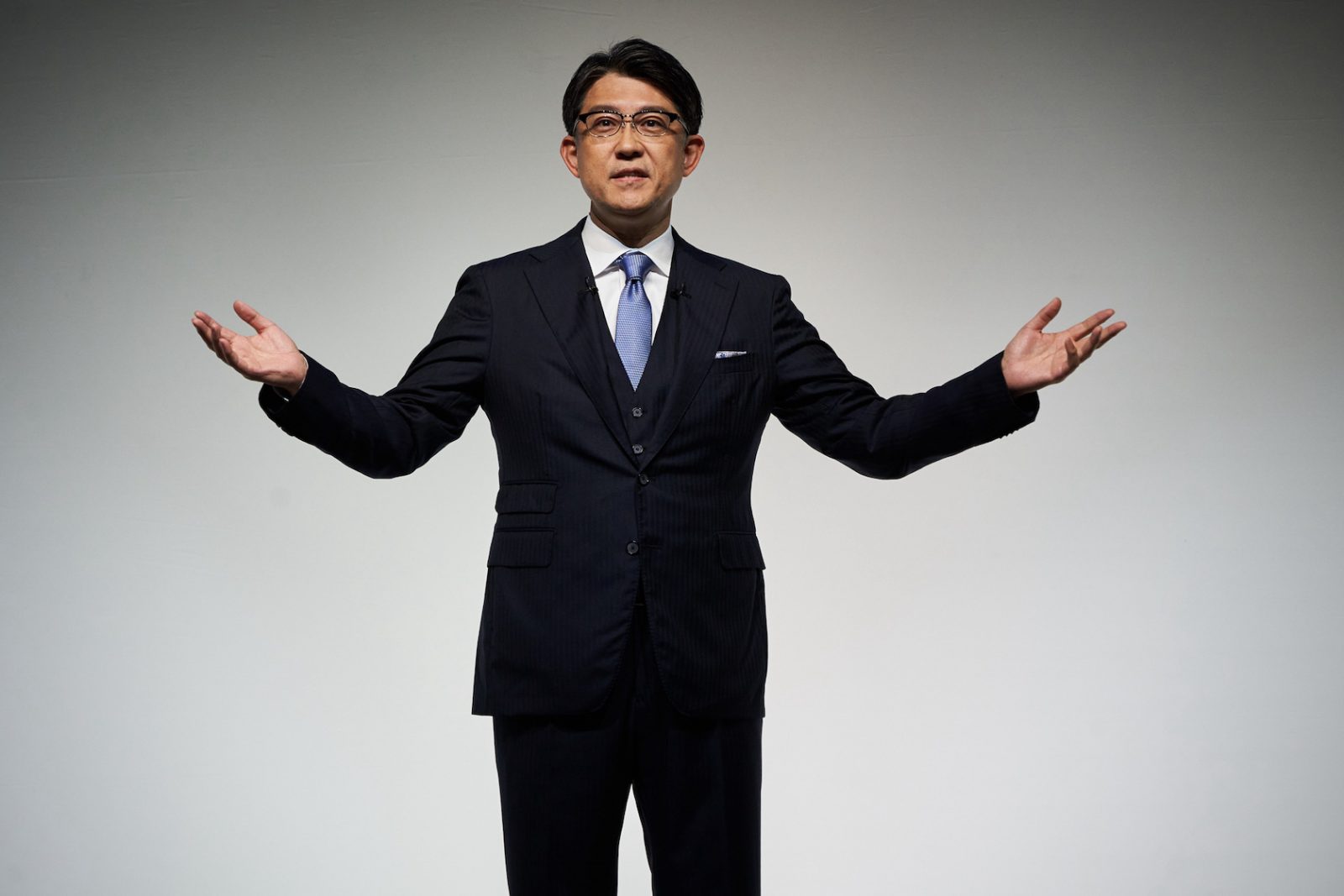 Meanwhile, Honda's CEO Toshihiro Mibe said that he and his top brass experienced an unpleasant surprise at the recent Shanghai Auto Show. "The Chinese are ahead of us, even more than expected," he commented.
It's no secret that the Japanese electric vehicle industry has been sorely left behind, especially during the Covid pandemic. In fact, the lengthy Coronavirus-caused lockdown, in which almost no one got in or out of China for a couple of years, allowed the Chinese to leap forward in EV development in relative isolation and secrecy. What Japanese carmakers witnessed last week in Shanghai was "eye-opening and concerning" according to one commentator.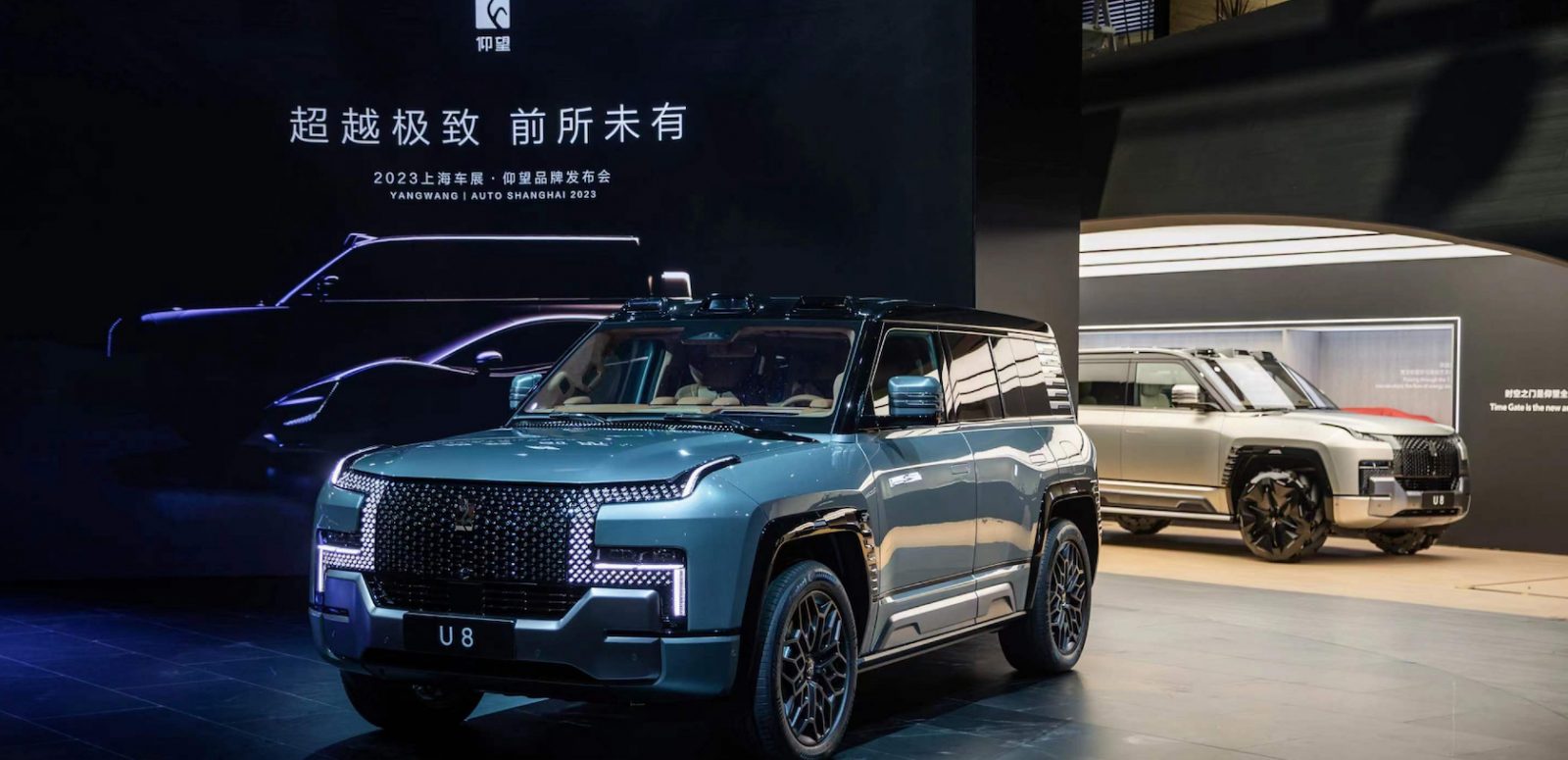 While China surged ahead with literally dozens of EV launches, from major brands like BYD, Chery and Geely, which will launch in some Western markets later this year, Germany, the U.S. and Korea also made major strides in introducing a wider range of EVs over the past two years. Mercedes-Benz has no less than five EVs while BMW boasts three electric vehicles on sale in the U.S. now. With Tesla still holding onto a 60% plus share of the EV market with just four models, other homegrown automakers like Ford have the Mustang Mach-E and F-150 Lightning while GM has the Bolt EV and Hummer EV with the Equinox, Blazer and Silverado EVs slated to arrive later this year. Meanwhile, from Korea, Hyundai and Kia both introduced multiple award-winning EVs like the Hyundai Ioniq 5 and 6, and the Kia EV6.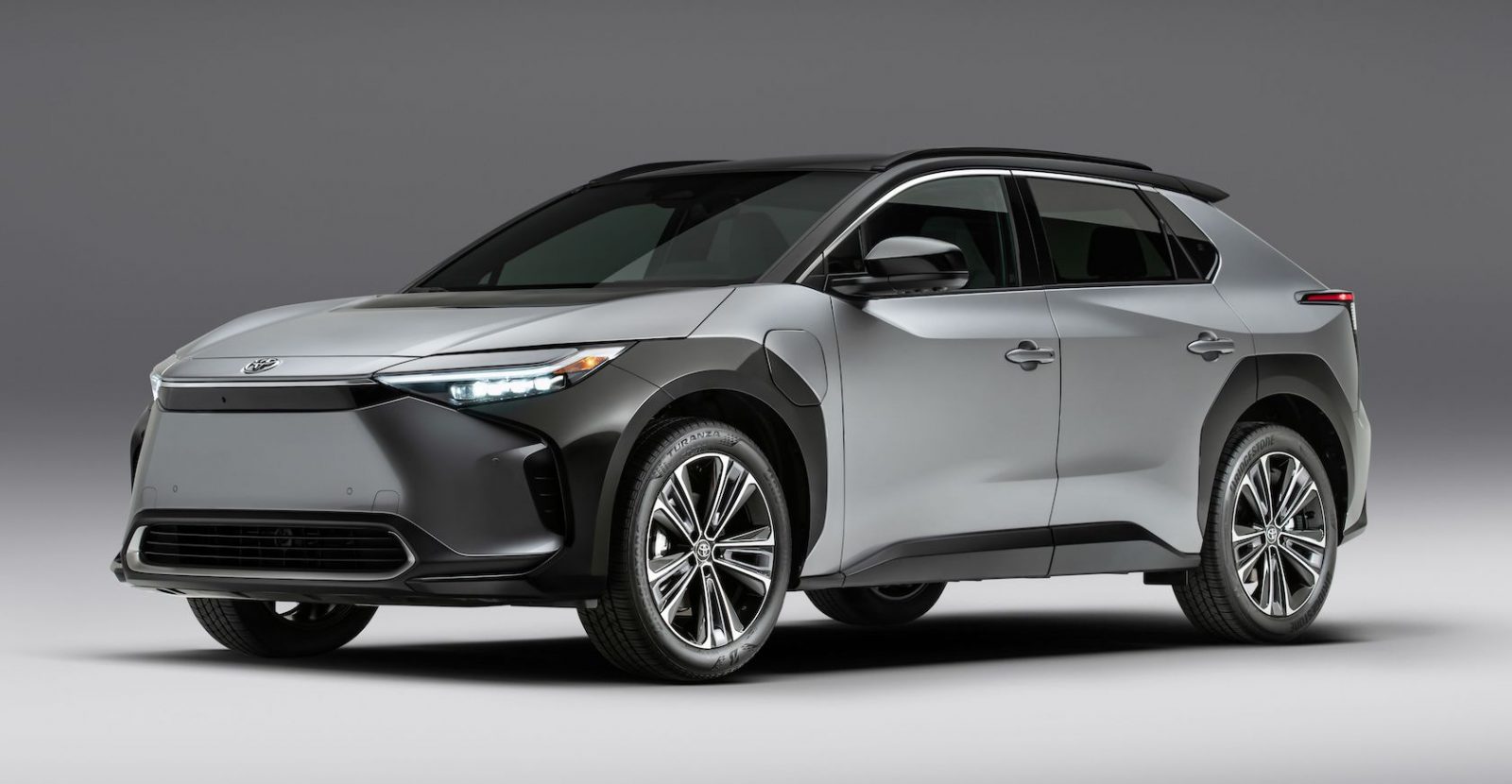 In contrast, the most prolific Japanese EV maker is Nissan with three (Leaf, Ariya and Sakura), while Mitsubishi has two and Toyota, Lexus, Honda, Subaru and Mazda languish with just one each.
In concerted efforts to catch up to the rest of the world, both Toyota and Honda CEOs announced over the past week, that they were introducing comprehensive plans to accelerate their EV programs and get more electric cars to customers quicker than originally planned.
Last Friday in Tokyo, Toyota's boss Sato announced a 3-step plan in which the first stage involves the rollout of all of its EVs currently in the pipeline including the bZ4X and two other bZ models unveiled in Shanghai. Last year, the company experienced a huge hiccup to its first-ever EV launch, however, when the bZ4X had to be recalled after several wheels fell off due to faulty wheel hubs.
Sato said that from now, Toyota will commence its second stage when it will speedily incorporate know-how and improvements from those current EVs into upcoming models. This stage will take until 2026 when the company will have introduced around 1.5 million EVs globally. The third stage kicks off in 2026 when Toyota will introduce a completely new EV platform and battery technology along with its Arene software system for cars. This combination should allow the firm's EVs to double their range and speed up charging times.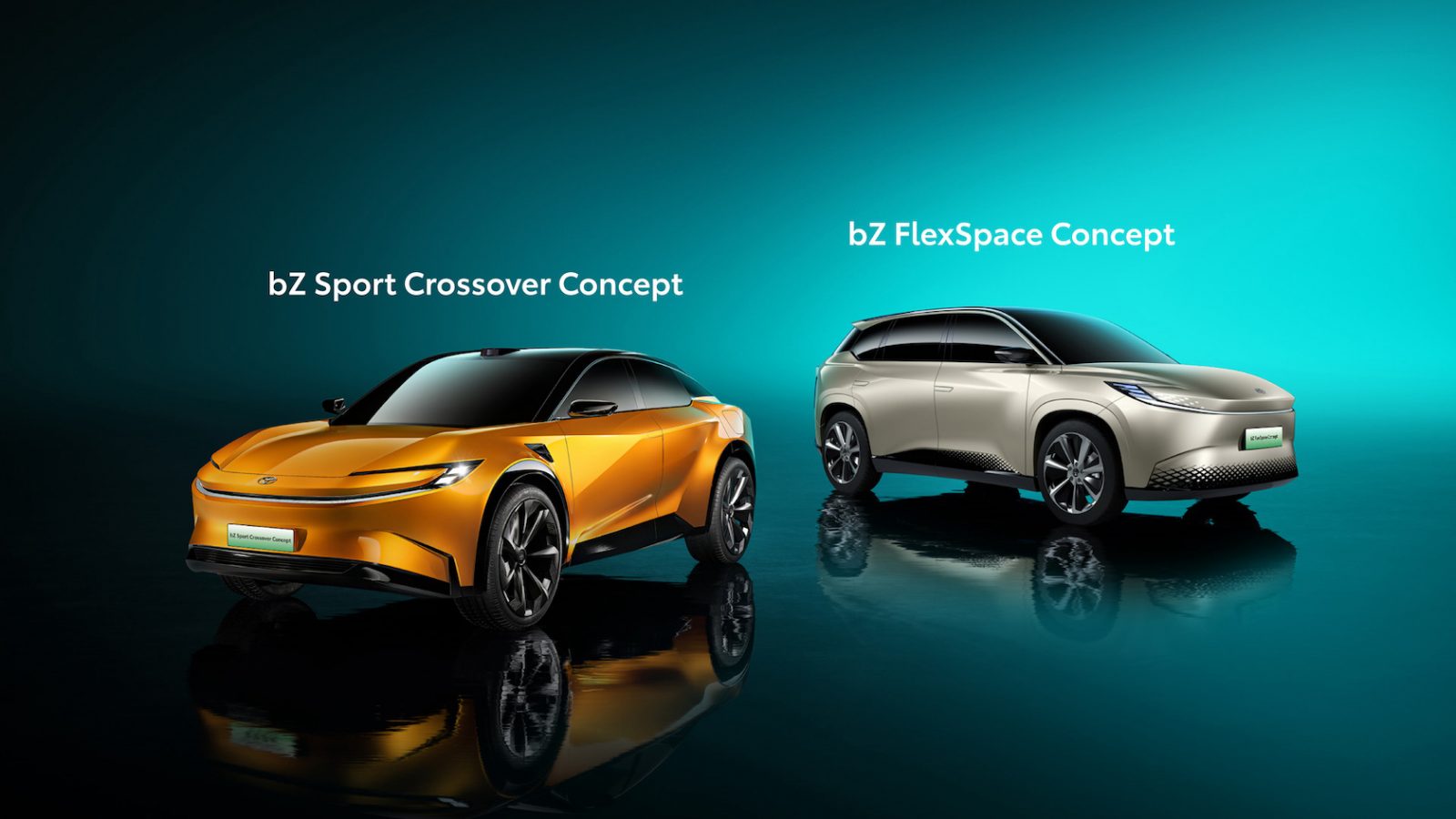 The improved productivity will also allow Toyota to lower prices and stimulate volume, Sato said. After reaching global EV volume of 1.5 million vehicles in 2026, Toyota predicts sales of around 3.5 million globally by 2030 when Stage 3 vehicles are in full swing.
In contrast, this week, Honda's CEO, who admitted falling behind in the global race for EVs, revealed a multi-layered strategy to "fight back." Honda's comprehensive makeover rests on new models, cheaper, higher-performance batteries, more powerful software and a radically transformed driver interface. Mibe says that Honda's challenge will start in 2025, which kind of raised a few red flags amongst the gathered media.
Come on guys, if you really want to be competitive, your EV strategy should be kicking in now, not in two years! The year 2025, according to Mibe, is when Honda will launch its in-house bespoke EV platform in North America for mid- to large-size EVs. In China, Honda unveiled four new EV models at the Shanghai show and said it would phase out gasoline cars by 2027 on its way to offering only EVs there by 2035.
OUR THOUGHTS
Although Toyota and Honda are late to the EV party, their CEOs, shocked by what they saw in Shanghai, showed resolve over the last week in announcing sweeping changes to their EV strategies. While they must work very quickly to get a range of desirable, affordable EVs into the marketplace, they must do all of this on a time scale never before seen in the Japanese industry. To be bluntly honest, the first EVs we saw from Toyota (bZ4X), Subaru (Solterra), Honda (e), and Mazda (MX-30), just did not cut the mustard for a whole bunch of reasons including design, range, and charging capabilities. Time is of the essence.