In a rare move, Toyota suspended production at all of its 14 domestic plants in Japan on Tuesday. With 10.48 million vehicles sold worldwide last year, this unplanned shutdown completely halted local production, albeit for a short time.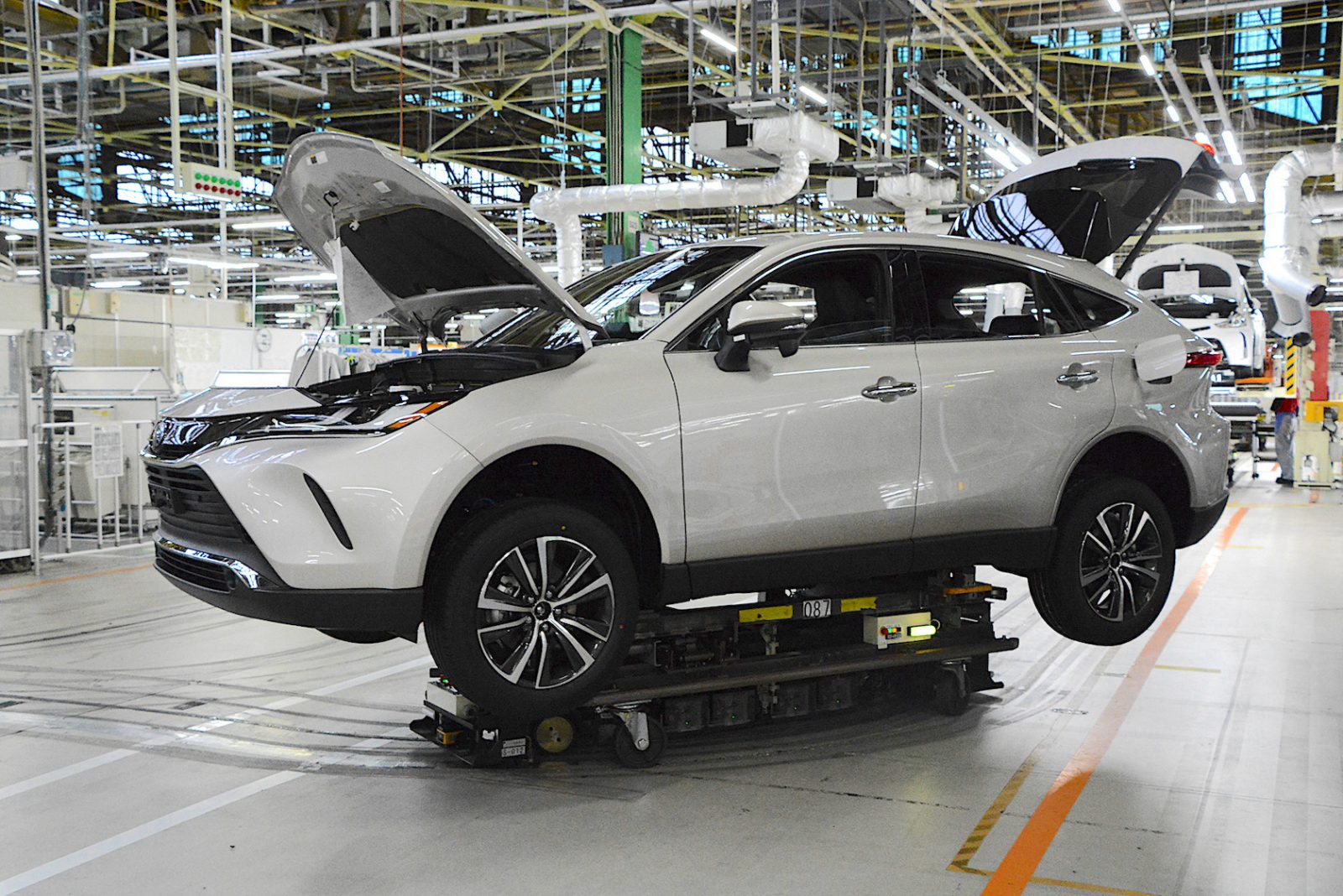 According to Reuters, a malfunction that shut down all of the company's plants at home on Tuesday occurred during an update of the automaker's parts ordering system. Toyota gave no details about the glitch and we could not confirm independently whether the shutdown happened during the systems update. Although the underlying reason is still being investigated, a Toyota spokesperson said that early analyses have ruled out the likelihood of a cyberattack.
Even though domestic operations restarted on Wednesday, the full-day outage is said to be equivalent to around $356 million in revenue. Toyota first shut down 12 plants around its home market beginning in the early hours of Tuesday (local time). Later on in the day, another two plants were also shut down.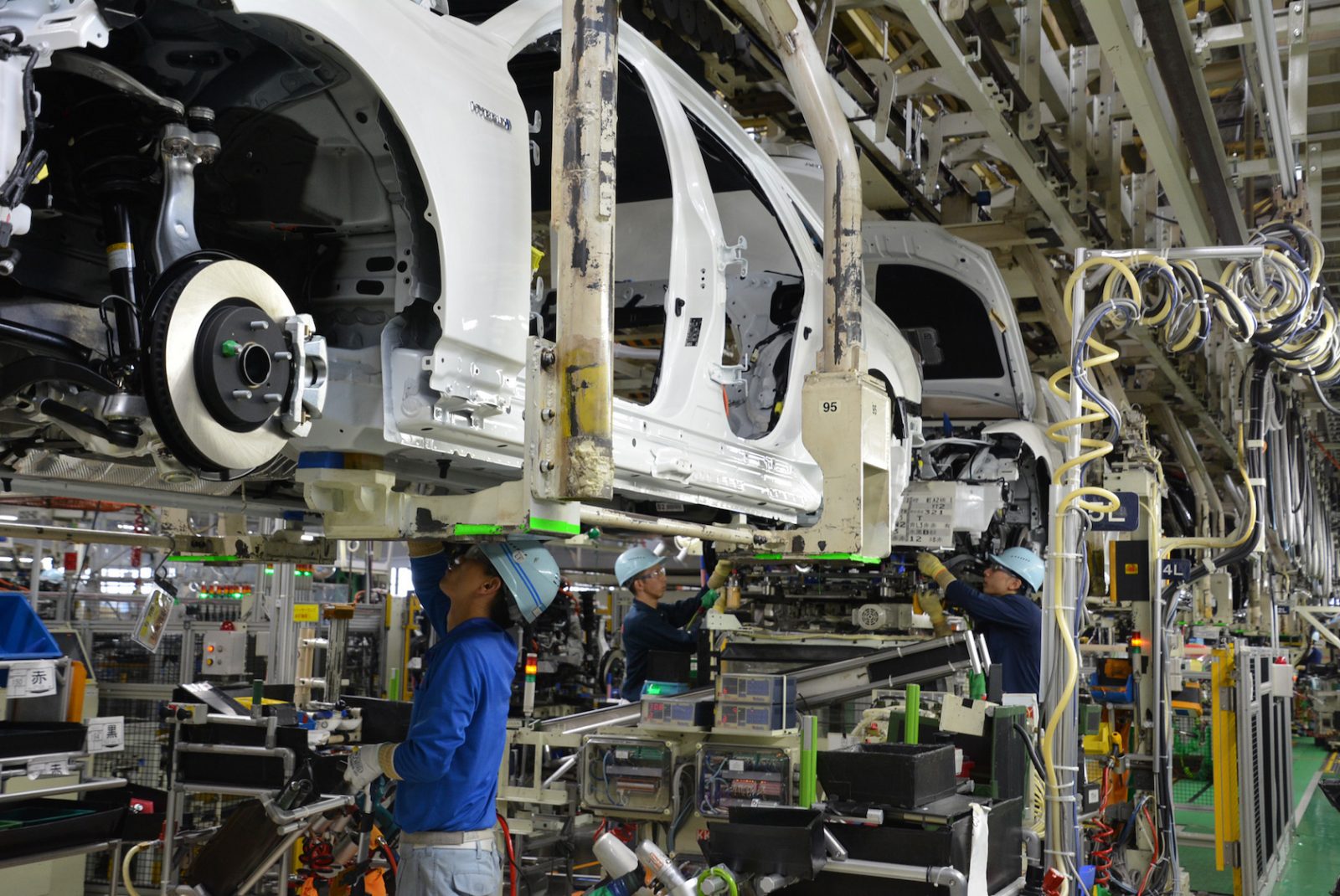 The effects of the tragedy on Tuesday go beyond Toyota's current activities. Due to the fallout from the automaker's fault, one of its affiliated companies, Toyota Industries, was forced to partially halt operations at two engine facilities.
It should be noted that this is not the first time Toyota has experienced operational difficulties. The business suffered a comparable setback last year when a cyberattack on a supplier's network resulted in a brief halt to operations. Toyota was able to restart manufacturing at the time by using a different network.
Contrasting sharply with Toyota's recent success in overcoming difficulties brought on by semiconductor shortages is this latest production halt. Data obtained by Reuters showed that the corporation increased production by 29 percent between January and June, which was the first significant increase in more than two years.
OUR THOUGHTS
As Toyota overcomes this recent shutdown, it's also grappling with a few embarrassing missteps regarding the company's about-face in EV strategy, a revised plan announced by new CEO Koji Sato took over from Akio Toyoda recently. However, this 'minor' hiccup in the world's No 1 carmaker's production capacity will not dent its top ranking in the marketplace.