Well over a decade ago, Toyota was the first carmaker to launch the world's first mass-produced hydrogen-powered fuel cell car—the Mirai. Based on the FCV-R concept car which debuted at the 2011 Tokyo Motor Show, the first official Mirai fuel cell vehicle (FCV) landed in showrooms in 2014. The radically different second-generation Mirai arrived in 2020 but still struggled to make a dent in the marketplace.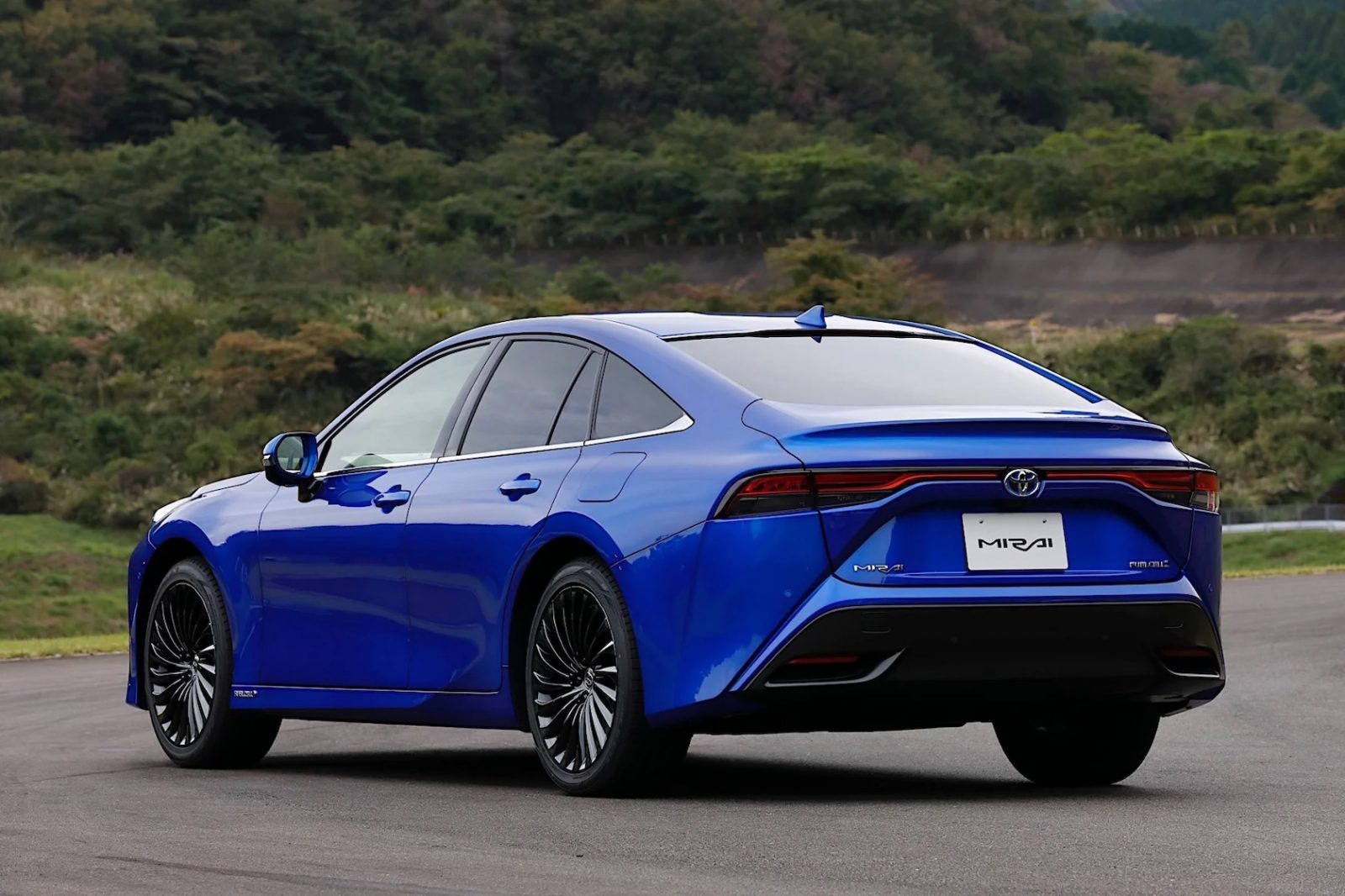 Even though global sales hovered at the meager number of just 21,000 units in 2022, Toyota is still extremely interested in selling lots of hydrogen cars. But as they are not doing well in North America, the Japanese manufacturer is turning its attention to China and Europe. All of this is being done in an effort to sell 200,000 hydrogen-electric cars by 2030.
To achieve this goal, Toyota has changed its strategy for the first time since establishing its in-house 1,350-staff hydrogen-focused company earlier in July in an effort to incorporate fuel-cell technology into more of its products, including power generators and commercial trucks.
Given that Toyota sold just more than 3,900 fuel cell vehicles in 2022, the company needs to do a lot of work to popularize the hydrogen-powered car. That 3,900 equates to less than 1% of its 9.5 million car global sales overall. Even Toyota must see that getting from 3,900 to 200,000 in just seven years is a tall order.
However, the firm remains resolute with a Toyota spokesperson reportedly indicating that the goal "can be achieved." One source tells us that Toyota anticipates the global market for fuel cells will reach roughly $35 billion by 2030, a 15-fold increase from where it was in 2020. 
OUR THOUGHTS
Yes, given the lack of interest in the market for fuel cell cars right now, not to mention the limited number of hydrogen refueling stations, it will be an uphill battle for Toyota to reach that 200,000 figure within 7 years. Europe and China are being given particular attention because both of those regions currently have larger hydrogen demand than North America. In light of this, Toyota should be able to reduce costs while strengthening ties with other like-minded firms, because it will take a joint effort to develop this small market.