Yet another prime example of new alliances being formed in the midst of the once-in-a-century shift to electric vehicles is the announcement yesterday of a partnership between Toyota and oil refiner Idemitsu Kosan to develop and mass produce all-solid-state batteries.
These next-generation batteries are expected to enter commercial use as early as 2027, followed by full-scale mass production. As part of a strategy shift to EVs announced in June, Toyota has indicated it intends to launch the batteries, which would significantly boost the driving range of its EVs.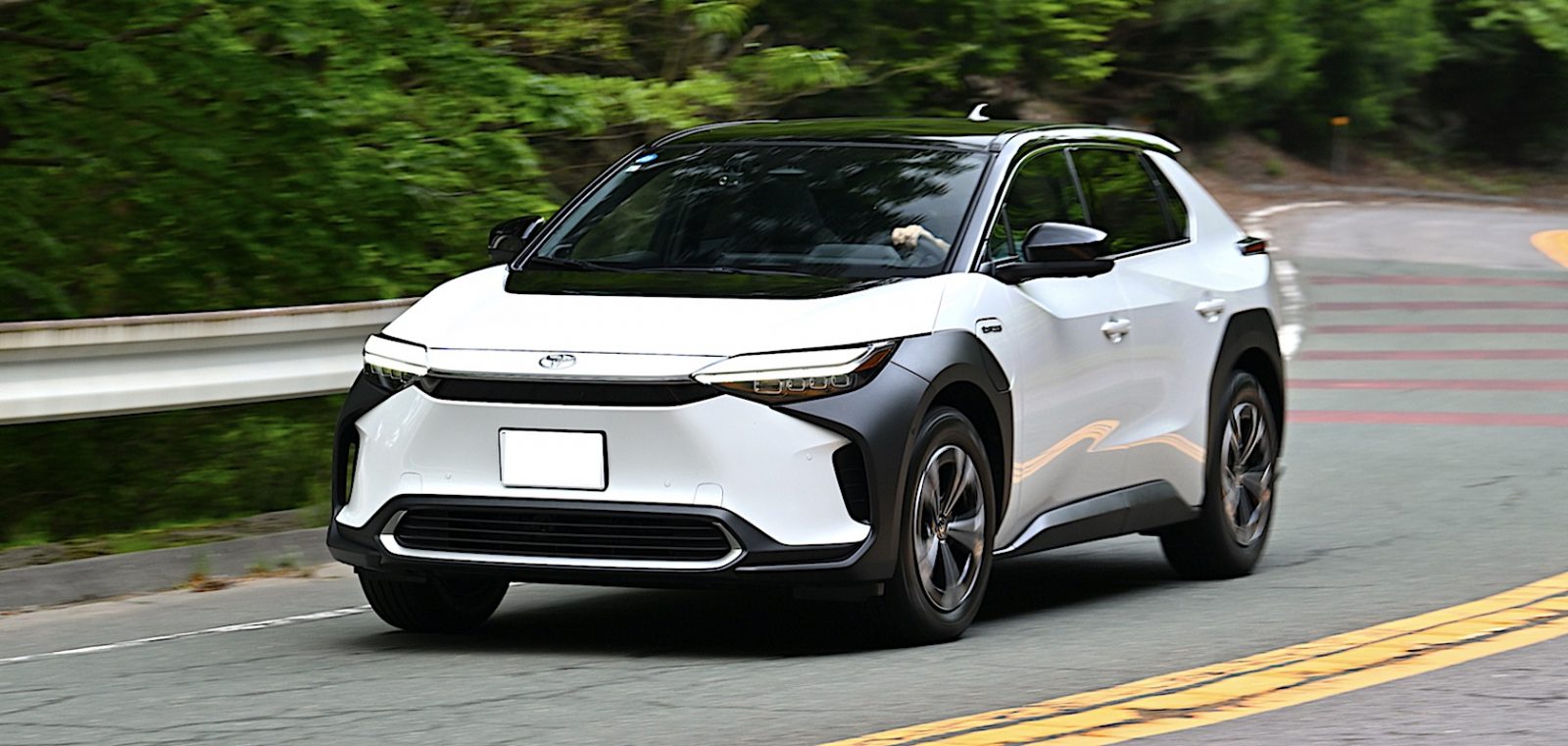 Toyota is currently trying to catch up with Chinese competitors like BYD and America's Tesla after losing significant ground in the EV race. It claims to have made a "technological breakthrough" that solves solid-state batteries' durability issues, and it is working on ways to mass produce them. An important component of the new batteries is solid sulfide electrolyte, a component that Japan's second-largest oil refiner Idemitsu Kosan has been developing.
"By bringing together the material development technologies of both companies, Idemitsu's material manufacturing technology, and Toyota's battery mass production technology, we will engage in full-scale mass production of all-solid-state batteries," Koji Sato, Toyota's chief executive officer, said at a press conference in Tokyo.
Automakers and analysts anticipate that solid-state batteries will hasten the transition to EVs as they can store more energy than existing liquid electrolyte batteries.
According to Toyota, an EV with a solid-state battery would have a range of around 746 miles and a charging time of just 10 minutes. One hurdle to overcome however would be their high cost, which would remain elevated until economies of scale are realized.
OUR THOUGHTS
Toyota may be late, very late to the EV party, but with this Idemitsu partnership announcement, it plans to catch up quickly. But certain aspects still remain unclear—like being able to procure the right amount of rare raw materials like lithium, cobalt, and zinc to be able be mass-produce the solid-state batteries in question. In response to a global push by automakers to electrify their fleets, Idemitsu has been expanding into the supply chains for EV batteries, raising its stake in Australian lithium producer Delta Lithium to 15% earlier this year. Expect Lithium prices to skyrocket, and soon.