As a brand that has purposefully delayed launching its electric vehicle technology, Toyota received significant flack from industry and media for that decision. In fact, at a recent shareholder's meeting in Japan, it was revealed that only 0.19% of Toyota's production cars were fully electric, raising even more eyebrows.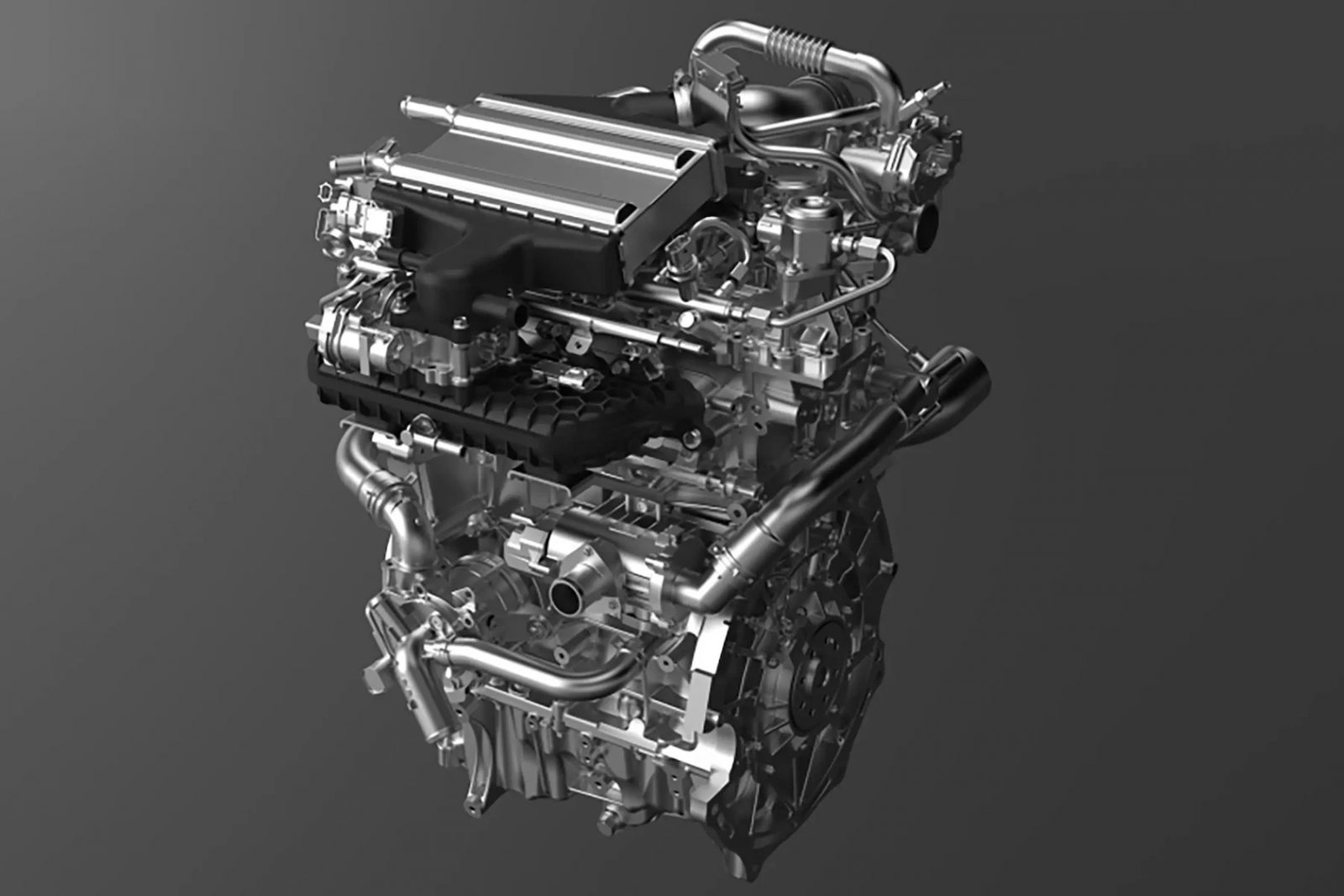 Now, Toyota is making more waves with a new radical project. As a backup plan, just in case hydrogen-powered fuel cell cars don't catch on, the brand is also developing an engine fueled by liquid ammonia. According to Toyota, this engine, which was developed in partnership with China's GAC Group, may be a game-changer. In fact, ammonia engines are already being explored as alternatives in the trucking and shipping industries, but the GAC-Toyota joint venture into ammonia power plants is the first in the car industry.
If an ammonia engine is news to you, then know that it just happens to be an internal combustion engine that burns ammonia as its main fuel. Toyota has experimented with a hydrogen-powered combustion engine (in contrast to the hydrogen-powered fuel cell Mirai sedan) before—with a Corolla race car—and now it is working on carrying out that same development, but use ammonia instead.
The key point here is the composition of the fuel. Ammonia's composition of one nitrogen atom, three hydrogen atoms, and no carbon atoms makes it the ideal fuel, says Toyota. Having no carbon atoms indicates that it doesn't emit carbon dioxide, a significant greenhouse gas when burned. The brand stresses that such an engine has enormous promise, especially as the industry works hard to lessen its carbon footprint.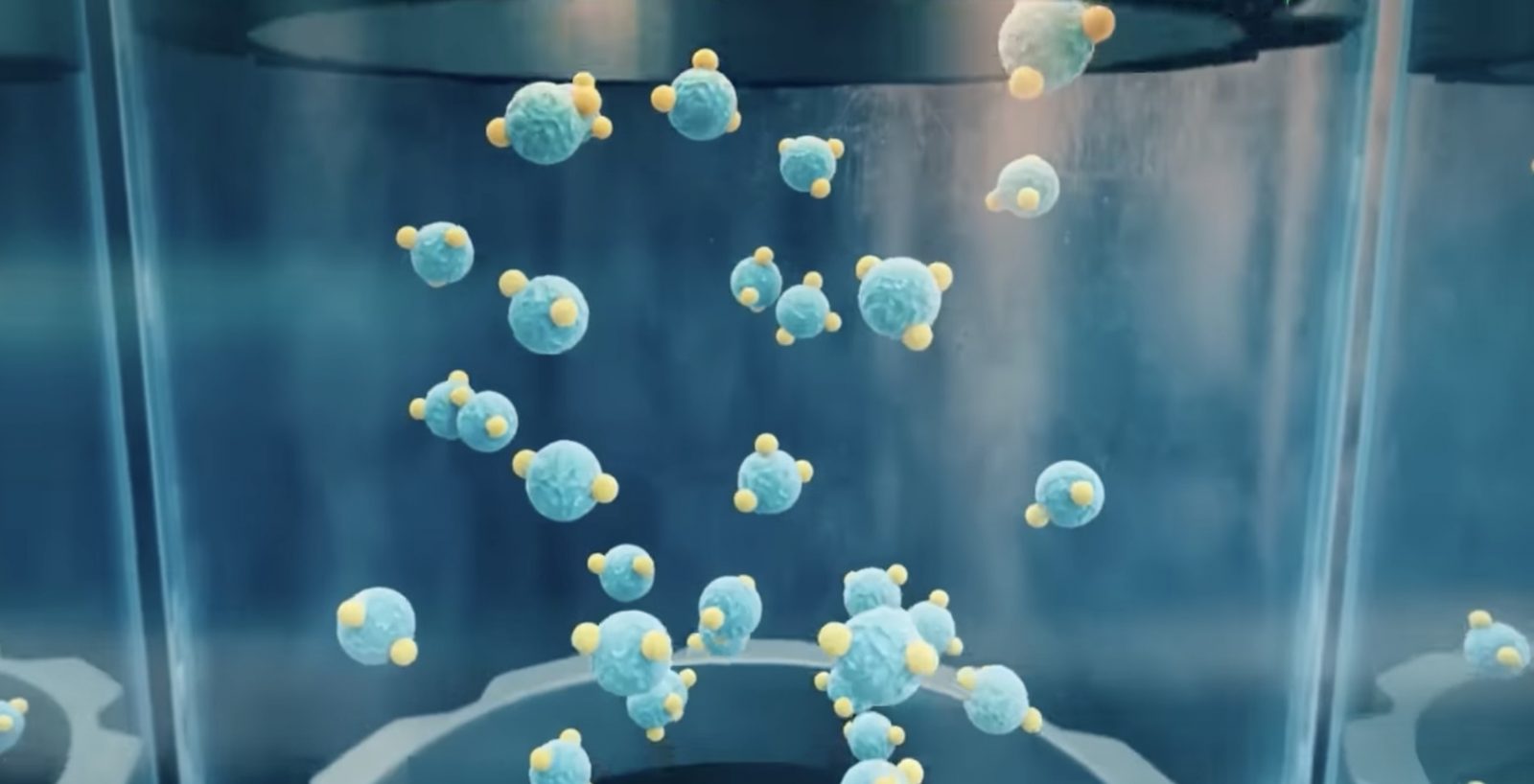 EV sales are on the rise as a result of the global movement towards renewable energy sources. Toyota, however, favors a variety of strategies. It still wants to offer a "package" of powertrains including gasoline-hybrid, plug-in hybrid, hydrogen-powered fuel cell cars and electric vehicles.
One other alternative is the ammonia engine. This makes it perfect for industries like transportation and power generation where effective energy storage and transportation are essential.
Ammonia is also widely accessible. Its main ingredients for creation are hydrogen and nitrogen, both of which are abundant in our environment. Ammonia engines are therefore potentially cost-effective in the long run in addition to being ecologically benign.
A prototype engine that burns liquid ammonia was produced as a result of Toyota's relationship with GAC. This 2-liter four-cylinder engine claims to lower carbon emissions by an astounding 90% while producing 161 horsepower. Such developments could fundamentally alter the way cars are made and considerably enhance environmental protection.
The tie-up did not, however, come without its difficulties. The development team had to overcome a number of challenges, including controlling combustion pressure and dealing with nitrogen emissions. But engineers plugged on until they came up with one potential solution.
Even though China has fully embraced EVs, traditional combustion engines are still in high demand in the world's largest EV market. Alternative fuels like ammonia could prolong the life of the combustion engine in light of rumors that the Chinese government may soon forbid the sale of automobiles with internal combustion engines. In the long run, these fuels might even turn out to be less expensive than EVs, providing consumers with environmentally friendly and practical transportation options, or so Toyota says.
The brand's research on ammonia-powered engines demonstrates its dedication to a variety of sustainable energy options. It could not take long until we start seeing ammonia-powered automobiles on the world's highways as the technology develops.
OUR THOUGHTS
Despite the world's rapid transition to electric cars, Toyota's ammonia engine serves as a reminder that there are other alternatives out there. Just how viable they are is the question. Ammonia does have its drawbacks though. Firstly, ammonia is toxic so needs to be handled with even more care than hydrogen. Secondly, ammonia only has around half the energy density of gasoline which means you'd need a considerably larger fuel tank—which would affect car design adversely. Given that hydrogen fuel celled cars have been around for well over a decade, in experimental, or very limited production versions, and as such have a less than adequate infrastructure, to start talking about implementing ammonia as a viable fuel seems a little far-fetched to say the least—especially as there is no infrastructure to support vehicular usage whatsoever.