Some unexpected benefits came out of the UAW strike deal recently. One of the United Auto Workers' biggest victories in its 6-week strike against Detroit carmakers was protection for autoworkers affected by the historic shift to electric vehicles (EVs).
The tentative agreements struck with Ford, Stellantis and General Motors would ensure that people who build engines and transmissions today will still earn top union wages making EV batteries and components in the future.
The deals also include billion-dollar commitments from all three carmakers to build future EVs in existing U.S. factories, further enhancing job security for tens of thousands of auto workers.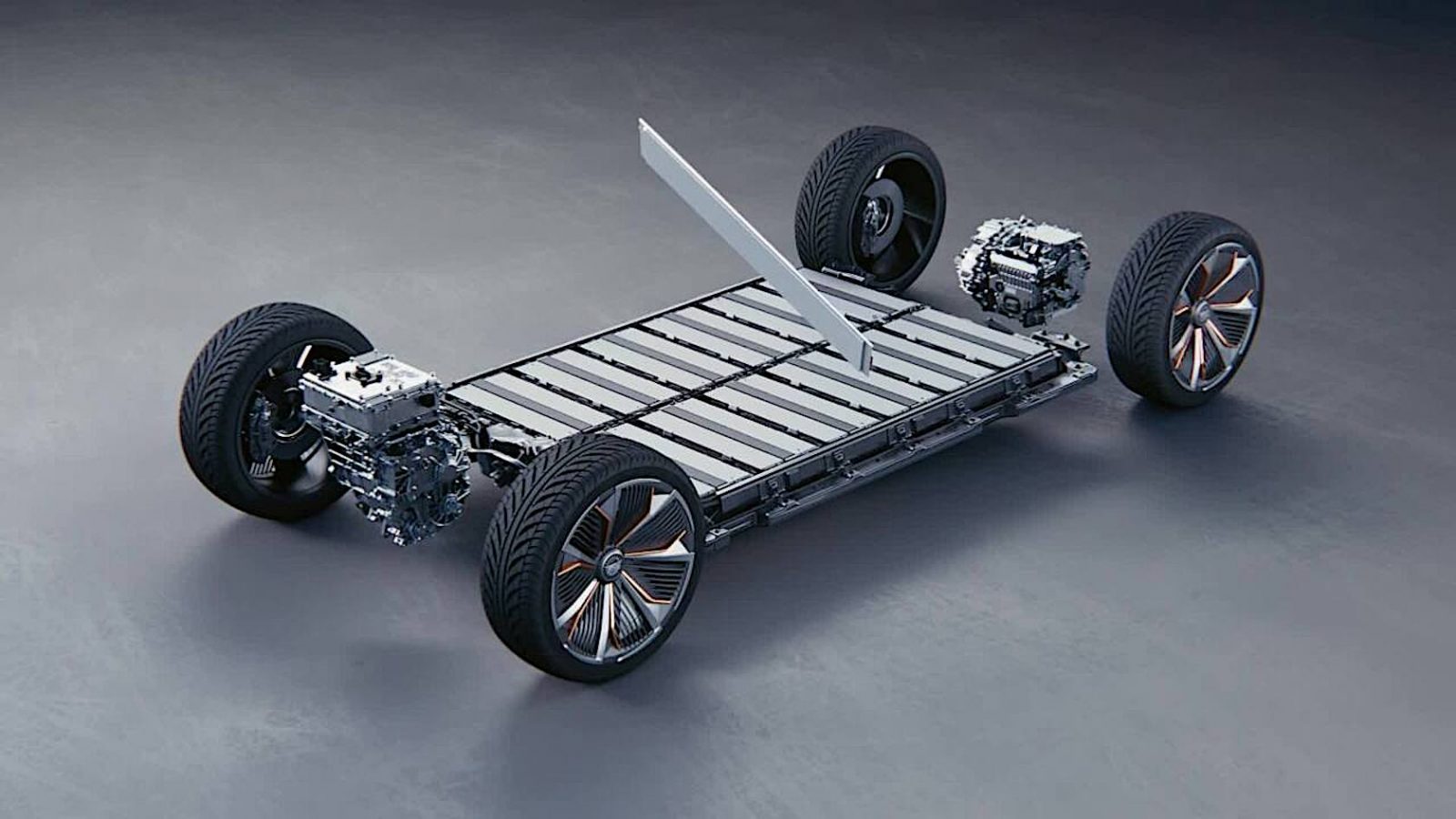 The UAW has long been concerned that the EV transition will be a "race to the bottom" for unionized autoworkers, with jobs at engine and transmission plants phased out in favor of low-wage battery jobs.
Several years ago, the union published a 44-page report outlining what it viewed as the risks from such disruption: lower wages, displaced workers, and more off-shoring, especially to China.
A 2021 update urged policymakers to ensure that government subsidies and tax breaks for EV manufacturing include a commitment to create jobs in the U.S. with wages and benefits comparable to the jobs they replace.
For years, U.S. automakers have used partnerships with foreign battery manufacturers as an excuse to reclassify jobs at many of these new facilities, the union says.
The companies argued that their joint ventures were separate legal entities, and therefore those jobs wouldn't be covered under national UAW contracts.
When GM's Ultium Cells battery plant opened in 2022 in Lordstown, Ohio, workers were paid $16.50 an hour — barely half of what UAW members had been earning at a shuttered GM assembly plant nearby.
While GM didn't fight a union organizing drive at the plant, it insisted that because Ultium Cells was a joint venture with South Korea's LG Energy Solution, workers would need to negotiate a separate contract.
Under political pressure from a group of U.S. senators, Ultium Cells in August agreed to an interim wage hike to about $20 an hour while contract negotiations continued.
Under the UAW's latest wins, workers at Ultium Cells — as well as similar battery joint ventures coming soon from Ford and Stellantis — will be covered by the so-called "master agreement" with the Big Three.
That means Ultium Cells' base pay will increase to more than $30 an hour, the same as hourly wages at other GM facilities.
"I don't care if you build combustion engines or electric batteries, these workers make these vehicles — and this company — run, and they will be recognized and compensated justly for it."
OUR THOUGHTS
In addition to the $30 an hour, workers will also benefit from the agreement's strong health and safety standards — vital in a workplace with chemicals and other hazardous materials. The UAW's historic labor agreements with the Detroit automakers aren't just about wages and benefits. They also help provide job security in a changing industry.