After Hertz added EVs to its U.S. rental fleet in 2020, it signed a deal to offer Uber drivers access to Teslas.
Now, European expansion will make up to 25,000 EVs, including Teslas and Polestars available to Uber drivers to rent across Europe by 2025
This initiative builds on the existing partnership with Hertz in North America, where nearly 50,000 drivers to date have benefited through the partnership
In 2020, Hertz announced an initiative to electrify its fleet of rental cars that started with a huge purchase of 100,000 Tesla Model 3 cars to be delivered throughout 2021. Not long after that, the rental company announced that in addition to its Tesla rentals, Hertz had also signed a deal with Uber to offer its drivers access to Tesla vehicles. Some 50,000 Teslas will be offered for rent to Uber drivers with the option for more depending on the project's success.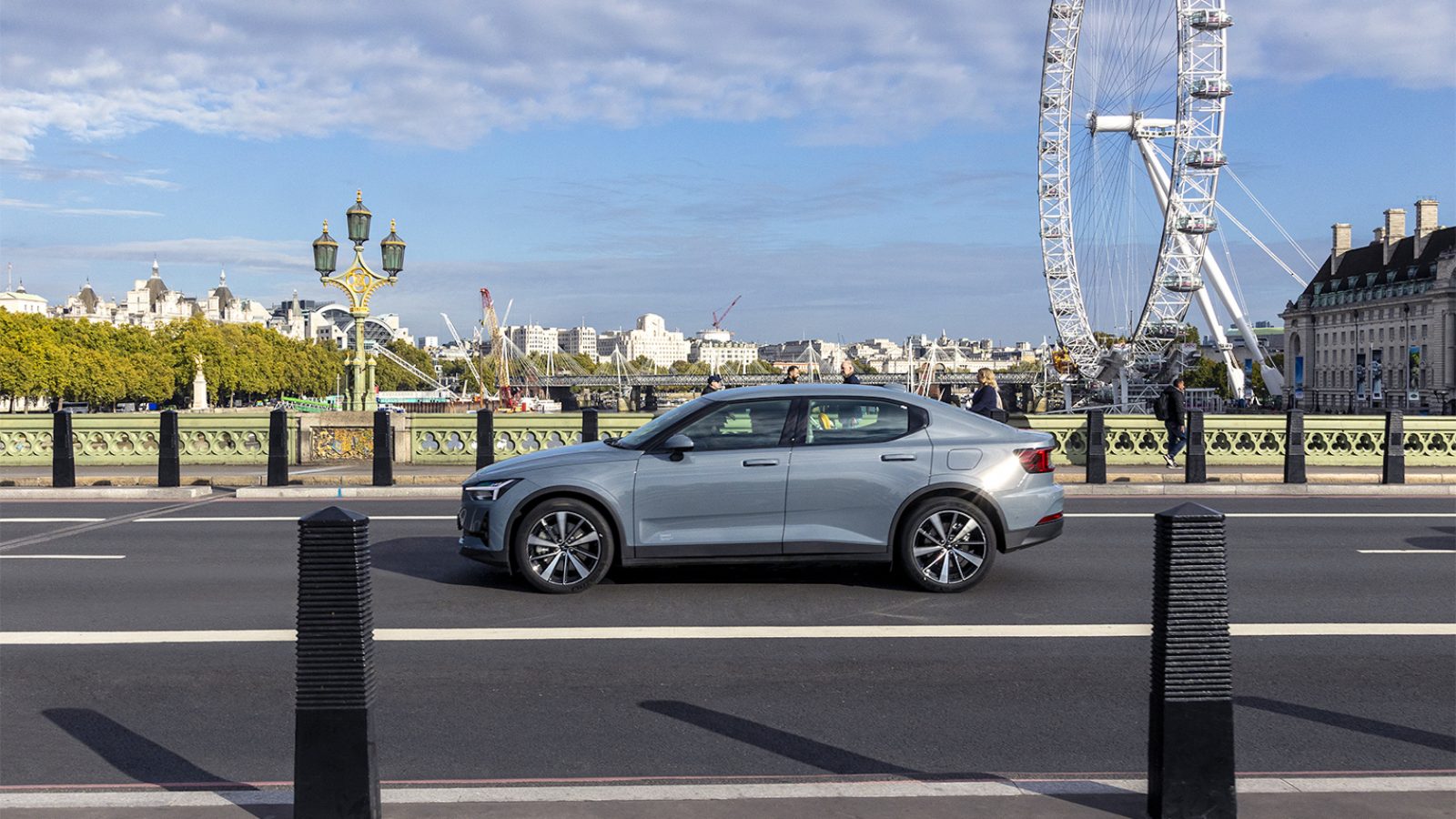 This week, Hertz and Uber expanded the initiative internationally by announcing a European expansion to their North American partnership through which Hertz will make up to 25,000 EVs, including Teslas and Volvos, available to Uber drivers in European capital cities by 2025.
The partnership is a key part of Hertz's strategy to create one of the largest fleets of rental EVs in the world and Uber's industry-leading commitment to become a zero emissions platform in Europe and North America by 2030.
The partnership in North America has already benefited tens of thousands of drivers on the Uber platform. To date, nearly 50,000 drivers have rented a Tesla through this program, completing more than 24 million fully-electric trips and over 260 million electric miles.
The European expansion of the partnership will begin in Hertz Europe's London base in January 2023 and aims to expand to other European capitals, such as Paris and Amsterdam, throughout the year and beyond.
Dara Khosrowshahi, Uber CEO, was very upbeat about the venture. "As the largest mobility platform in the world, we know that our impact goes beyond our technology. Climate change is the most urgent global challenge which we must all tackle together – now is the time to accelerate. Expanding our partnership with Hertz into Europe will significantly boost our transition to zero emissions, helping drivers reduce running costs and cleaning up urban transport. We aim to become a 100% electric platform across Europe by 2030," he said.
Meanwhile, Hertz CEO Stephen Scherr commented, "Hertz continues to accelerate the drive toward sustainability and our partnership with Uber significantly advances that goal. By making EVs available to rideshare drivers, we will not only contribute to reducing emissions in European cities but also expand opportunities for people to experience the benefits of electrification. As Hertz invests to create one of the largest EV fleets globally, our Uber partnership will ensure that we continue to lead in the rapidly-changing mobility landscape across Europe."
OUR THOUGHTS
This is a crucial announcement for the industry. The Hertz-Uber deal is not only a game-changer for the rental car industry, but it will also accelerate consumer transition to electric vehicles. And offering popular EVs like Teslas and Volvos will only help to accelerate the process.