When you think of Uber, what comes to mind? Do you think of a convenient taxi service that offers cheaper fees cheaper than anything you've ever tried, in addition to super quick service? Uber in fact considers itself more than that. Much more. It sees itself as a messenger to help popularize electric vehicles (EVs), CEO Dara Khosrowshahi said this week at the Aspen Ideas Festival in Colorado.
Some 40% of U.S. Uber users who ride in an EV say it's their first time in one —and some may go on to lease or purchase one.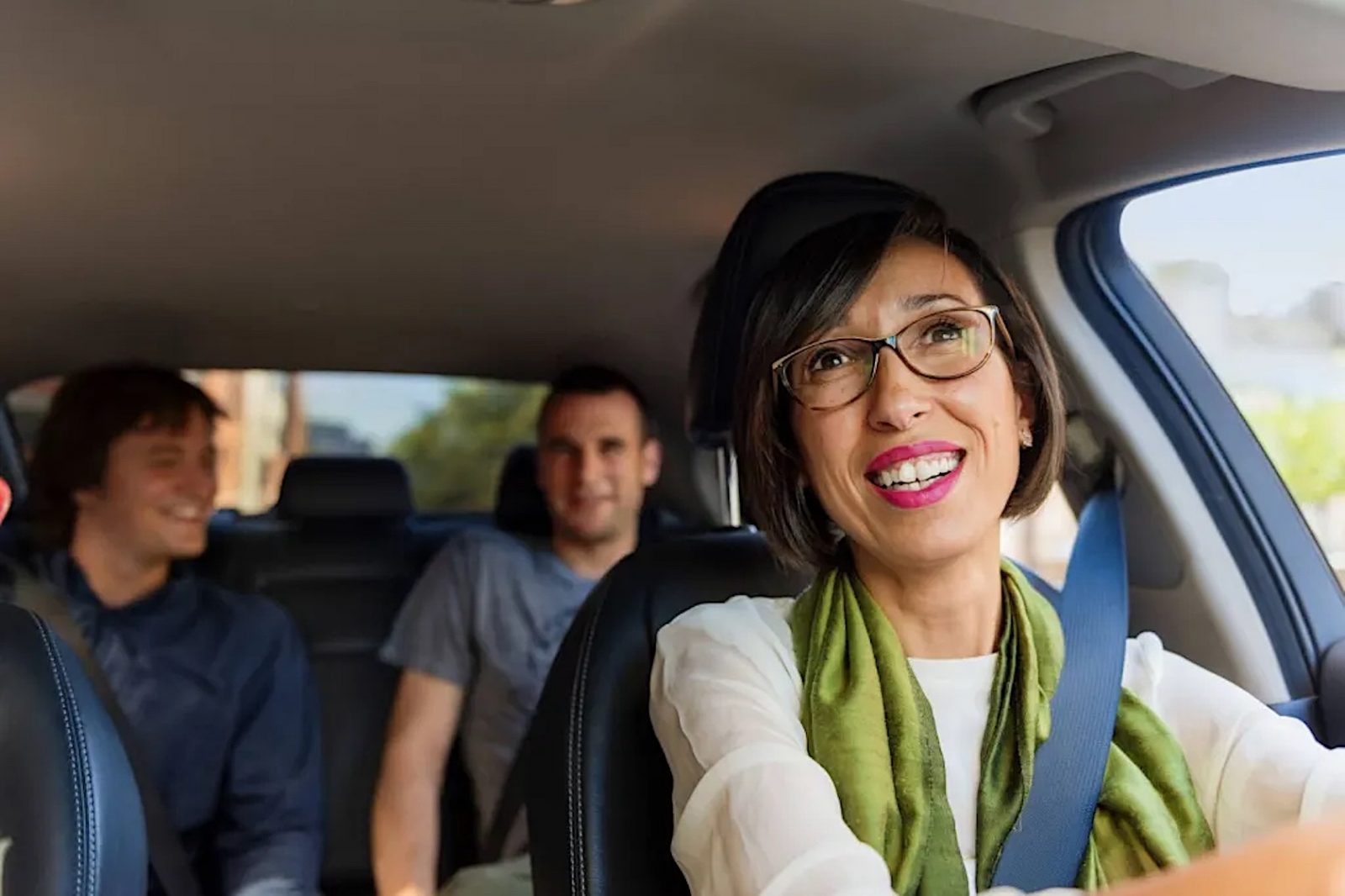 "When you experience an EV as a passenger, the experience tends to be a really good one because the cars that are out there right now … are awesome vehicles," Khosrowshahi says. "So [given] that experience … hopefully the next time you go out and get a car, it's an EV."
This matters because Uber's global reach and scale give it the potential to accelerate worldwide EV adoption. The company is pushing its drivers to adopt EVs — but its impact on changing rider perception could be more profound.
In 2020, Uber pledged to electrify its entire U.S., Canadian and European fleets by 2030, and do the same globally by 2040 — though it can only exert so much control over the vehicles drivers use—meaning that only a certain percentage could ever be EVs.
It's incentivizing drivers with an extra $1 for all EV trip they make, putting $800 million into the effort. And it's partnering with Hertz and Ford to make EVs available for drivers to rent and test, in hopes of making the decision easier.
Whether Uber drivers — often immigrants and gig workers just trying to get by — will move to EVs, which tend to be more expensive before gas and maintenance savings kick in, remains unknown.
Uber drivers put so many miles on their vehicles that they expect drivers to buy a new EV by 2030 — and the company is incentivizing them to "switch over to green," Khosrowshahi said.
Riders also tip more when traveling in EVs, he adds, "because these cars are great." If we look at the numbers, 5% of Uber's U.S. miles are driven in EVs — but it's 10% in California, where incentives and regulations are pushing drivers toward electric cars.
In London, where EVs are exempt from congestion pricing, 20% of Uber's miles are electric, Khosrowshahi said. The incentives for drivers to go electric don't necessarily extend to riders, who are unwilling to pay more to ride in electric cars, he said.
OUR THOUGHTS

What's good to hear is that most passengers who use Uber EVs come away from the experience charged and hold positive views about Uber and EVs. According to Khosrowshahi, the main obstacle to Uber's zero-emissions pledge is the lack of affordable EVs. Governments need to offer more incentives and build out more charging stations to make them more practical.