Archer Aviation and United Airlines partner to bring eVTOLs to Chicago
The short electric aircraft flights will take around 10 minutes
Morgan Stanley projects the eVTOL market will take off slowly, but will be worth $1 trillion by 2040 and $9 trillion by 2050
Will we see a Jetsons-like urban air mobility for the masses by the early 2030s? Last week, air mobility startup Archer Aviation and United Airlines announced that they are collaborating to bring a fully electric air taxi service to Chicago in the near future. Are flying cars finally here?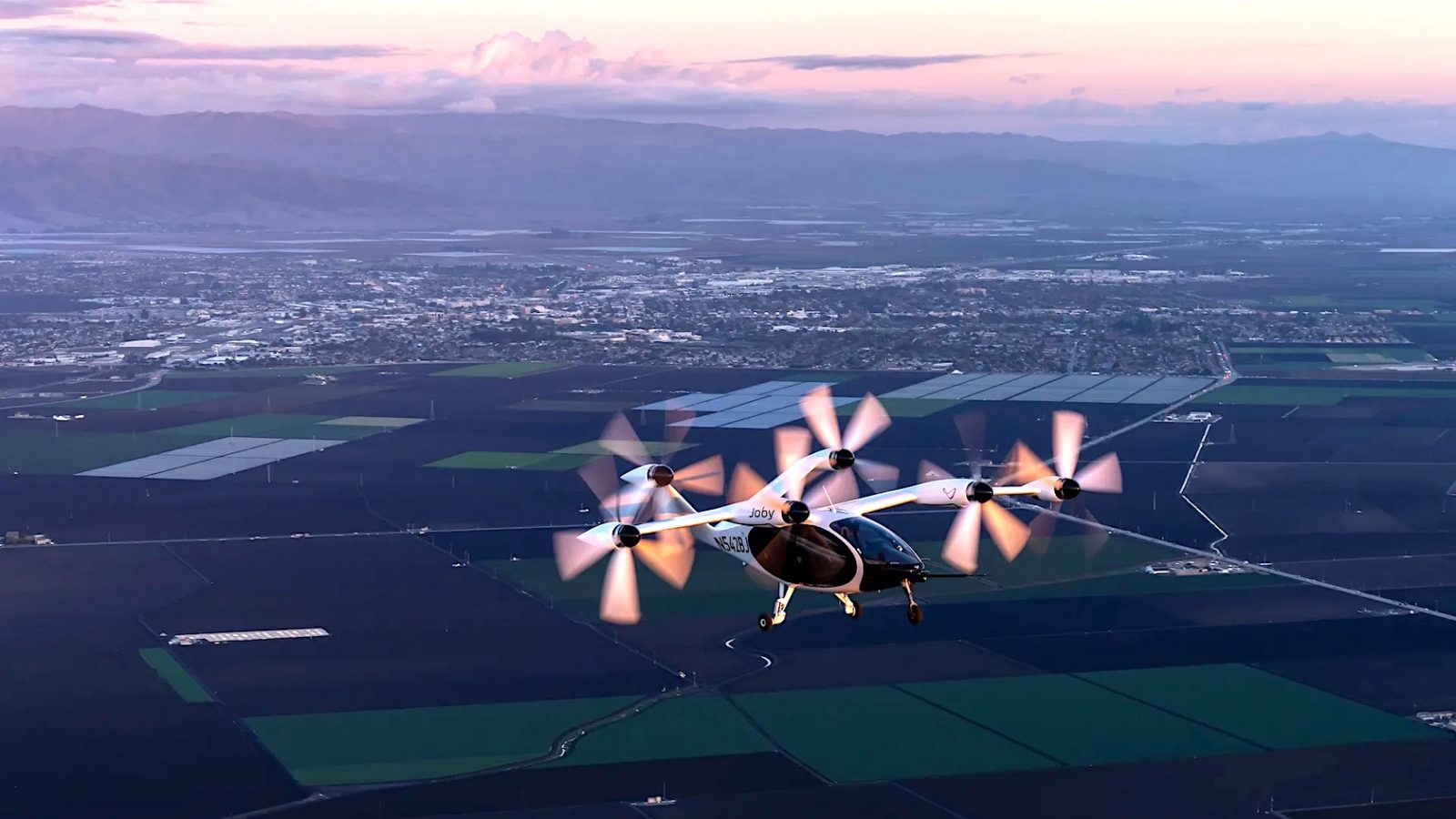 According to the partnership, the proposed service will fly between O'Hare International Airport and Vertiport Chicago, a helicopter facility about three miles west of the city's South Loop. Vertiport Chicago, North America's largest vertical aircraft takeoff and landing facility was selected as the takeoff and landing site for this airport-to-city center route because of its unparalleled convenience, access, and service. Flights are slated to begin in early 2025, although they will be limited and expensive to start with.
Electric urban air mobility is billed as the next big thing in transportation, as the aircraft fly quietly, skipping over congested roadways. Morgan Stanley projects the market will take off slowly, but will be worth $1 trillion by 2040 and $9 trillion by 2050. Investors have poured $6 billion into newly public eVTOL manufacturers, including Archer Aviation, Joby Aviation, and others.
Archer tells us that a flight plan will be created for United passengers to be able to hop aboard an Archer eVTOL (electric vertical takeoff and landing) aircraft for a quick 10-minute flight to O'Hare, a trip that can take over 45 minutes by car on public roads. At O'Hare, passengers can easily connect to their departing flight. Expect this revolutionary service to start in 2025.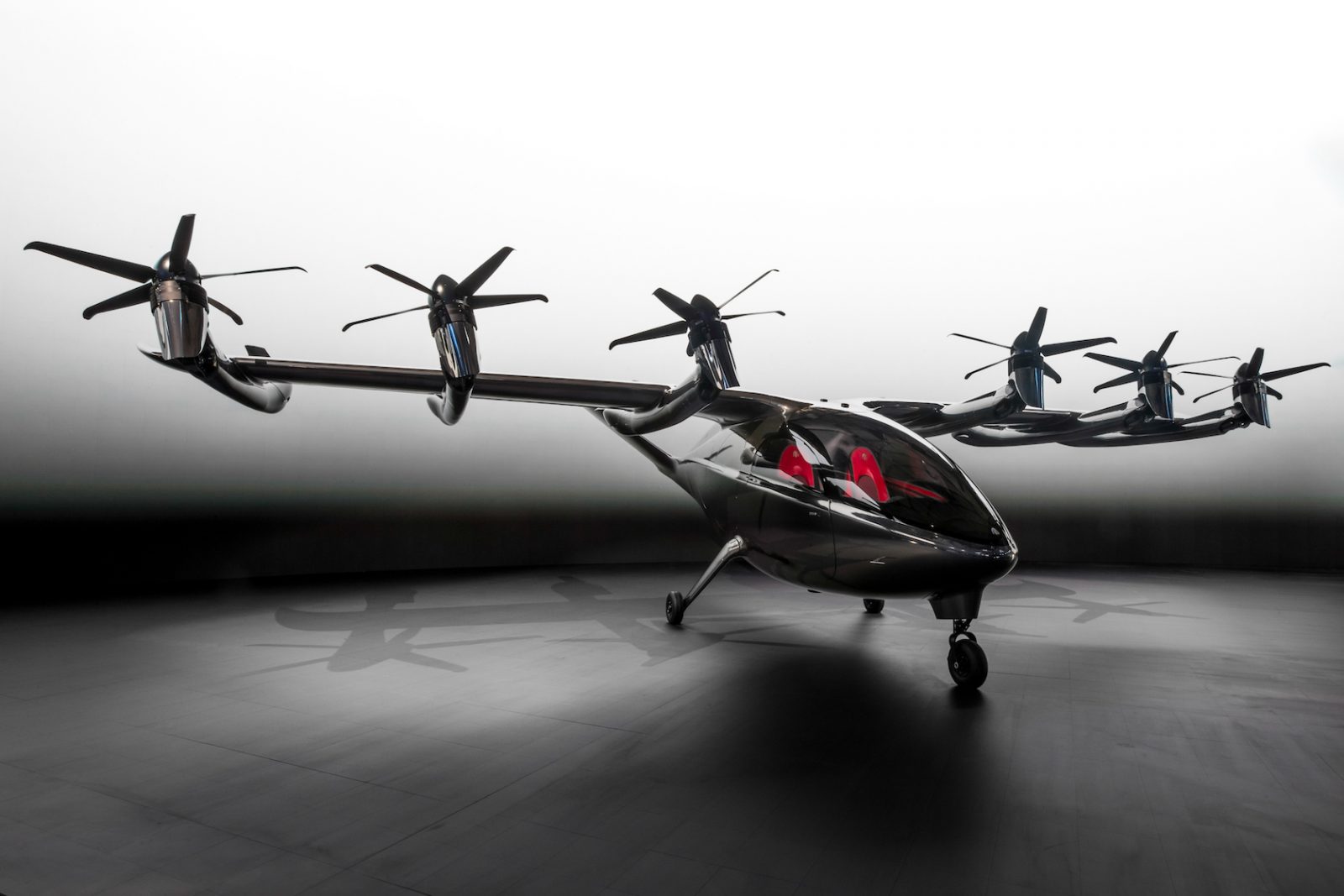 We have been reporting on developments in eVTOLs since last year, but the Archer case is arguably the first real-world practical application of such aircraft. The California-based company, which boasts Stellantis and United Airlines as investors, recently announced plans to build a manufacturing plant in Covington, Georgia. This will transform into a 350,000-square-foot facility capable of producing up to 650 aircraft a year. According to Archer, there is room to grow by an additional 550,000 square feet, enabling the production of up to 2,300 aircraft per year.
Archer and United are just two of several ventures, including Joby, that hope to use eVTOLs hope to use eVTOLs to whisk passengers between urban cores and airports, which often lie on the outskirts of the cities they serve. eVTOLS are cleaner and quieter than traditional helicopters, making them more feasible for this kind of service.
This news should not be a surprise to fans of eVTOLs. Archer and investor United Air, have already revealed a planned route between downtown Manhattan and Newark Liberty International Airport, which is also a major United hub. The New York-based flights should start a little after the Chicago eVTOLs take to the air.
CONCLUSION
Archer and United predict eVTOLs will be flying in multiple cities in the U.S. by the early 2030s. While these Jetsons-style propeller-powered aircraft sound fascinating and futuristic, they are very hard to visualize. I can see eVTOLs flying people on short 10-minute trips from minor airports to major airports, as mentioned above in Chicago, or certain downtown locations near rivers or lakes to ports or airports, but the wider application for a greater cross-section of the public is very much still a blank page and tough to picture. And surprise, surprise, Archer and other developers of these newfangled aircraft still need to clear various regulatory hurdles with the Federal Aviation Administration.