Red Bull driver and reigning F1 world champion Max Verstappen made a brilliant comeback from an uncustomary poor performance in last week's Singapore Grand Prix to blast from pole-to-win in today's Japan F1 race at Suzuka Circuit and capture back-to-back constructor titles for his team.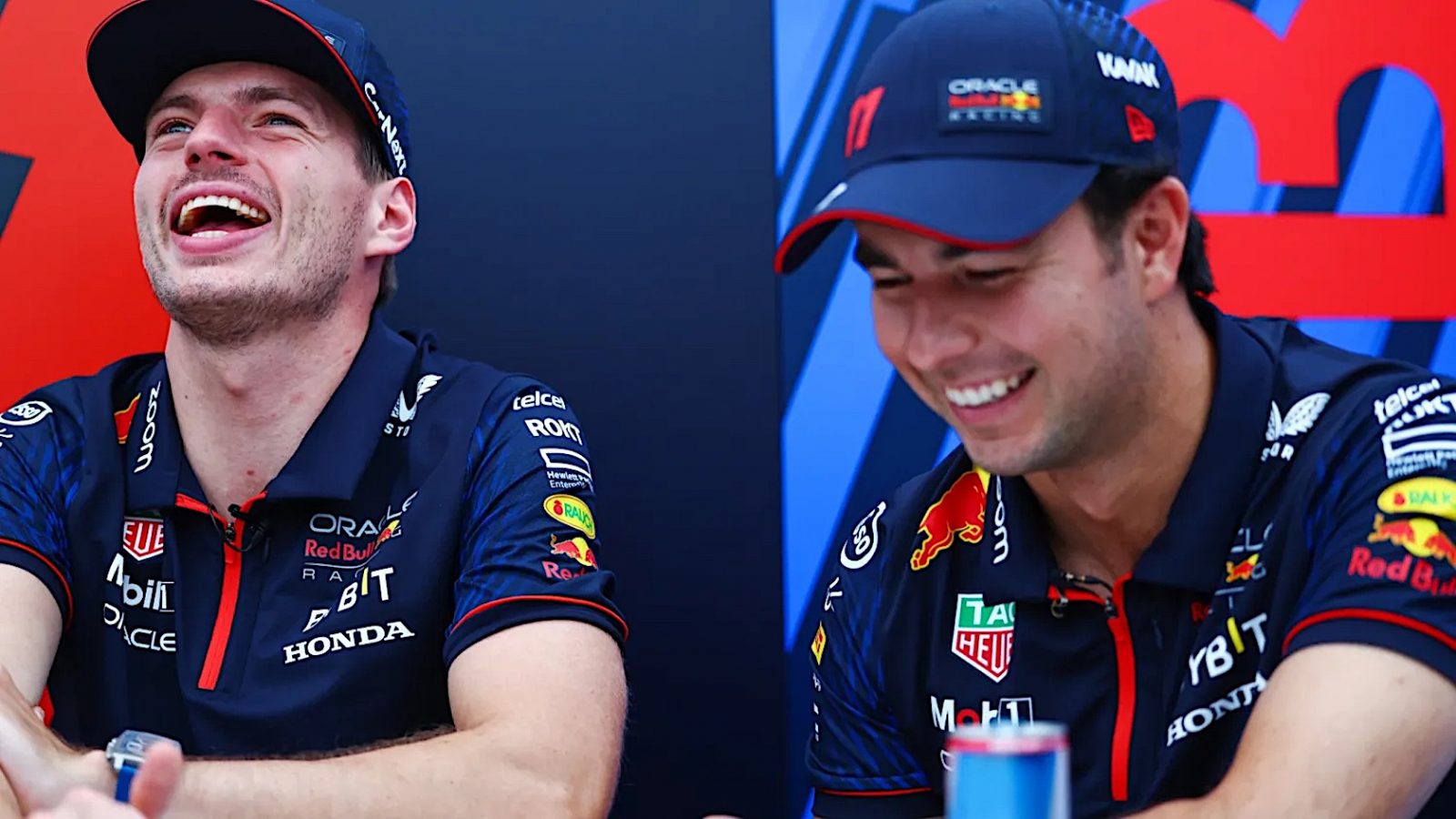 When the checkered flag was finally waved, the reigning Dutch world champion had sealed his 13th victory of the season. However, even with a commanding 400 points in the driver's championship, after today's race, Red Bull's No 1 driver still has to wait for the next race in Qatar in two weeks time to secure back-to-back driver titles. 
Fellow Red Bull teammate Sergio Pérez suffered the team's first Did-Not-Finish (DNF) of the season when he came into contact with Kevin Magnussen fighting to get back into the race, after starting from 4th on the grid.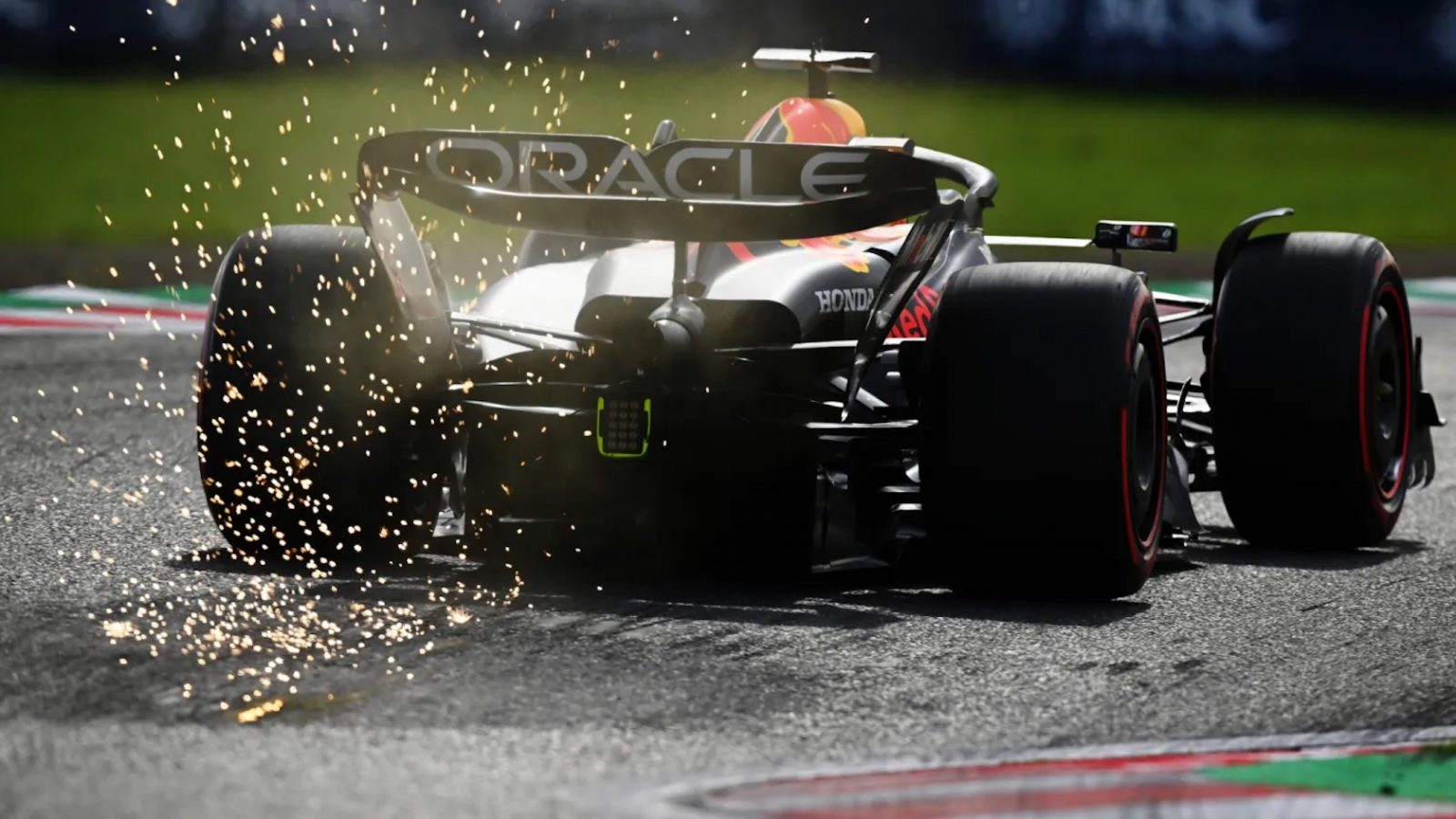 Verstappen comfortably led from McLaren drivers Lando Norris and Oscar Piastri, after the latter pitted during an early Virtual Safety Car period. The Australian rookie driver Piastri showed great promise by posting the second-fastest time in qualifying, which meant he started the race on the front row, his first ever. However, during the race, the McLaren drivers switched positions, with Norris finishing 2nd and Piastri 3rd.
Although pushing hard, Ferrari's Charles Leclerc could not catch the top three and settled for 4th, while 7-time world champion Lewis Hamilton came home in 5th and last week's winner, Ferrari's Carlos Sainz posted a 6th.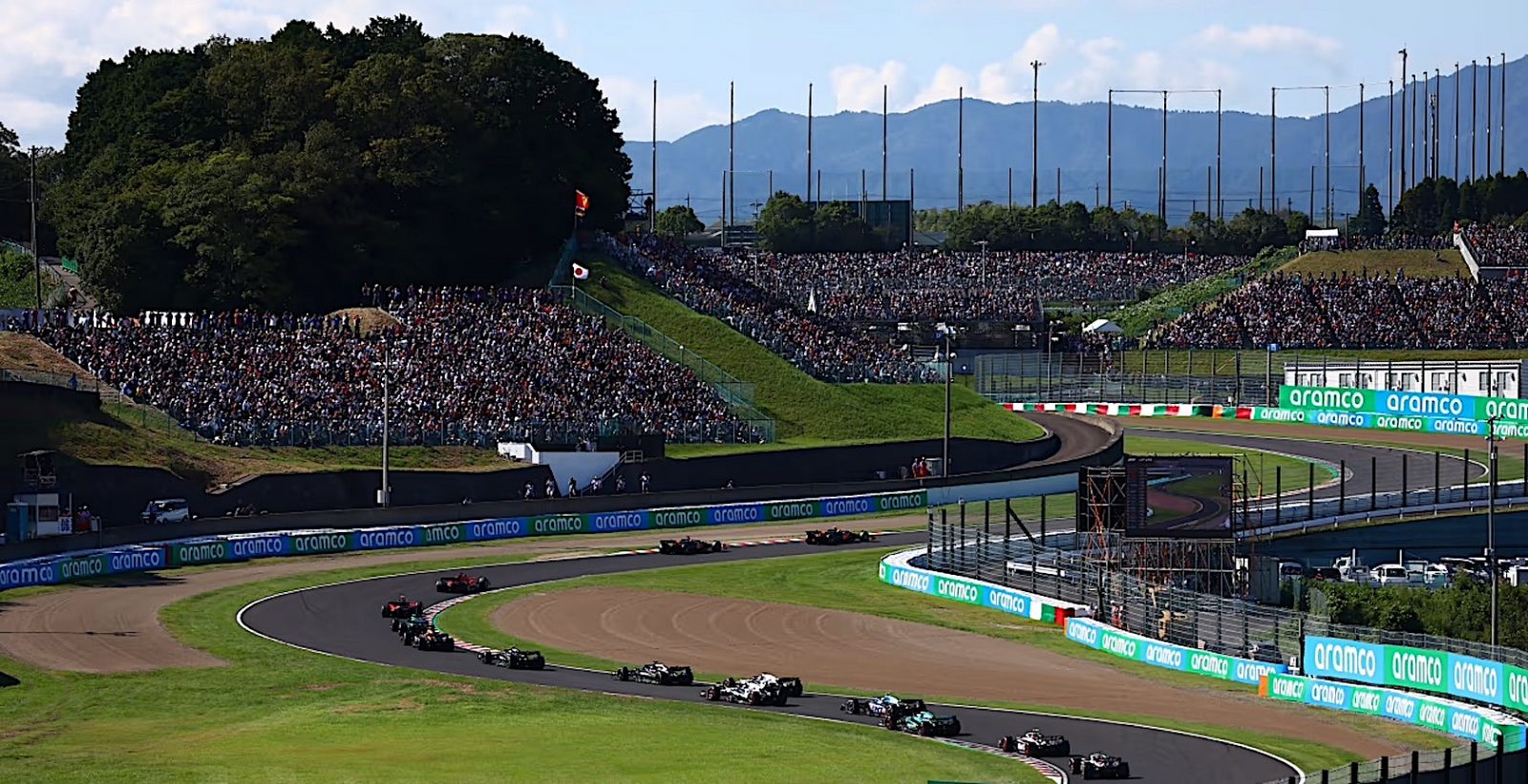 Meanwhile, Japan's Yuki Tsunoda, who showed promise by starting 9th on the grid at his home GP, could not find sufficient pace and had to settle for 12th, just out of the points.
OUR THOUGHTS
After capturing consecutive world constructor's titles for Red Bull in Japan, Verstappen can pick up his own back-to-back driver's championship in the next Grand Prix on October 6 in Qatar if he wins. And the way things are going for the Dutch driver, we'd suggest his chances are very strong. However, it was obvious in Japan this week that McLaren has found unprecedented pace and competitiveness over the last few weeks, with a double podium finish at Suzuka today—and they appear to pose the biggest threat to Max in the last six races of this year's season.