Back in 2017, Volkswagen pled guilty to three criminal felony charges related to the infamous "Dieselgate" incident in which it defrauded the U.S. government, violated environmental regulations and obstructed justice, and was ordered to pay $2.8 billion in criminal charges. The sizable fine was tough to swallow, but what hurt more was the massive hit that VW's reputation suffered globally.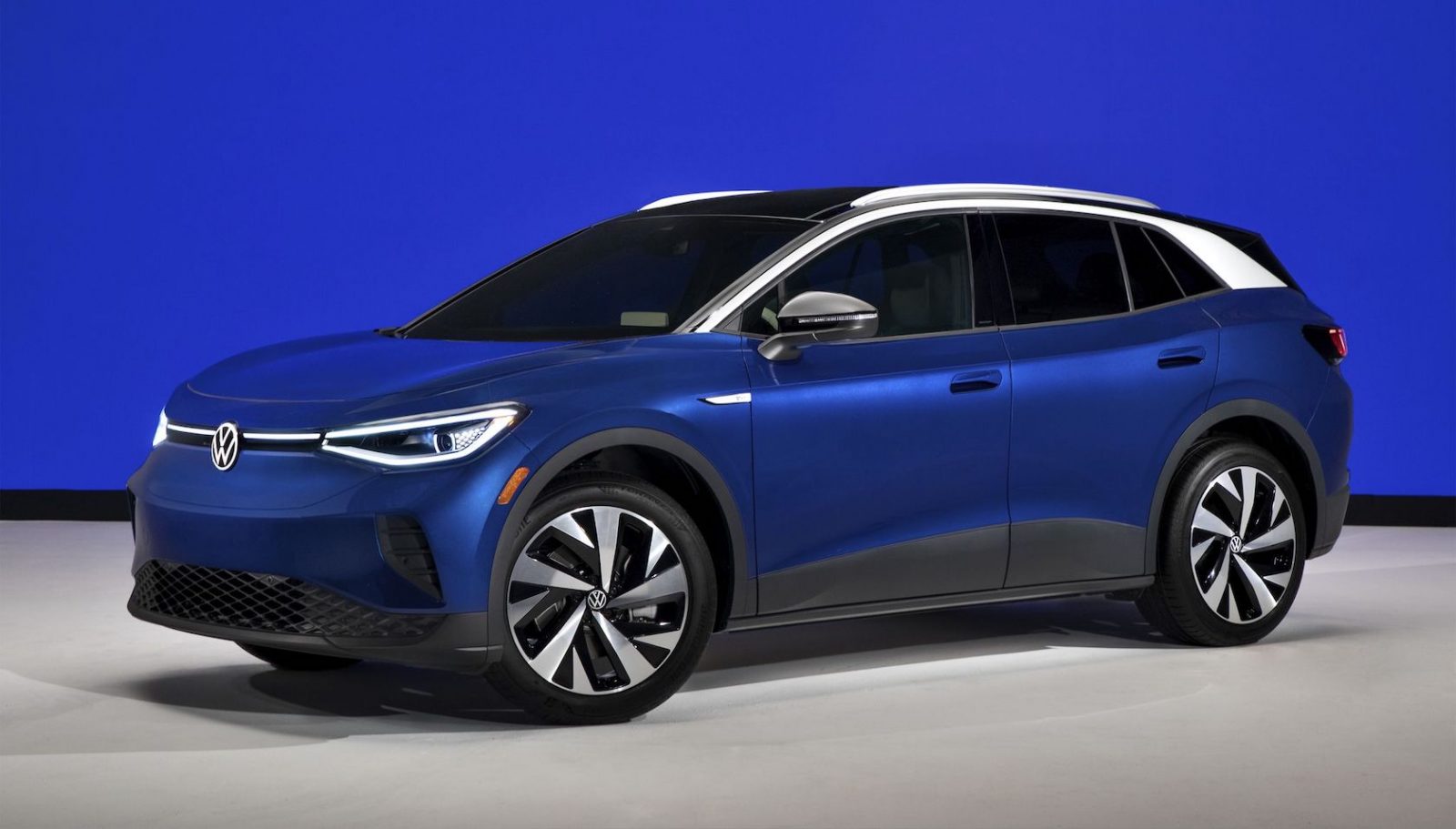 In the aftermath to that scandal six years ago, company bosses made a sweeping commitment to focus on battery electric vehicles (BEVs) that is now finally paying off. The Volkswagen Group has systematically continued its electrification strategy in the first nine months of 2023 including the ID.3, ID.4, ID.5 and ID.Buzz. All-electric deliveries increased by 45 percent to 531,500 units globally, raising the BEV share of total deliveries from 6.1 percent in 2021 to 7.9 percent in 2022.
For the record, the Volkswagen Group boasts twelve brands including VW Passenger Cars, Audi, SEAT, ŠKODA, Bentley, Bugatti, Lamborghini, Porsche, Ducati, VW Commercial Vehicles, Scania, and MAN.
From January to September this year, Europe remained the key growth driver with an increase of 61 percent to 341,100 vehicles. BEV deliveries jumped 74 percent to 50,300 units in the USA and surpassed prior year levels in China with an increase of 4 percent to 117,100 units.
Meanwhile, 64 percent of the Group's BEV deliveries went to its home region Europe, followed by China with 22 percent and the USA with 10 percent. 4 percent went to other markets.
VW Passenger Cars delivered 273,000 all-electric vehicles by the end of September, slightly more than half of all BEVs for the Group. It was followed by Audi with 123,000 vehicles (group share 23 percent) and Porsche with 27,900 vehicles (group share 5 percent).
The most successful BEV models in the first nine months of 2023 were the VW ID.4/ID.5 with 162,100 sales, the ID.3 with 90,500, the Audi Q4 e-tron (incl. Sportback) which sold 77,900 and the Audi Q8 e-tron (incl. Sportback) which sold 21,800 units.
OUR THOUGHTS
VW's telling about-face from diesel to all-electric in the aftermath of that catastrophic scandal seems to be paying off with the brand launching immensely popular and highly lauded BEVs — the ID. Buzz for example recently won the Best Cars of the Year award.