Volvo has unveiled its newest model, the fully electric EM90 MPV, aiming to bring luxury and comfort to the MPV segment. The EM90 starts at a price of RMB 818,000 ($112,000) in China, where it is now available for pre-order.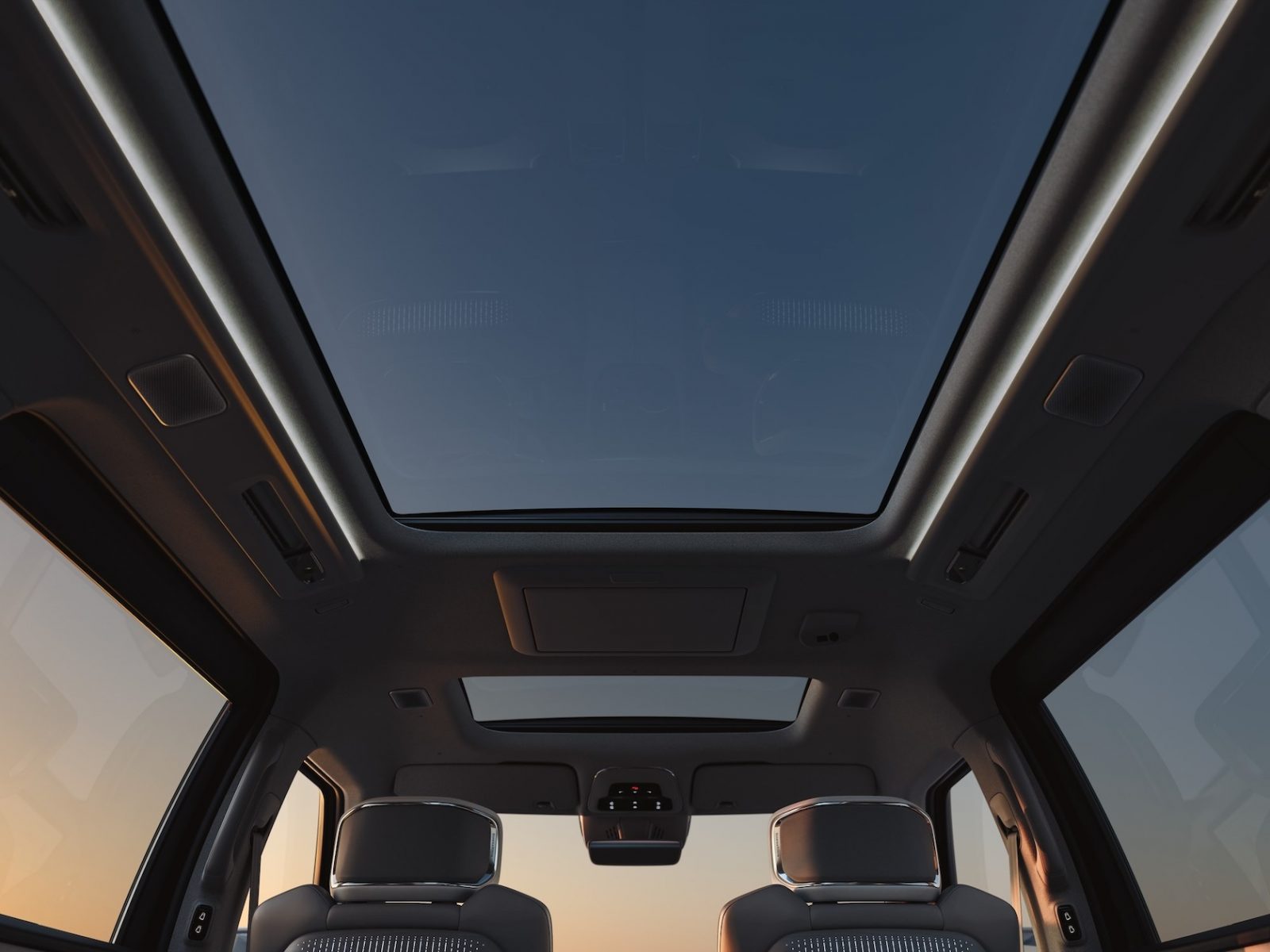 With a range of up to 738 km (458 mi) on a single charge, the EM90 features a powerful 116 kWh battery pack. Using fast charging, the battery can be charged from 10% to 80% in under 30 minutes. The luxurious MPV can accelerate from 0 to 100 km/h in just 8.3 seconds thanks to its high-performance electric motor.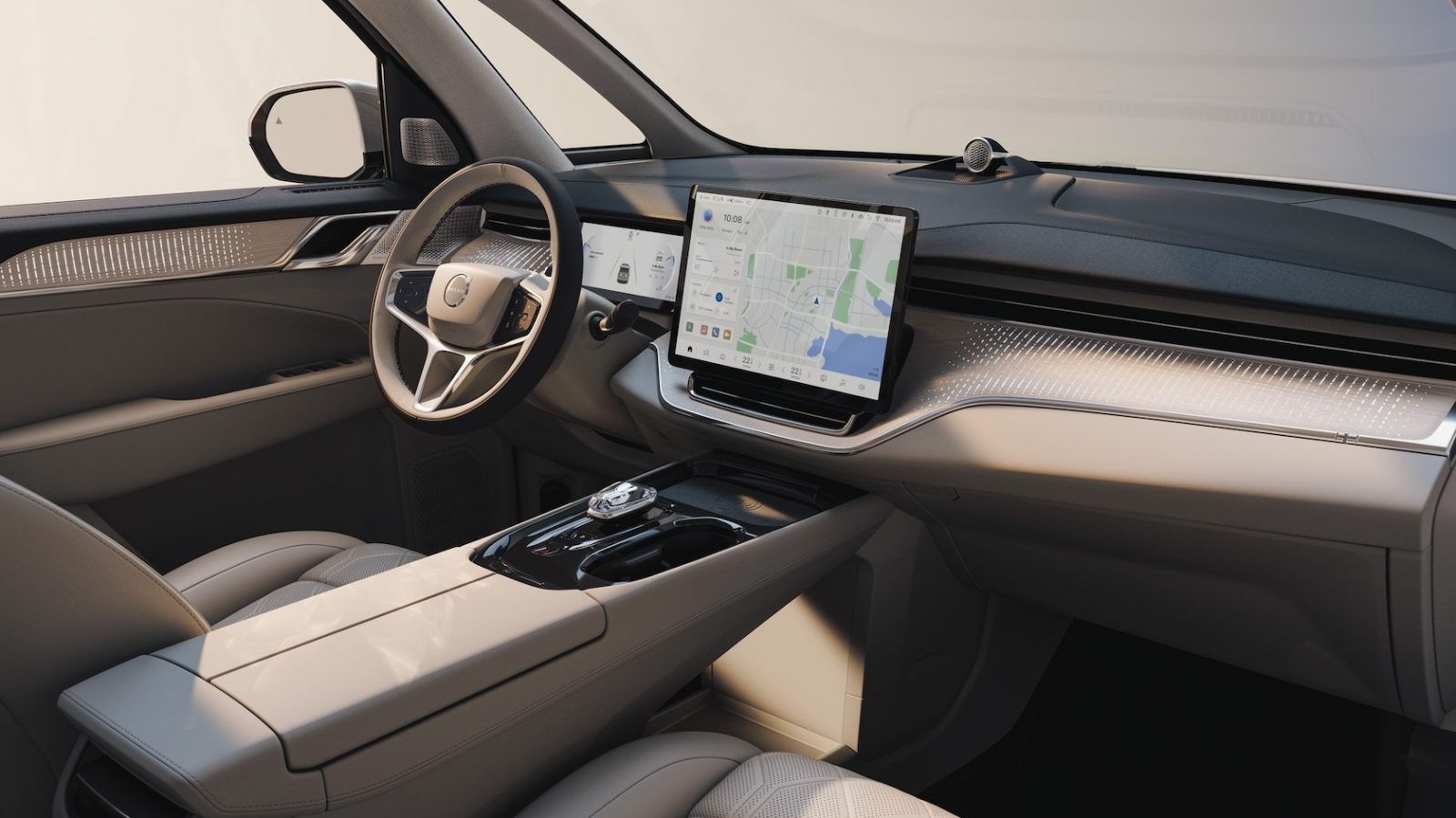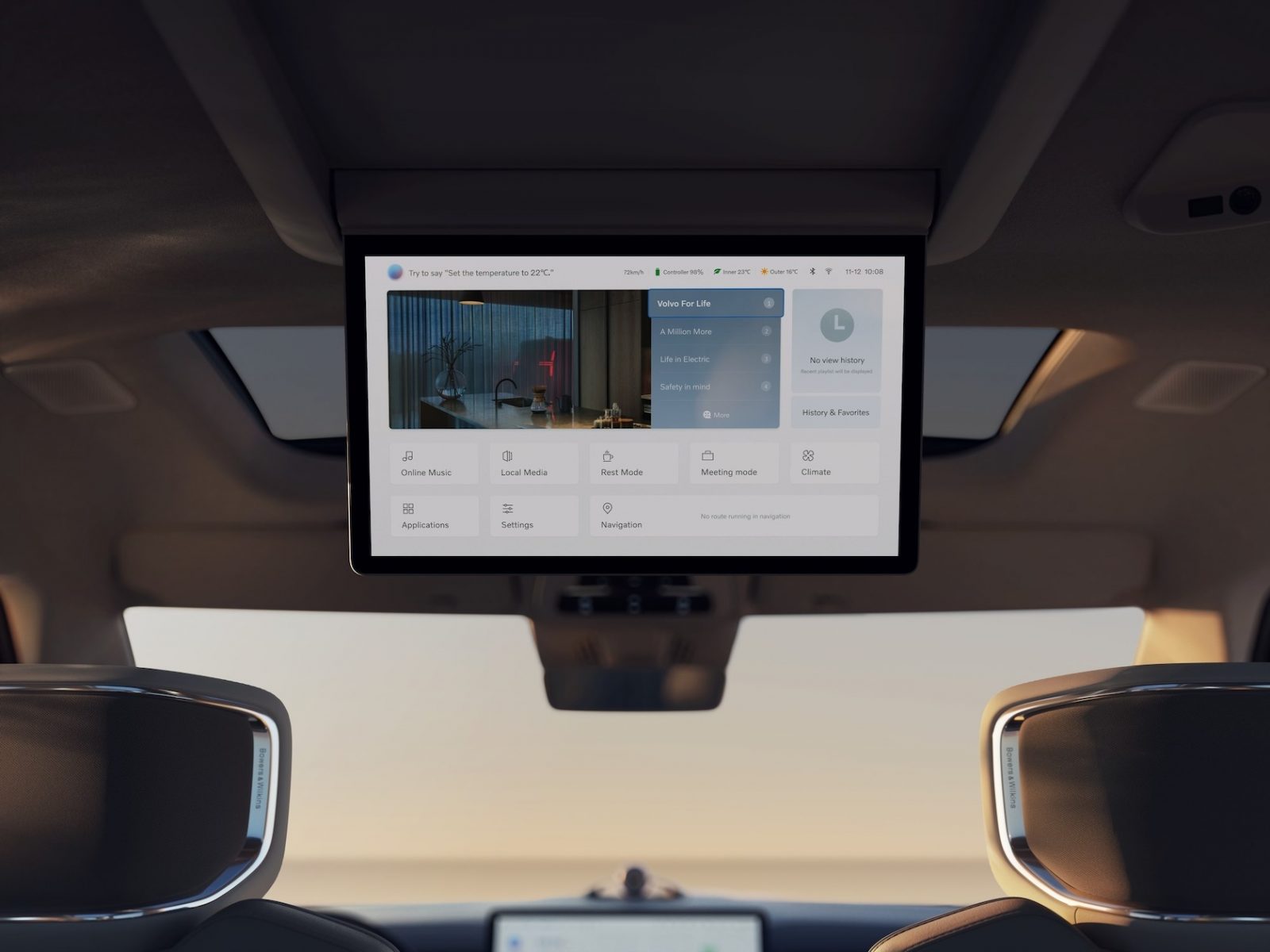 The exterior of the EM90 showcases Volvo's iconic Scandinavian design with illuminated front grille and rear wordmark, exuding modern style. Inside, the EM90 provides a supremely comfortable lounge-like experience with luxury details throughout. It contains over 21 Bowers & Wilkins speakers for concert hall-quality sound and comes loaded with cutting-edge tech like 5G connectivity and AI voice assistant.
Volvo promises the EM90 will continue getting better over time with remote software updates. It also contains the latest safety innovations expected from Volvo along with driver assistance features enabled by high-def cameras and radars.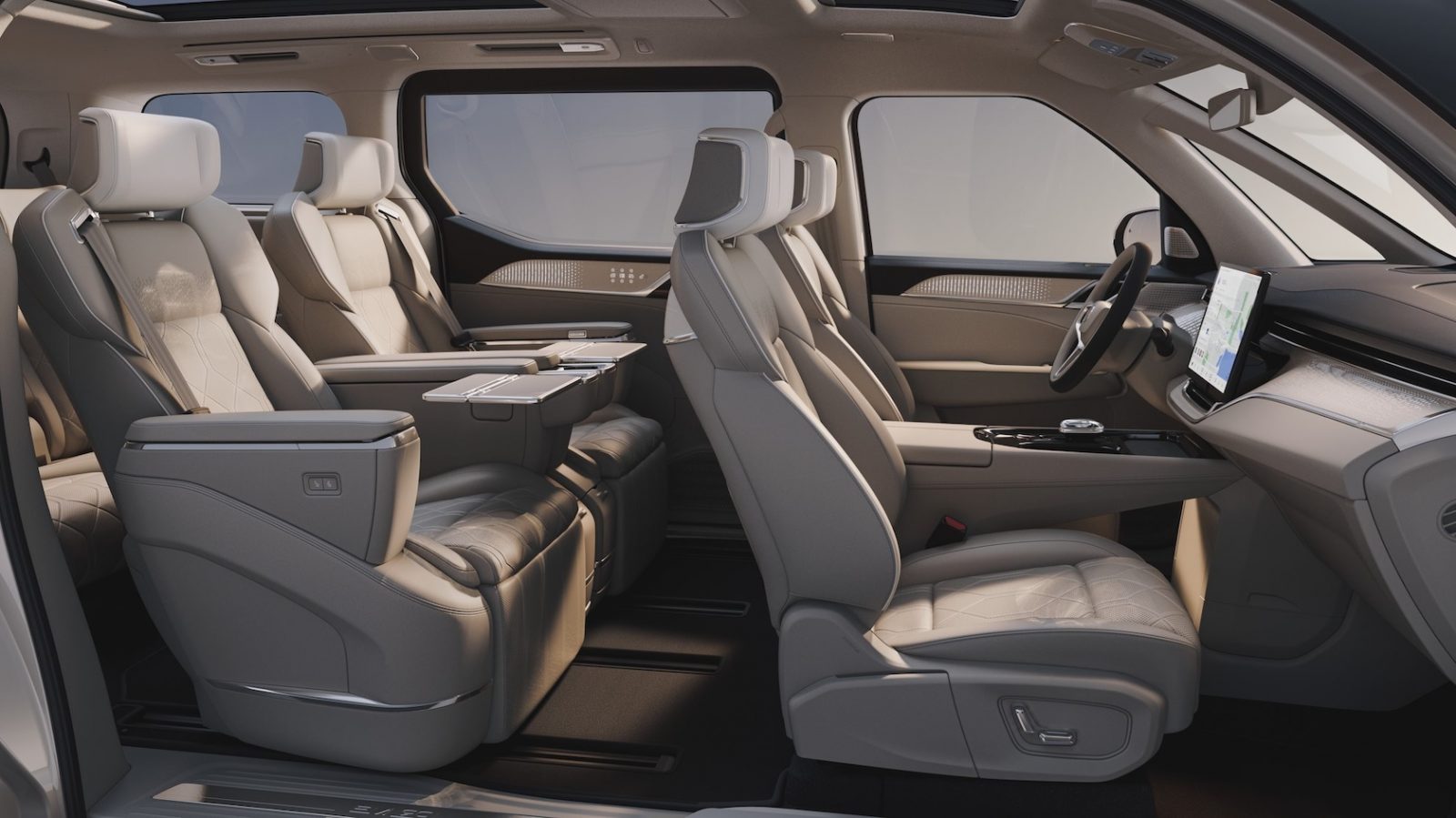 With smart screens, adjustable seats, climate controls and lighting, Volvo aims to create a customizable cabin space for work, entertainment or just relaxation. The EM90 brings a new level of luxury and comfort that allows owners to find time for living while on the move.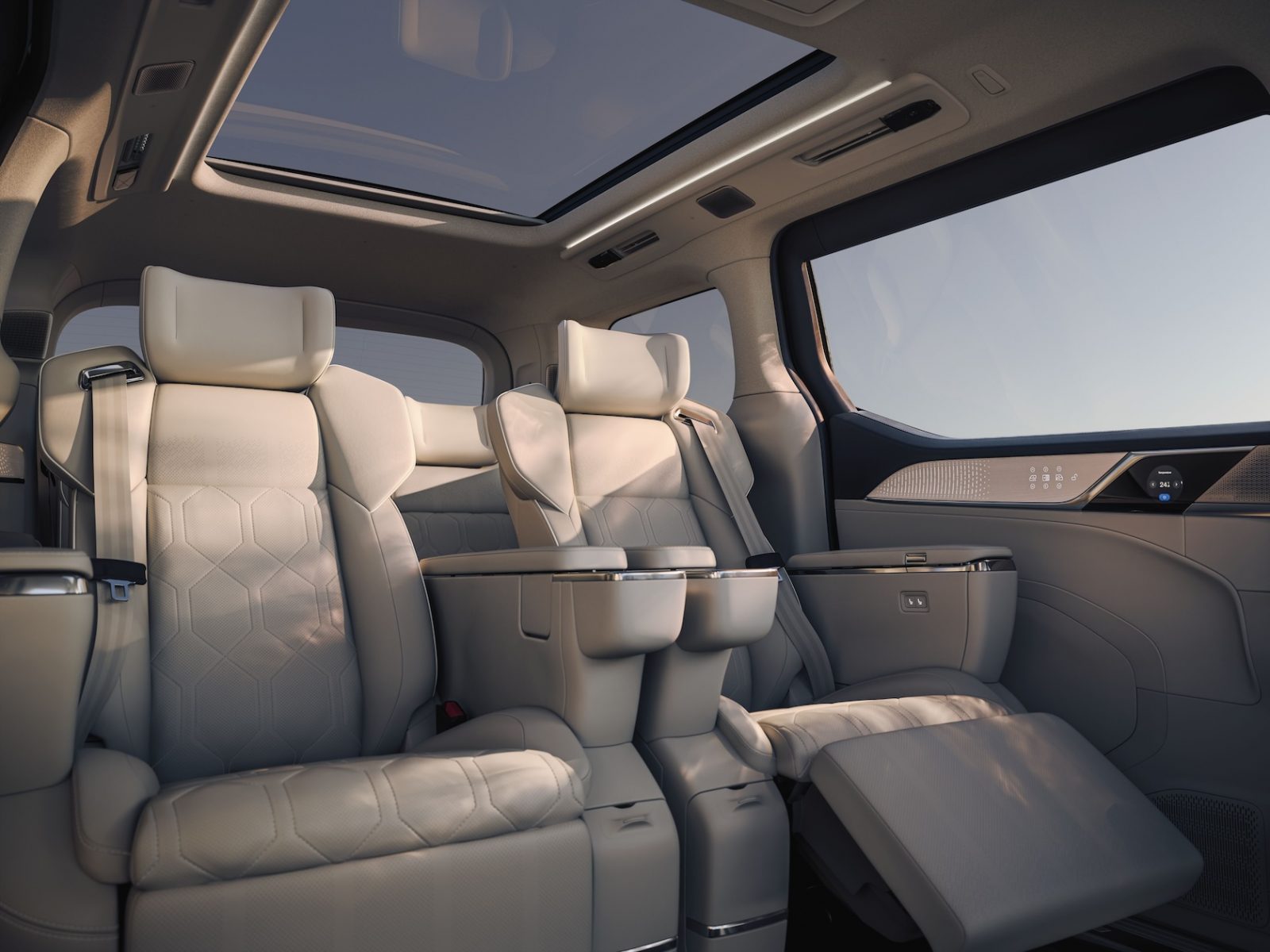 Our Thoughts
I believe the EM90's lounge-like interior and long range set a benchmark for reimagining electric mobility as a customizable sanctuary for work and play. For those who can afford its premium, the EM90 looks poised to deliver an unparalleled electric luxury experience on the road.