The upcoming Honda Prologue and Acura ZDX will employ GM's Ultium battery tech and EV platform.
Honda EVs will pick up an unexpected $7500 tax break.
GM plans to introduce a new EV at a price point lower than the upcoming Chevy Equinox EV.
The partnership between General Motors and Honda is well on the way to bearing fruit. Co-developed with GM, the Honda Prologue and Acura ZDX electric vehicles will employ the Detroit automaker's new flexible and scalable architecture powered by the Ultium battery pack. Final production versions of the EVs will go on sale in 2024.
In April this year, GM CEO Mary Barra, confirmed that "GM and Honda will share our best technology, design, and manufacturing strategies to deliver affordable and desirable EVs on a global scale. This is a key step to deliver on our commitment to achieve carbon neutrality in our operations by 2040 and eliminate tailpipe emissions from light-duty vehicles in the U.S. by 2035." One surprise, however, is that the collaboration is actually benefiting Honda in unforeseen ways as the Japanese carmaker will be eligible for the soon-to-be-implemented $7,500 tax credit for EVs assembled in the U.S. and that use locally-made batteries. This is a big bonus for Honda.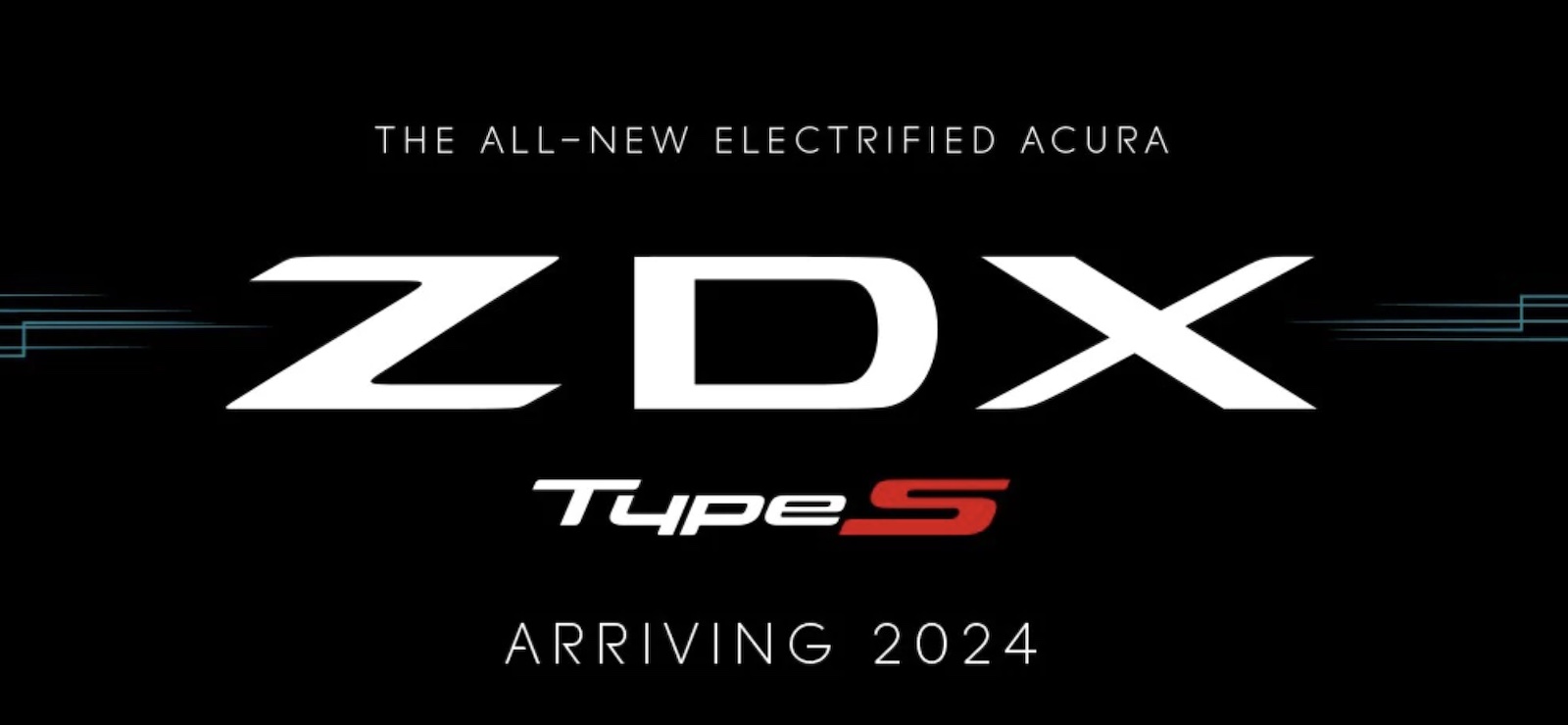 When the Prologue and ZDX land in showrooms in 2024, both will appear on a list of vehicles approved for the new federal tax credit under the Inflation Reduction Act—due to come into effect in January 2023. This favorable status will give the Honda and Acura brands a competitive edge over imported EVs like Hyundai and Kia, which have, up until now, been gaining market share with their award-winning electric models.
Over the past few years, GM has been investing heavily in three joint venture battery plants with its supplier LG Energy Solution in addition to channeling money into existing plants enabling it to build EVs and EV components for its Chevrolet, GMC, Cadillac and Buick brands.
GM and Honda also will discuss future EV battery technology collaboration opportunities, to further drive down the cost of electrification, improve performance and drive sustainability for future vehicles.
"Honda is committed to reaching our goal of carbon neutrality on a global basis by 2050, which requires driving down the cost of electric vehicles to make EV ownership possible for the greatest number of customers," said Toshihiro Mibe, Honda CEO. "The progress we have made with GM since we announced our battery development collaboration in 2018, followed by co-development of electric vehicles including the Honda Prologue, has demonstrated the win-win relationship that can create new value for our customers."
GM and Honda have developed a close working relationship over many years, including several projects focused on electric and autonomous vehicle technologies. In 2013, the two companies began working together on the co-development of a next-generation fuel cell system and hydrogen storage technologies that appeared in the Honda Clarity. In 2018, Honda joined GM's EV battery module development efforts, while in 2020, GM and Honda announced plans to codevelop two EVs, including the Honda Prologue, to be launched by 2024.
According to GM, the firm also plans to introduce a new EV at a price point lower than the upcoming Chevy Equinox EV, building on the 2 million units of EV capacity the company expects to install by the end of 2025.
In addition, the two firms have an ongoing relationship with Cruise and are working together on the development of the Cruise Origin, one of the first purpose-built fully autonomous vehicles designed for driverless ride-hail and delivery.
OUR THOUGHTS
Given the massive investment costs of establishing EV and battery plants, the GM-Honda partnership is the only way that both companies could compete in the ever-expanding EV sphere. By combining their respective production know-how and the Ultium battery technology, GM and Honda EVs will be a major force in electrification by the end of the decade.