The Zerova charger can provide 100 miles of range in 5 minutes.
A Four Gun Charging station will officially be launched in Q4 2023.
This network supports all major international charging standards like CCS-1, CCS-2, CHAdeMO and GB.
So you thought Tesla's maximum charging rate of 250kW was fast? Zerova Technologies has just unveiled the world's fastest electric vehicle charger, with an output of up to 480kw of power. The new solution will be able to charge four cars at the same time and be able to fully charge a vehicle in 10 minutes, and provide 100 miles of range in five minutes. This is the news that thousands of potential electric vehicle buyers have been waiting for: ultra-fast charging.
Phihong Technology, a leading Taiwanese-based manufacturer of power supplies, is introducing its new subsidiary, Zerova Technologies, at the eMove360° Europe — the 6th International Trade Fair for Electromobility and Autonomous Driving conference between October 5-7 at Messe Berlin in Germany.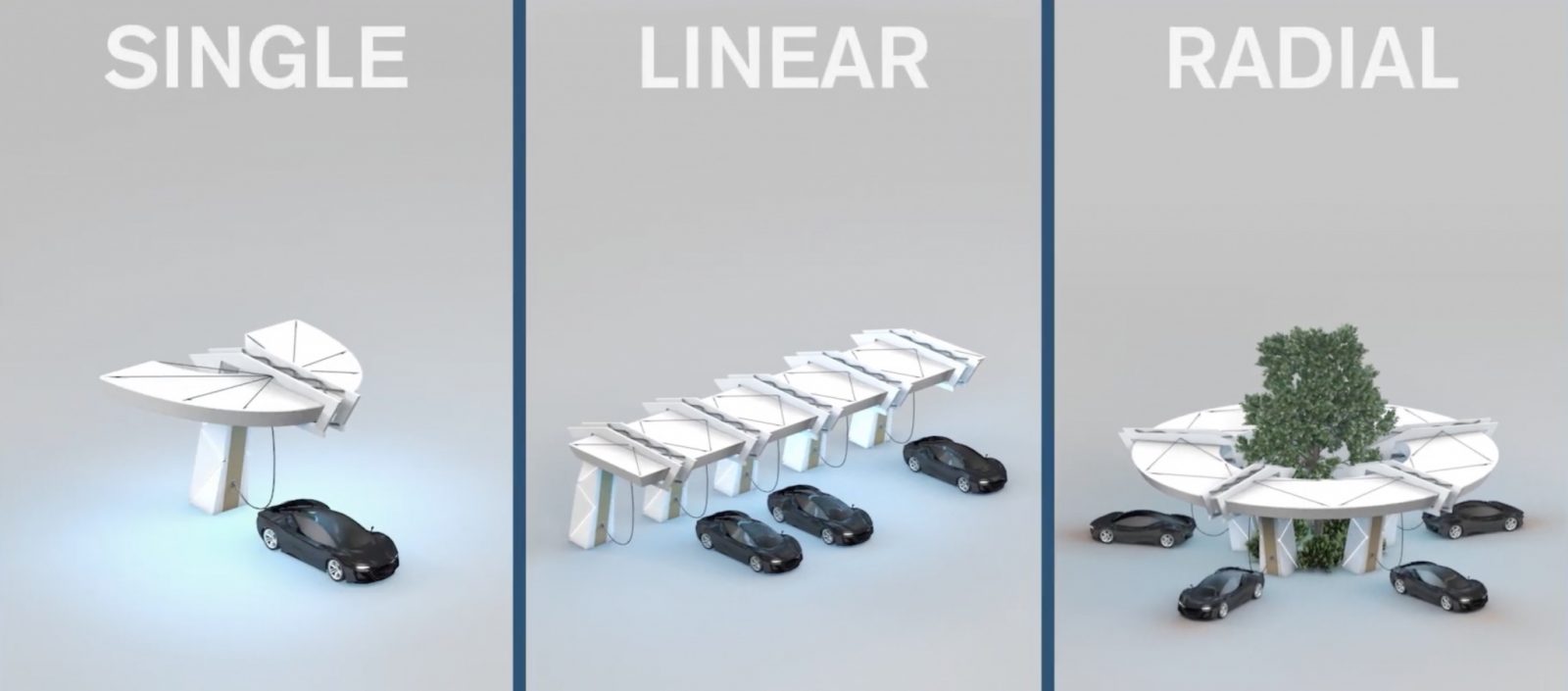 The 4th Generation Four Gun Charger can be used for both passenger and commercial vehicles and supports all major international charging standards including CCS-1, CCS-2, CHAdeMO, and GB. It comes with four five-meter-long cables to increase accessibility and could be used for commercial fleets or retail use. Its small footprint and 5G connectivity also mean the solution can be installed in any location – from fleet charging stations to small urban spaces.
The charging point also includes an advertisement screen, enabling companies to benefit from user engagement and brand promotion. It comes in two options – the standard 360kW model and the expanded 480kW concept design. Either way, the Zerova chargers are quicker than Tesla's fastest Supercharger, which bodes well for EV sphere.
"With US and EU targets of 500,000 and 3 million public charging stations respectively by 2030, we want to shape the future – with charging solutions that enable companies to roll out such infrastructure better and faster," says Patrik Ott, VP Business Development at Zerova. "The availability of charging infrastructure will be the key catalyst for the further uptake of electric vehicles. By working with our customers to deliver flexible solutions that adapt to the specific needs of end users, regions and locations, we can accelerate the adoption and spread of purpose-built electric vehicle charging stations worldwide."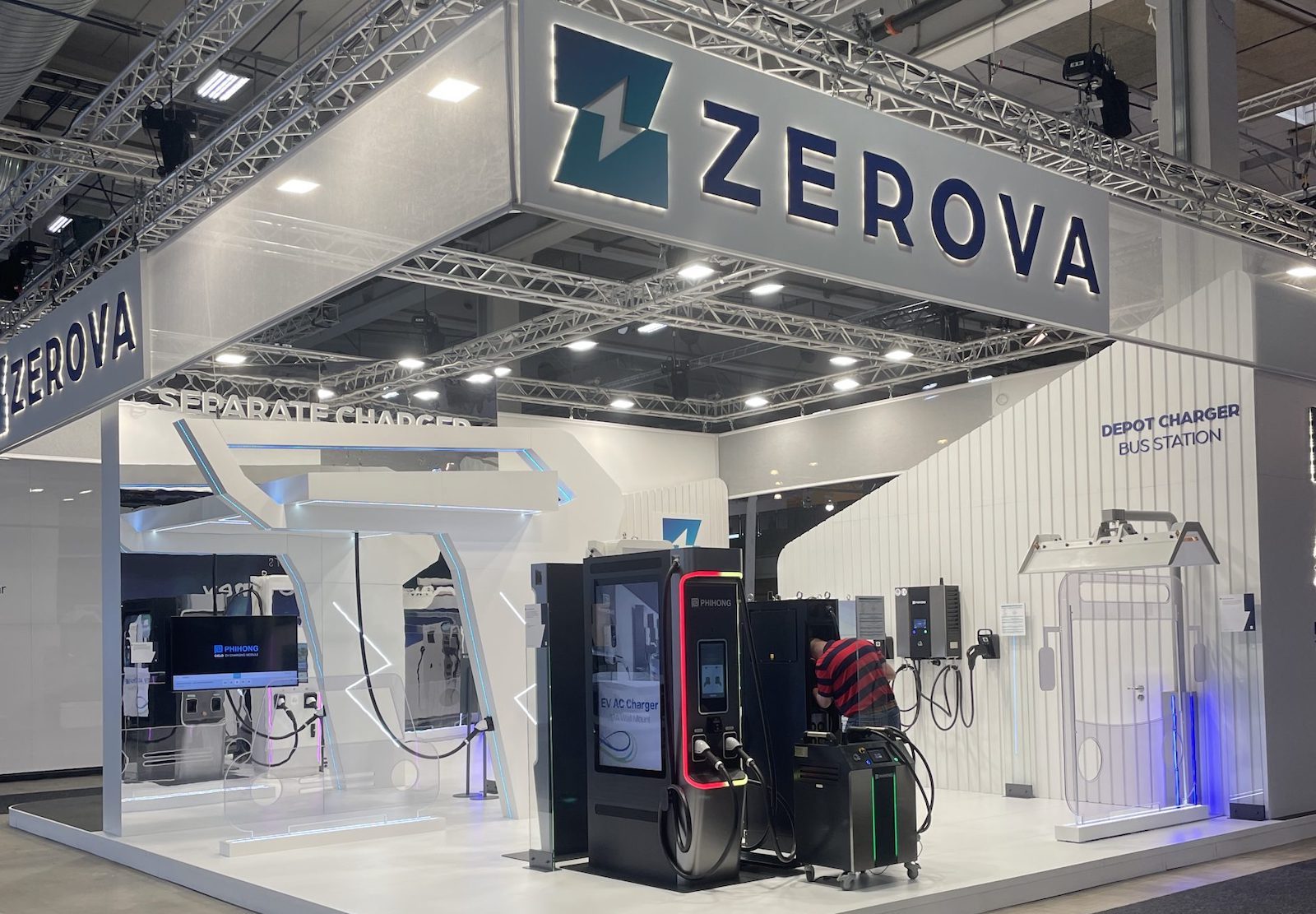 Built from lightweight eco materials such as aluminum alloy, wood plastic composite, LED light bars and wood wool board, the 4th Generation Four Gun Charger product will officially be launched in Q4 2023. One and three gun chargers will also be available.
As the number of electric vehicles increases year on year, Zerova's energy storage solutions can not only charge electric vehicles but also feed energy from electric vehicles back into the grid through reverse technology (vehicle-to-grid). The company's energy storage solutions can also increase the multi-dimensional flexibility of each charging station's energy use, thereby relieving the load pressure of electricity during peak hours.