Chevrolet Corvette C5 Z06
Nissan 350Z
Saab 900 Turbo
AMC AMX
Toyota Pickup (Hilux)
Electric vehicles (EVs) are definitely the flavor of the month. There's no arguing that point. As more and more reasonably-priced pure electric cars with acceptable cruising ranges land in showrooms, more motorists are choosing to switch from gasoline to EV.
But while that EV shift is happening, there's also a strong niche market for reasonably-priced, second-hand, cool enthusiast cars from the modern era, that we believe will increase in value in the near future. There's quite a mixture of machinery out there that we think will appreciate in value as more enthusiasts yearn for a stick shift with some noise and gasoline power, but we've tried to keep this buyer's guide real, so have listed enthusiast cars that come it an under $50,000.
The cars listed here reflect second-hand models in good condition. To attain the prices below we have sourced the average prices on various auction sites including Copart, Bringatrailer, Capital Auto Auction and Cars & Bids.
1. 2001-2004 Chevrolet Corvette C5 Z06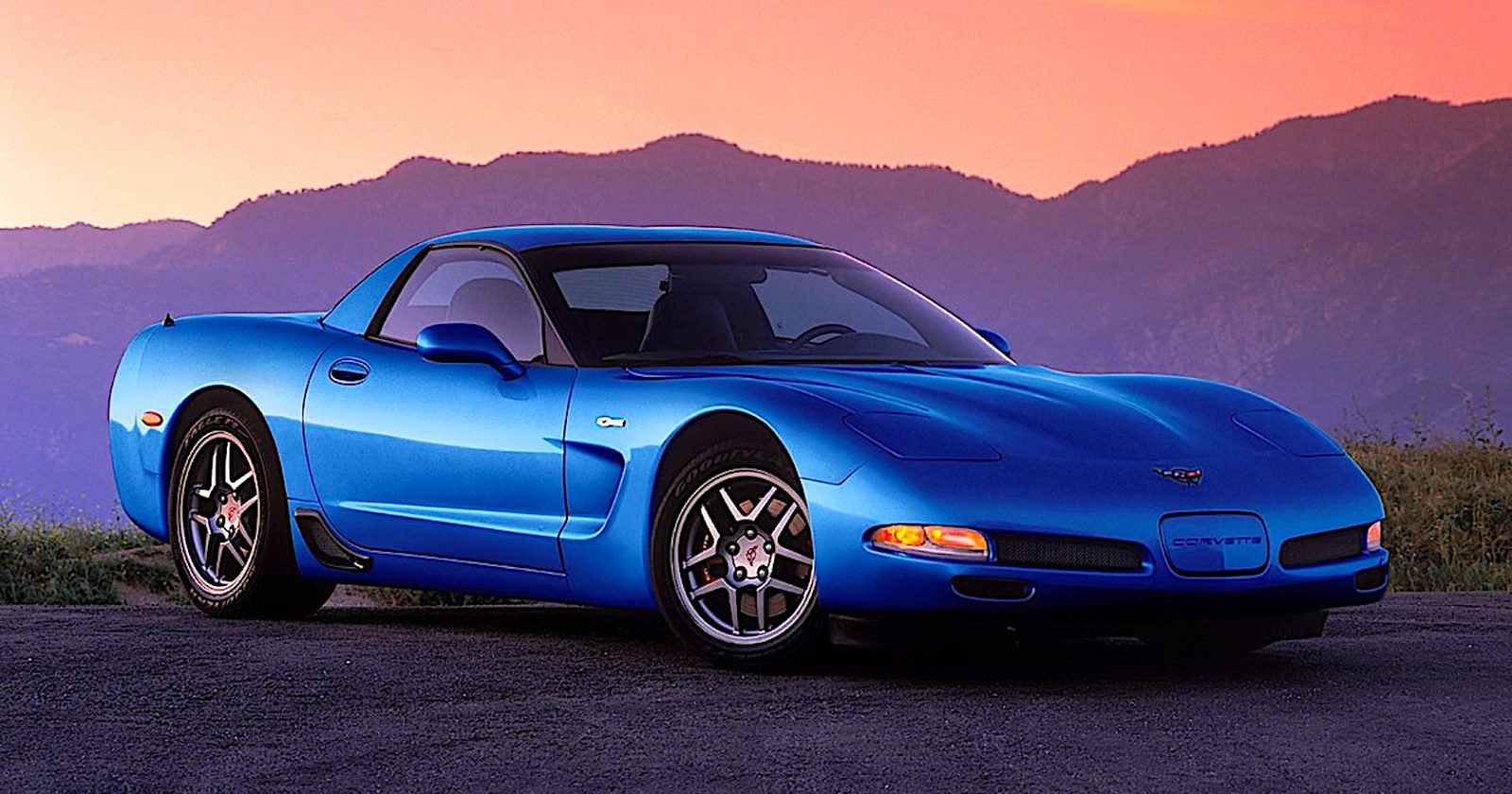 Price: $20,000 – $39,000
Always a popular marque, the 2001-2004 Corvette C5 Z06 is a sharp looker for sure, but this Vette is not really about style—it's about performance. Powered by GM's 5.7-liter LS6 V8 engine, which debuted in 2001, the Z06 pumped out 385 hp and 385 lb-ft of torque, which was able to push the coupe from zero to 60 mph in 4.3 seconds with a 12.7 second quarter mile time and sound deep and throaty all the way.
2. Nissan 350Z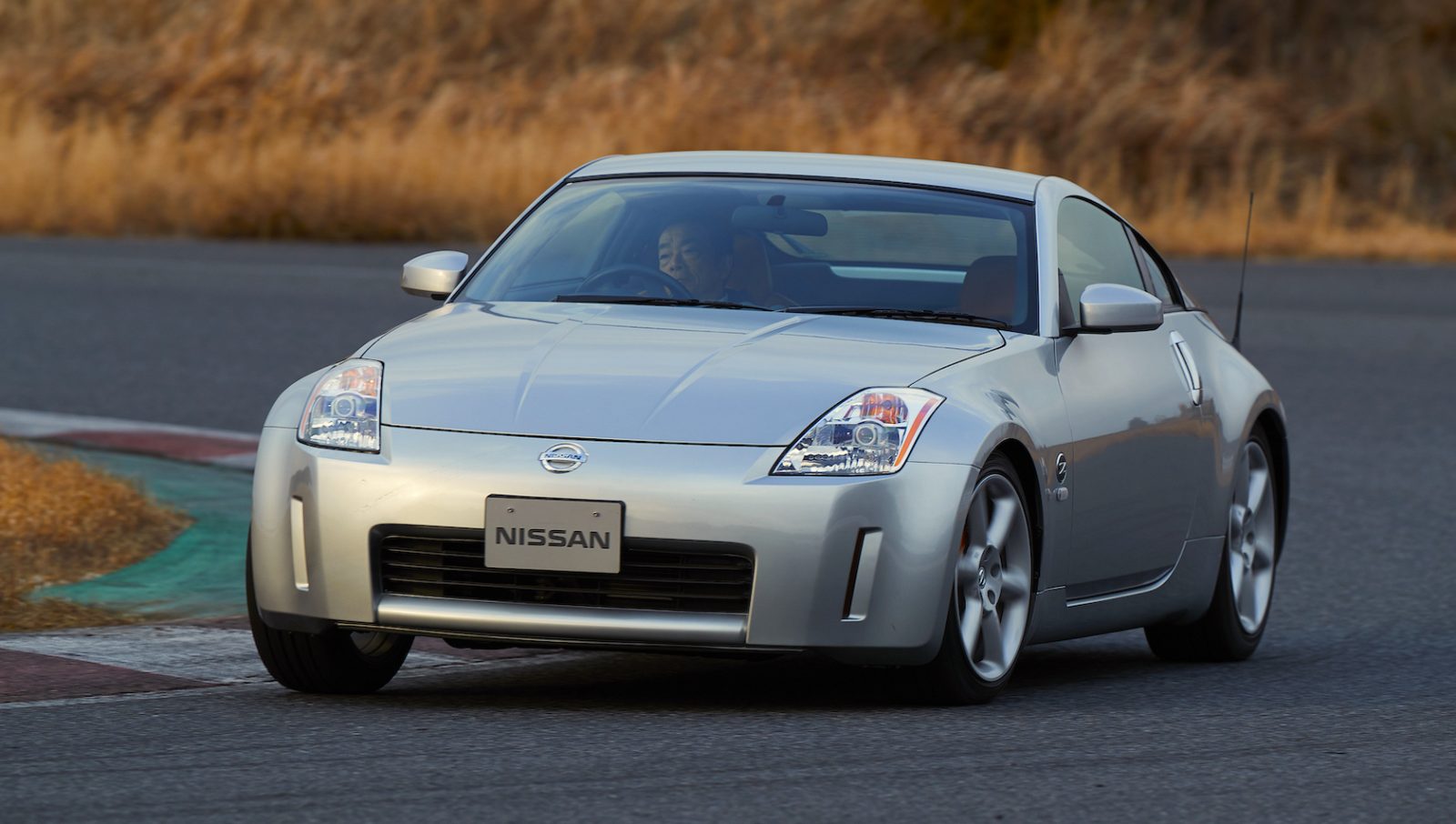 Price: $37,000-$44,000
Nissan's compact muscle car is aging gracefully and looks like being one sports car to bet on. Powered by a 276 hp 3.5-liter V6 engine, this Z was mated to a notchy 6-speed manual gearbox and rear-wheel-drive transmission. This model comprised two coupes and a roadster and came with drilled allow pedals, leather trim, a Bose sound system, and a 6-stack CD player. Underneath it employed independent all-alloy suspension front and rear, speed-sensitive power steering, four-wheel ventilated disc brakes, and handled superbly.
3. 1985-1993 Saab 900 Turbo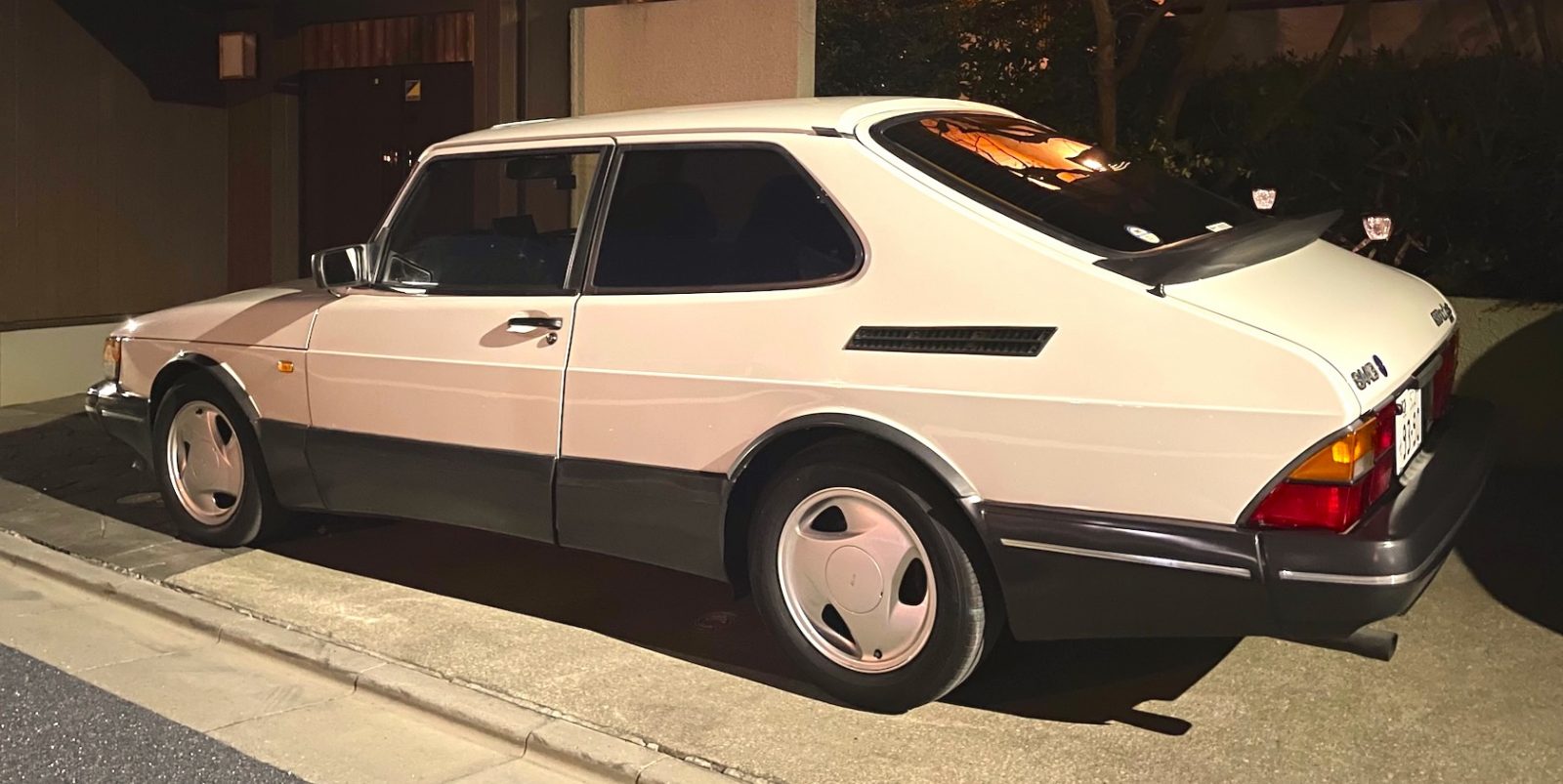 Price: $22,000 – $25,000
Back when the 900 Turbo was launched, turbocharging was still quite rare. Although this memorable Saab was originally launched in 1978 with only 145 hp, the upgraded model seen here came out in 1985 and produced 175 hp from an inline slant four-cylinder and less turbo lag. Over a two-generation 20-year production life, 908,817 Saab 900s were built and around a quarter of those were Turbos.
4. 1968-1970 AMC AMX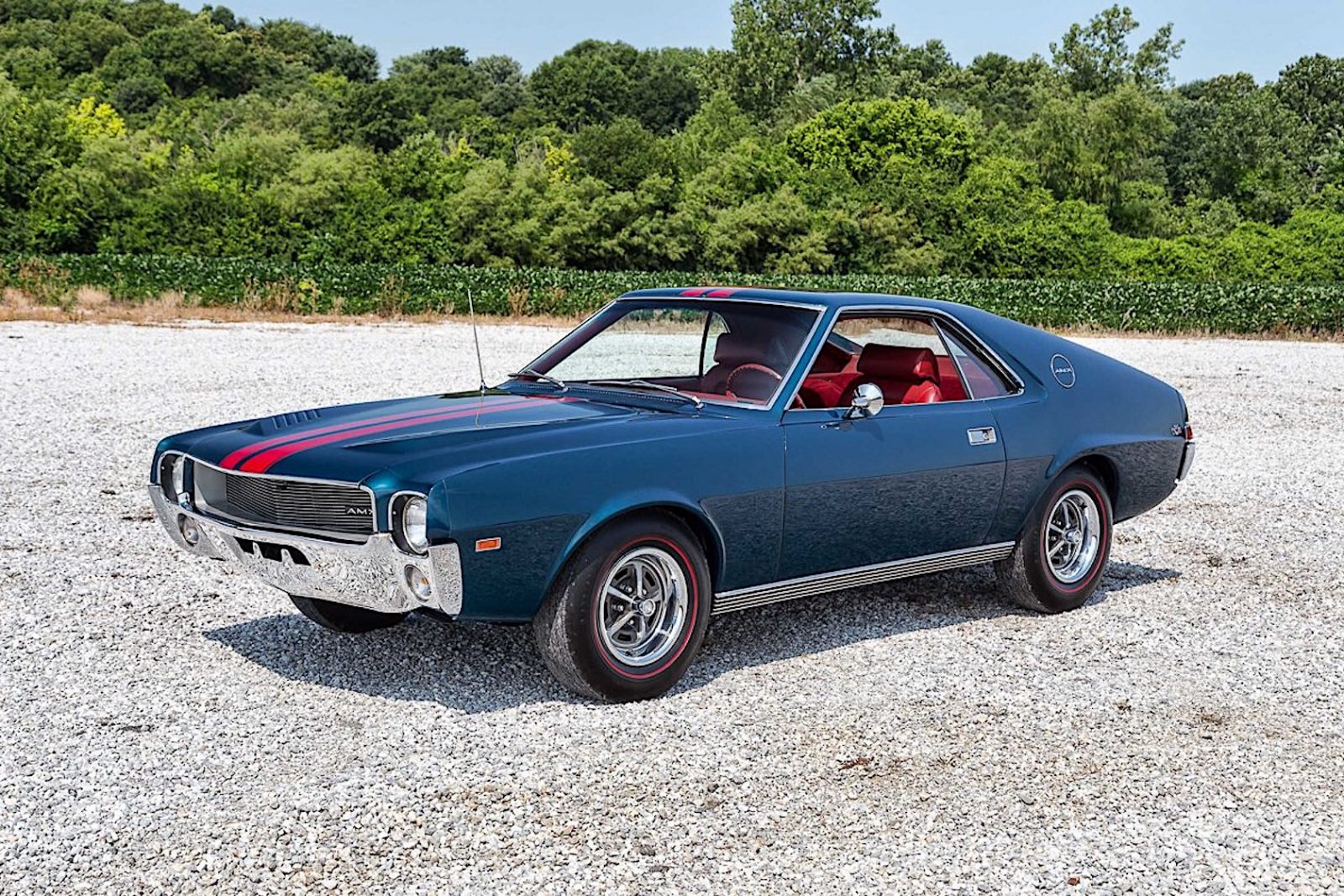 Price: $30,000 – $40,000
American Motors Corporation (AMC) was known for making safe and economical cars. But newly appointed CEO, Roy Chapin Jr, wanted to sell more cars, compete with Ford and GM's muscle machines and lift the brand's identity, so he decided to build his own muscle car. Launched in 1968, the AMX was a steel-bodied coupe powered by a 290 cubic-inch V8 engine generating 225 hp that could jump to 60 mph in 6.9 seconds.
5. 1984-1988 Toyota Pickup (Hilux) 4×4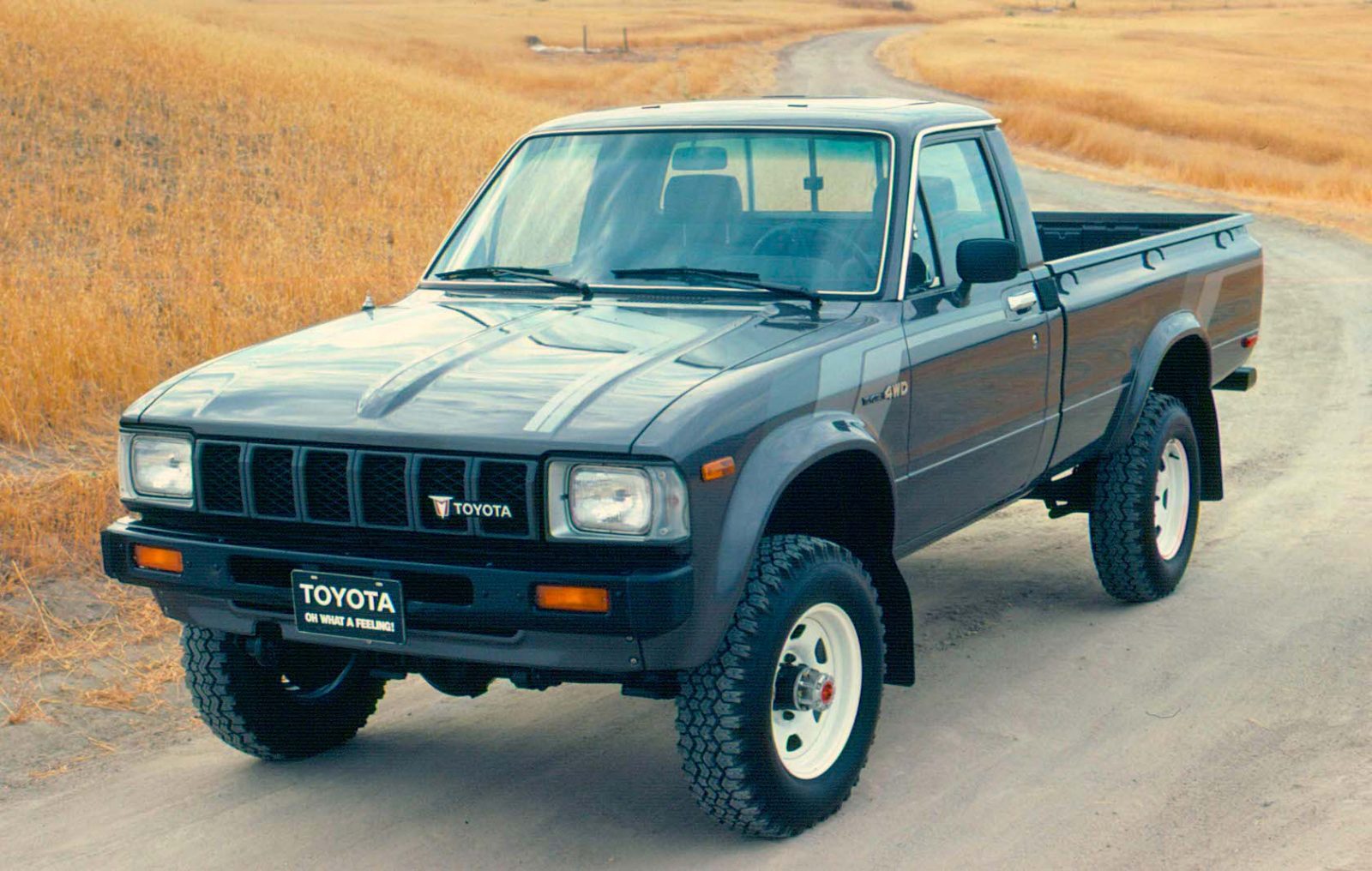 Price: $20,000 – $26,000
Yes, for all those Back to the Future fans out there, this is the pickup that Marty McFly drove in the 1985 hit movie. If you want something with some great street cred, reliability, and superb on and off-road manners, then this 2.4-liter engine with 4wd might be for you. Most collector talk revolves around the four-wheel-drive models with the SR5 package, but the Pickup was available in a wide range of bed, cab, and drivetrain configurations.
CONCLUSION

Our pick of the bunch must be the Corvette, followed by the 350Z and then the Toyota Pickup–because we believe these models will not only hold their value as EVs proliferate, but gain value over the long term. Although, you cannot ignore the star power of the Saab which was a turbocharged icon when it appeared. The market seems ripe for some cool cars and, for the money, these are some of the coolest. Although that AMX might well be a dark horse given its performance credentials.