Like sands through the hourglass, these are the days of our lives. It's just that with every changing hourglass, we seem to see a new electric vehicle (EV) added to the global lineup. Every carmaker on the planet is now working on EVs, from traditional carmakers to startups like Rivian and Lucid, and of course the myriad of China's carmakers like BYD, Geely, Nio, GWM and Chery.
So we can expect a new wave of EVs to land in showrooms over the next few years. Let's have a quick look at what's coming over the next few years. To kick off our examination let's focus on those EVs starting with an "A."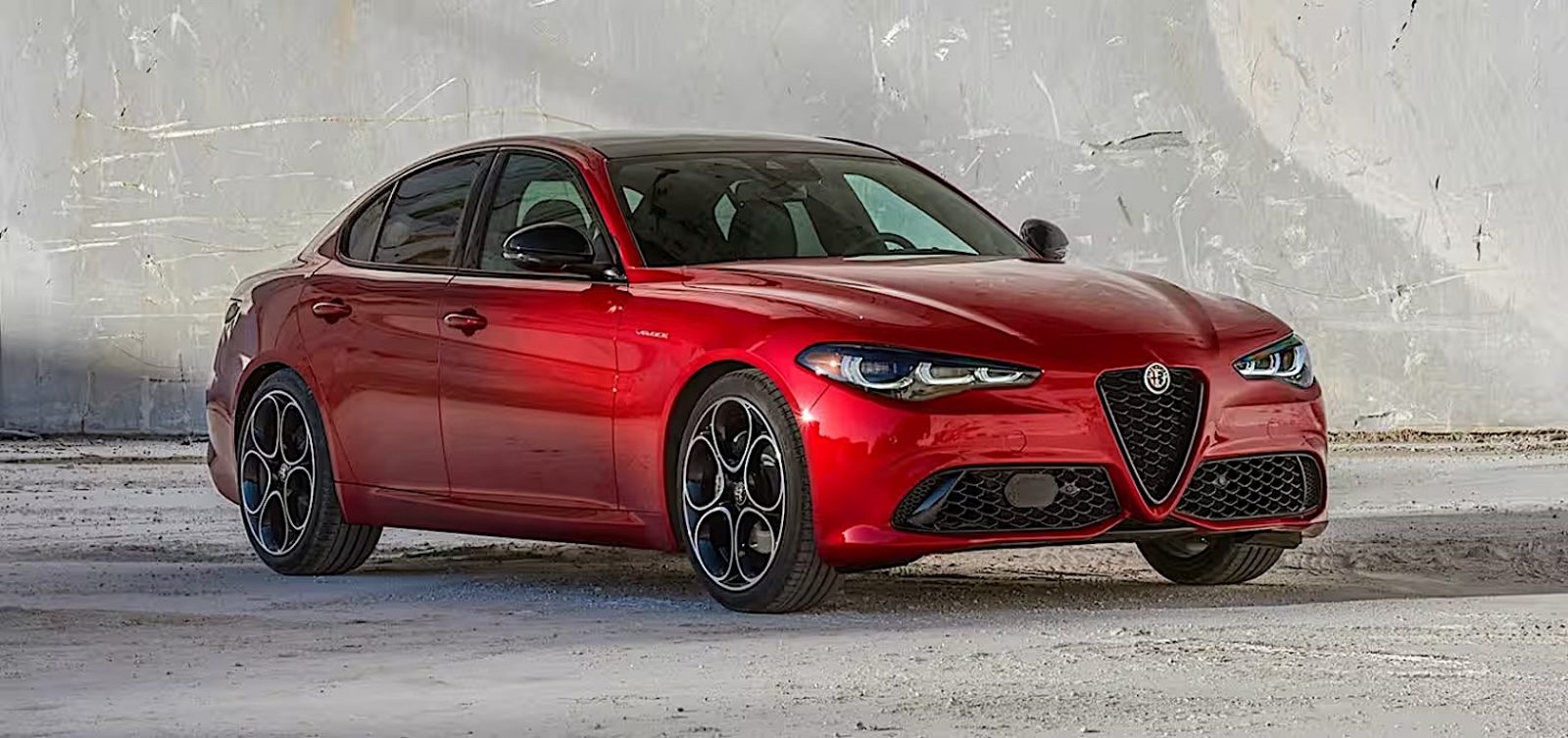 First off the bat is Acura's first-ever EV, the ZDX, which will go on sale early next year. The 102.0 kWh battery in Acura's new midsize EV crossover will deliver a range of up to 325 miles and is built on the same Ultium battery technology as the Cadillac Lyriq. A 500-hp, dual-motor, all-wheel-drive Type S will be available to complement the 340-hp, single-motor, rear-wheel-drive A-Spec model. This vehicle also features enhanced brakes, adjustable dampers, and air suspension. Expect the A-Spec to be priced at around $60,000.
The gasoline-powered Giulia will undergo a major redesign in the upcoming years, replacing its Ferrari-derived V6 with an electric powerplant by 2025, according to Alfa Romeo. The Veloce should produce closer to 800-hp, while the base model will deliver 350 horses. The flagship Giulia will keep the legendary Quadrifoglio designation and should produce more than 1000 horsepower. Stellantis' new platform, with a range of up to 500 miles and 800-volt ultra-rapid charging, will be used to manufacture the new Giulia.
We've been hearing rumors about an Apple car for years now. While the future of the rumored Apple automobile, code-named Titan, has been in doubt multiple times over the past nine years, the most recent utterings indicate that it will ultimately debut in 2026. According to an insider, Apple apparently abandoned its controversial pod-like styling for a more conventional shape. After negotiations with Hyundai broke down in 2021, the tech giant is still looking for an automotive partner to deliver the electric platform and is said to be investing about $1 billion in Titan annually. Not just Apple is thinking about entering the car industry. Afeela, a new EV brand Sony recently co-founded with Honda, promises to release a comparable model in 2026.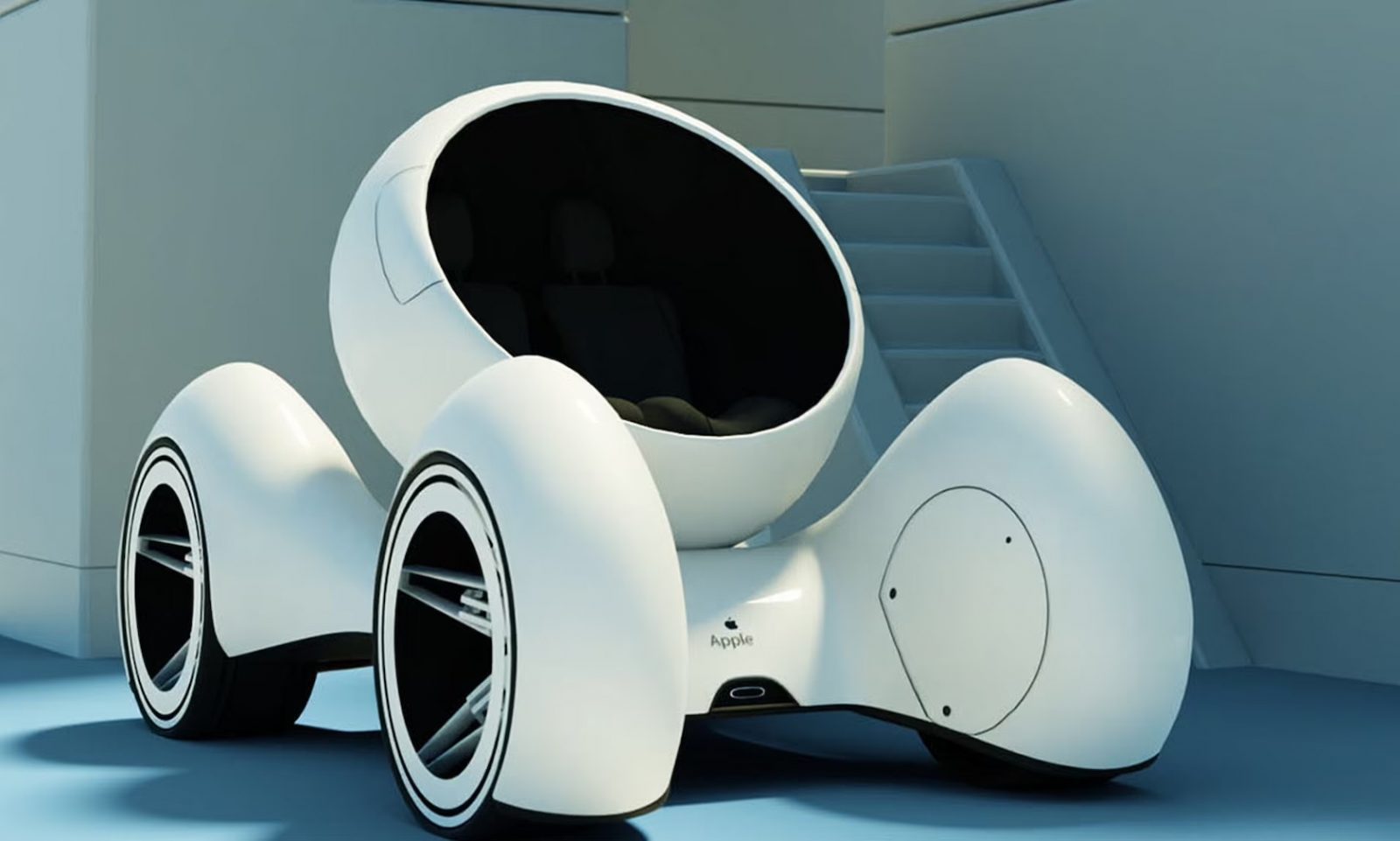 Although the Audi A6 e-tron is still only a concept, the German brand claims it is very close to its final design. It is built on the scalable Premium Platform Electric (PPE) architecture, which can be extended, raised, and broadened to accommodate a wide range of different EV models. It will join the Q6 e-tron crossover in Audi's portfolio and be available alongside the gasoline-powered A6. Two electric motors produce a healthy 469 horses while the 800-volt battery pack should deliver a range of 400 miles.
OUR THOUGHTS
It's still mind-boggling to me to think the major luxury carmakers like Acura, and Lexus, have only just debuted, or are just about to launch their first-ever EV. Talk about a little late to the party! There are more than two dozen new EVs destined for global showrooms over the next few years and we have just focused on those starting with an 'A' for this article. Stay tuned for the B's and C's and…more