Last week, we looked at carmakers starting with 'A' who are launching new electric vehicles in the next few years. Today, let's examine those makers starting with B and C.
Bentley will switch to EVs (Expected from 2025)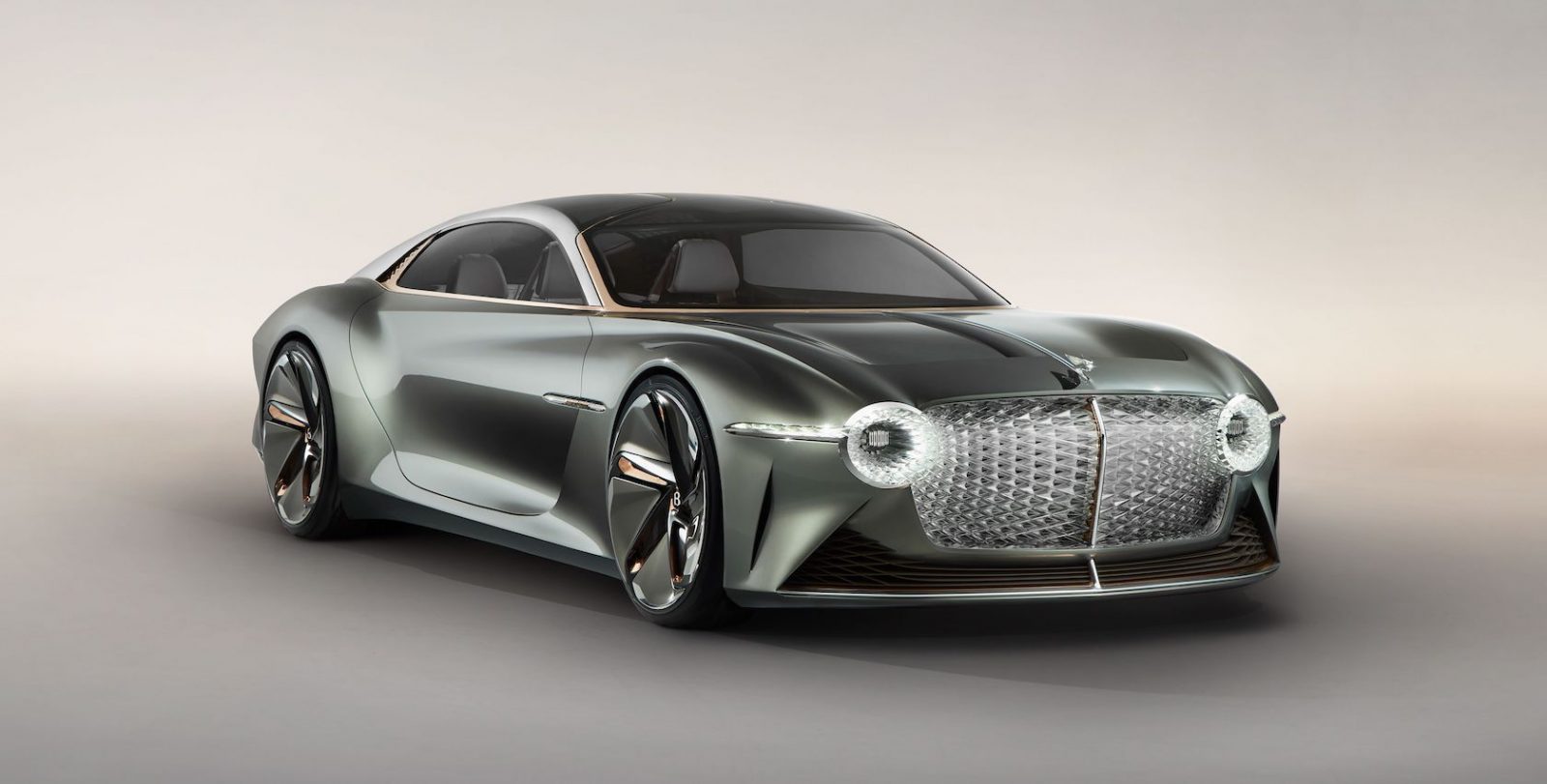 Bentley intends to make a significant switch from 15-mpg land yachts to totally new models with all-electric drivetrains. By 2030, Bentley promises to replace its current Bentayga, Flying Spur and Continental GT coupe and add a brand-new model to its inventory. The initial replacement should appear around 2025.
BMW i5 (Expected from 2023)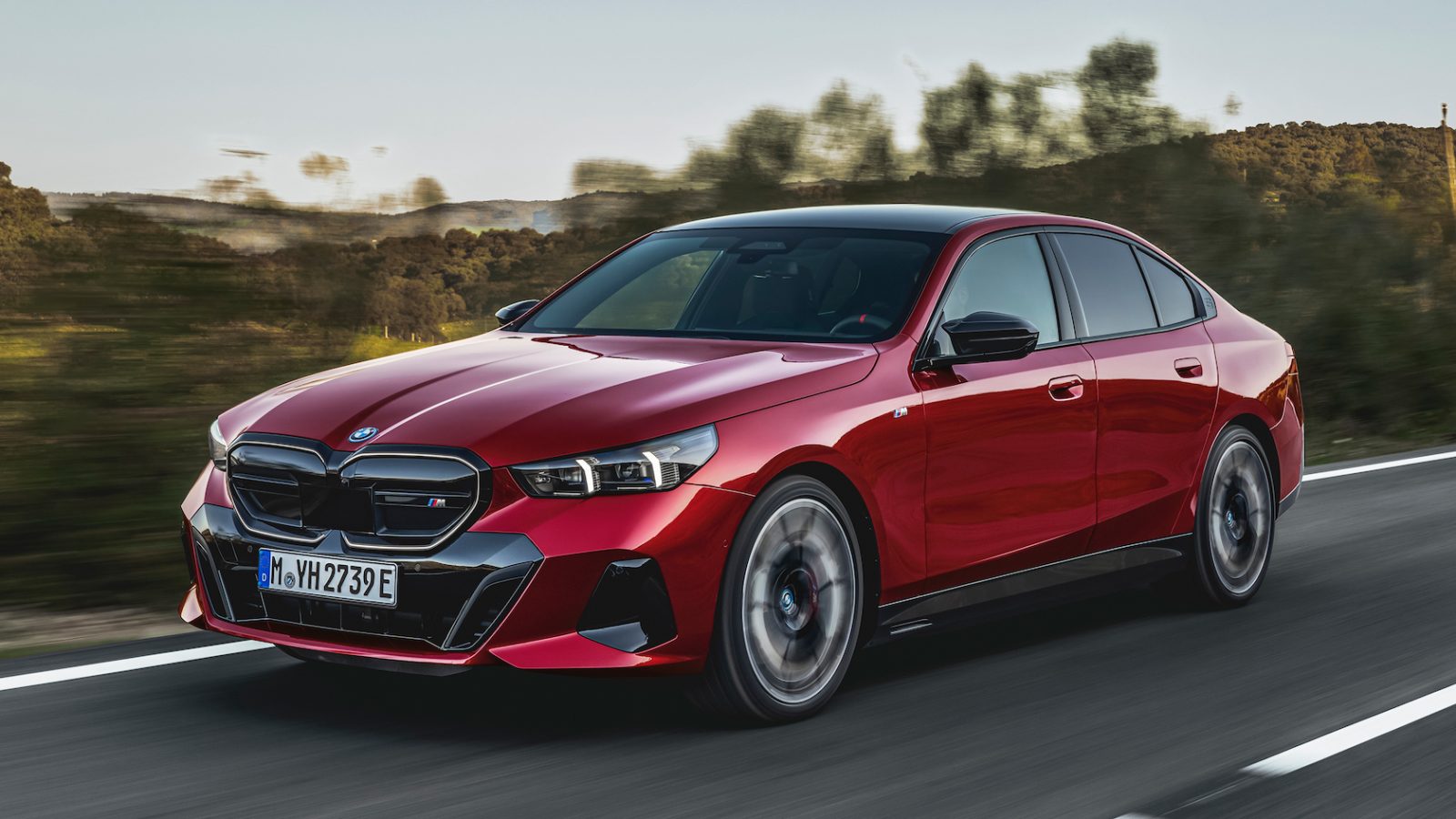 Like the i4 and i7, the newest 5-series from BMW will employ an electric powertrain and be known as the i5. With a 335-hp motor driving the rear wheels of the base eDrive40 model, the battery's 84.3 kWh capacity should allow for a range of about 300 miles. The highest model in the i5 series up to the arrival of the full-fledged M version will be the M60 xDrive, a dual-motor all-wheel-drive sports sedan with 590 hp and a claimed 3.7-second sprint to 60 mph. When the EV cars go on sale in the autumn, the eDrive40 will start at $67,795 and the M60 will cost $85,095 respectively.
Buick Electra (Expected from 2024)
For its new all-electric SUV, which has already been unveiled for China, Buick has brought back the nameplate of its 18-foot-long steel sled from 1959. The Electra E5 should be about the same size as a Chevrolet Equinox and is powered by GM's Ultium battery technology. With a 300-mile range and 340 horsepower, we anticipate the Electra E5 to operate similarly to the Cadillac Lyriq, which is now on the market. Buick plans to have a fully electric lineup by 2030, although the first Electra should appear in 2024 at the earliest.
Cadillac Celestiq (Expected from 2024)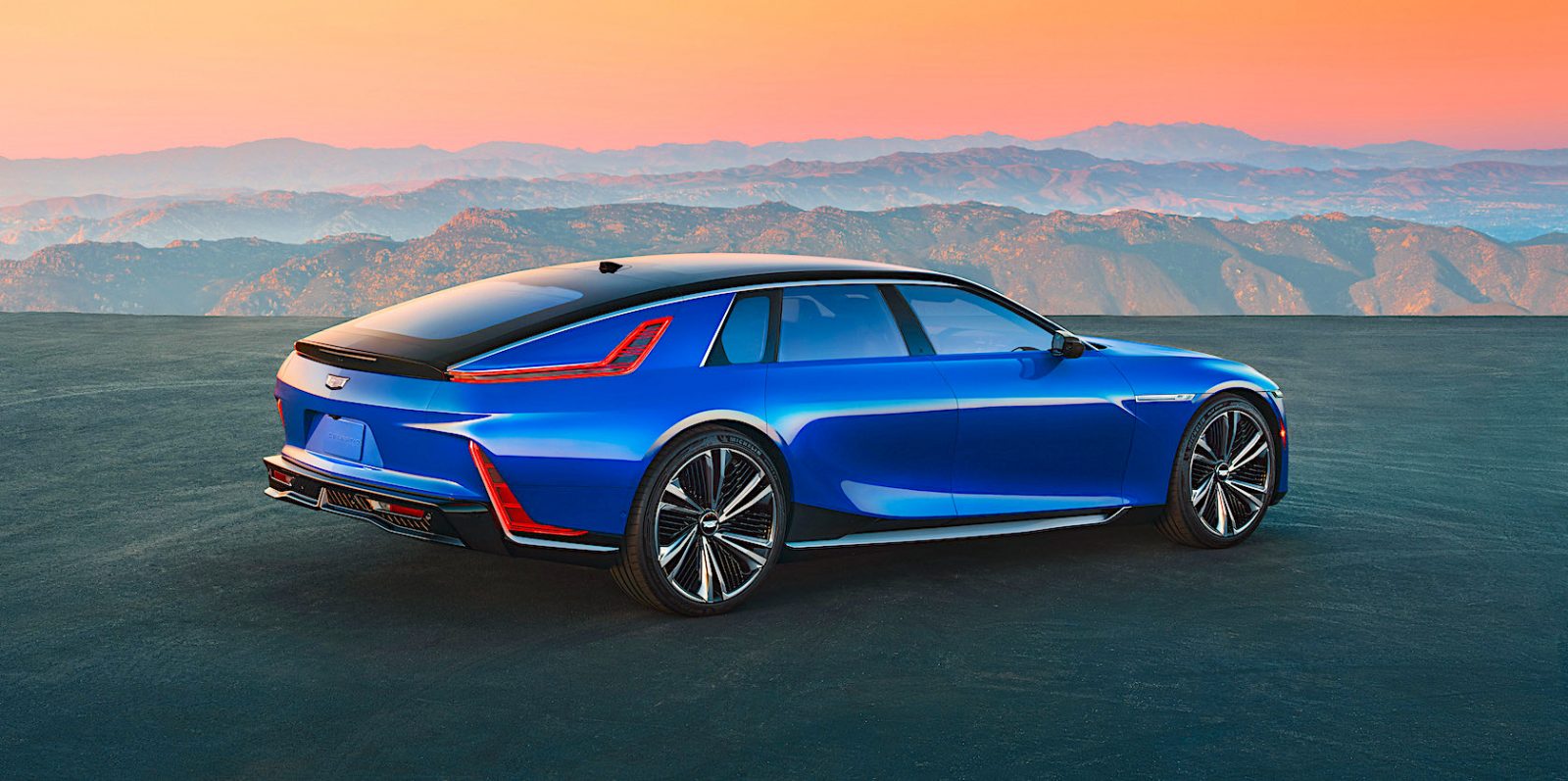 Cadillac wants to go back to the time when it was acceptable to refer to itself as the Standard of the World. At least that is the idea behind the upcoming Celestiq, a lavish EV that will cost more than $300K and be hand-built. Each of these 600-hp electric hatchbacks may be customized to the preferences of the one percent of buyers who can afford one.
Cadillac Escalade iQ (Expected from 2024)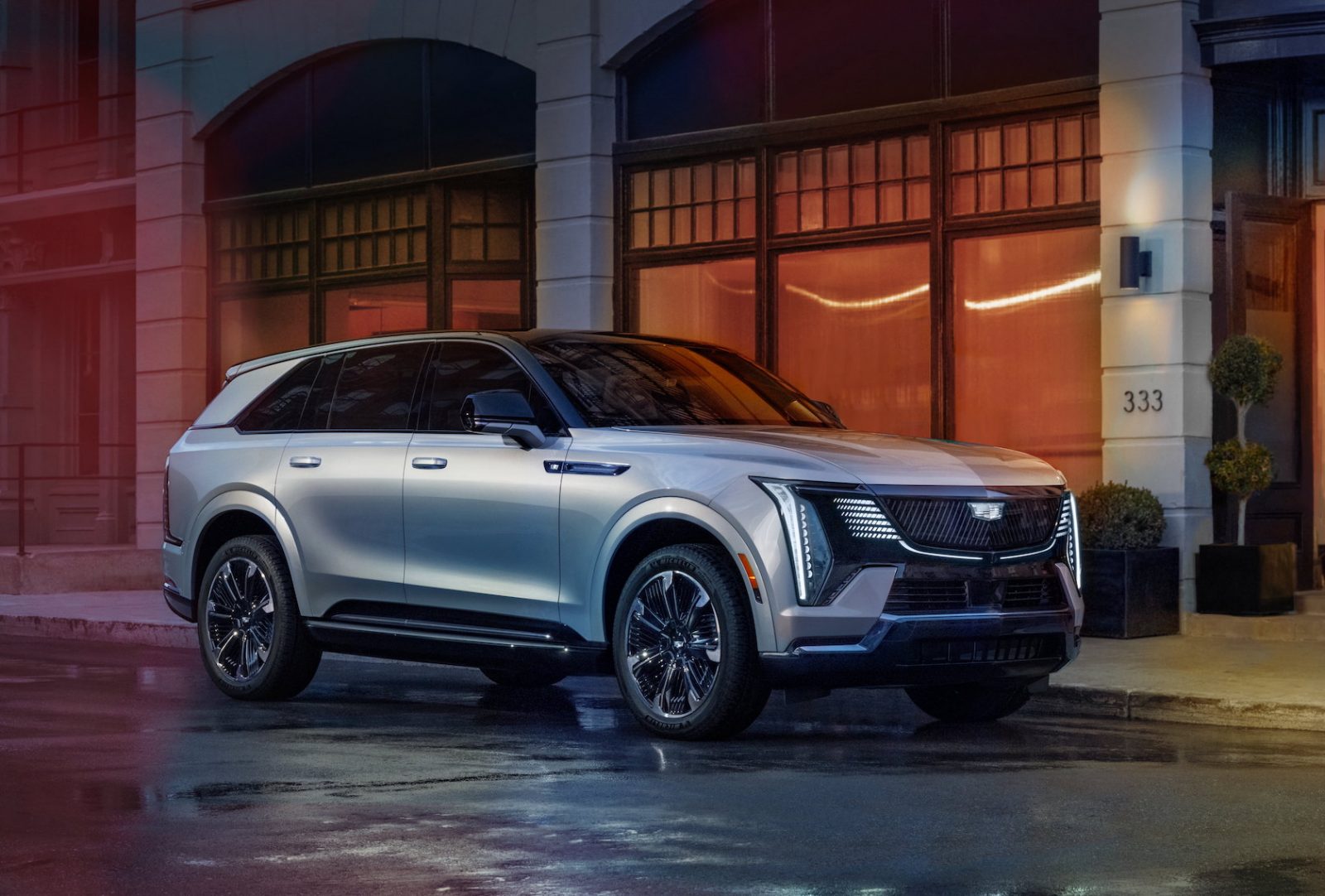 Cadillac also has its new Escalade on offer—a large, bold SUV that has gained popularity among rappers like 50 Cent and Jay-Z—that's getting an electrified makeover with the release of the Escalade iQ. The dual-motor powertrain can produce up to 750 hp, while the Ultium battery, which is shared with the GMC Hummer EV, has a capacity of over 200 kWh and can deliver an estimated 450 miles of range. A 55-inch screen that spans the entire dashboard and a 40-speaker sound system are featured as options on this EV that will cost roughly $130,000.
Canoo Pickup Truck (Expected in 2024)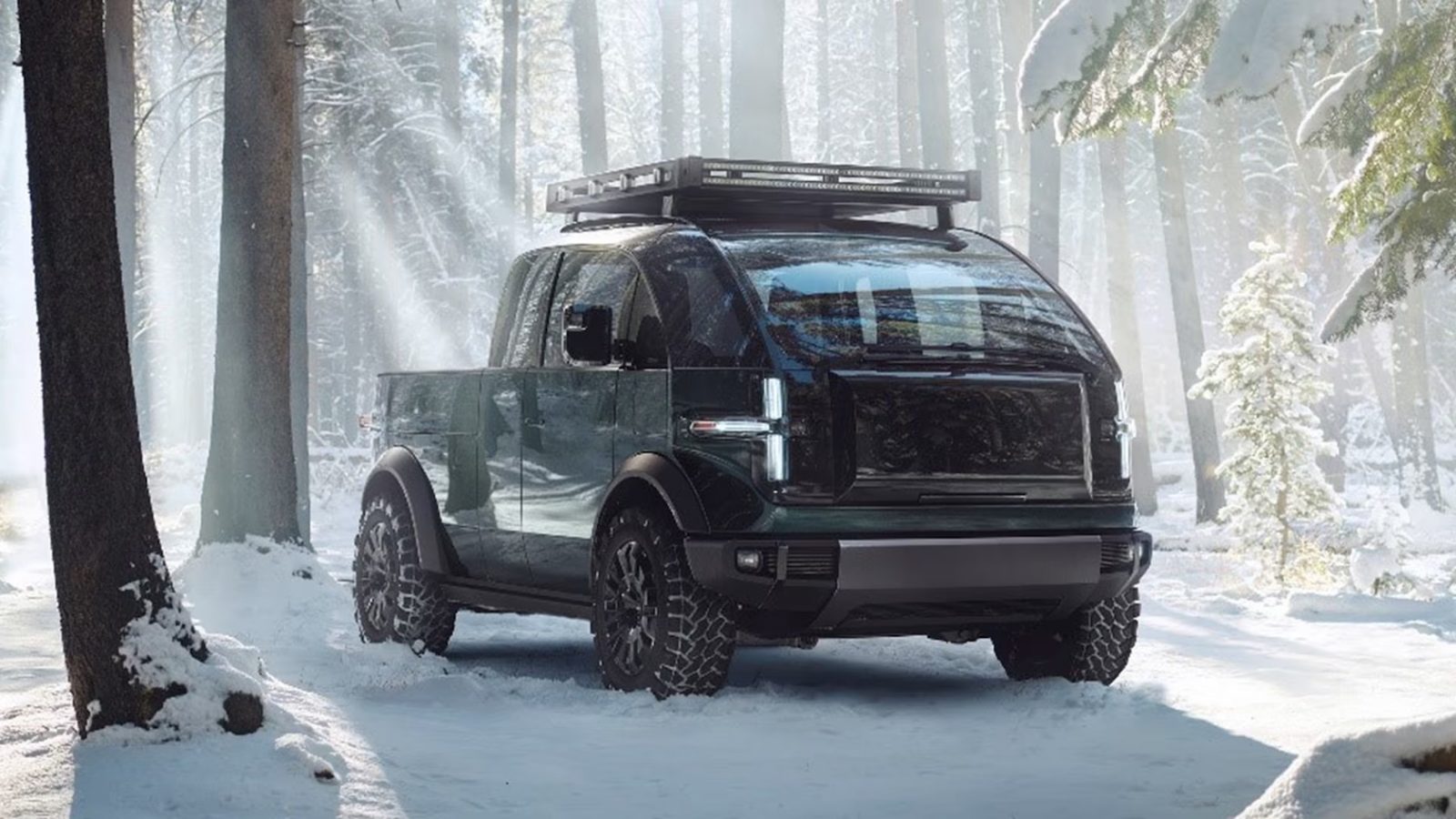 Canoo is an electric automotive startup from California, and this is its pickup. For now, it is simply called Pickup Truck. This EV promises more than 500 hp and at least 200 miles of range. Canoo says its pickup will be offered with a six- to eight-foot pickup bed with preorders open now, and production starting sometime in 2024.
Chevrolet Blazer EV (Expected in late 2023)
The SS trim level of the Blazer EV, which will be available alongside the Blazer SUV powered by gasoline, will produce 557 horsepower and have acceleration to outpace a V8 Camaro. Additionally, Chevrolet intends to offer less aggressive models that prioritize price and range. Chevy wants its long-distance Blazer EV RS variant to have a range of 320 miles, despite the EPA not having yet validated anything.
Chevrolet Equinox EV (Expected from 2023)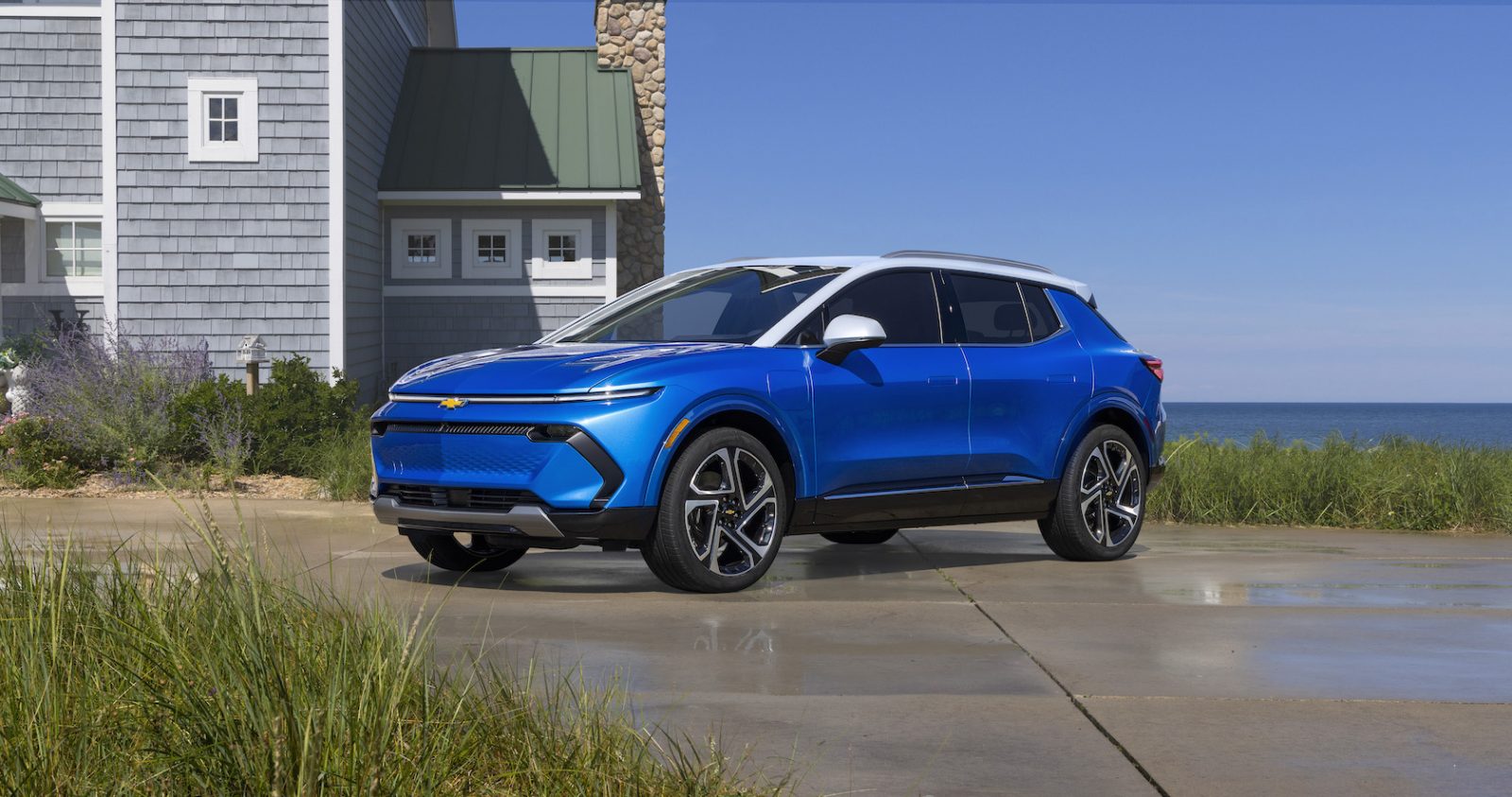 Chevy outsold rival crossovers like the Ford Escape, Hyundai Tucson, and Subaru Forester last year, selling 212,072 Equinox cars. With the launch of the Equinox EV in the autumn of 2023, which should start at roughly $30,000, it aims to build on this success. A variety of variants will be available for the Equinox EV, with the base trim having 210 horsepower and a range of 250 miles. Larger battery packs in more expensive trims enable ranges of up to 300 miles, and dual-motor all-wheel-drive vehicles have 290 horsepower.
Chevrolet Silverado EV (Expected from 2023)
It turns out that the GMC Hummer EV and SUV were just a preview of what the future all-electric Silverado from Chevy will look like. The Ultium battery pack from GM is also used in the Silverado, which can travel up to 400 miles on a single charge and will be produced there as well. From a work truck trim designed for fleets to fully loaded RST variants with 664 horsepower, the Silverado EV will be available. Chevy will start producing its first electric pickup this year in an effort to fulfill its commitment to introduce 30 additional EVs by 2025.
Corvette EV (Expected from 2025)
A phase so insane is about to begin in the Corvette cinematic universe that Marvel may begin to take notes. Chevrolet has already announced the arrival of a completely electric Corvette, which will happen sooner than we might expect given that the newly revealed E-Ray hybrid was supposed to make its appearance first. We have great hopes for the Corvette EV because it will utilize the same Ultium battery platform as other upcoming GM EVs. After all, the General was able to accelerate a fifty trillion tonne Hummer EV to 60 mph in under four seconds.
Chrysler Airflow Concept (Expected from 2025)
Having witnessed the success of the Ford Mustang Mach-E, Chrysler is preparing a 400-mile range crossover by 2025. The Airflow is a concept for now, but the model is claimed to also offer Level 3 autonomous driving capability. The brand, which currently offers the Pacific minivan, will go fully electric by 2028.
OUR THOUGHTS
We will see many of these EVs, like the Chevy Blazer, Equinox, and Silverado, and BMW i5 in showrooms from as early as late 2023, meaning that potential EV buyers will have an even bigger range to choose from by year's end. The good news is that these EVs should arrive with price tags (and tax incentives) that make them far more approachable than previous electric cars.